When you're single or married without children, you have plenty of flexibility for buying a house. Your interests and needs, which are often fairly simple, are all you have to think about.
But when you throw kids into the equation, the situation becomes considerably more complicated.
Take These Five Factors Into Account
Children and teens make the picture completely different. As you think about the type of house you desire, you'll have to balance inclination with your family's needs.
Such concerns will be different from one family to the next. You'll have to block the outside noise and home in on your situation, but from a general perspective, here are five basic factors to weigh.
1. Space and Square Footage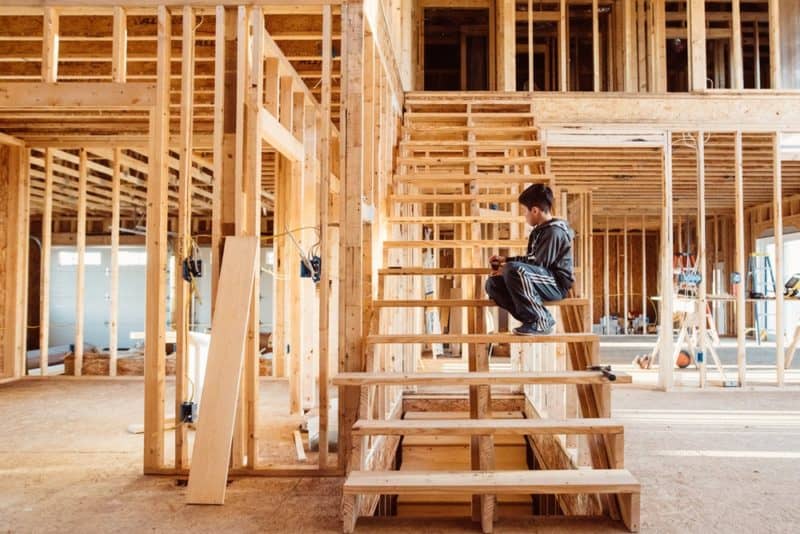 Size is one of the first things families have to consider. If you're currently living in a house, you're probably thinking about getting a larger place to enjoy more shared space, another bedroom or two, and so on.
Often this will be a good idea, but don't automatically assume that additional square footage will cover of your needs. "If you think you should just buy the biggest house you can afford, take a step back for a moment," Beattie Development comments.
"Smaller houses are more affordable to keep cool, furnish with nice things, and easier to clean. Given those tradeoffs and the obvious allure of a larger home, how much square footage do you really want? The answer is likely to be more about your actual lifestyle than the exact square footage."
A family of four may need 4,000 square feet to feel comfortable, but another family of four might live in a 1,800-square-foot home and get by just fine. Your decision should focus on cost, comfort, and practicality.
2. School Zones
According to a recent Profile of Home Buyers and Sellers by the National Association of Realtors (NAR), the quality of nearby schools is one of the most crucial factors for homebuyers. In fact, more than half of all families with minor children rate the quality of the school district as more important than affordability, convenience to shopping, or proximity to family and friends.
Most likely, you'll regard it highly as well. If you're familiar with the schools in the area, you probably already know which neighborhoods would be preferable for your family.
But if you're moving to a region where you aren't as familiar with the school zones, you'll want to spend some time browsing a site such as GreatSchools.org to become better informed.
3. Backyard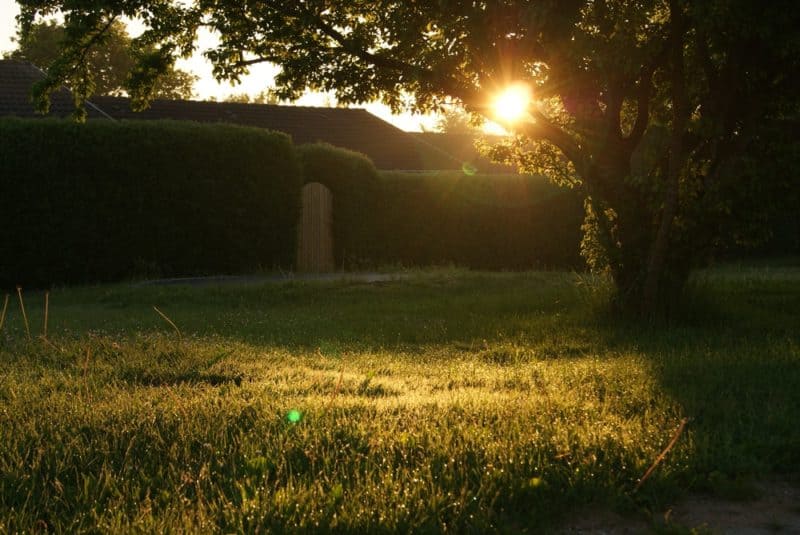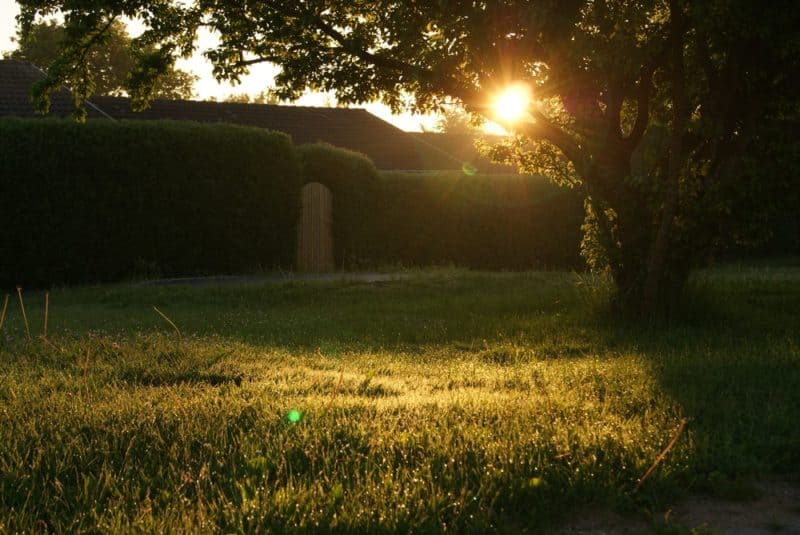 Outdoor living might be desirable for you as an adult, but for kids it's all about the yard. The more yard space you have, the more spacious your home will feel to them … particularly during the warmer months when your young ones can play outdoors.
Study the backyard of any home you're thinking about buying. Look at the fencing, space for play equipment and toys, and privacy.
4. Neighborhood
When you have children, it's nice to live in a neighborhood. But not all neighborhoods are created equal.
It's best if other children live nearby. It's also nice to have a safe and walkable locale where you're comfortable letting your kids walk to neighbors' homes.
5. Future Needs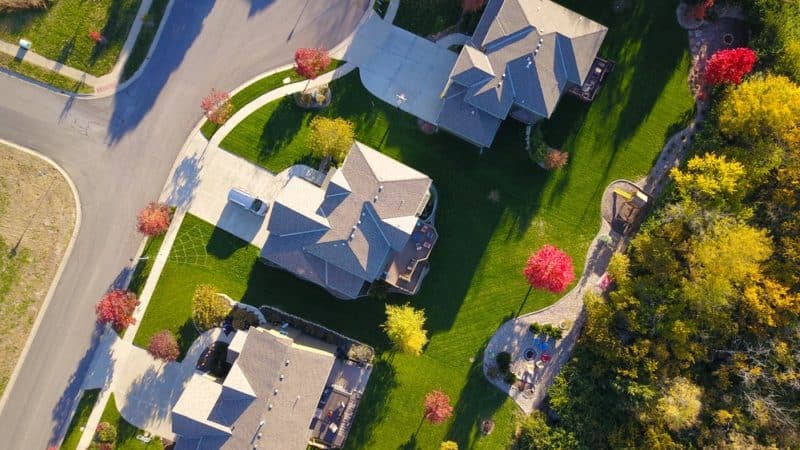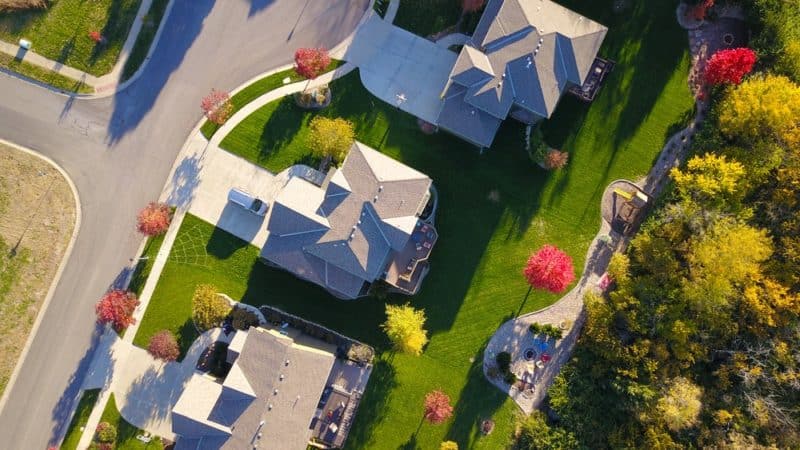 Finally, don't buy a house with blinders on. The average family stays in a home for 13 years before moving. This means you'll have to think about your future needs as well.
Are you apt to have more children? Will your kids be out of the house in three or four years, and leave you and your spouse as empty nesters?
Do you have kids who will soon have their own vehicle, which will require additional driveway and garage space? Balance your present needs with future ones and try to find a house that satisfies at least parts of both.
Don't be an Impulsive Buyer
It's never a good idea to buy a house on impulse. A residential home purchase is an undeniably emotional process, but you should try to counterbalance intense feelings by giving yourself time to think about any such momentous decision.
Time is your best ally here. By exercising patience, you'll find it easier to evaluate the facts and financing for a house and control the voice in your head that says, "I want it!"
At the end of the day, sound logic will lead to a wise decision for you and your family.