Last Updated on September 20, 2018
No one can deny the fact that loan, be it for education, housing needs, business, or vehicle purchase, taken by an individual poses as cause of constant worry. You have to plan your finances according in order to make sure that you repay your loan amount in the pre-specified period.
And, if you are a student, we believe the burden of debt repayment can not only give you a hard time but make you go all head over heels. The Student Loan Refinancing industry was born out of this very intense situation. How? Let's check out!
Refinancing your student loan can be a smart strategy, especially, if you're planning to study further after the completion of your current course. The scheme not only helps in securing a lower interest rate and revise your payment terms, it even allows you to re-negotiate on your debt payment, provided you have had a good repayment history with your loan provider.
On the off side, no matter how attractive and pocket-friendly the deal may sound, the reality comes with own baggage. While you can reap benefits from the scheme, you may have to lose out on other essential add-ons. Weighing the cost of the loan and associated pros and cons are a must.
So, if you're planning to get your student loan refinanced, keep the following points in mind!
1. Carry out a Cost-benefit Analysis yourself: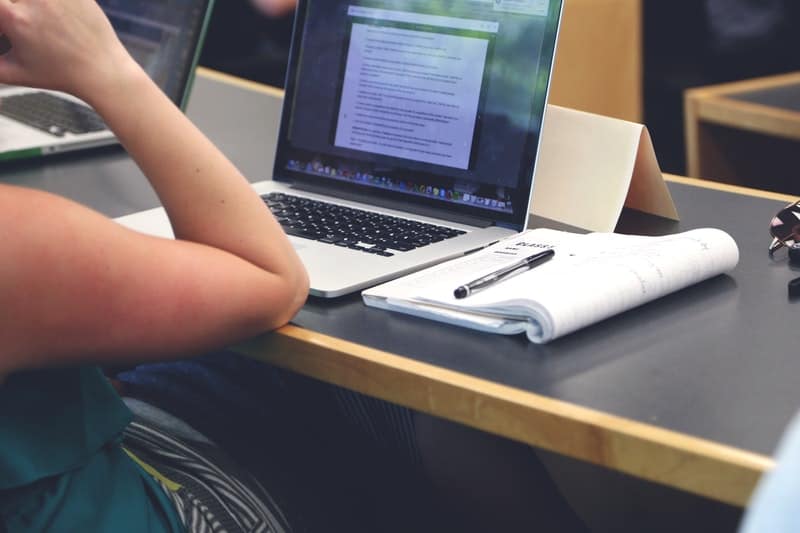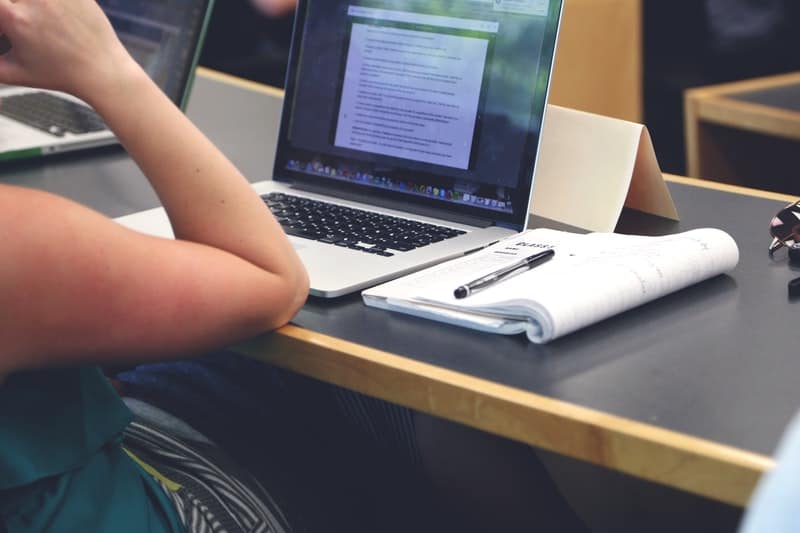 Re-think about the pros and cons of refinancing your student loan.
What you think you gain: Additional savings which can pay off your principal balance and extra money for future investments.
What you actually lose: Loan forgiveness option, Income-Based Repayment, Pay as You Earn (PAYE), Revised Pay As You Earn (REPAYE), and other similar life-saver options.
2. Try out other options as well:
If your sole purpose of getting a student loan refinanced is a reduced interest rate, then hold on and consider other market options. Enroll yourself for automatic payments; talk to officials if they offer similar benefits for a series of on-time payments; or just plan your initial months' repayment in a manner which itself reduces the interest rate for later months. Give this a try; it might help you select the most suitable route!
3. Refinancing decision is the final decision: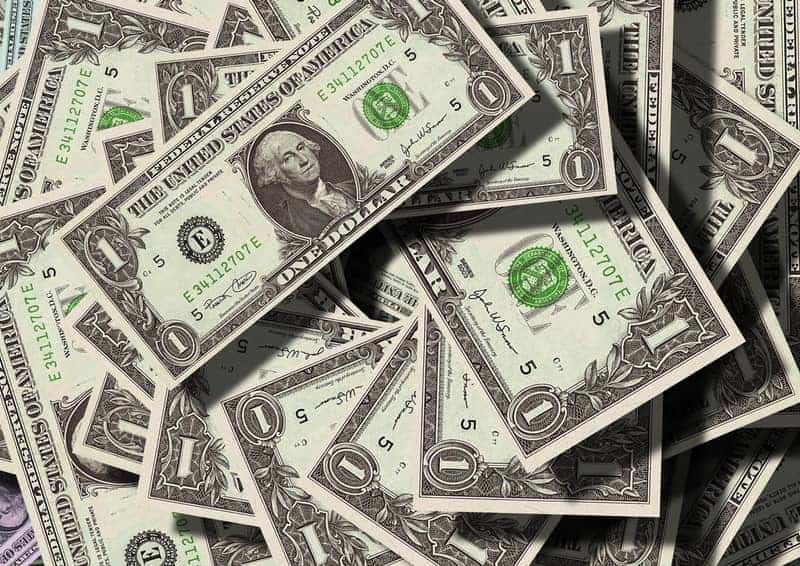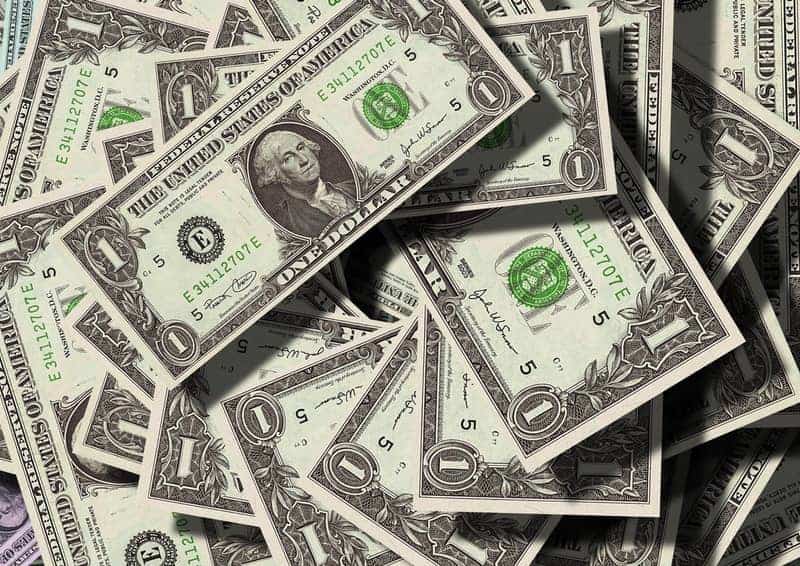 Consider the fact that getting your student loan refinanced is an irreversible step. In simple words, a loan once refinanced needs to be dealt with till its prescribed duration without any turn back option. You could arrange a meeting with some bank official to help you look into your credit score or monthly financial status, and assess your repaying capacity to decide whether or not refinancing will be a beneficial option.
4. Choose the best:
If you have eventually decided to get your student loan refinanced, then dive deeper into its nitty-gritty and carefully select the best lender, interest rate, and term length which proves beneficial in the long run.
Visit this website to get some professional help right here: https://www.cometfi.com/student-loan-refinancing-blueprint
The bottom line, refinancing has its own pros and cons. The best way to be sure about your decision is to study each and every aspect of the student refinancing industry and only then move ahead. Question? Shoot them in the comments section below!