Canada is the second largest country in the world and has a lot of things to offer to the people visiting the country. The country is home to beautiful natural landscapes and wildlife and a hotspot for adventure enthusiasts.
So if you are planning to visit the land of snow coated mountain tops and the rugged coastlines, you are in for a treat. But there a few things you need to know before you make your trip. If you are visiting the country for the first time, you need to know how to travel both safely and smartly.
It is important that you the emergency procedures as well as the cultural practices in Canada so that you enjoy a nice trouble less visit to the land of Vikings. Here are some facts that will help make your first trip to Canada smooth and seamless.
1. Documentation information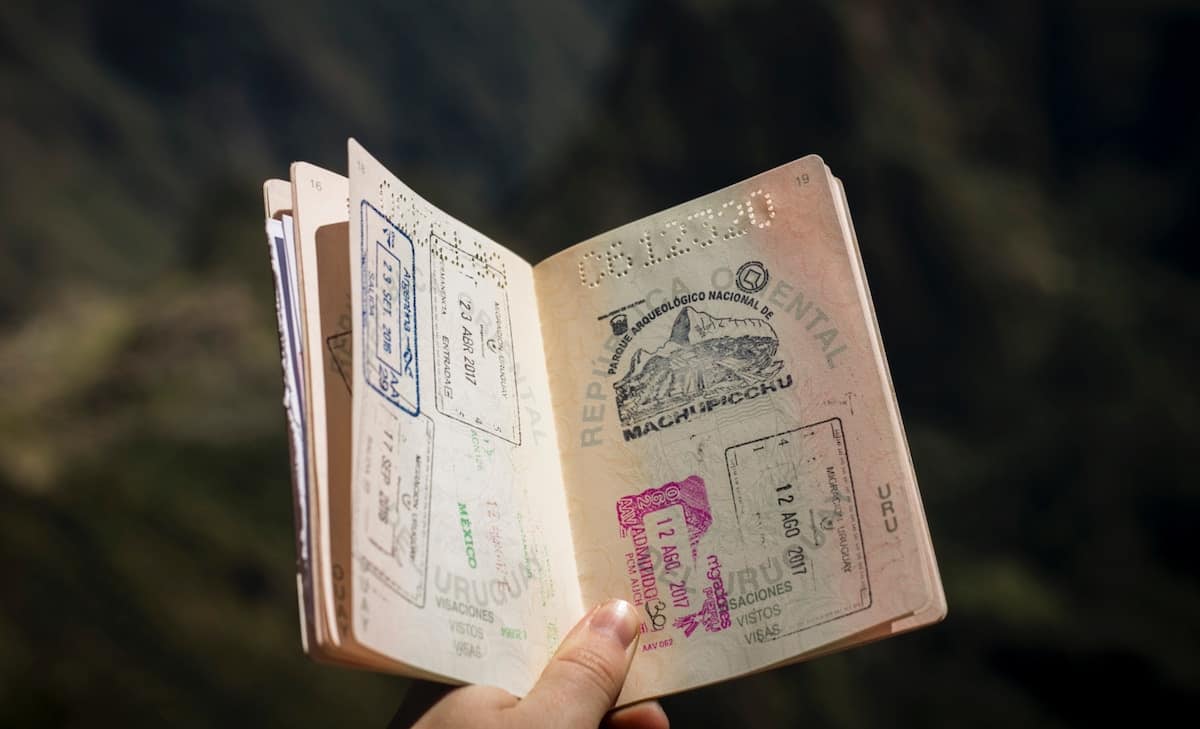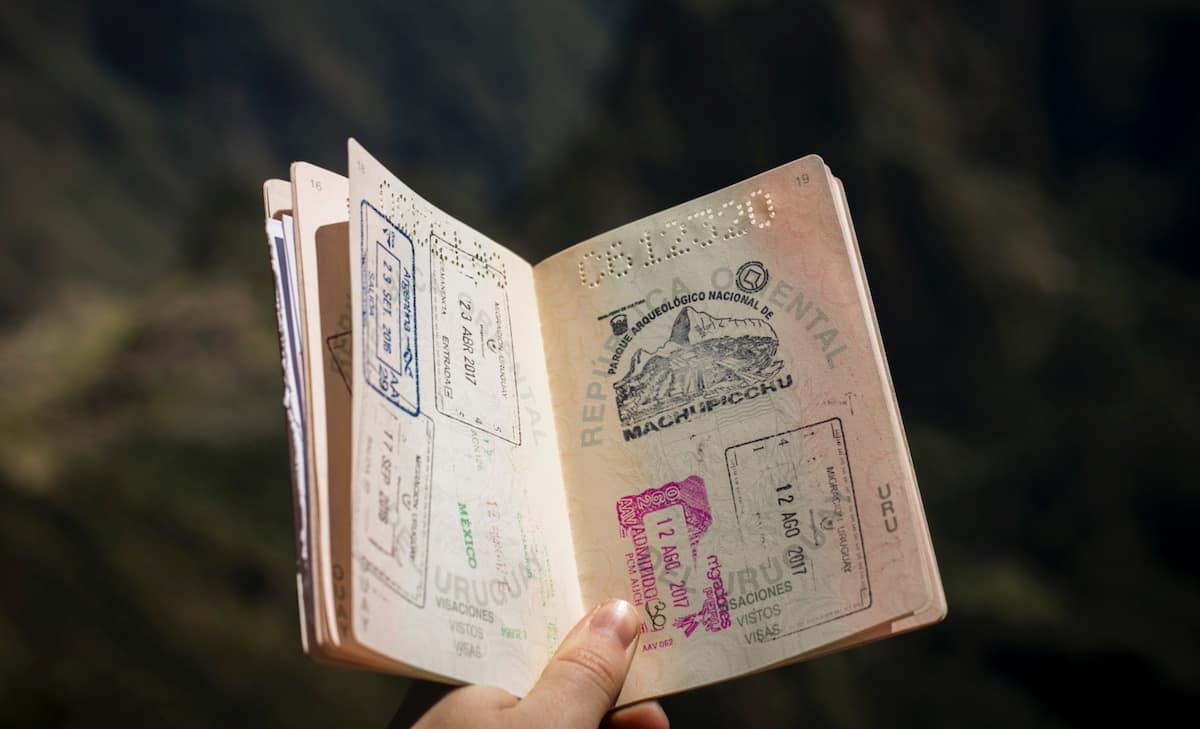 If you are visiting Canada from any foreign country you will need a passport and also another must have document is visa. Canada has strict limits on documents.
Your passport should have a validity of three months from your date of departure and if you plan to stay in the country, you will need a visa as well. Also ETA is compulsory for all the visa-free countries including France, Belgium and Switzerland etc.
The ETA is required to enter Canada through air. You can visit the Canada government websites to know more about ETA and visas or you can look up eta and visa Canada in your search engines for additional details.
2. Currency Information
The currency operating in Canada is Canadian Dollar. You will find 5, 10, 20, 50 and 1000 dollar paper money bills in Canada and $1 and $2 coins. Don't get fazed if you hear the terms 'loonie' and 'toonie'. The $1 coin is often known as loonie and $2 coin is known as toonie in Canada. Also before you visit the country, make sure you keep an eye on the currency exchange rates, it keeps on fluctuating quite often.
3. Province related information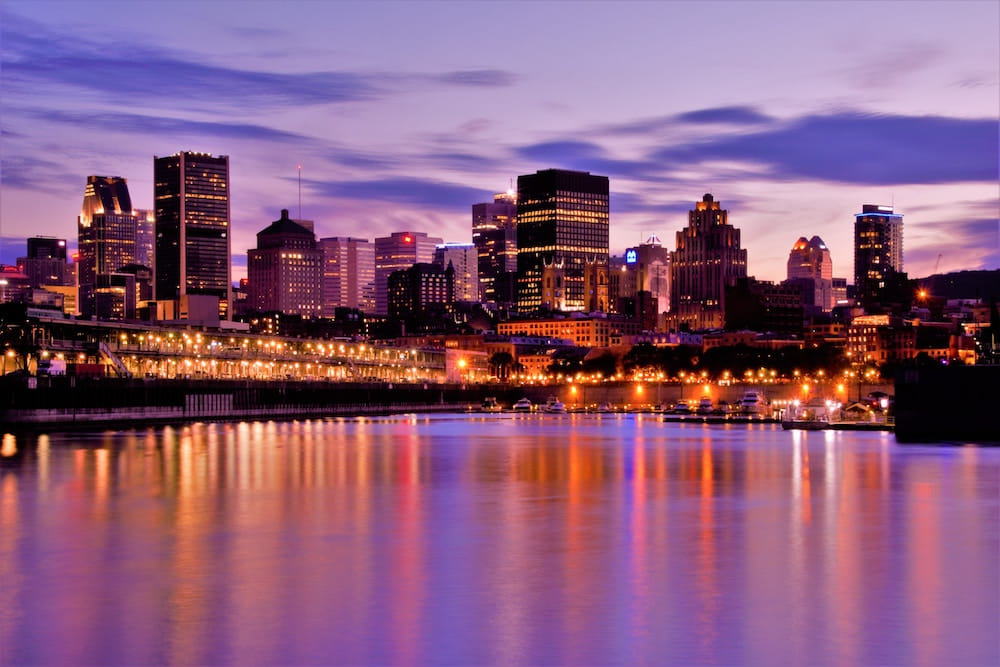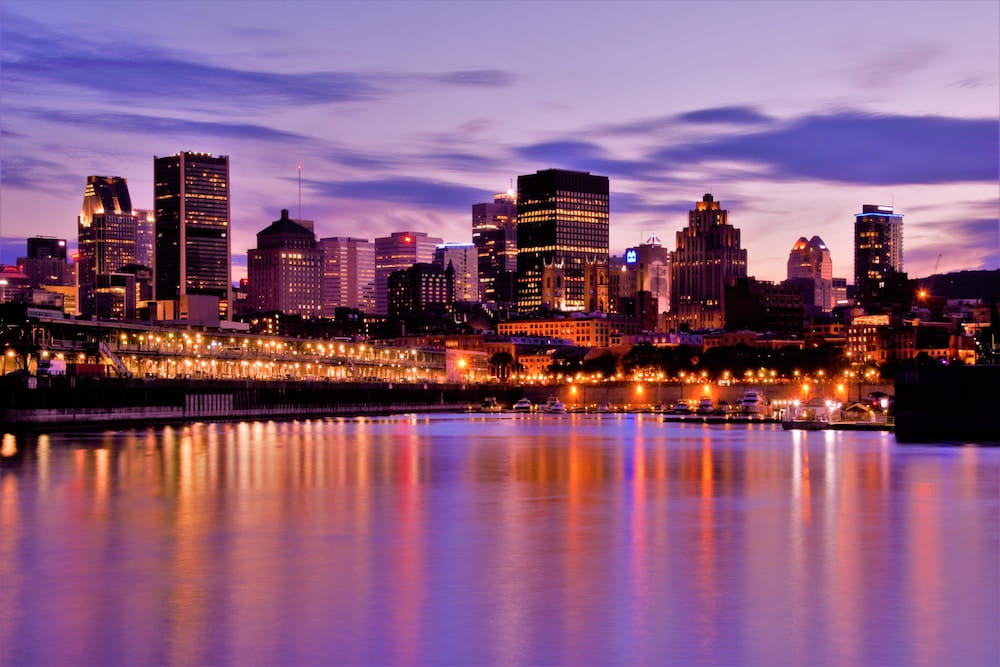 Canada is a significantly large country and it consists of 10 different provinces and three territories. The provinces of Canada are much like the American states.
Say for example, if you are planning to visit Vancouver, you would like to know that it lies in the province of British Colombia, while if you are planning to visit Montreal, it is a part of Quebec province. Likewise getting an idea of the provinces, will make it easy for you to navigate around the country. You can also take the help of a map to know which cities lies in which province.
4. Tipping Protocol
When you are visiting Canada and dining in one of their restaurants, the expected tip rate is 10 to 20 percent of the gross bill of the service. There are tipping rates for taxi drivers, bartenders, beauticians and hotel staff and wait staff as well.
Make sure you know the tipping protocol before you visit the country. If you are unsure about the tipping, consult someone who could explain it to you or imply observe other patrons around you.
5. Emergency information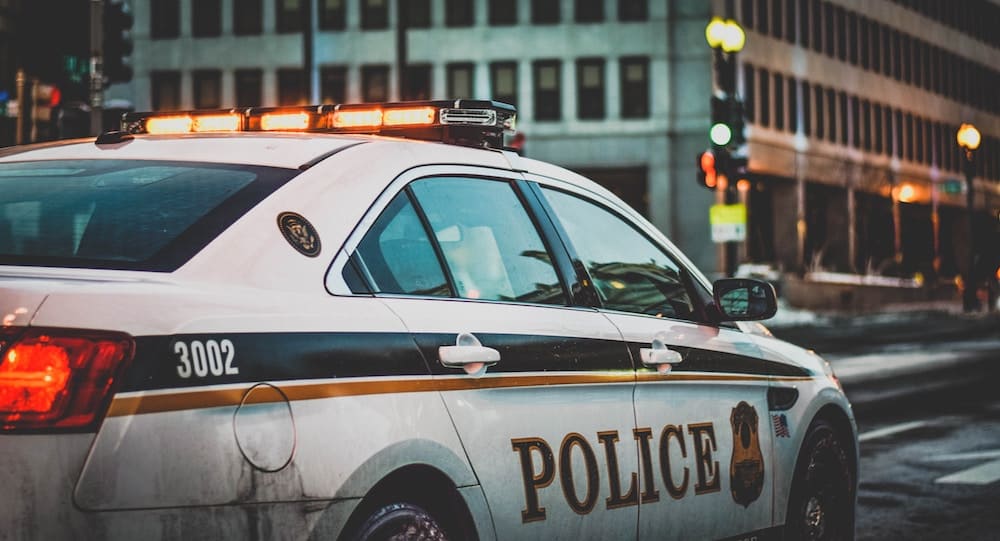 When in Canada, if you are in any kind of emergency you can dial 911 for emergency services like police, fire fighters or medical emergency. You can dial the number from anywhere in Canada and from any phone, but make sure you dial it only for emergencies.
Wrapping up
Here you have it, all that you have to know before making a trip to Canada. This article will give you all the necessary information that you need to know regarding your Canada visit. Happy vacationing!