A logo is one of the most crucial elements when it comes to branding, especially for startups and small businesses trying to make their mark. A lot of thought and effort goes into designing an iconic logo.
As the brand becomes established, this logo becomes more than an icon for the company.  It serves as the face of the brand that the audience can recognize and recall instantly. Moreover, during a brand's growing phase, logos also perform the task of a visual pitch. It showcases the goals and principles of the business while setting a tone for future marketing strategies.
That's why it's essential to craft an effective, eye-catching logo that will be a true reflection of the brand. As you begin the designing process, here are 10 things to keep in mind.
1. Think big right from the start.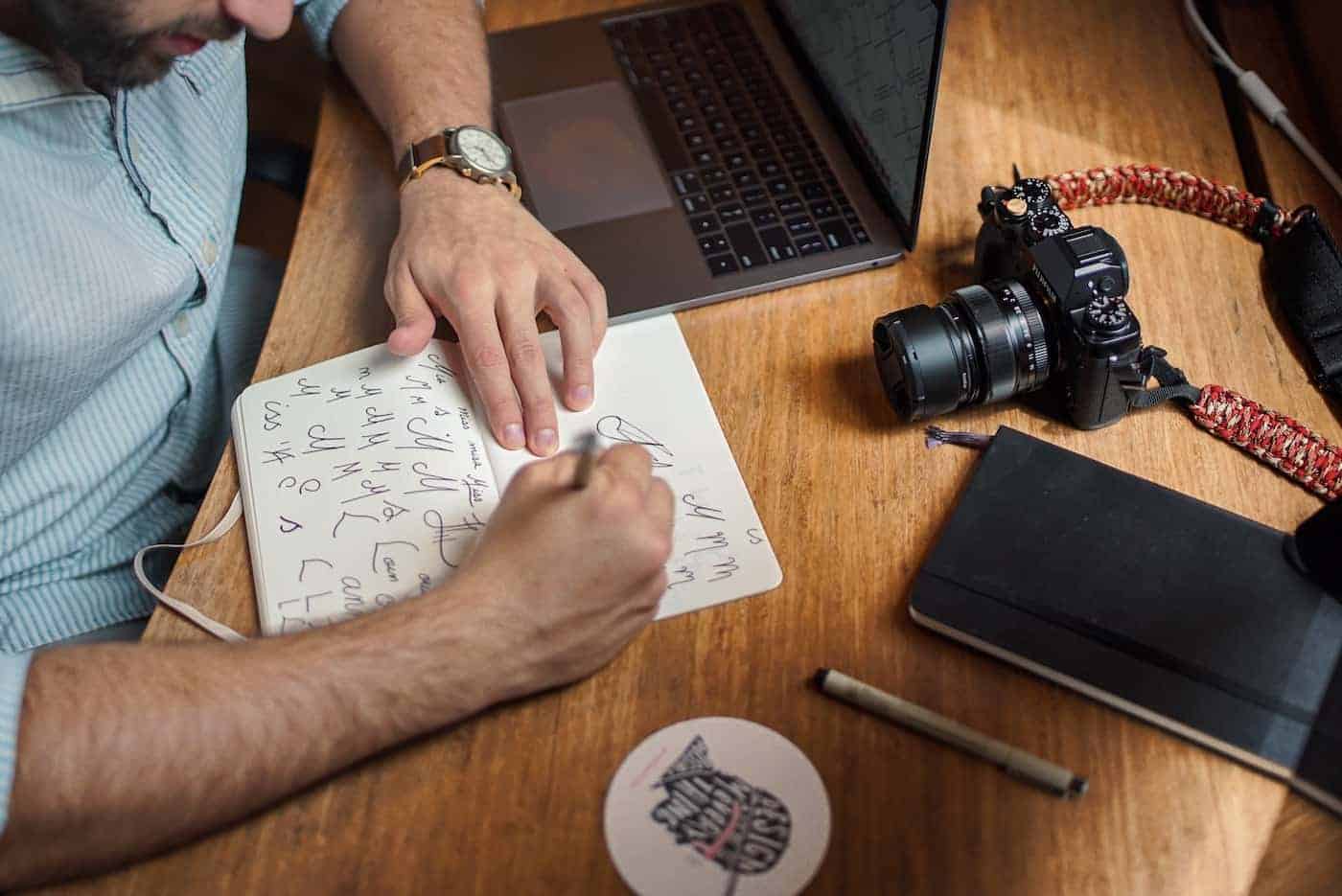 A business grows with time – but a logo should be amazing right from the start. Logo designs are seldom changed once the business grows; even modifying it is a tedious and expensive task. Hence, while it may seem trivial at the first stages of the business, it must be considered as one of the crucial elements from the beginning.
Think of what you aspire to build as a brand and work backwards in order to create a meaningful logo design. This will ensure that it remains relevant, even as the business grows and adapts over time.
2. Be unique in order to succeed.
Competition is tough, so a powerful logo can make a business stand out from the crowd. Innovative designs help people take notice and remember the brand for a longer time. Unique logos can pave the way for successful marketing campaigns with maximum returns.
3. No matter what, keep it simple.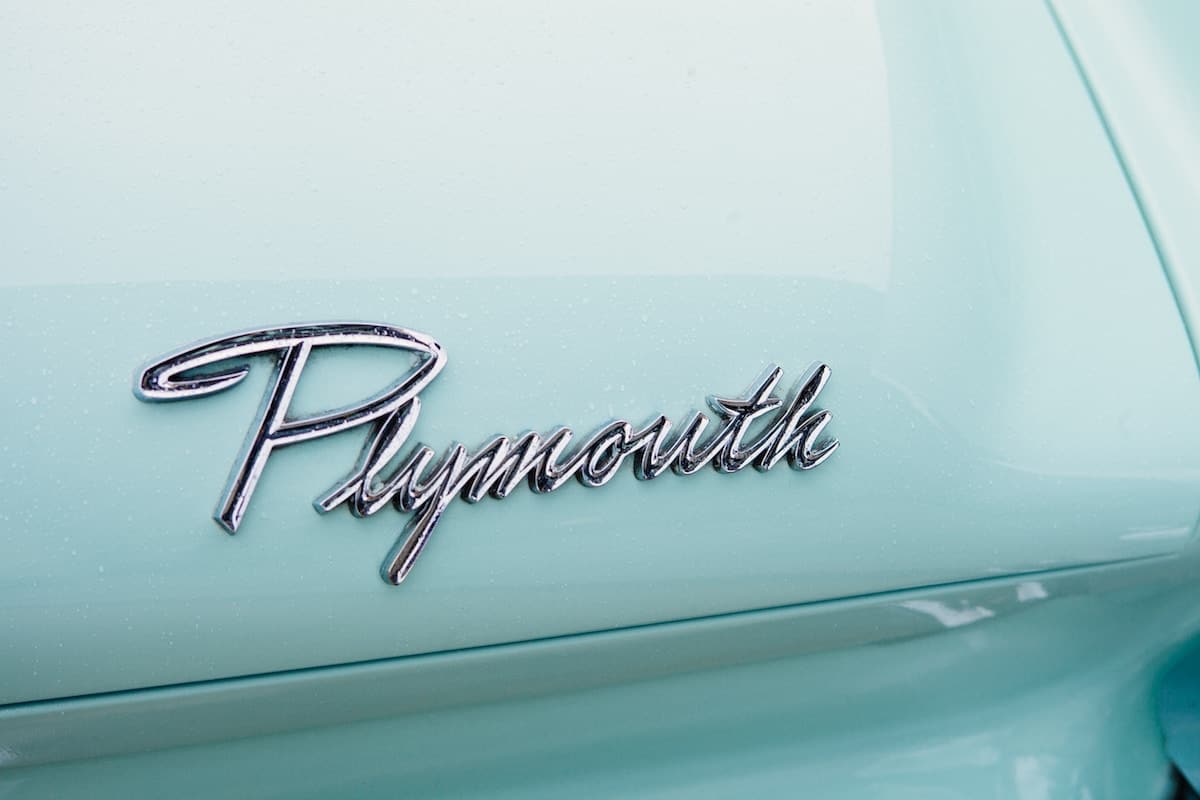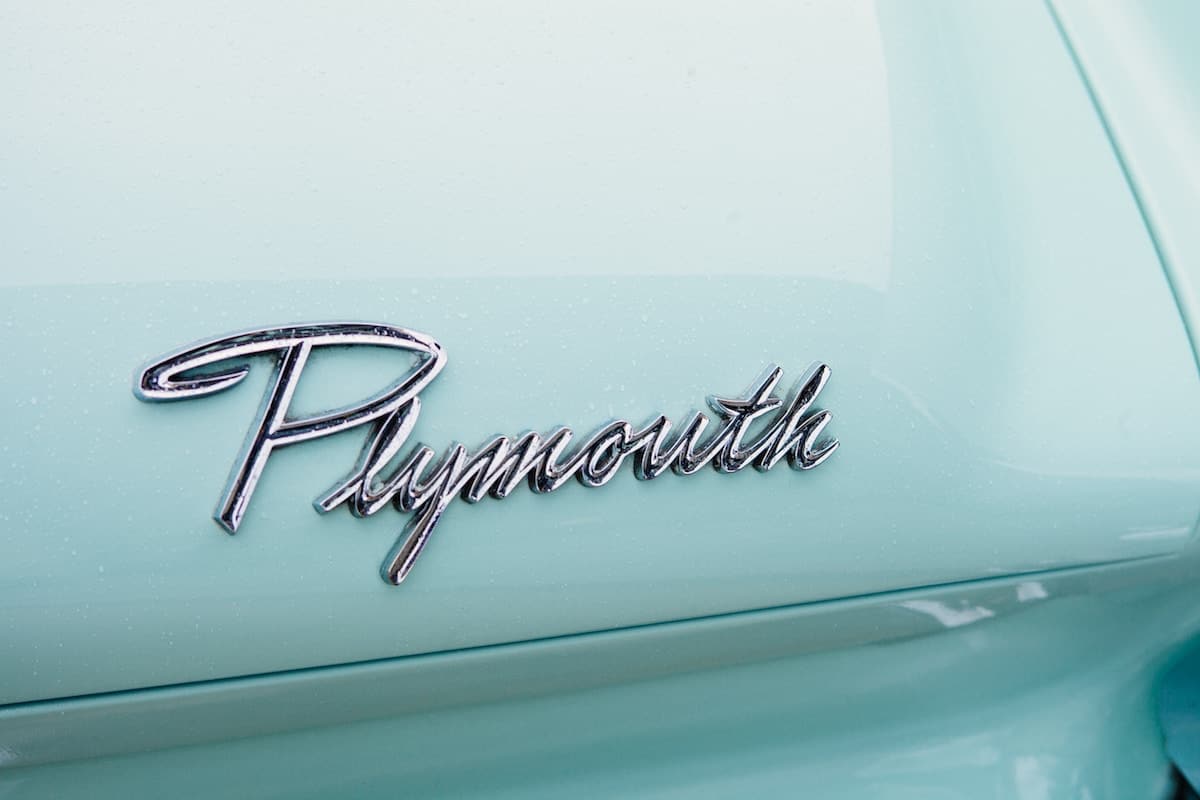 Simplicity goes a long way in design. Simple logos are not only appealing to the eyes, but they are also just as effective in conveying the brand message. A complex design, while may seem awesome to look at, can confuse the viewer about what the brand offers.
The audience should be able to relate the business with the logo as soon as they see it. For instance, logos for Instagram, Twitter, Nike, and Apple are simple in design but pack a punch.
4. Keep an eye on the competition.
It's always good practice to stay apprised of your competition, both existing and potential. This not only helps the business stay in step with trends, but can also open up new avenues for improvement. The key is to make sure you keep the design unique in order to stay distinct and avoid any infringement issues.
5. Choose logo colours carefully.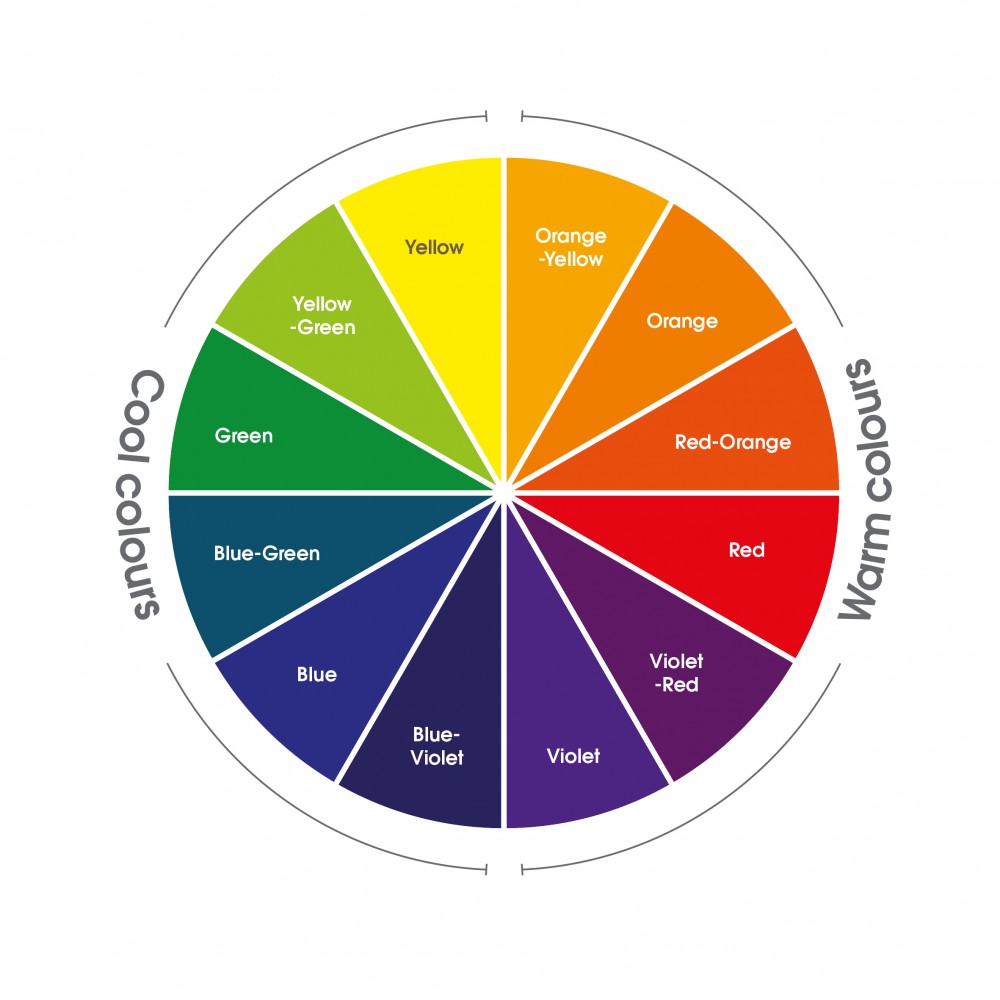 While it may seem like a good idea to use a lot of bright colours for your logo to stand out, it can sometimes defeat the purpose entirely. Instead of going with an array of hues, stick to a combination with no more than 3 colours at max. As you choose the colours, keep in mind that these would be used in your website theme, as well as all other marketing and promotional materials.
6. The logo must be appealing in greyscale as well.
Coloured logos work great for most purposes. While creating vibrant designs however, make sure that it works well in greyscale, too. For instance, while creating social media graphics, the colours of the logo may clash with existing design elements. This is where a greyscale logo can be used.
7. Pay close attention to logo styles.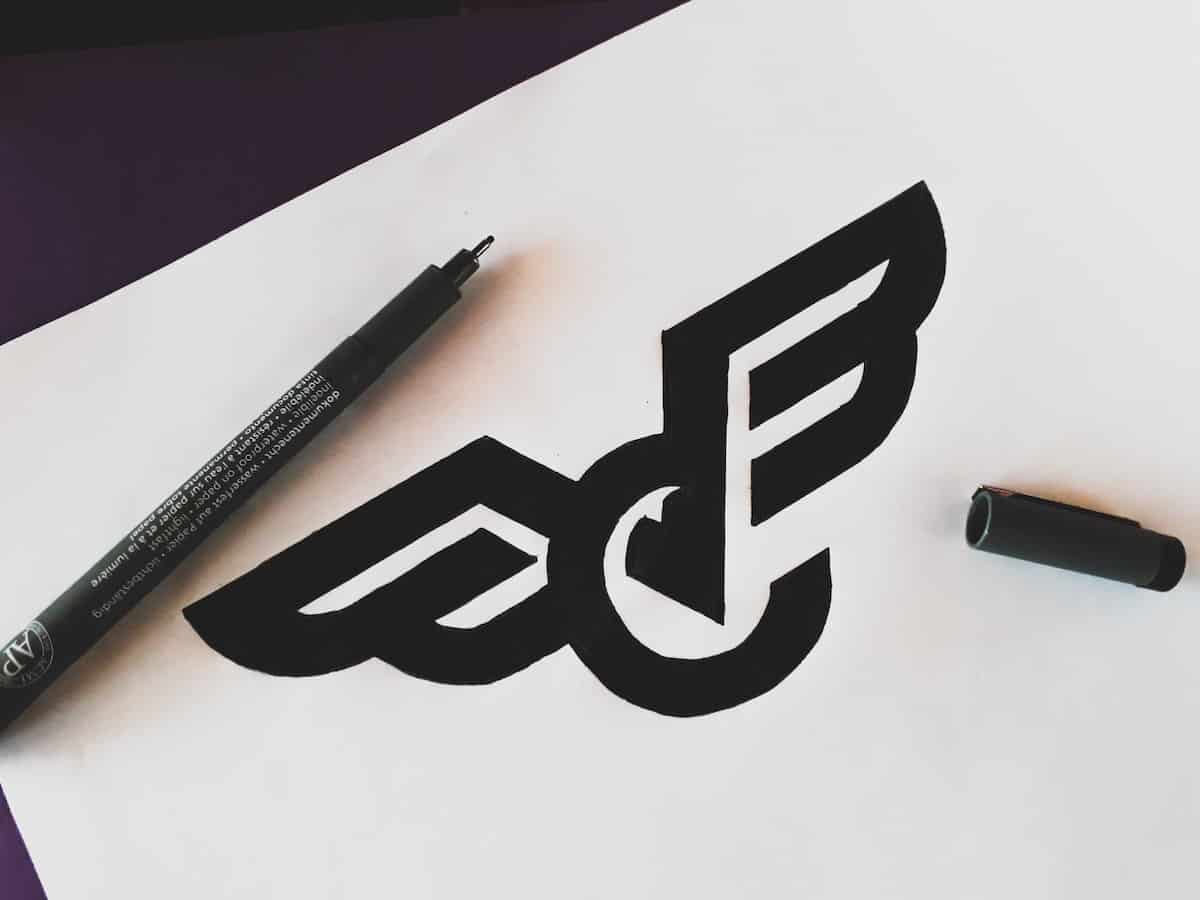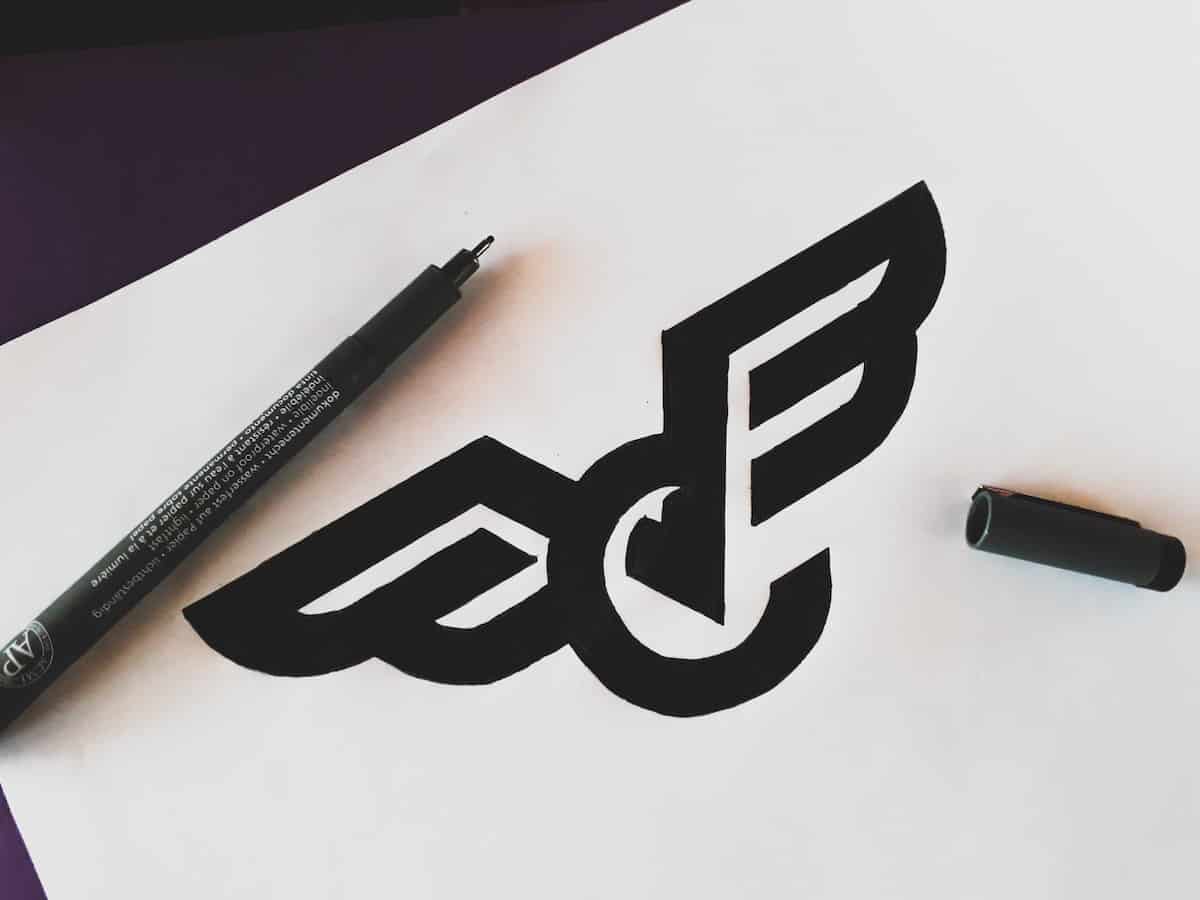 You must have noticed that not all logos follow the same approach. While some are simply the name of the brand, some use icons depicting the name or product, some create a logo with the company initials, while others combine these approaches. Therefore, it is critical to assess which logo style works for you.
Another key element to check is the font style and size. Formal font families are great for companies that want a more professional appeal; whereas curvy, fun fonts would be great for a youthful, fresh vibe.
8. The logo design must tell a story.
Expect your logo to be posted everywhere: from the office space, corporate stationery, to promotional materials, brochures, stickers, etc. So make sure that it sends the right message. The logo acts as a virtual sales pitch even in the absence of a company representative. Therefore, your logo must tell the brand's narrative.
9. Crowdsourcing can be your saviour.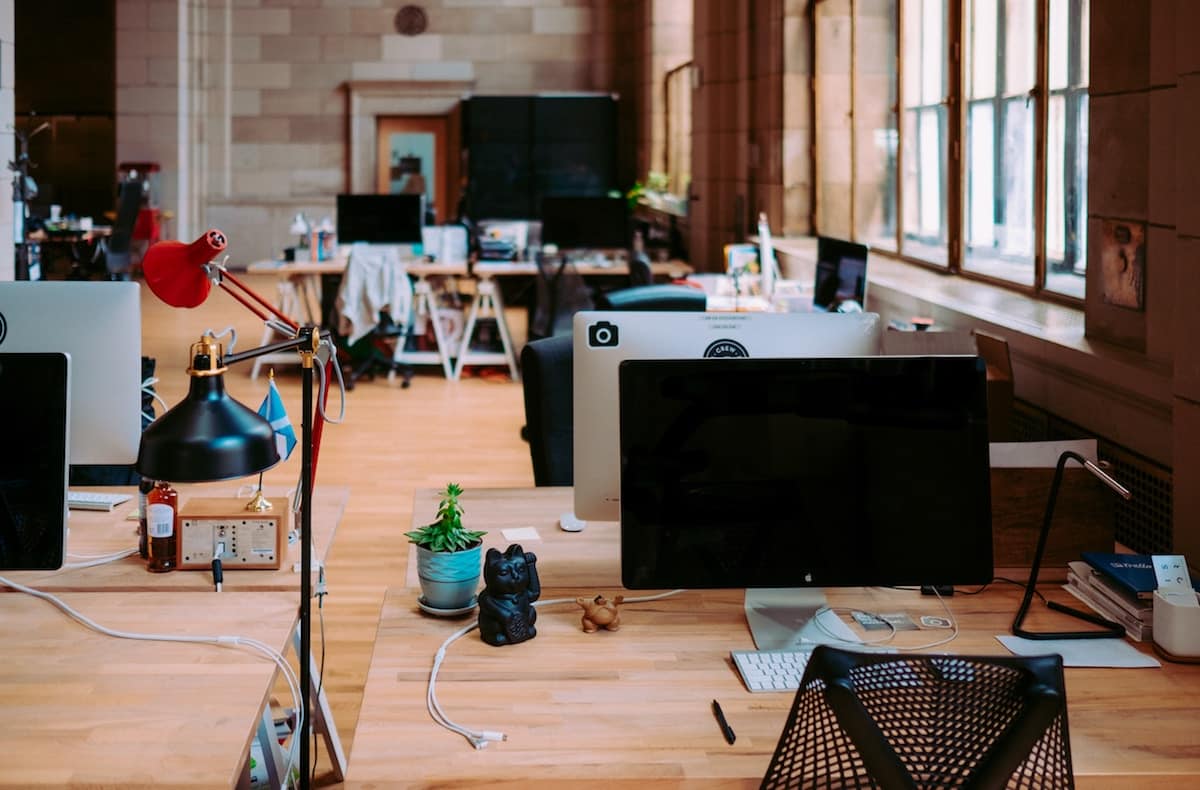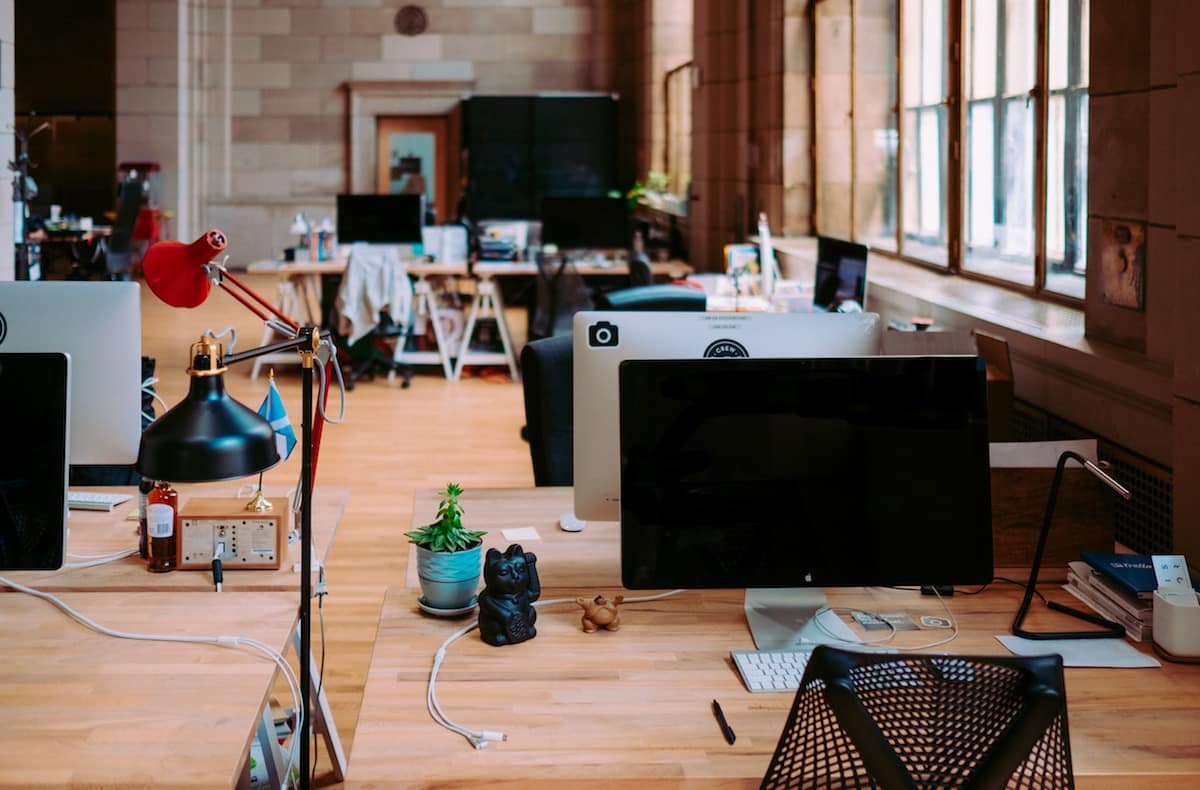 Small businesses and startups are often operating on tight budgets. This may take away the focus from logo designing. Make sure you don't skimp on this aspect. Crowdsourcing and online graphic designs such as Designhill can be a saviour in such cases.
Not only can business owners create their own logo designs using the AI-based online designing tool, they can also create opportunities for professional designers to submit their creations as well. This way, you can create an amazing logo without burning a hole in your pocket.
10. Don't shy away from critical feedback.
Design is subjective. So it's not a given that the logo you find appealing would be appreciated by the public. Therefore, look for diverse and critical feedback regarding the logo designs you shortlist before making an informed decision. Consider a random selection of viewers from your target audience to get objective feedback.
The best way to make sure that you create a powerful and amazing logo is to first understand the design process. Start by studying the most iconic logos of all time and take inspiration from what they did right.
Keep in mind that it will be your brand's reflection. So make sure that it's aligned with the preferences of your brand's audience. Once you have designed a good logo, it will serve as a launch pad for successful marketing campaigns.