Last Updated on January 24, 2023
There was a time where hiring an interior designer would have seemed indulgent or unnecessary. Those times are well behind us, with the need for interior designers growing as homeowners understand the invaluable insights they can bring to their living spaces.
This is a place where we grow, relax and coexist together, and so you cannot underestimate the power that environment wields over you. Now just because you're open to the idea of expert help does not mean you know the process, so let's break down what you can expect when you engage an interior designer.
Understand the scope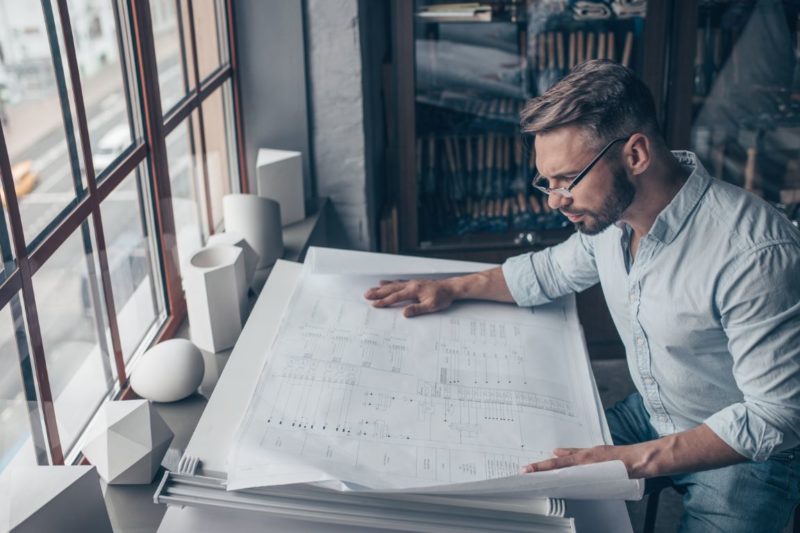 One of the first questions you will get from your interior designer will be about the scope of the work, and rightly so as this will guide the trajectory of the work.
Does this project apply to your whole home, part of your home, or is it for the purpose of a real estate sale? Understand what you require before you start the conversation with your interior designers in Melbourne so that neither party is veering off track.
While these professionals have a wealth of design knowledge and experience, if there is something you don't wish to do with your home, make sure you get that on the table in your first meeting.
Perhaps you don't want to entertain any structural changes, or you may not want to change the purpose of each room. Understand what these non-negotiables are and vocalize them. Clarity will also keep your budget in shape and save you from any unwelcome surprises down the line.
Relinquish control of the concept
Following your first meeting, your interior designer will then begin creating a design concept that will speak to the natural structure and flow of your home. This can be a time when homeowners will need to remind themselves about why they chose to set off down this course, and let the experienced designers do their work.
You may believe that the living space should be in a certain set up with a deep color palette, but why not step back and prepare to eat your words as something entirely unique is unveiled. You won't be sorry and will be grateful that you stood back and let the magic happen.
Depending on the interior designer you chose, these concepts will be depicted to you using software, drawings, or a detailed walkthrough of the space. More often than not it is a combination of all three.
Support the process and be clear on deliverables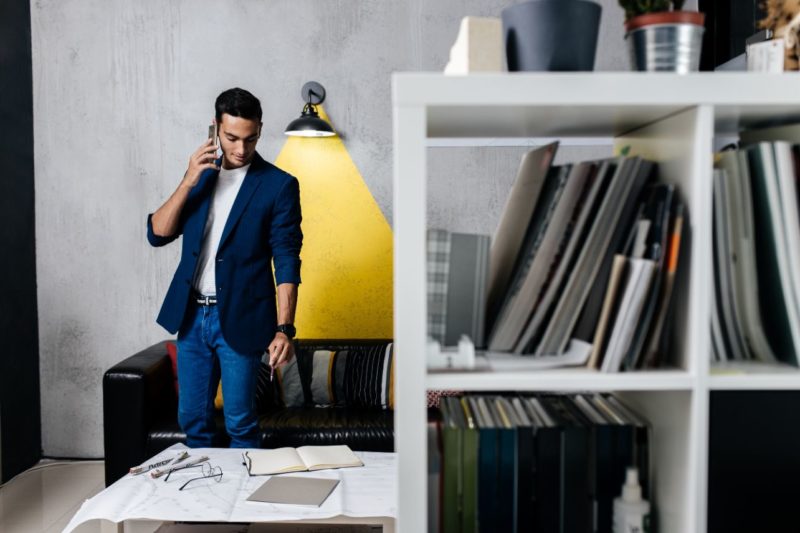 If your home interior designer has come on board to assist with the sale of your home, then the bump-in process will begin as your home is fitted with temporary furniture and decor finishes that will best highlight the desirable qualities of your home.
If this interior design is for your permanent residence, then you will review the proposed style and start to see your designer transform your home one room at a time. Be sure to understand when the process takes place and what the spend required is so that you can move through this exciting step with pace.
A great advantage to using an interior designer is that you have access to furniture and furnishings that everyday consumers don't always get to see, typically with discounts to match.
There is a real luxury in using an interior designer for your home, and the results will be just that. Luxury. Most of us just need to be pointed in the right direction and have our space set out as they intended, with maintenance and future tweaking falling in our wheelhouse.