Last Updated on March 8, 2022
Have you found a theme that you would like to be able to use it for all of your website projects, and not just a select few?
If you're still looking, it's because you have yet to find one that offers all these features:
It requires no coding skills to build awesome websites;
It includes a large selection of pre-built websites for a host of business themes and niches;
It is up-to-date with the latest design trends, and
It designed with quality in mind.
Your search is over – this theme will quickly become your favorite, as it already is for a huge number of web designers.
Finding Your Favorite Theme Means Paying Attention to Its Value for Money
Deciding on a favorite theme requires taking the time and effort to conduct an analysis of candidate themes. Start with strengths and capabilities. Then the quality of their design. And finally assess any shortcomings or weaknesses.
If you've worked with WP themes in the past, you've found some that were either difficult to work with, or lacked certain important features. These were shortcomings that took too much of your time away from your design work.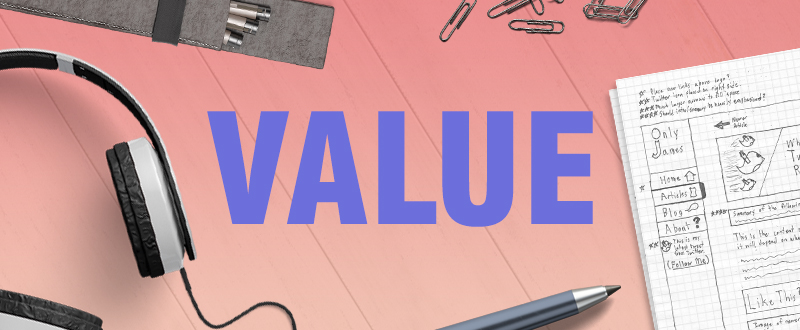 It's all about value for money. And finding a product that is efficient, effective, and can be used for a limitless variety of website projects.
When is your search over? It's when you've found a WP theme that offers all these important elements:
a large number of pre-built websites. There are many different types of businesses that either want to go online, or are in need of a better website than they currently have. It offers pre-built websites for these different business types and niches. And they already feature key UI principles, making them ideal as starting points for your projects. As far as pre-built websites are concerned – the more, the merrier!
No coding skills needed – This is extremely important. Web designers like you prefer to focus on design. This WP theme lets you do that, without having to worry about coding.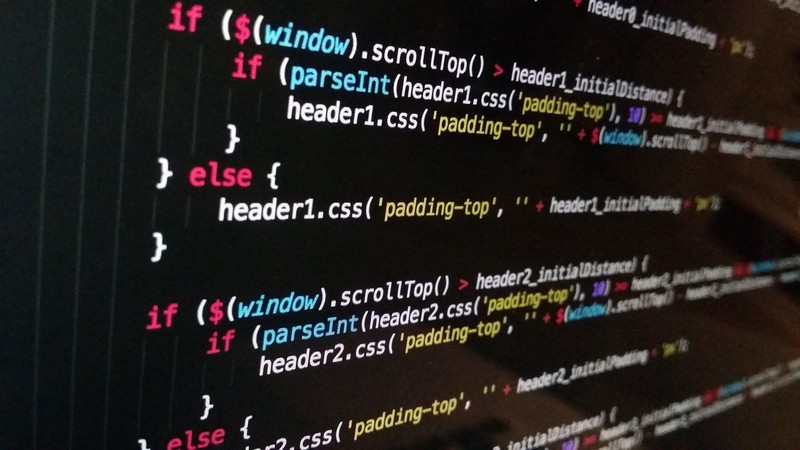 Responsive and retina ready, and complete with parallax effect, and video backgrounds. These are all hot UX features; the first two are essential.
Good customization options. as is the case with the pre-built websites, the more options you have, the better. This theme offers column support and wide/boxed layouts, along with a powerful layouts configurator. And a shortcode generator that will save you a ton of time and effort. In a nutshell – value for money.
You also have to love the design of your chosen theme and, right from the get-go you'll find it's easy to see the quality this theme brings to the table.
Examples of Beautiful, Professionally-Designed Pre-built Websites
210+ pre-built websites to work with give you plenty of flexibility and the ability to get any project of to a rapid start. Here is a sampling of what you can expect with Be Theme:
This pre-built website superbly blends a vintage look with a more modern, minimalist vibe.
It also displays a luxurious range of colors, while the generous use of white space places added emphasis on the content.
Note how the subtle use of parallax adds depth, and how the design elements are structured to add consistency to the website.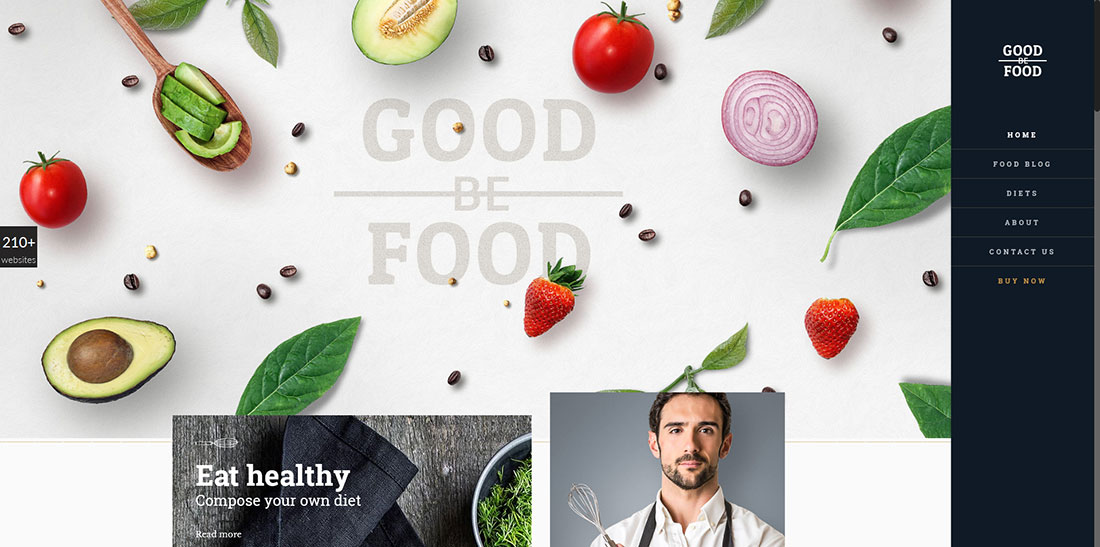 This beautiful website design is befitting of one dedicated to food and diet niches; the use of cards gives it a fresh look.
The choice of subtle colors gives the background a more fluid appearance.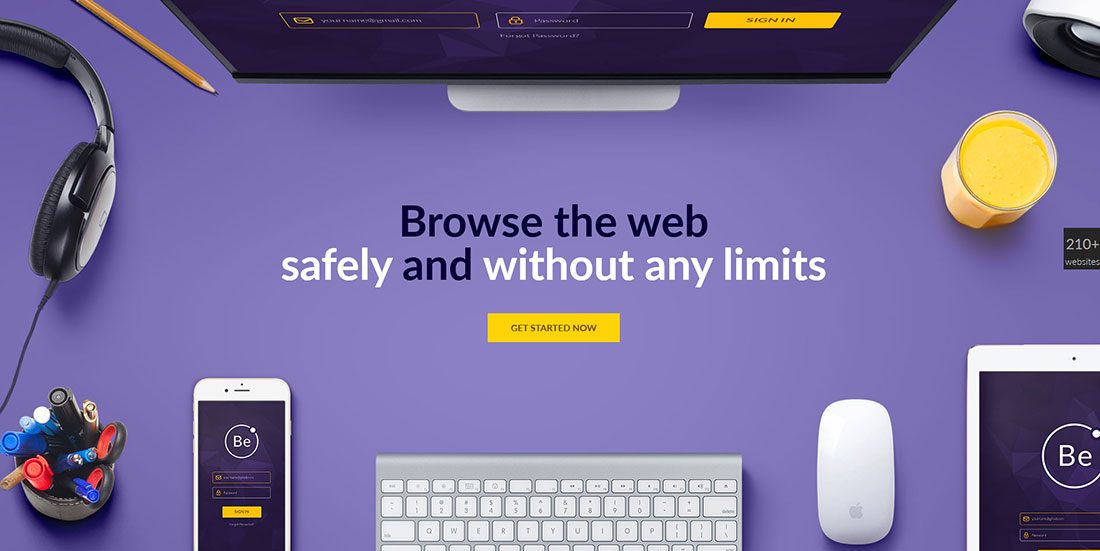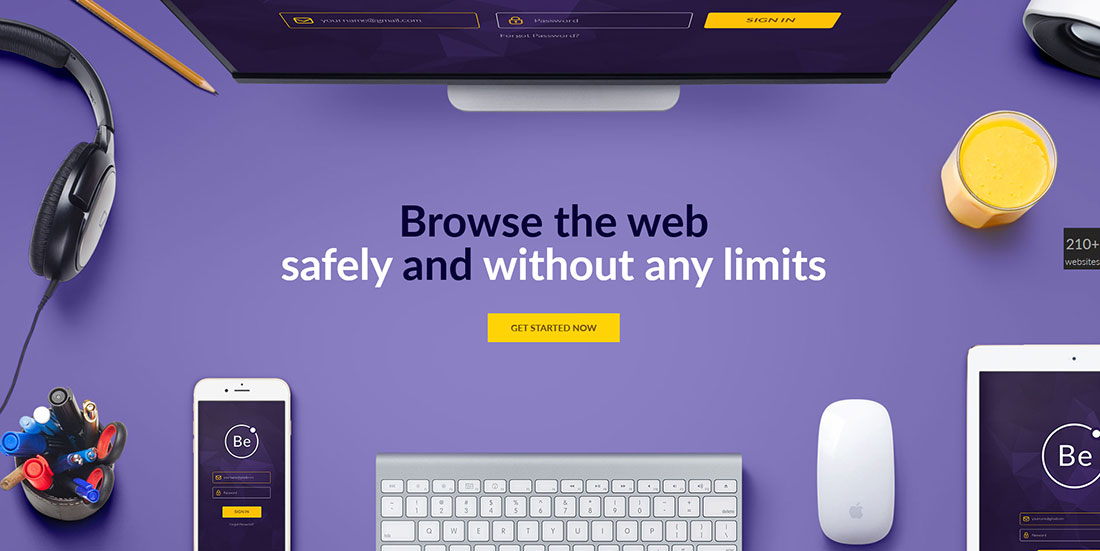 This example shows how a strong corporate look can be given a more friendly and informal appearance. Tet the impression is still that of a professional business.
Good use is made of the increasingly popular flat design trend, and the graphical elements are nicely structured.
This pre-built websites shows how strong colors can actually produce a relaxing effect.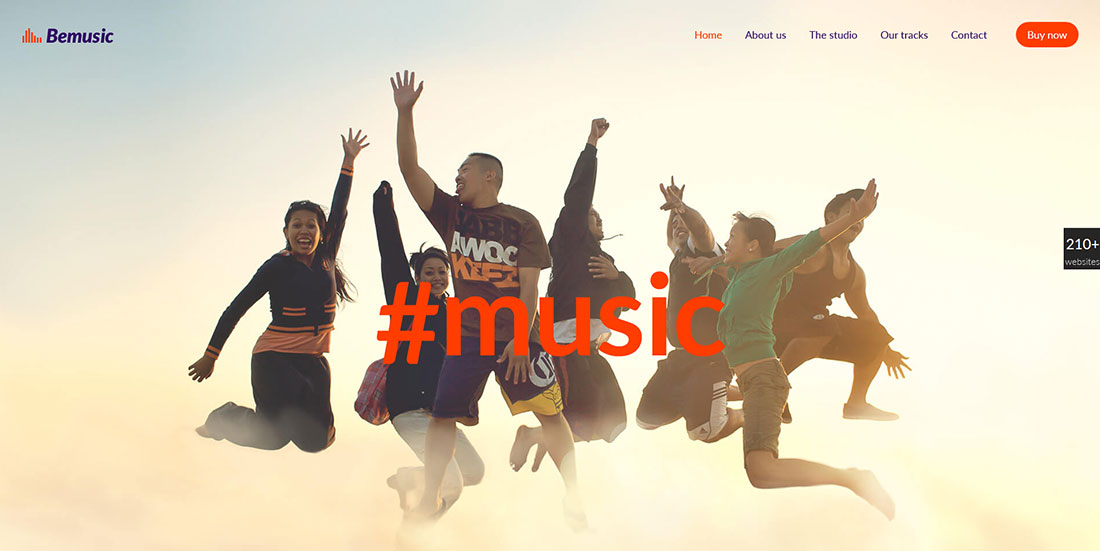 You can almost hear the shouting and the music with this pre-built website that is dedicated to a music studio. It will definitely connect with a younger, youthful audience.
Colors, imagery, and card design combine to make this a wonderfully engaging website. The use of modern parallax effects only adds to the UX..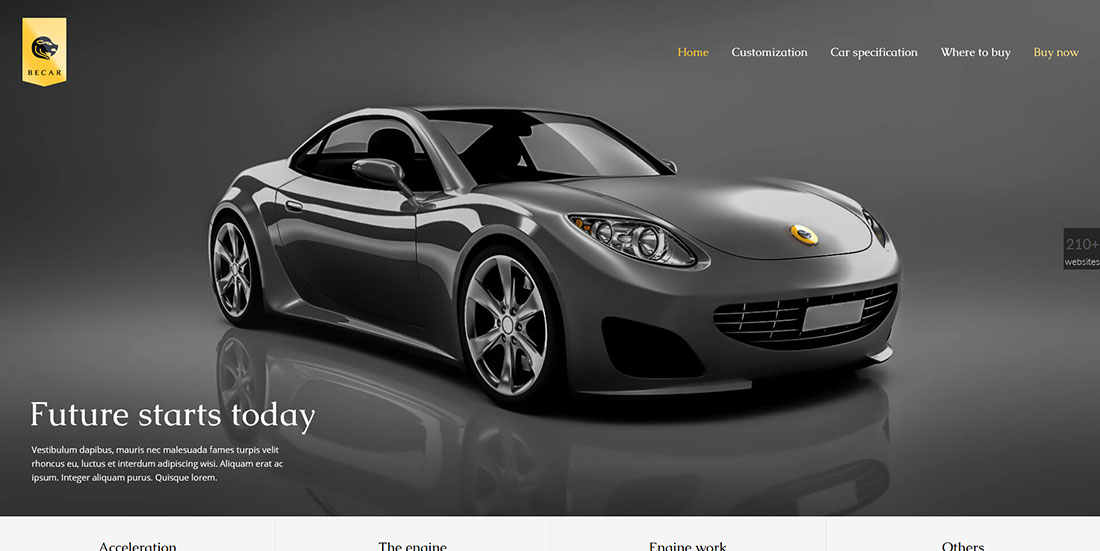 Simplicity, a minimalist structure, and a smart choice of colors, blend perfectly to create a look and feel of luxury.
This pre-built website makes clever and effective use of hover effects to engage the user.
Icons and graphic elements are well positioned, and well presented, to guide the user. Yet they are unobtrusive, and they do not interfere with the hero image of UVP.
Why Not Make Be Theme Your Favorite? – It's Incredibly Easy to Do
You've seen why Be will give you tremendous value for money. And how these pre-built websites will allow you to work faster and more efficiently. Your clients will be happier too. Both in the quality of your deliverables, and your ability to offer early-stage examples that are far superior to mockups.
With a purchase of Be Theme, you'll get 210+ of these professionally-designed websites. They address categories from creative, automobiles, movies, and sports, to small business, medical, cosmetics, portfolio, and on and on.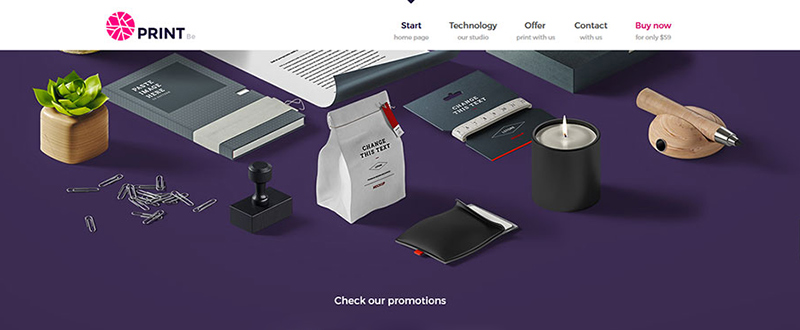 This image is taken from Be Print.
Each of these pre-built websites has the above features. Including one click installation, no need for coding and the latest in design principles. And easy customization using Be's cool visual builder.
Be's track record is also worth mentioning. Its authors are leaders in WP theme design and development. Be is a ThemeForest top seller, and once you start using it, you'll be in the company of 40,000+ other satisfied web designers.