Last Updated on March 3, 2023
John Wanamaker long ago famously said, "The customer is king." Businesses that treat customers like a king (or queen) consistently report higher earnings. Some companies place a low value on their customers. A successful company sees customers as their most valuable asset. The customer journey needs to be deeply understood by businesses. 
Businesses want to be customer-focused. This focus must be on every aspect of managing the companies and marketing their products and services. The customer comes first. Krishen Iyer of MAIS Consulting is a thought leader in business and marketing strategies. In a recent interview, Iyer gave his insights and opinions. He talks about whether businesses need an analytical tool to manage the customer journey.
What is a customer journey analytical tool?
A customer journey analytical tool is software used to analyze the customer journey. This system allows company management and marketers to collect real-time data. This data comes from all the company's systems, across all channels, and all customer touchpoints.
Krishen Iyer says that by analyzing this customer data in real-time, marketers explore the customer journey to look for helpful insights. This strategy gives a company a competitive advantage.
Krishen Iyer's Top Five Customer Journey Principles
Customer journey analytical efforts include these five Iyer principles, which are:
1. Iyer on Customer Acquisition
A company needs to know how customers find them and the customer acquisition costs. The first customer touchpoint may arise by using a search engine, through word-of-mouth, or by responding to a promotion or an advertising campaign.
Knowing how a customer finds the company, especially the best customers, is valuable. This first contact point sets up the guidelines for the rest of the customer's journey.
2. Iyer on Post-Discovery Touchpoints
The average customer may use multiple devices to connect to a company. They may contact a customer call center or visit a physical store in person. The average American consumer uses up to nine information channels to browse through product inventory, get recommendations, read reviews, and then make a purchase.
Capturing data about the customers' post-discovery interactions helps brand managers understand what marketing and support efforts help customers on their journey.
3. Iyer on Analysis with Artificial Intelligence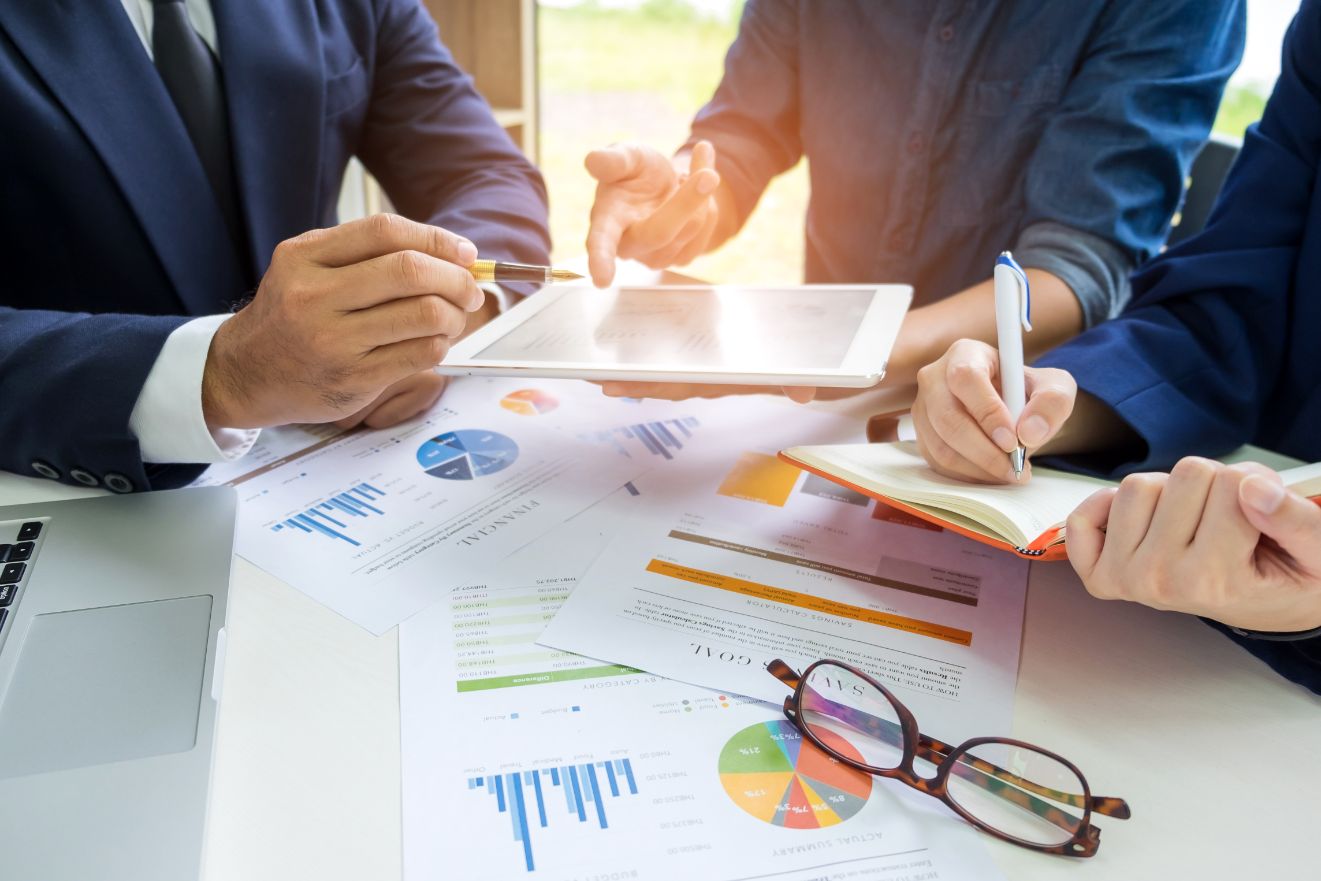 Data from all channels and customer touchpoints is analyzed using machine learning (ML) and artificial intelligence (AI). ML is used to train the system to understand certain data sets. Then, as more data comes in, the system uses ML to adjust automatically. Insights come from what is experienced by identifying changes in the data set.
AI is used to scan massive amounts of Big Data in ways that humans cannot do. Marketers receive insights with actionable items related to discovered trends.
4. Iyer on Customer Journey Visualization
Advancements in virtual reality (VR) and augmented reality (AG) are useful when trying to see what a customer experiences and help the customer visualize the next steps in the customer's journey.
For example, a customer having a question can take a photo of a purchased item and use a downloadable AG app that works with the image. The AG app explains different elements of the item with overlays on top of the photo used as a background.
Car companies use this tech to show customers where to find the parts of their engine for self-servicing, such as adding oil.
5. Iyer on Customer Journey Orchestration
Customer journey orchestration (CJO) is magical. CJO allows digital marketers to use the insights developed from real-time data and then deliver the next step in the customer journey in real-time.
The customer experience is personalized and relevant.
An example is an online fashion store that offers to display shoes that match for consideration when a female customer is browsing for a handbag. This process is quite enjoyable and feels like having a personal assistant helping select a wardrobe.
Krishen Iyer Comments on Microsoft's Customer Experience Platform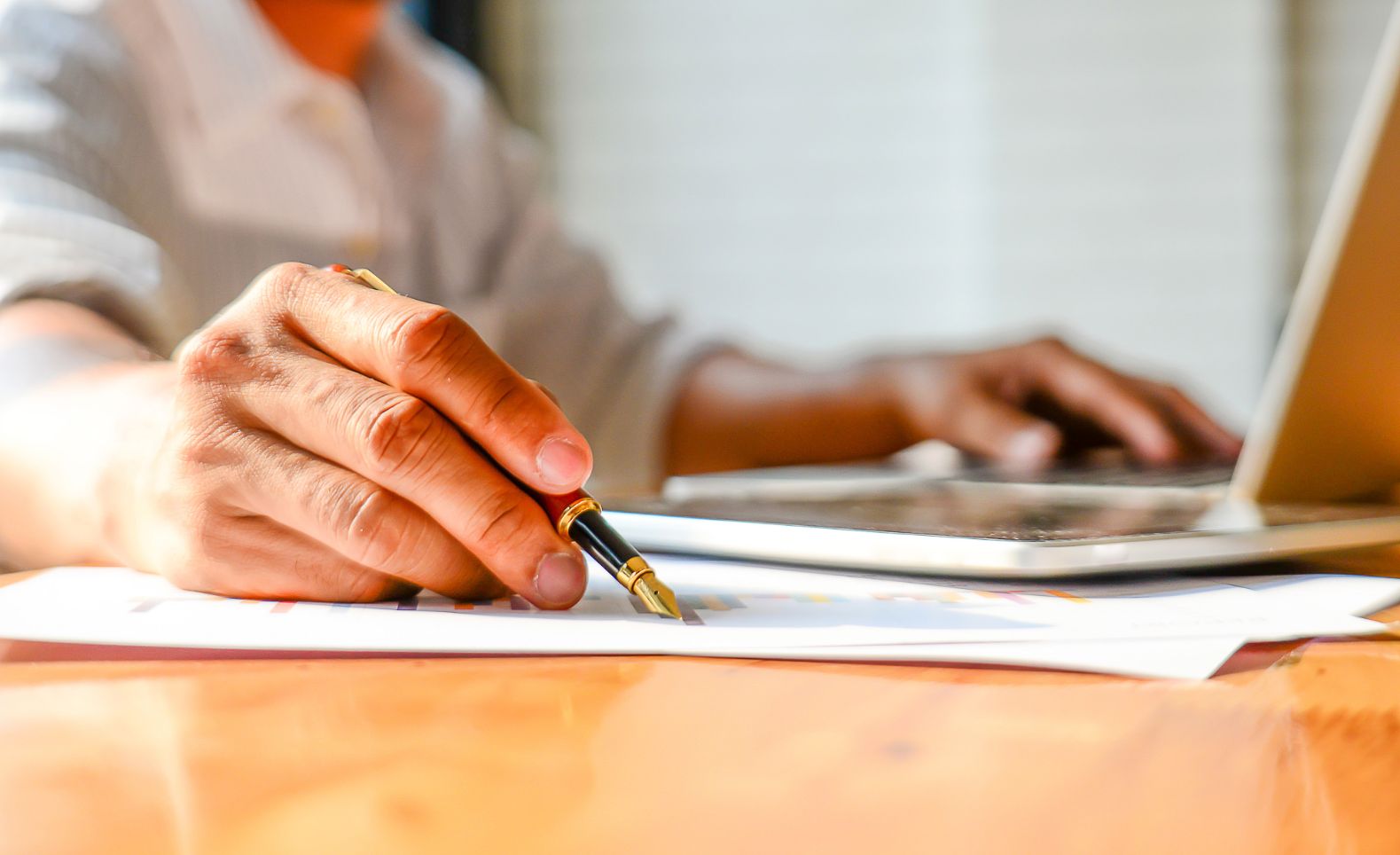 Microsoft recently launched the Microsoft Customer Experience Platform. It builds on customer insights coming from Microsoft's Dynamics 365. It uses AI-driven customer journeys that integrate with Microsoft Advertising.
The new platform aggregates demographics with behavioral information and data about transactions. It has a built-in privacy management system. It uses AI programming techniques that it calls "audience intelligence." The system determines identities that drive performance metrics.
The Dynamics 365 system uses analysis and contextual insights to predict customers' intentions. It offers customers personalized AI-driven recommendations to improve e-commerce results at scale. Some major retail chains that are early adopters of the Microsoft Customer Experience Platform include Chipotle and Walgreens.
Krishen Iyer says, "For years, Microsoft's customer relationship management software was missing from the space dominated by Salesforce and other providers such as Oracle and SAP."
In 2020, Salesforce had a 19.5% global market share of CRM applications. Oracle has Oracle CX Cloud, and SAP offers the SAP Customer experience. Both have about 5% market share each. Other competitors include Adobe with its Adobe Experience Platform. There are about 40 companies in the CRM space.
Microsoft is now offering an integrated solution that combines customer experience (CX) with CRM.
Microsoft has high goals, which include:
An expansive and comprehensive customer engagement system.

Using AI to resolve customer data.

Predicting customer intent.

Automatically creating and orchestrating customer journeys.

Using analytical results to discover insights.
Let's hope the Microsoft Customer Experience Platform succeeds in living up to its promises. It will meet four of the top five Iyer Customer Journey Principles if it does. However, it does not offer a VR and AR solution for customer journey visualizations.
Will Microsoft's new CX solution experience widespread use and adoption by enterprises? Iyer is not sure. Certainly, whether it can scale properly will be tested. Iyer says, "It will be interesting to see the results experienced by Walgreens and Chipotle. Those companies have millions of customers."
Krishen Iyer adds, "Microsoft has a bad habit of coming late to market with a decent solution, but then failing to gain traction or market share." Look at the dismal market share of the Bing search engine. Bing has 2.47% of global searches compared to Google's 92.13%.
Final Thoughts from Krishen Iyer
No matter what a company uses for customer journey analytics, it must increase its customer focus. Competition is one click away. From his early start building a very successful company in the insurance industry, Iyer realized that success in any highly-competitive environment comes from how well a company treats its customers.
These are universal customer journey principles that Iyer developed, which apply to any business. Now, the enhancements of technological solutions vastly improve the customer experience.
About Krishen Iyer
Krishen Iyer is a successful Californian entrepreneur. He owned, operated, and sold many profitable companies. He was the deal maker for four major mergers between substantial private companies.
After graduating from San Diego State University, he started his first company, MNP Insurance, which he branded as Name My Premium. In 2015, after explosive growth, MNP Insurance became listed on the Inc. 5000 list of America's top private companies.
Next, Iyer started a licensed insurance agency and marketing firm called Managed Benefits Services to help his clients' businesses generate leads. He built a successful company and sold it.
In his current role, as the founder and CEO of MAIS Consulting, he helps carefully-selected business clients with company policies, contracting, marketing, and strategic growth initiatives.