Last Updated on January 24, 2023
Planning an event can be stressful to your creative brain. There's so much to do and prepare!
You have to worry about the guest list. Invite the wrong people, and your image could be ruined forever. Invite the right ones, and people would want to get on that list as well.
You have to think about the venue. What kind of facilities do you need? How many people would fit in it? Is there adequate lighting and ventilation?
Food will also be an issue. Serve bad food, and people won't even care how relevant the guest of honor's speech was, or how great the performer is.
But to top it all off, you would have to pay close attention to your branding. Yes, every event needs to be appropriately branded because this will make the entire concept be cemented as one. Posters, ads, merchandise – all these would bear the same brand. But if there's one thing that gets lost in all this chaos, it's the way the tickets are designed. 
Why Your Event Tickets Matter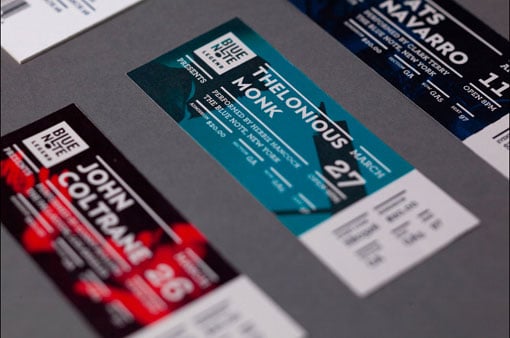 For some event organizers, they feel that the ticket is just a piece of cardboard or paper people use to get through the gates. But from a design and marketing perspective, it's so much more than that.
Why do you have to pay closer attention to how your tickets are designed?
It serves as a keepsake.
I cannot even count how many people I know who keep tickets as keepsakes. Movies, events, plays – these tickets serve as great mementos for something that any person would like to remember forever. It's the sort of thing you would fish out of a treasure box in 10 or 20 years, making you smile as you remember every single highlight of that night.
Sure, it's the memory that comes with it that matters. But wouldn't it be more nostalgic if you were to look at a ticket one day and see it in all its glory, instead of looking at a crumpled piece of paper, unable to decipher whatever's written there?
It comes with the brand.
You pay attention to all other details of the event. Why miss out on something like this?
All aspects of the event should come together as a whole – that's why you have to brand it properly! The people going to your event have to experience the same emotions whenever they look at every single aspect of the event. Your posters are exciting. Your ads are exciting. So what's stopping you from going all the way?
It sparks excitement.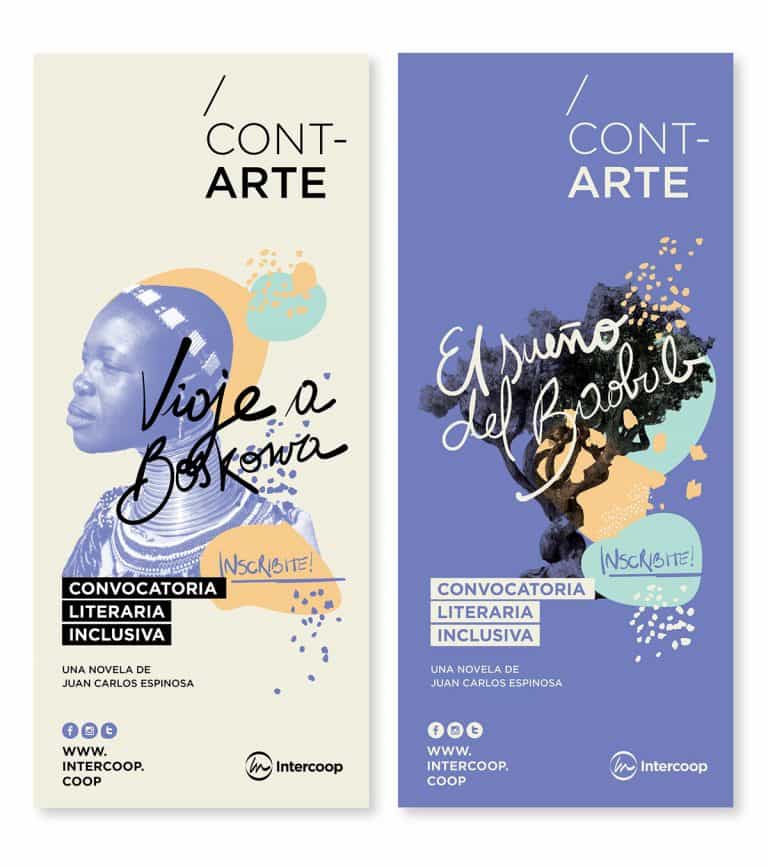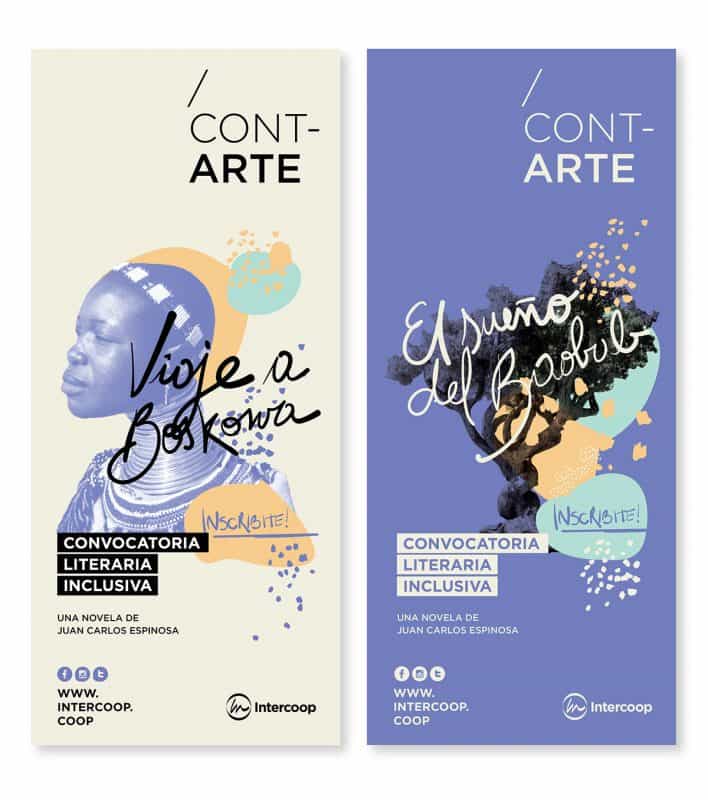 The tickets are the first thing that people will hold onto the moment they decide to attend the event. It's their first touch of the event, the one physical thing they will be holding on to until the day of the actual event comes.
Knowing that it's one thing that will spark their excitement, why would you do anything to hinder their emotions? Sure, they're excited about the event itself. But when you go all the way and make the tickets just as exciting, the effect will be unbelievable.
Knowing how important it is to amp up your ticket design, it's about time you get some tips to make your designs even better.
Tips in Ticket Design
Just because the ticket is smaller than the event poster does not mean it's easier to make. Sometimes, the size actually becomes the challenge. It's a matter of knowing what to put in and what to take out so that you can make sure you're making the most out of the little space you have.
Here are a few tips that could help you do so much with so little space.
Put the basics down first.
Put the important details in place before anything else. The event title, the date, time and location, the ticket number, the price – these are the most frequently printed information on tickets. These are, after all, the only things your guests would need.
Before adding any other elements, make space for these first. The last thing you want is for your ticket not to have any space left for what's truly important.
Be consistent!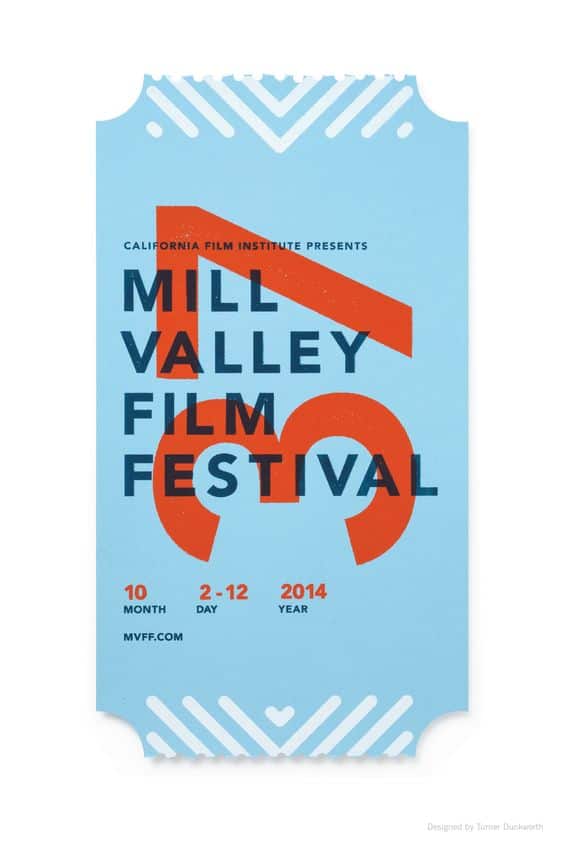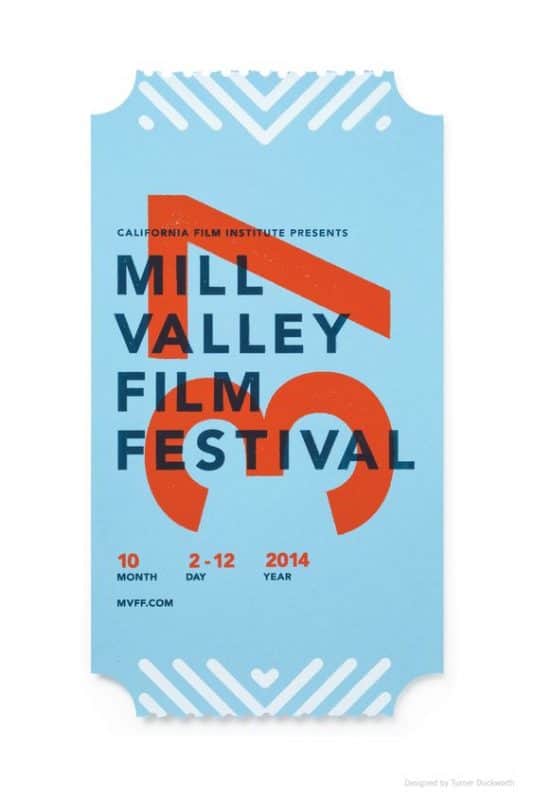 You can't think of a different design for the ticket if the design for the posters and other event materials have been set. There has to be consistency. Can you imagine Nike throwing a huge event while using a different logo? That wouldn't work now, would it?
Sticking to a single design flow for everything related to the event would make it easier for event attendees to retain important information. It also gets them in the right mood, regardless if they get their hands on the tickets months before it actually happens.
Don't be afraid to experiment.
You don't have to stick to the usual triangular layout. If you have the capacity to create an irregularly-shaped ticket, then don't be afraid to go for it! Especially in today's highly creative era, people are always looking for something out of the ordinary. Plus, the tickets can say a lot about the event it's for. Create a unique ticket, and people will instinctively know that attending the event will be quite a unique experience as well.
Look for inspiration.
Relying on your own creative juices is fine, but nothing beats getting inspiration from other people who have done it before. Never assume that what you know is what's best. You never know what kind of inspiration you find out there. You may end up coming across a design that will push you to create the best work you've ever done.
Ready to start working on those tickets?
Since we did place high importance on looking for inspiration, we've taken the liberty of putting together a number of amazing ticket designs for you. These tickets were used for different kinds of events, so there's bound to be a few that are related to the kind of event you're designing for.
Look at how each ticket stands out from the rest. Before you know it, you'll be collecting amazing ideas that you can integrate into your own design, taking your own work to the next level.