Last Updated on July 23, 2020
Taxation is a complicated process for every business owner. It requires a lot of paperwork which is very time-consuming. And if you have never filed for your taxes before and possess a little or no knowledge about how it's done, then it can be a very tedious process for you and can quickly turn into your biggest nightmare.
To shun it from becoming a bitter experience, you should prepare for it in advance. Early preparation will give you a better understanding of the process and how it's done.
This will make your tax preparation less stressful and will help in making the whole experience a better one. You can also take help from professionals like Certified Public Accountants (CPA) and tax outsourcing services.
Written below are nine such points that will help you with your tax preparation and will save you a lot of precious time:
1. Record all your business expenses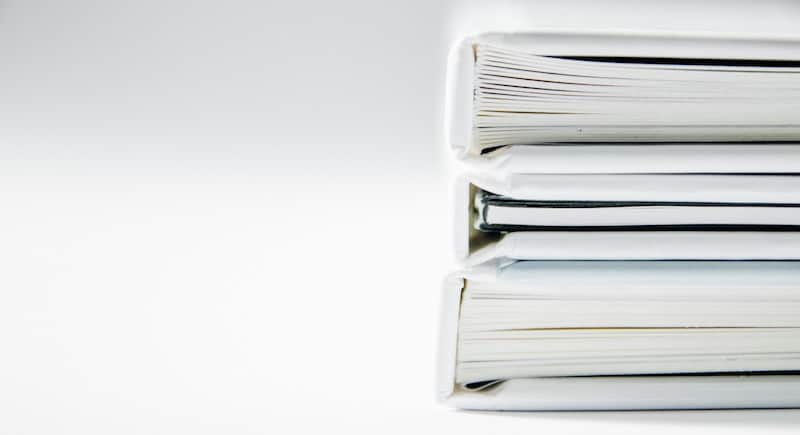 Keeping your expenses in check and recording them regularly will help you in your tax preparations. A well-maintained record will save you a lot of time and the hassle that comes with the last-minute preparations. Delaying your work can be a fatal mistake. Do not procrastinate your work when it comes to tax filing. It can quickly turn into a bad experience.
Record all your expenses and arrange them well. This will make your tax preparation less painful and effortless.
2. Organize your information returns
While filing for your tax returns, you might need a few forms like W-2 or 1099. W-2s are mostly for those who have a job, while independent contractors and self-employed will likely have 1099s form. You should be extremely careful while filing a form. Committing even one mistake can make you go through the whole process of filling them again. This can be frustrating. So, avoid extra stress by being extra careful.
If you are missing any form or income statements, go to www.irs.gov for further information on how to retrieve them.
3. Decide how you'll get your refunds
If for some reasons you are expecting a refund, then you can always choose the way you want the government to refund you. You can ask to deposit the refund directly to your bank account, or you can get a reduction equivalent to your refund the next time you file for a tax return.
The process of refunding usually takes place within 21 days. If it takes longer than usual, then you should contact your CPA or check your refunding status on the IRS website.
4. Keep your receipts together
Clear off a table and place all your financial statement and receipts on it. Sort them systematically in a manner which suits you. However, it would be better if you arrange them by date. Keep all your receipts together in a separate file safely. This way you will know where to search for when needing them.
You will need your receipt in the future during your tax preparation. So keep them together and keep them safe.
5. Choosing and funding in a qualified retirement plan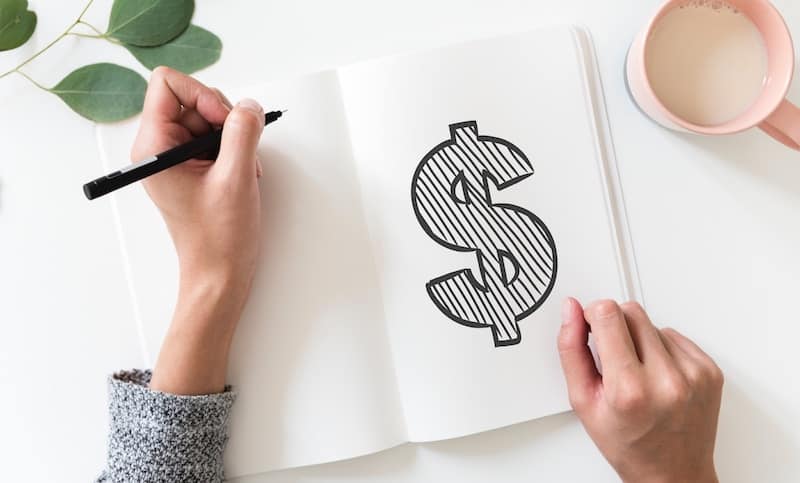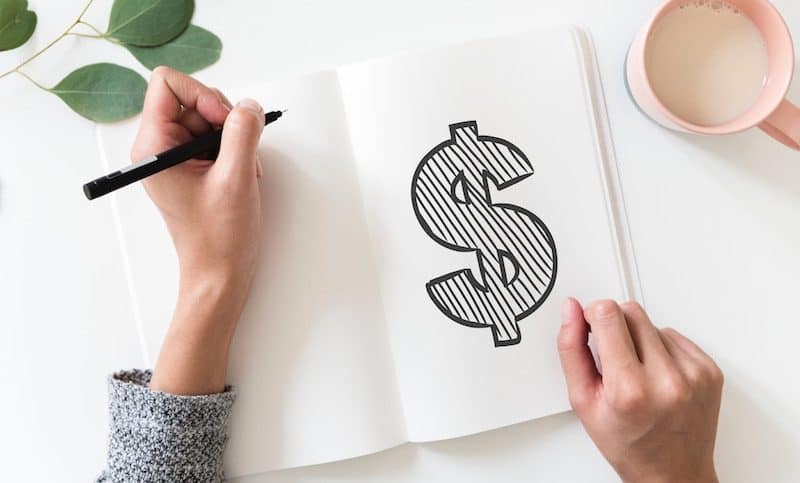 If you happen to save some money, then you should invest it in funding a retirement plan. Investing in a good retirement plan is a wise proposition. Investing in a retirement plan will not only make your future secure, but it will also help you in the tax deduction which will save you a lot of money. And every little saving is helpful for your future.
Contact your CPA or consult a tax outsourcing company they will guide you in selecting a retirement plan that suits you best.
6. Work with an expert
Working with an expert and qualified CPA will work wonders for you. A CPA is a Certified Public Accountant, who not only handles your accounts but will also help you with your tax deductions and in choosing the right plan for you to invest in.
A good CPA will not only guide you in saving your money, but he/she will also help you in taking any decisions regarding your investments. You can also seek the help of tax preparation outsourcing services.  Working with an expert is always rewarding. You can always learn a lot from them, which can be helpful for your future.
7. You should file for an extension if the deadline is closing in
Suppose if you forgot to manage your receipts, or for some reason miss the deadline. Then what will happen next?
You will get penalized.
Yes, you will get a penalty for missing the deadline. But you can always avoid getting penalized by filing for an extension. And always keep a note of important dates somewhere you will remember as you may not want to repeat the same mistake. Sticking essential dates on a notice board is a good idea.
8. Handling own taxes
Most important thing is managing your taxation should not be hard for you. Sure, you might be new to it, and you may stumble upon words which may sound outlandish and make you go through a dictionary. But that's all good.
Taxation can be fun if you change your perspective. Look at it as an opportunity to learn new things and a chance to expand your mental boundaries. Look at it as an accounting challenge and give it your best shot.
9. Prepare for next year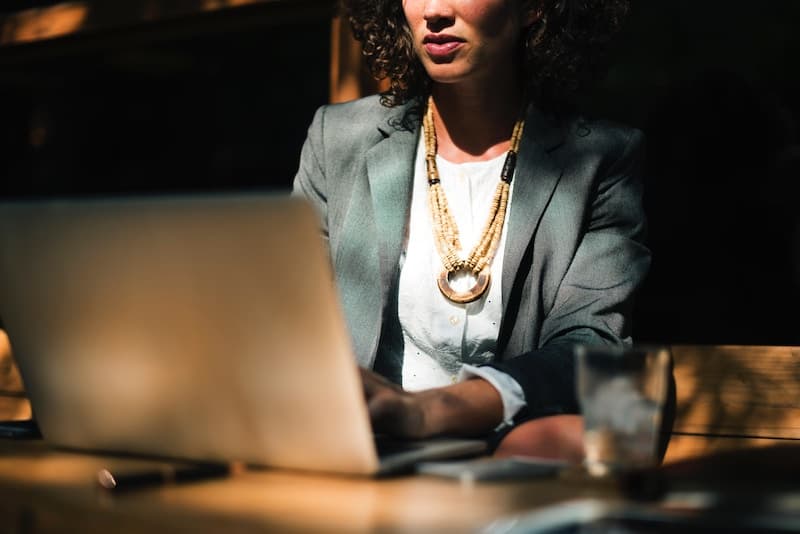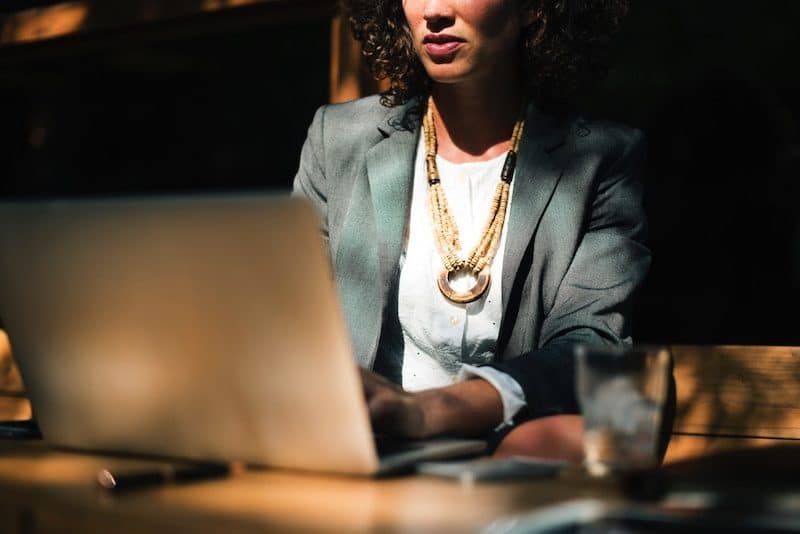 Keep your files in a safe place after you are done with your taxation for the ongoing year. You would need them within 12 months for next year's tax formalities. Keeping your receipts together will save you the trouble of finding and arranging them again.
These steps are guaranteed to help you with your tax preparation. Apply these steps, and you would save yourself from the stress that comes with filing for your taxes the next time you decide to file your tax. Learn from your mistakes as tax preparation is an annual process and it will come again next year.