Who Is Tina Fey?
Elizabeth Stamatina Fey, better known as Tina Fey, is an American actress, comedian, producer, playwright, and author. Tina is best known for her involvement in the NBC sketch comedy series Saturday Night Live from 1997 to 2006, as well as for creating the comedy series 30 Rock. 30 Rock aired from 2006 to 2013, and in 2020. Her most recent comedy project is the television show Unbreakable Kimmy Schmidt, which aired from 2015 to 2020.
As a comedian, Fey mostly focuses on improvisational comedy, sketch comedy, and satire. However, her comedy tends to explore a wide range of subjects, including American politics, American culture, pop culture, human interaction, social awkwardness, current events, and self-deprecation.
Besides comedy, Tina Fey has also worked in numerous films and television shows at different capacities, including as an actress, narrator, and producer. Examples include Martin & Orloff (2002), Mean Girls (2004), Baby Mama (2008), The Invention of Lying (2009), Date Night (2010), Muppets Most Wanted (2014), Sisters (2015), Wine Country (2019), and, Soul (2020).
Quick Facts
| | |
| --- | --- |
| Full Name: | Elizabeth Stamatina Fey |
| Popular Name: | Tina Fey |
| Gender: | Female |
| Birth Date: | May 18, 1970 |
| Age: | 52 years |
| Parents: | Donald Henry Fey and Zenobia Jeanne Xenakes |
| Siblings: | Peter Fey |
| Birth Place: | Upper Darby Township, Pennsylvania |
| Nationality: | American |
| Ethnicity: | English, German, Irish, Scottish, and Greek |
| Education: | Cardington-Stonehurst Elementary School, Beverly Hills Middle School, Upper Darby High School, and The University of Virginia |
| Marital Status: | Married |
| Sexual Orientation: | Straight |
| Wife/Spouse: | Jeff Richmond |
| Children: | Alice Zenobia Richmond and Penelope Athena Richmond |
| Dating: | N/A |
| Net Worth: | 80 million |
| Source of Wealth: | Acting, Comedy, Film and Television Production, Playwriting, Writing, and Other Ventures |
| Height: | 5′ 5″ (1.64 m) |
| Weight: | 55 kg; In pounds: 121 lbs. |
Early Life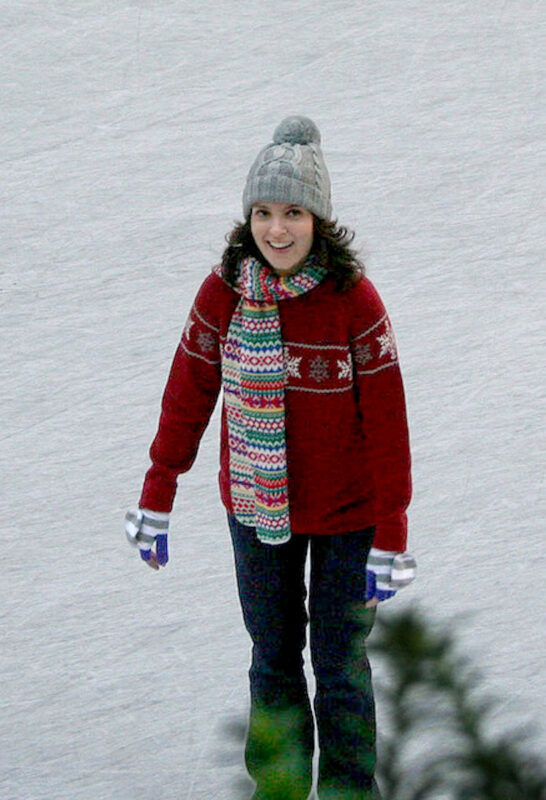 Elizabeth Stamatina Fey was born on May 18, 1970, in Upper Darby Township, Pennsylvania, to Donald Henry Fey and Zenobia Jeanne Xenakes. Her father was a Korean War veteran who also worked as a university administrator for Thomas Jefferson University and the University of Pennsylvania prior to his death in 2015. Her mother is a retired brokerage employee.
Fey attended Cardington-Stonehurst Elementary School and later Beverly Hills Middle School, both in Upper Darby. She then proceeded to Upper Darby High School where she joined the choir and drama club, while also working as the co-editor of the school newspaper known as 'The Acorn. After graduating from high school in 1988, Tina enrolled for a play-writing and acting course at the University of Virginia. She graduated from college in 1992 with a BA in drama.
Career Information
After graduating from college, Tina Fey moved to Chicago where she split her time between working as a daytime receptionist at the YMCA in Evanston, Illinois, and attending performance classes at night at the improvisational comedy troupe, The Second City. She began performing gigs at the historic Improv Olympic (IO) Theater, where she worked alongside pianist and her future husband, Jeff Richmond.
Tina and Richmond also went on to land jobs at The Second City. Around the same time, Fey started sending comedy scripts to Saturday Night Live. She was eventually hired as SNL's writer, after which she subsequently moved to New York to work on the series full-time. After writing several scripts for the show, Tina Fey eventually began appearing in front of the camera. In 1999, Fey took over from SNL's head writer, Adam McKay, becoming the show's first female head writer.
Tina continued writing scripts as well as appearing in various segments of Saturday Night Live until 2006 when she left the show in order to develop the comedy series 30 Rock. Fey appeared in 30 Rock from 2006 to 2013, before taking a break and returning with a few episodes in 2020. For her outstanding performance in the series, Fey earned a Golden Globe Award, Emmy Award, and Screen Actors Guild Award in the category "Best Actress in a Comedy Series."
In 2015, Tina Fey partnered with fellow 30 Rock alumnus Robert Carlock to create and produce the television comedy Unbreakable Kimmy Schmidt. The series ran for four seasons, ending in January 25, 2019. However, it returned with an interactive special that premiered on May 12, 2020.
Besides her work in comedy, Tina Fey has also appeared in several other television shows, including:
• Upright Citizens Brigade (1999)
• Sesame Street (2007)
• Phineas and Ferb (2011, as a voice actress)
• Conan (2013)
• The Simpsons (2013)
• The Awesomes (2013)
• Difficult People (2016)
• Mapleworth Murders (2020)
Fey has also appeared in a number of films over the years. She made her cinematic debut in the 2002 movie Martin & Orloff. She has since accepted roles in other films such as Mean Girls (2004), Man of the Year (2006), The Invention of Lying (2009), Muppets Most Wanted (2014), Sisters (2015), and, Soul (2020).
Tina Fey's Net Worth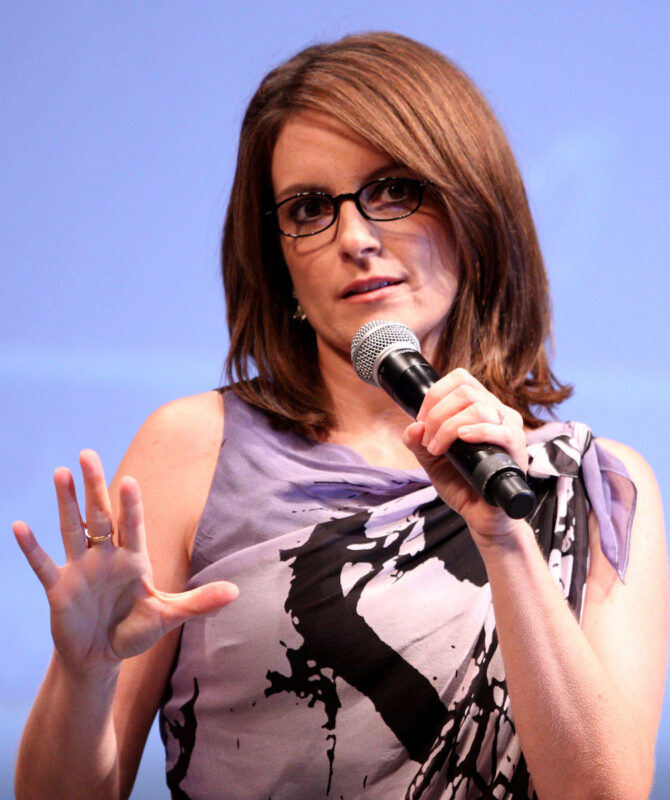 As of 2023, Tina Fey had a net worth of $80 million. She has earned much of her wealth from acting and comedy. Fey reportedly earned a whopping $500,000 per episode of 30 Rock.
Besides the entertainment industry, a substantial amount of Tina's wealth also comes from book sales.
In 2011, Fey's earnings from book sales and as executive producer totaled $13 million. Her most popular book so far is titled 'Bossypants.' Released in 2011, the book topped The New York Times Best Seller list for a record five weeks before earning Fey a Grammy Award nomination.
Tina and her husband Richmond have also undertaken numerous real estate investments.
In 2005, the couple purchased a New York City apartment for $1.9 million. In 2009, Tina and Richmond purchased another apartment in New York City's Upper West Side for $3.4 million. In January 2016, Fey paid a jaw-dropping sum of $9.5 million to acquire a 10-room apartment located in the Upper West Side of Manhattan.
Lessons from Tina Fey
1. Never give up
During her earlier days at Saturday Night Live, many of Tina Fey's scripts never saw the light of day. But instead of giving up, Fey continued writing scripts for SNL, eventually becoming the series' head writer.
2. Sometimes you've got to take drastic actions to achieve your dreams
Fey decided to lose her weight before becoming a regular anchor of Saturday Night Live. She reckoned that doing so could earn her more appearances in front of the camera.
3. Own up to your mistakes
On June 23, 2020, Tina Fey apologized for previous episodes of 30 Rock which portrayed characters in blackface. She admitted that while these race-changing make-ups were used with good intention, they could potentially portray members of the black community in a bad light.
Famous Quotes by Tina Fey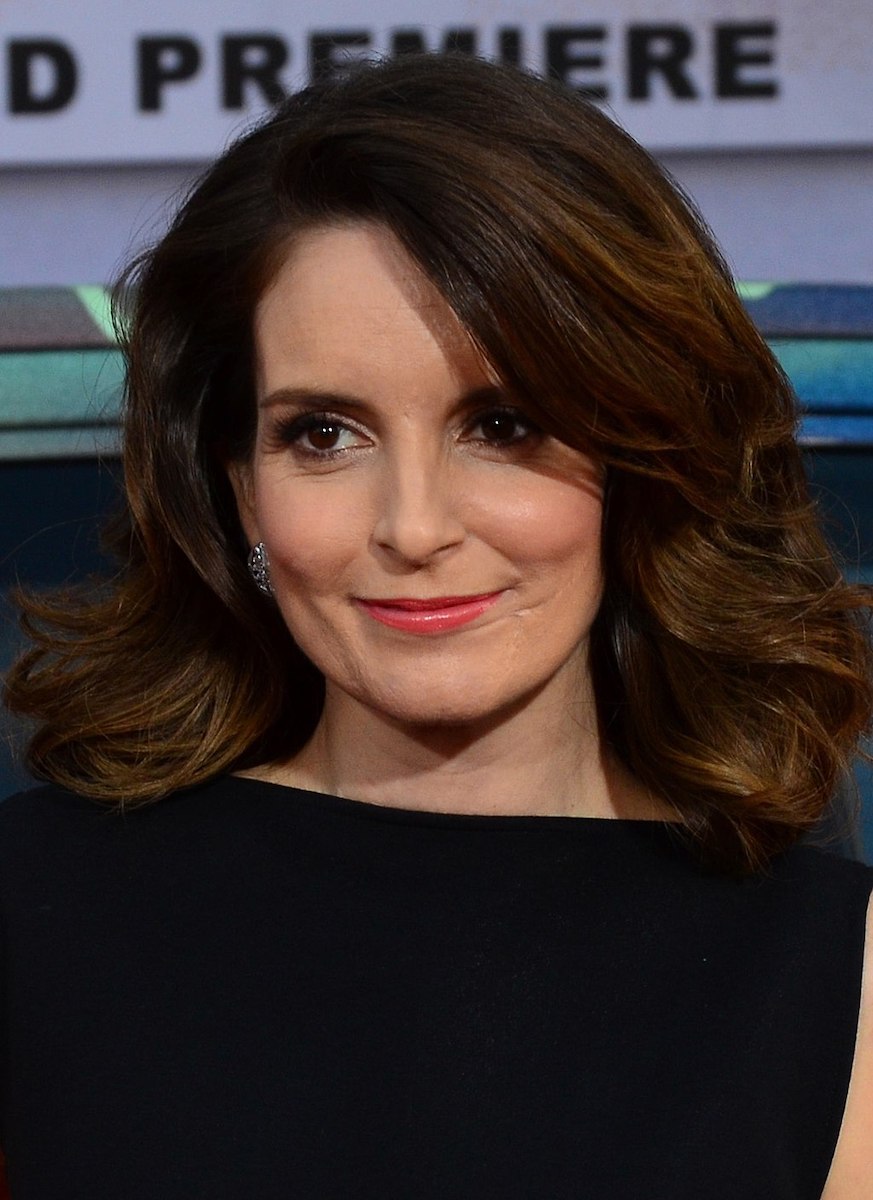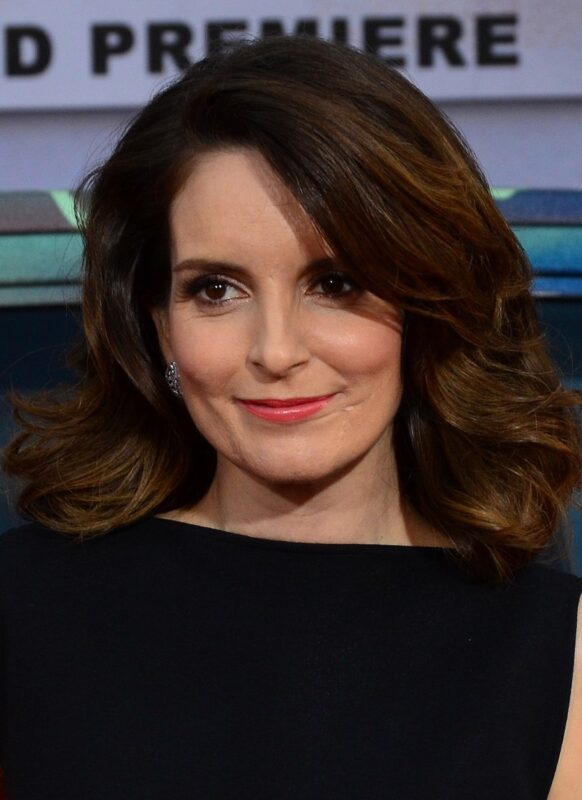 "Confidence is 10% hard work and 90% delusion."
"Don't waste your energy trying to change opinions… Do your thing and don't care if they like it."
"If you retain nothing else, always remember the most important rule of beauty, which is: who cares?"
"In most cases, being a good boss means hiring talented people and then getting out of their way."
"You can tell how smart people are by what they laugh at."
Conclusion
Tina Fey is an actor, comedian, producer, and author who has had a fairly long and illustrious career in the entertainment industry. Fey is mostly credited for her roles in Saturday Night Live, 30 Rock, and Unbreakable Kimmy Schmidt. The sensation comedian has amassed an $80 million net worth as of 2023.