Last Updated on January 24, 2023
For those of you who haven't heard of the tiny living, here's what you need to know: Tiny houses are sweeping the nation with their many charming and functional features. But what is a tiny house? A tiny house, either on wheels or built on a foundation, is typically no more than 400 square feet with a focus on simple living. Keep reading for a closer look at some of the benefits that come with living tiny.
1. Freedom!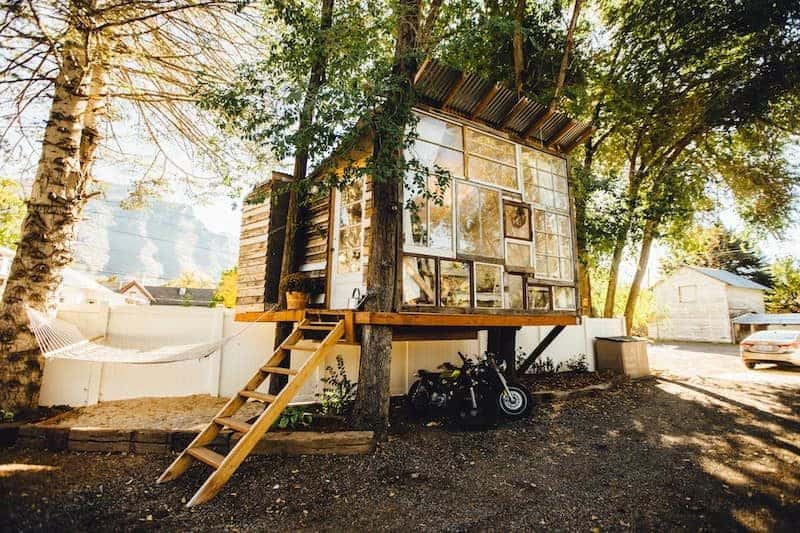 Bored of the view as you sip your morning coffee? No problem! Tiny houses on wheels allow you to pack up and go whenever you please. When you can bring your entire home and everything you own for the journey, it makes moving a far less daunting experience. These micro abodes also allow for more financial freedom to travel and do what matters most to you.
2. Save Time
Less square footage equates to less space to clean or decorate! It's popular in the tiny community to live a minimalist lifestyle–there just isn't space for too much stuff! Instead, tiny enthusiasts can spend more time doing the things they enjoy, rather than spending hours cleaning or putting away belongings.
3. Save Money
While the average cost of a residential home in the United States today is $200,000, a tiny home costs anywhere between $10,000 – $80,000 (sometimes even less depending on how much work you're able to do yourself versus contracting a tiny house builder). Additionally, less energy is required to heat or cool a small space–your energy bills will be a lot lower than in a residential home. Even better, instead of paying a mortgage, you can use your hard-earned cash to fund your travels!  
4. Get Closer to Loved Ones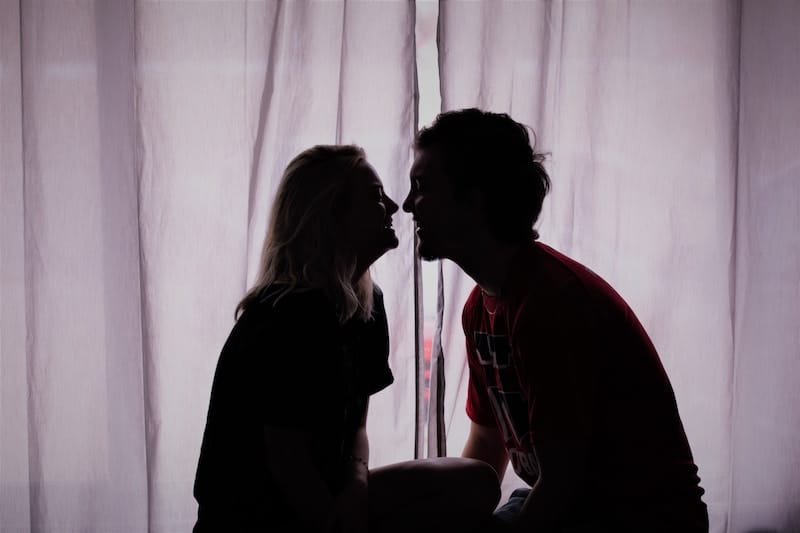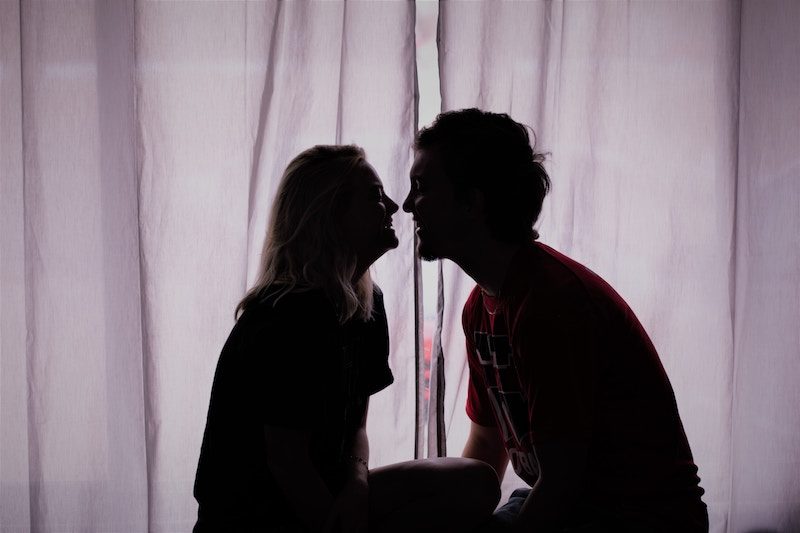 Tiny homes are, well…tiny. While a smaller space can be challenging at times, the natural intimacy they provide is truly beautiful. Can you avoid your loved ones in a tiny home? Not as easily. Instead, the smaller quarters encourage conversation rather than to hide in separate rooms. Tiny houses also make a unique space for entertaining friends or family. If you don't mind rubbing elbows, a dinner party in a tiny home is a great way to share your way of life with others.
5. A Smaller Footprint
Tiny living is the gateway for eco-friendly living. Lower consumption is the byproduct of living tiny because less energy is needed to power the home. Additionally, green appliances like composting toilets that require no running water or electricity, provide the perfect solution for the off-grid tiny home.
It's also easier to be more conscious about the size of your environmental footprint when the reduction of clutter becomes necessary. You'll think twice before purchasing food or products in heavy packaging if you're responsible for removing your own waste!
Much of the reason why tiny living is so appealing to people is because of the focus on simplicity. The great appeal of having everything you need and nothing you don't is the perfect answer to our steadily growing world. Living with less allows us to refocus on the important things in life–be that our passions, our dreams, or the people we care about.