Last Updated on January 24, 2023
When it comes to YouTube views, there are many ways to obtain satisfactory results and increase the popularity of your channel. Fortunately, you don't need to have advanced skills, knowledge, or to be very experienced regarding this matter. In this article we will provide effective steps you should take to increase the popularity of your videos.
Title of your YouTube video
First of all, the title of your video plays a very important role when it comes to video views. Video titles can be easily contrasted to article titles. Your title needs to be very attractive and contain the proper keywords in order to attract people's attention and make them want to click your video.
Prior to publishing your video, you should try to find long tail keywords by using a keyword research tool. If you have no clue what a keyword research tool is, or simply want to know what the top choices are, be sure to check out this article.
With a keyword research tool you'll be able to find 100's of keywords related to your specific video. These keywords will enable your video to have less competition and will get more views from search engines.
Avoid titles that are shorter than six words. Why? Because they don't offer the viewer enough detail about the subject of your video. For instance, "graphic design" is not an attractive title and it does not suggest anything to people.
Instead try something like, "How To Improve Your Graphic Design Skills." An explanatory title highlights the purpose of your video. You have to optimize your title adequately if you want to get a high number of viewers of your videos.
Description of the video
The description  is very important as well. It usually involves more information about your video, which will help the viewer as well as search engines understand your video's purpose. You should make sure that the description of your YouTube video is at least 150 to 250 words. It should also contain targeted keywords, which are relevant to your video.
Try to list the targeted keyword at least 3 times in the description. Don't squish them all together. Try to separate them throughout the description. Have some at the beginning, in the middle, and at the end.
Did you know that Google tends to rank videos higher that articles? If you use Google Search, I'm sure you've noticed videos pop-up on the first page of your search results.
Why does Google let video outrank actual articles? Because it's much harder to shoot and edit a video than it is to write an article. You can use this to your advantage and our rank your competition.
Adding tags to your YouTube video
Adding accurate tags to your YouTube video is a one of the most effective way to get more views. Always avoid including tags which are not relevant to your video. Why? Because they will not provide you with better result.
If your video is about graphic design and you include "cooking" or some other random tags, people will consider it unrelated and will probably upset them.
Don't try to be sleazy on Youtube, people aren't that dumb. useless and you will not get many views. "A fool thinks himself to be wise, but a wise man knows himself to be a fool."
Try to add as many correct tags as you can, without exaggerating. You should also try to include phrases as well. For example, if your video is about graphic design, add tags like "design", "graphic design", "graphic design techniques", "how to", "how to get graphic design skills" etc.
Adding an attractive thumbnail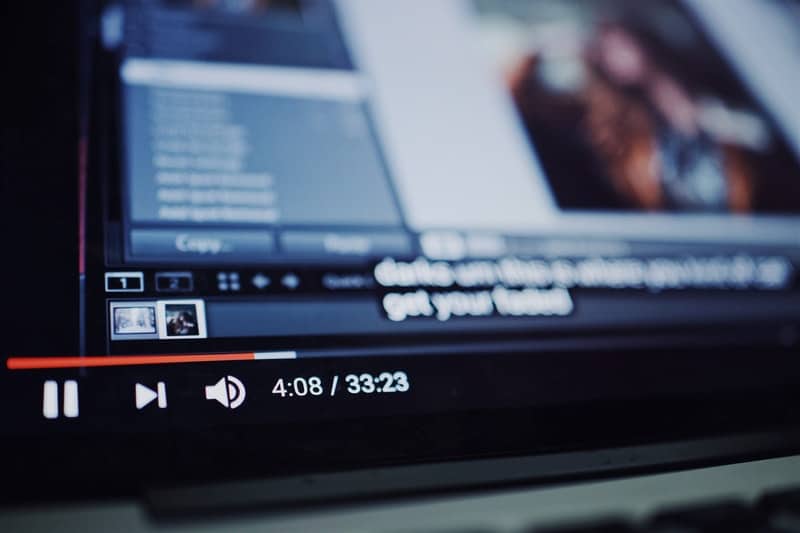 An attractive thumbnail will definitely encourage people to click. The thumbnail is meant to show people what your video is about.
You should always select the most interesting part of your video to use as your thumbnail. Why? Because human beings are curious. Curiosity always leads to more Youtube views.
Stick to these guidelines
Respect these guidelines and you will more than likely obtain higher number of views on your videos.
Try to understand what every person wants, expects, and thinks in order to obtain appropriate results. If you need some authentic views to get the ball rolling, you can always go with QuantumMarketer. I hope these simple tips will help you achieve your desired results. Good luck!