Last Updated on January 24, 2023
Whether retirement spending some oft-needed time with grandchildren or traveling the world, making the most of retirement means getting your current affairs in order. Here are several ways to maximize your happiness down the road.
1. Stock Market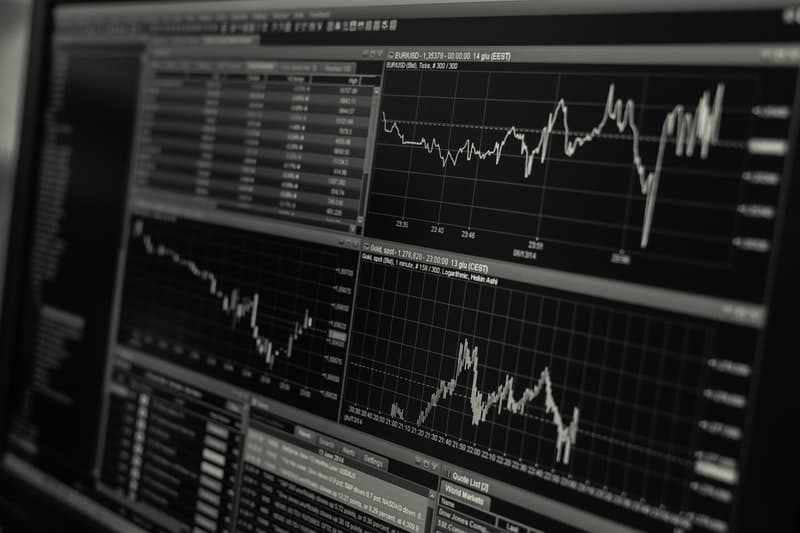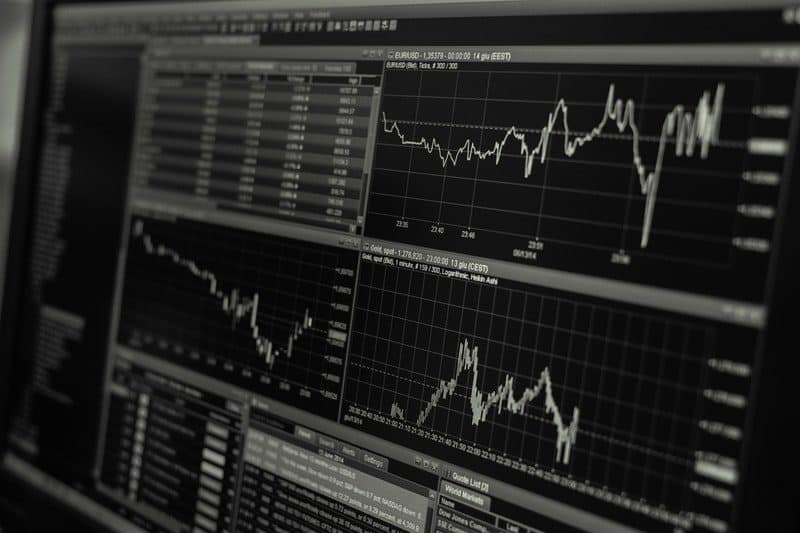 Dividend aristocrats and dividend kings are stocks, by companies who have increased their dividends over the last 25-50 years. Dividends offer a security, which are a distribution of profits paid to company shareholders.
2. Policy Death Benefits
Not everybody is debt-free during retirement. You can turn the odds in your favour by acquiring life insurance, which is a secure way to help your family. With the amount of life insurance agencies out there, you need to get multiple quotes to ensure you are getting the best policy.
3. Life Insurance Policies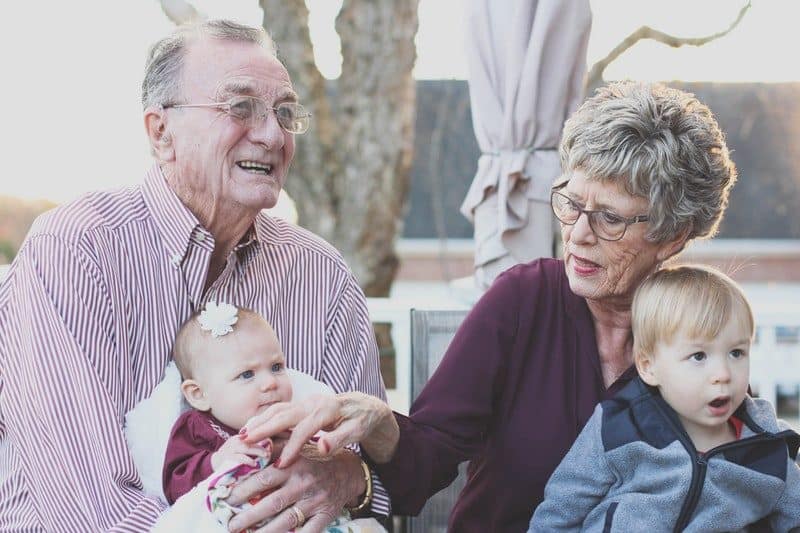 Depending on the life insurance policy you select, you may use cash value during retirement to start a business or take care of emergencies as they arise. Be wary, as making frequent withdrawals reduces the amount of policy cash values you'll be able to use when you need to. Companies like IntelliQuote will help you get best policy as per your need.
4. Be Smarter With Your Money
One of the most sure-fire things you can do for yourself is control your finances. Otherwise you won't be able to fund your retirement due to the rising costs of living. Many people often eating into their savings during their formative years of retirement.
5. Dealing With Taxes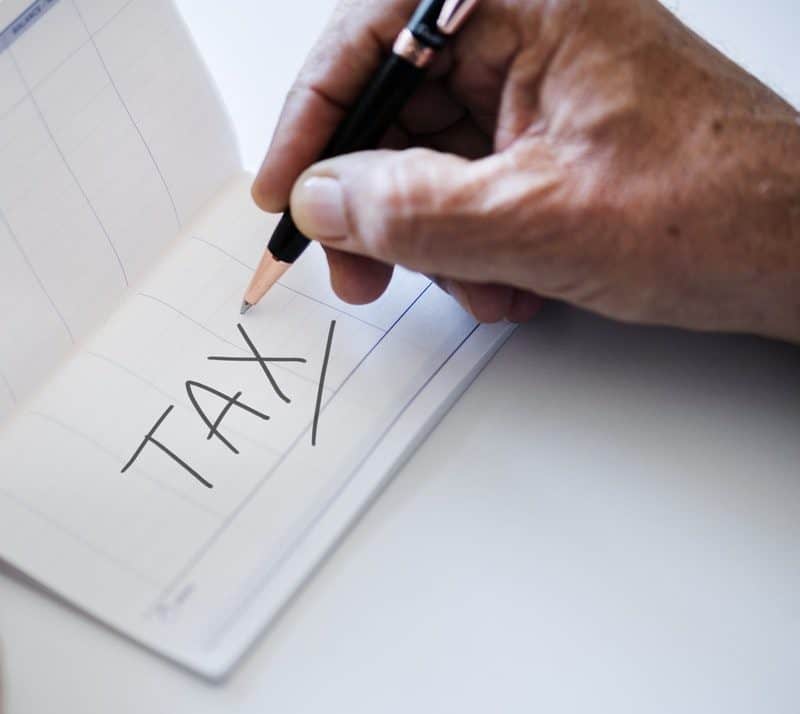 Most likely, funds in your retirement plan will be taxed when you withdraw them. That's why you need to minimize your income tax liability. Dealing with taxes now, and ensuring the plans you select won't eat up your funds later, will help you enjoy those funds later down the road.
6. Health Plans
With the rising costs of health and personal insurance, retirees discover that their funds can be depleted quickly. This is why adding Medicare supplemental plans provide a safe nest egg. These "medigap plans" pay some of the healthcare costs that Medicare doesn't cover.
7. Prevent "Rust" By Working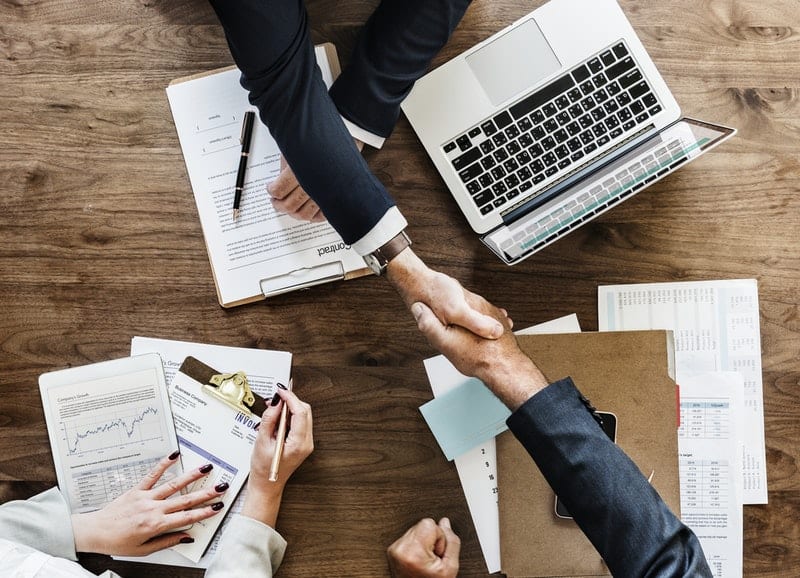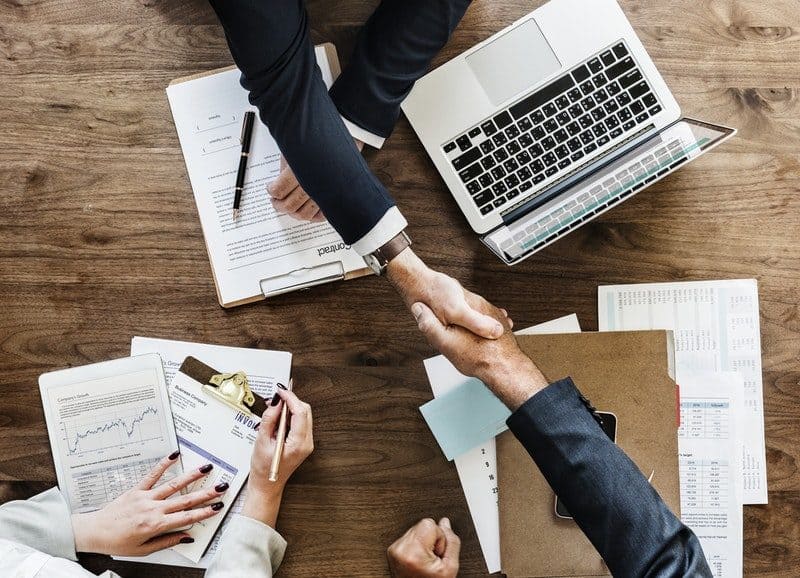 Some of us work because we enjoy it. Others work because it gives us a purpose. You don't have to give up working in your retirement. Consider part-time jobs as a way of working without making serious commitments to them.
8. Monthly Expenses
We know the importance of budgeting. Our retirement budgets are no different; otherwise we'll be eating into all of our savings. Therefore, it is crucial to know the exact amount that you need to survive each and every month, both now and in the future.
9. Replace Lost Income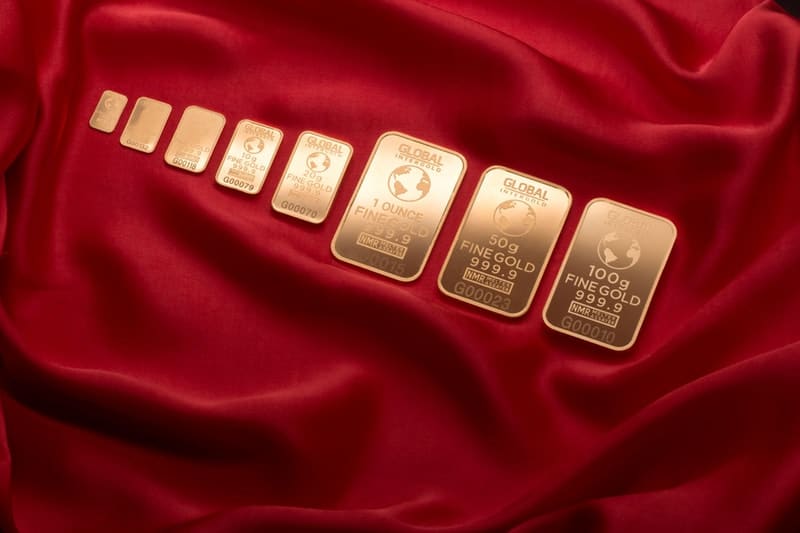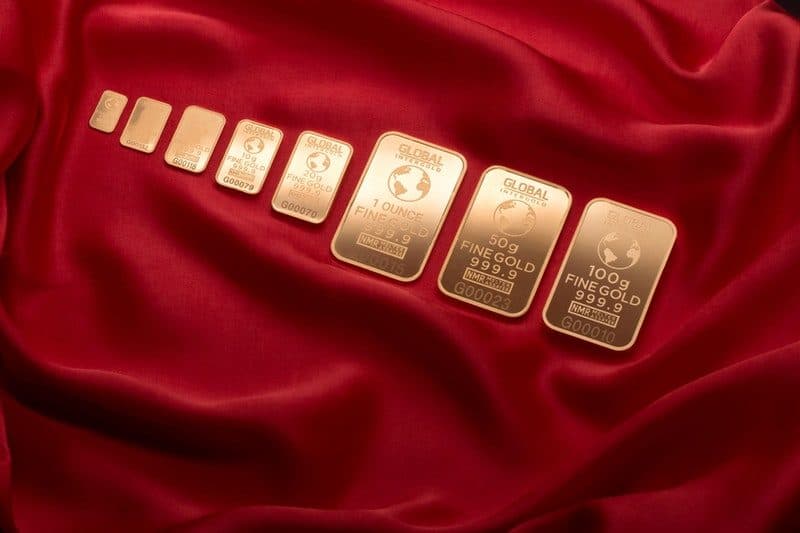 We talked before about the possibility of your employment during retirement. Your family won't be able to benefit from your work-generated income in the unfortunate event of your demise. Life insurance policies replace income lost by your death.
10. Bucket List
Bucket lists help us achieve what we set out to do. To get started, simply write out a list of things you want to do in your life. The act of writing down these goals and dreams make them real – and provides more motivation to get them done. You will also be able to see, for yourself, the values and activities that are most important to you.
Conclusion
Whether you plan to use your retirement years to take some much-deserved time off, or learn a new hobby (such as playing guitar, programming an app or starting a blog), there is no reason these years of your life should be boring or filled with financial doubt.