Last Updated on January 17, 2019
Often referred as the city that never sleeps and concrete jungle, New York City, is one of the most prestigious cities in the world. The city receives millions of visitors yearly.
With its beautiful population representing all the races and communities from every corner of the world, New York City has some landmarks you should discover. Planning to travel alone and go for a New York City sightseeing tour? Before packing your bags, discover these eight tips for a solo traveler in New York City.
1. Blend in With New Yorkers
Catch a train, walk in the streets like a local, dine with the inhabitants, do anything by yourself except holding a gun against yourself or pointing it towards someone else. Don't even eat at the restaurants in Time Square. Everyone will know you are a mere tourist.
It's all about attitude, and self-confidence. Act like you were born and raised there. You can use a map to guide yourself through the city or better yet your device's navigation app.
2. Opt for a Mid-Range Hotel or So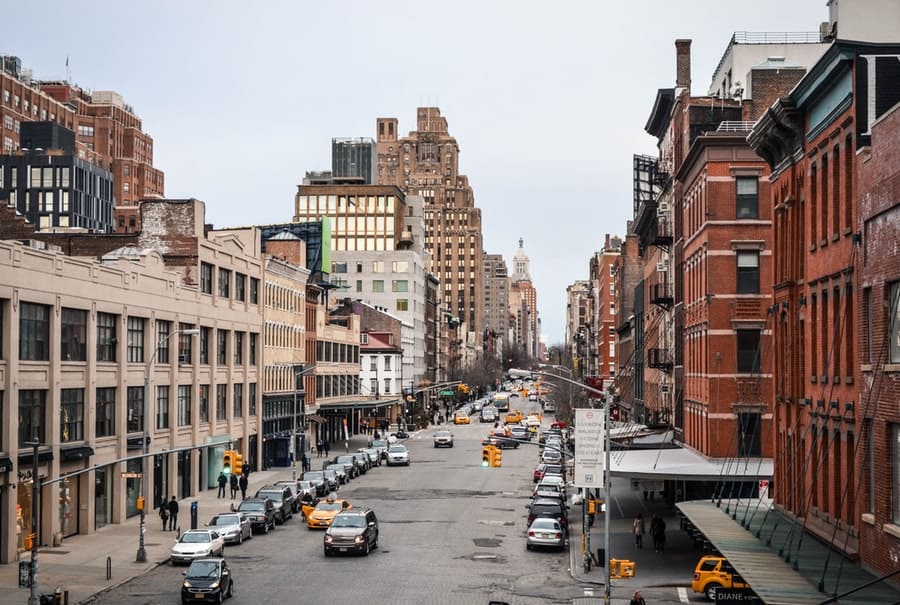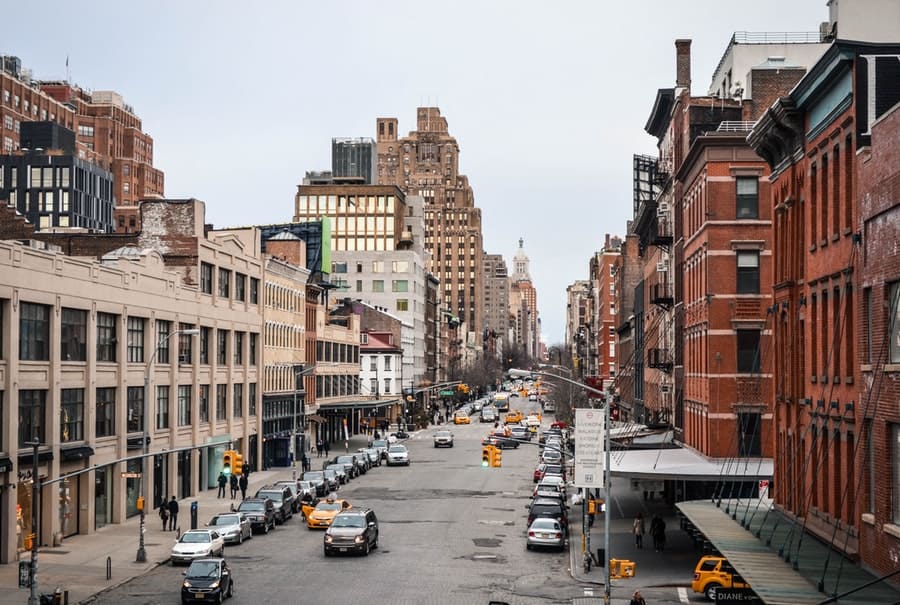 You might be planning to visit New York, but you have no relative or friend living there. That means you have no place to crash. Well, the other option is to visit as an Au Pair, but if that doesn't work, you can book a hotel.
You might find other solo travelers under the same roof as you enjoy the fantastic views, draining wines from glasses, and enjoying what the culture has to offer. Most of the hotels have restaurants where you can enjoy a range of dishes.
3. Be Well Prepared
How long are you going to be in New York City? Regardless of the time you will spend there, carry your phone and its charger. Make sure you have an active data plan.
You should also carry comfortable shoes, a camera, and enough money for small expenses like a taxi.
4. Talk to People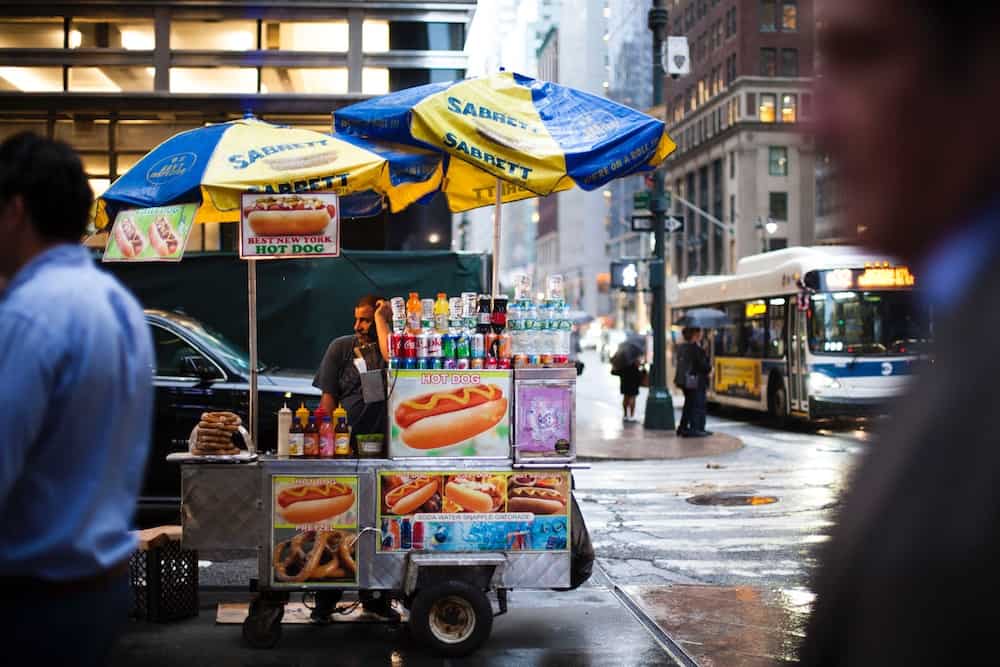 Most people fear traveling alone because they think it's boring being alone in another city. You must have felt that too when you spent a night alone in the house, but you got over it.
Talking to people can help you forget that you are lonely. You can chat with the locals at club joints, restaurants, parks, engage the taxi guy, and have dinner with strangers as you talk about your experiences.
5. The City's Weather Depends With The Time of the Year
Before visiting any place, understand the weather patterns. For New York, you can be a summer bunny around the middle of the year and by the end and beginning of a year, you can be a snowman maker.
It's easy to get caught out, and so it's important to arm yourself with necessary clothing and comfortable shoes.
6. Don't Worry About Transportation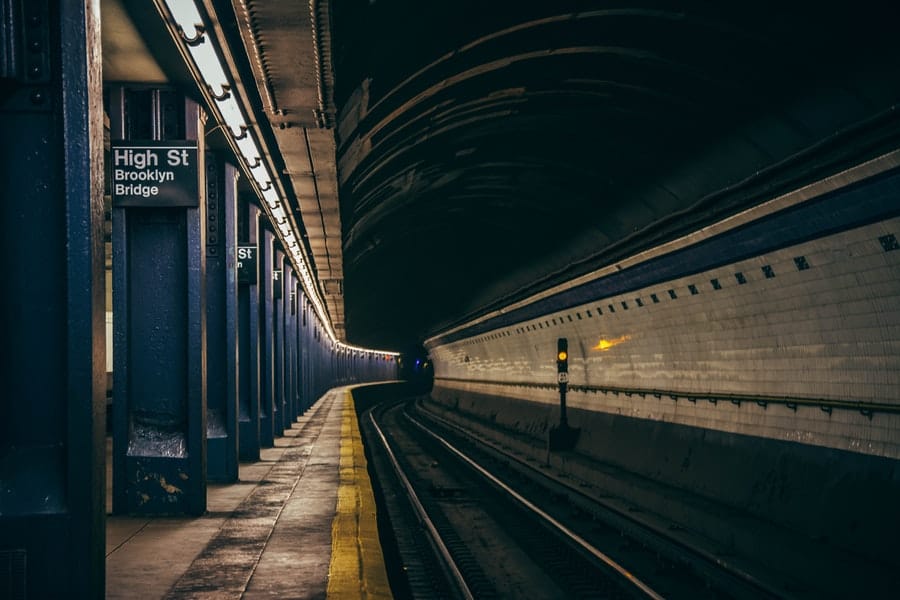 All the suburbs in New York are connected by roads, railways, water routes and subway. The subway is the fastest and operates day in day out. You can also catch the ferry and enjoy the horizon look of the city and the Statue of Liberty.
You should buy the MetroCard so that you can take buses and trains easily. You can alternatively jump into an Uber or Lyft cabs.
7. Have Specific Apps in Your Phone
We mentioned above that you should have your phone with you. You also need to install some useful apps such as Google Translator, Uber/Lyft, New York Pass, and Timeout New York among others. You will use them around.
8. Know the City's Setting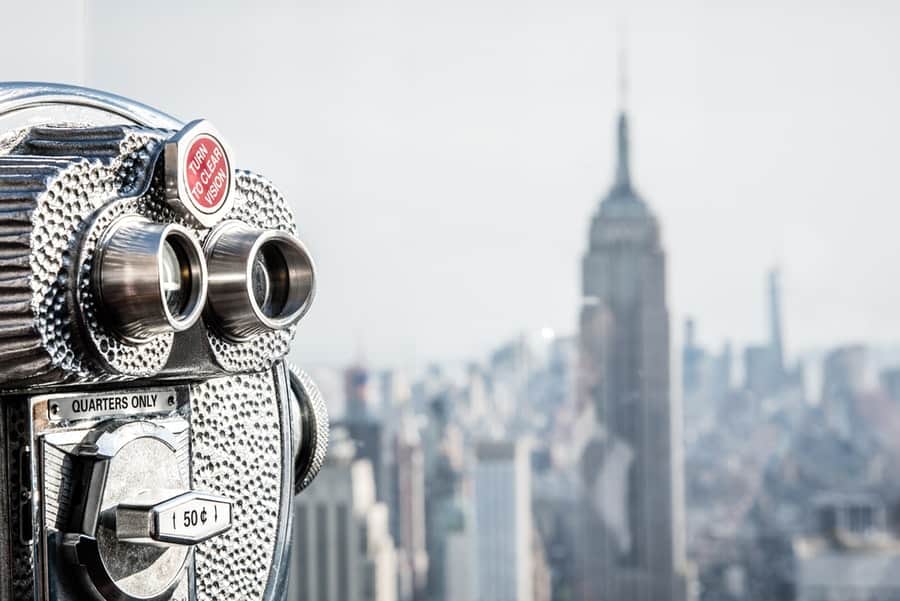 You should know whether you are going "Uptown" or "Downtown." The city is enormous, and you should be able to differentiate between the streets and avenues.
Avenues are vertical while stress and horizontally disposed. Also, always be attentive to signs.
Conclusion
You will probably have to spend a whole year in New York City to exhaust all its sceneries and cultures. But with the ideas above, you can make your short stay memorable.