Last Updated on January 11, 2022
Did you know that the average American spends 93 percent of their time indoors? That means most people barely spend an hour and a half outside on a daily basis. And to make matters worse, the majority of this time indoors is spent interacting with screens.
While the majority of our time will always be spent inside, there are plenty of opportunities for us to get outside. And what better way to do this than by getting up close and personal with nature via hiking and camping?
To a beginner, backpacking can seem like an intimidating and complicated endeavor, but it's truly rejuvenating and rewarding. If you're looking for a strategic way to get outside and embrace the world around you, try planning a backpacking trip. Here are a few pointers to ensure the experience is a success:
1. Choose the Right Destination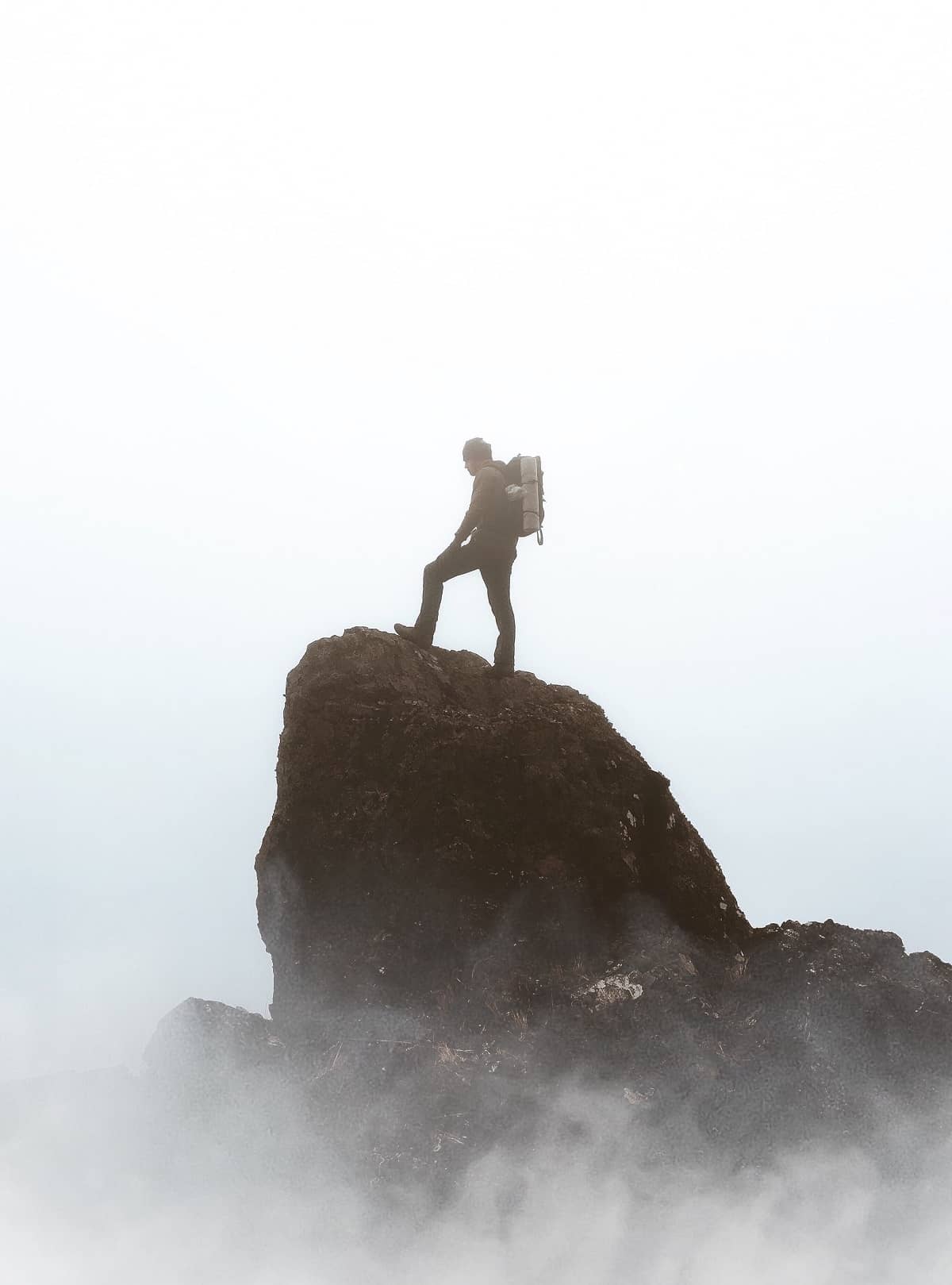 If you're ambitious, you'll want to do something big. What starts as a three-mile hike can easily turn into a four-day, 40-mile hike into the middle of the wilderness. And while this may be fun, it's not something a beginner should try.
For your first few backpacking trips, err on the side of easy and predictable. Choose somewhere nearby that has well-cleared trails, easy places to set up a camp, and doesn't require you to go too far off the grid.
This will allow you to get your feet wet. Once you gain some experience, you can try something more complicated and challenging.
2. Consider the Four Essentials
There are four essentials in backpacking: food, water, warmth, and shelter. Everything else is optional and negotiable. Before you do anything else, you need to make sure you have these four items squared away.
Food is probably the most challenging thing to plan for. It's easy to pack too much or too little food. It's also easy to pack the wrong food.
For best results, bring along bars, granola, and dense foods that don't spoil and can be easily cooked using water – such as rice, potatoes, or MREs (self-contained, pre-rationed meals that can be quickly prepared in the woods).
For water, you'll want to do some research on whether there will be water near your campsite. And if there is water, can it be safely consumed? You may need to plan for boiling water or using water purification tablets.
For warmth and shelter, think about clothing, fire, tents, etc. This is especially important during cooler months and in cooler regions.
3. Pack the Correct Gear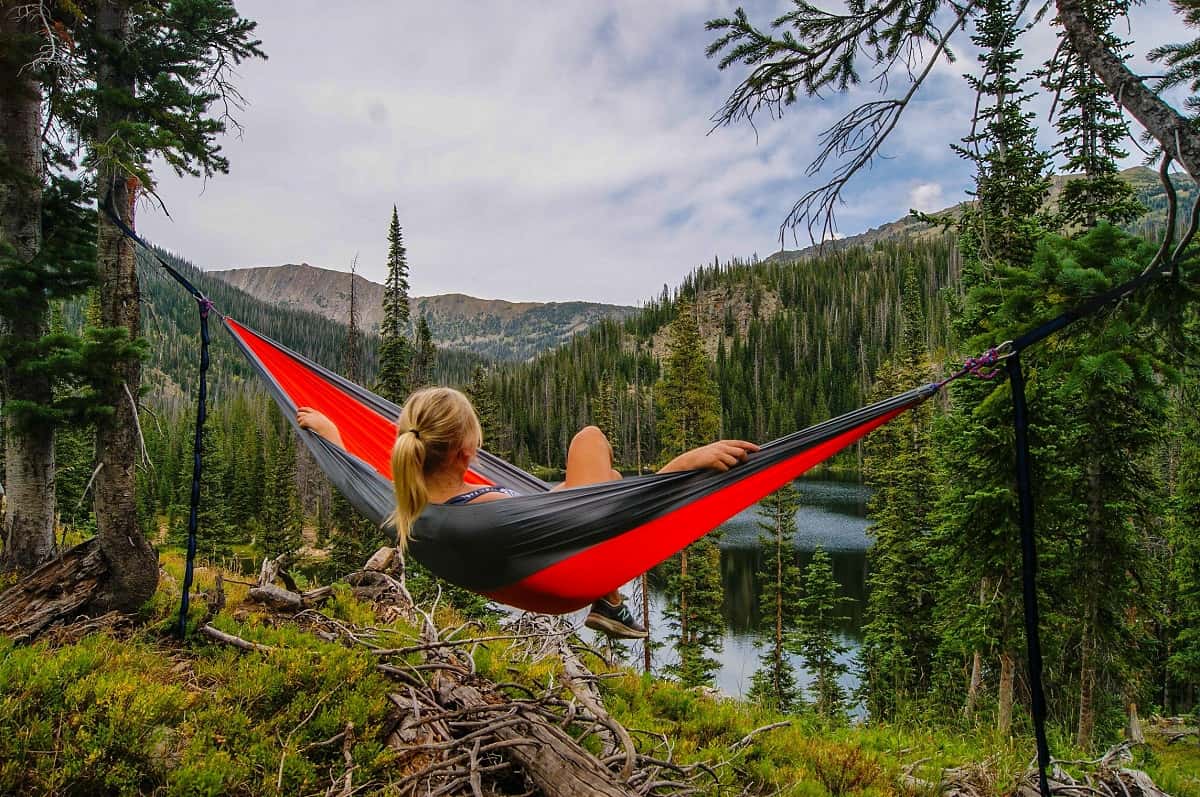 You don't need to go out and spend thousands of dollars on hiking and camping gear before your first backpacking trip, but do plan ahead! Packing the correct gear will make your experience safer. Over time, you can add gear that will make your trips more enjoyable.
4. Take Some Pre-Trip Hikes
If you have very limited experience with backpacking, it's a good idea to take some pre-trip hikes to prepare yourself – mentally and physically.
If, for example, you'll be doing five-mile hikes during your trip, it's a good idea to practice a five-mile hike (with gear and similar conditions) prior to leaving. This will give you the confidence that you can do it.
5. Go With an Experienced Friend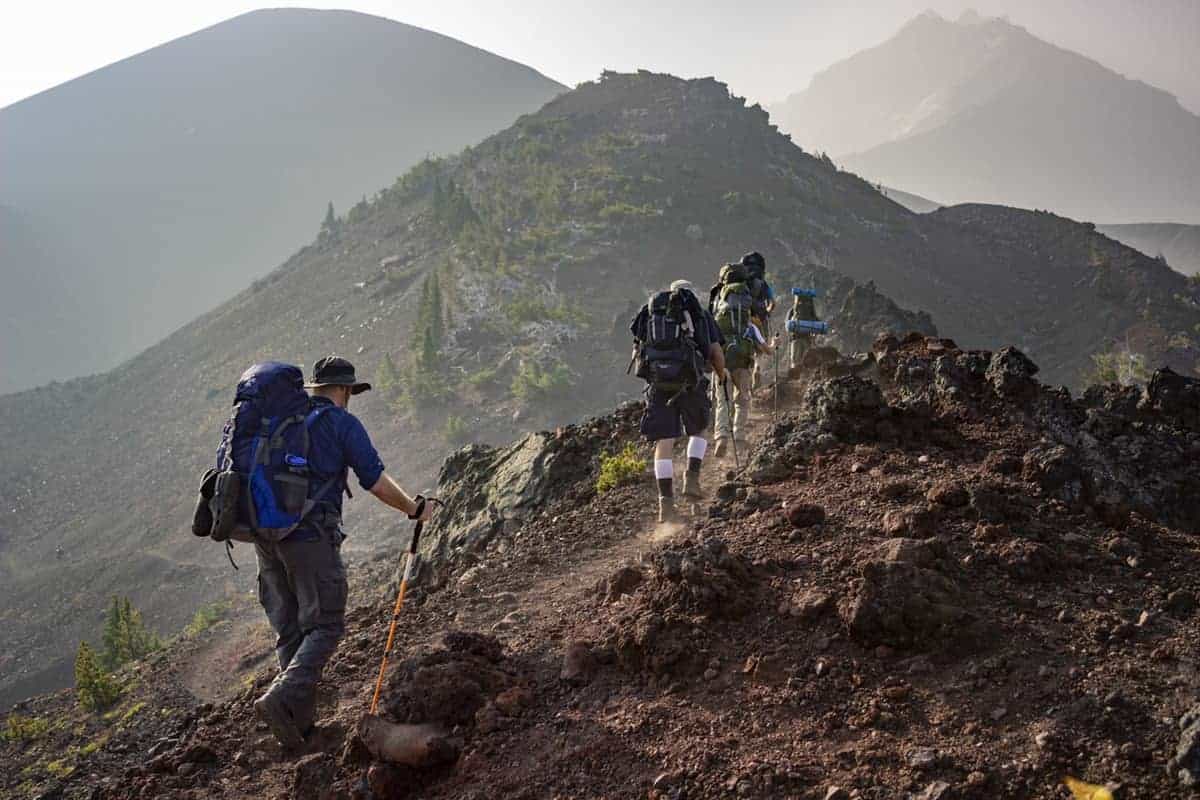 Part of the appeal of backpacking is that it gives you a chance to go alone and spend time in nature. However, there's something to be said for backpacking with others.
If you've never been on a trip like this before, partner with an experienced friend who can show you some of the ropes. Their familiarity with hiking and camping will prove invaluable.
6. Let People Know Your Plans
Whether you're going hiking at a state park down the road, or you're flying across the world to go on an excursion in the middle of the wilderness, always let a close friend or family member know when you're going, how long you'll be gone, and when you can be expected to return.
This is simply a safety precaution, should anything happen to you.
Make the Experience Your Own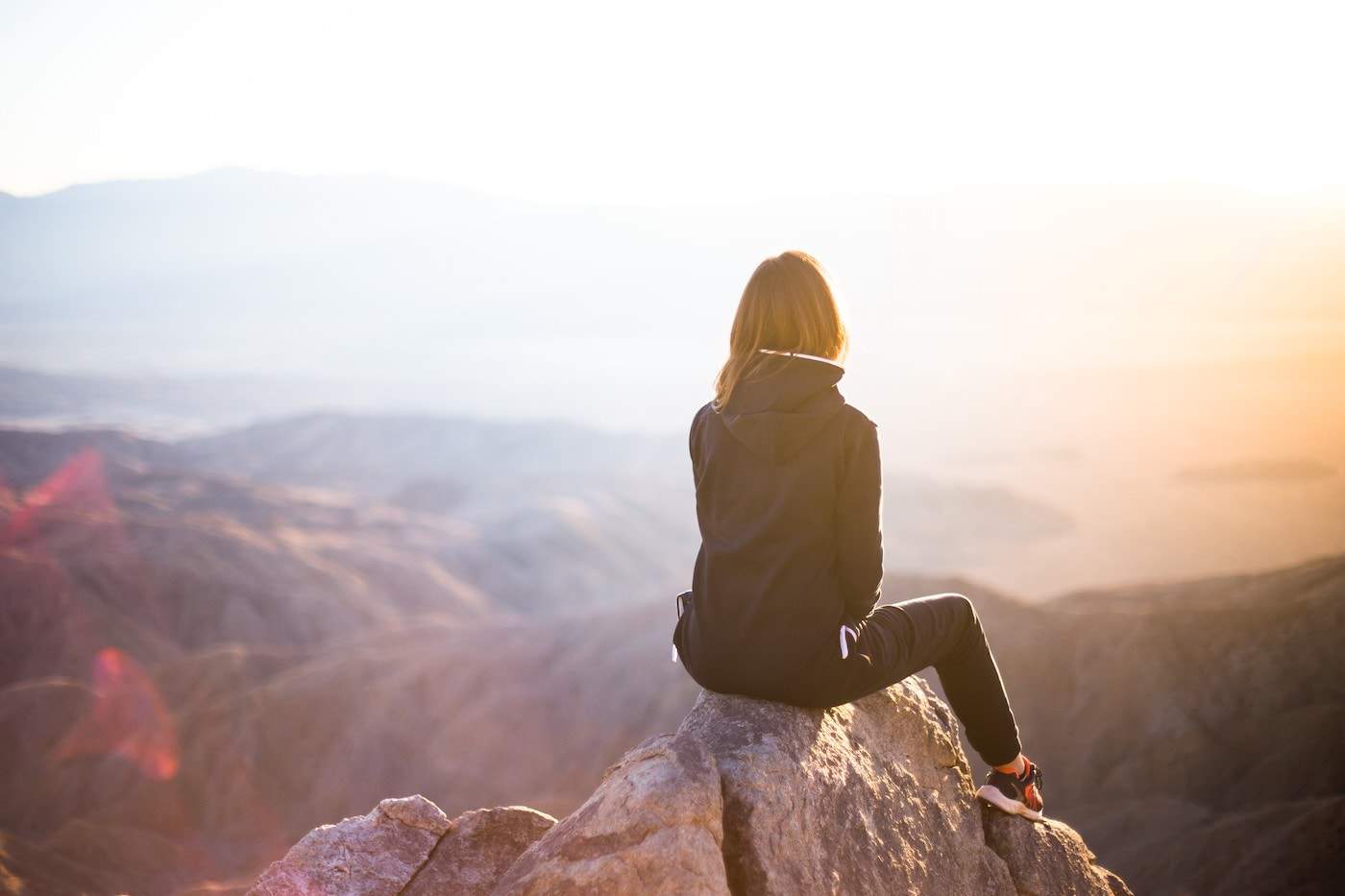 You don't have to fit anyone else's preconceived notion of what backpacking is or isn't. It's open to personal interpretation. Whether you like sleeping in a tent that could double as suite at the Ritz Carlton, or you prefer to test your survival skills by only carrying a handful of items in your pack, there are ways for you to enjoy backpacking.
Try it out and make the experience your own. In the process, you'll discover that there's great enjoyment to be found in immersing yourself in the great outdoors! For more camping guides and reviews, check out http://outdoorish.com/.