Last Updated on March 3, 2023
Being an entrepreneur is an exhilarating journey that is fraught with many challenges and moments of high stress but if you learn to wade through them successfully the sense of empowerment and purpose you gain cannot be compared to any.
Staying on course and being in it for the long haul is the key to achieving success. Anyone aspiring to be an entrepreneur will have to traverse through a maze of legal, financial, marketing, staffing and customer complexities; however, a few tips kept in mind will make this path more easier to navigate.
Design a Business Plan
You can't pursue your dream of becoming an entrepreneur without designing a business plan. Going about your business in a haphazard manner will yield no success and end up all your resources. Create a game-plan, decide the course of action, discuss it with relevant people and move forward.
As your business begins to gain speed ensure you have a proper infrastructure in place to keep pace with the increased clientele.
Develop the Right Team Early-On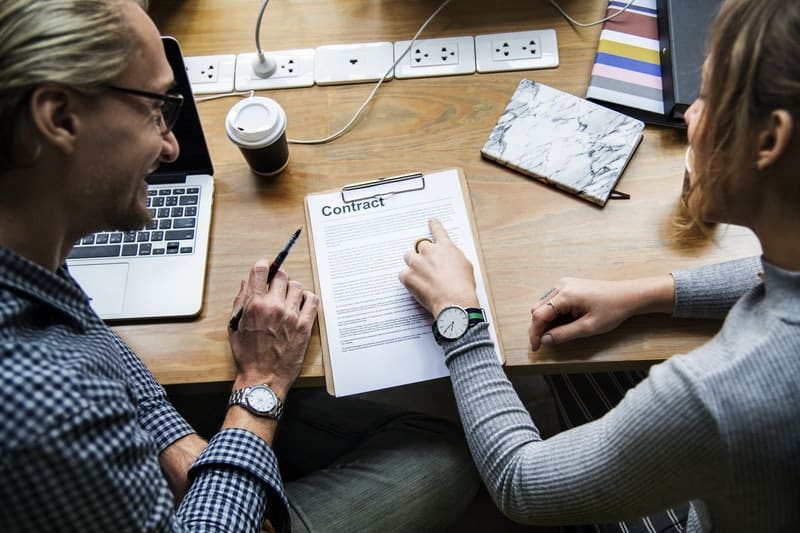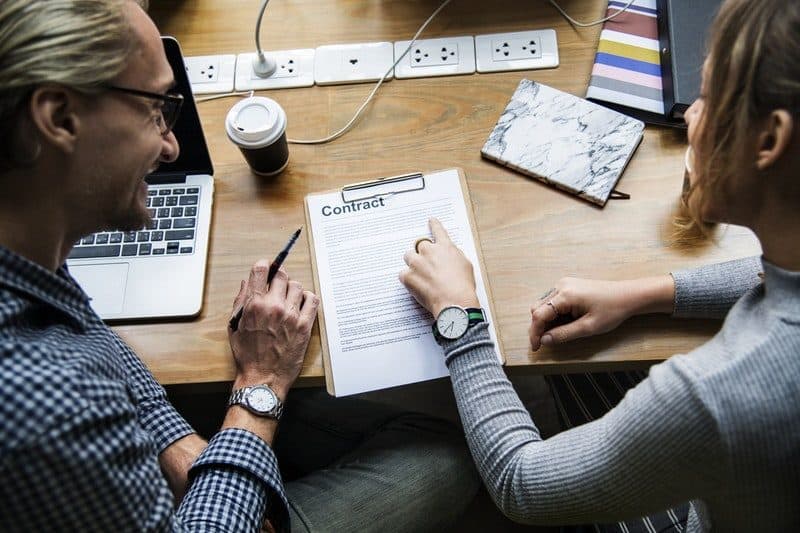 You cannot build your business single-handedly and so hire the right people in the early stages of your entrepreneurial journey. An efficient team will leave you time to focus on the bigger picture. Focus on quality and look for values and character that is in sync with your own while building your team as skills can always be taught.
Build a great work culture wherein every employee will feel enriched, engaged and equal. This will ensure high productivity and minimal employee turnover.
Prior Work Experience can be Helpful
Though not a compulsion, a prior work experience can help you to gain insights into your industry; what works and what doesn't. You learn how things are managed in the corporate world; you gain new skills, build connections and the experience becomes a value-add factor when it comes to arranging for the funding of your business.
There are certain brokers who connect you to the right people and resolve your financial issues. Remember to keep your entrepreneurial spirit alive and kicking while you are in the corporate world.
Plan the Funding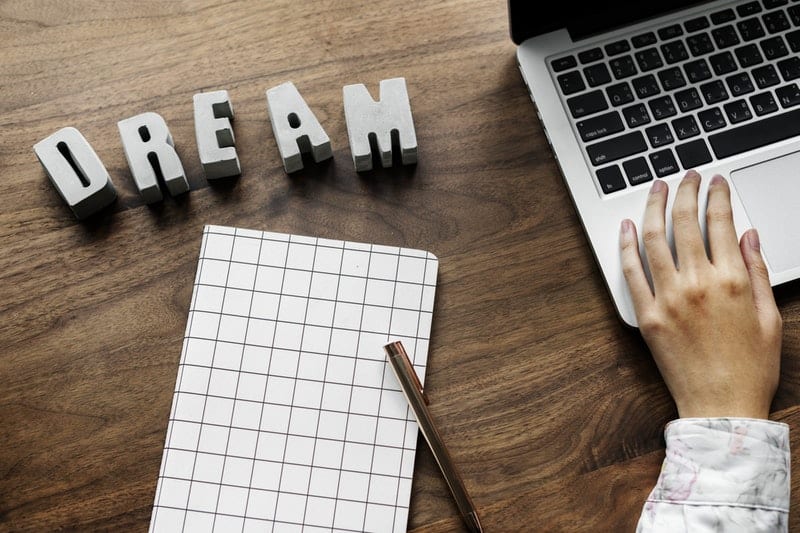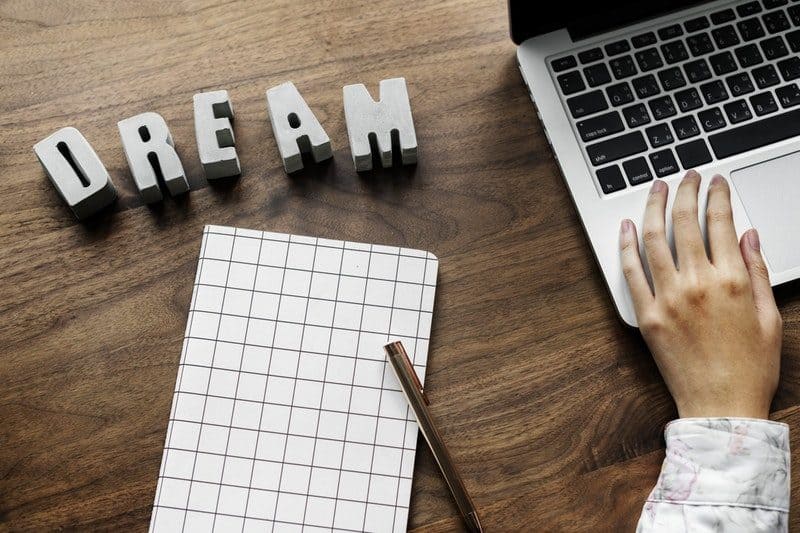 The next important step that guarantees the success of your enterprise is having sufficient funds at the required times. It is a lot harder to raise funds than what you expect and they do not come in quick and fast. So, plan your resources and do some research on the various sources of funds.
Frugality is needed in the initial stages but at the same time ensure that paucity of funds do not become a restricting factor. Do not go seeking for funds when you are neck deep in water, ensure that you have a comprehensive plan in place for raising funds. A lot of strategies may be needed to attract investors; explore varied options in this regard.
Positivity Counts a Great Deal
Do not bemoan the absence of family wealth, insufficient funds, higher education and so on. The mind-set of an individual who feels himself unequal is a retreater's mind-set.
Being based in a rural setting is another fact that no longer needs to be moaned about; today, all action lies in the small cities and is no longer confined to IT or digital media alone. So be positive, do not wait for lady luck to smile on you and instead pull it towards you through sheer grit and determination.
Believe in Yourself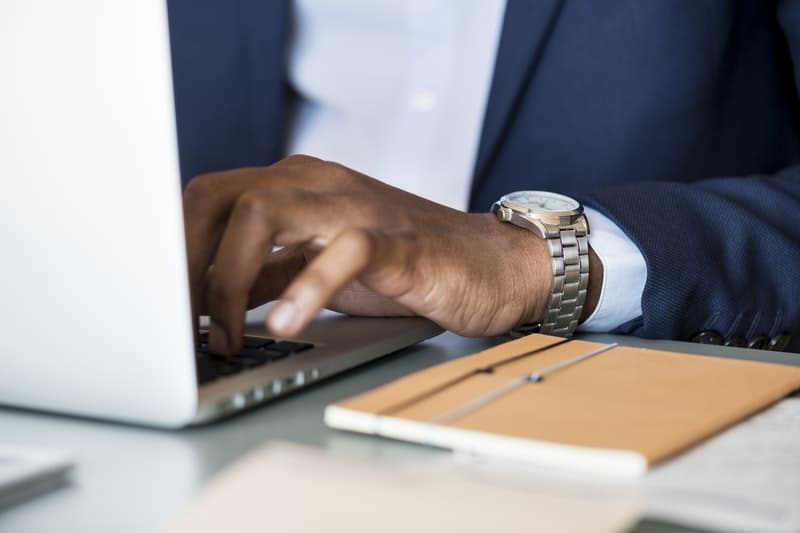 Have unshakeable faith in what you are doing and a strong belief in your success and you will be able to circumvent the varied obstacles that may come your way. If you don't believe in yourself none else will believe you.
Visualize your desired future in your mind and the Universe will direct your efforts towards its achievement. If you don't have this strong conviction then you will get mired in limiting beliefs like finding excuses, procrastination and so on.
Be Surrounded with Good People
Be around people you consider as your role models. If it is possible try to gain insights and advice from people who you think are successful. This will help to bring more clarity in your goals. Be a part of organizations that have like-minded people for members.
Along with these, be with people who will be your pillars of strength during trying times like your family members, friends, mentors and anyone else that matters.
Clarity in Communication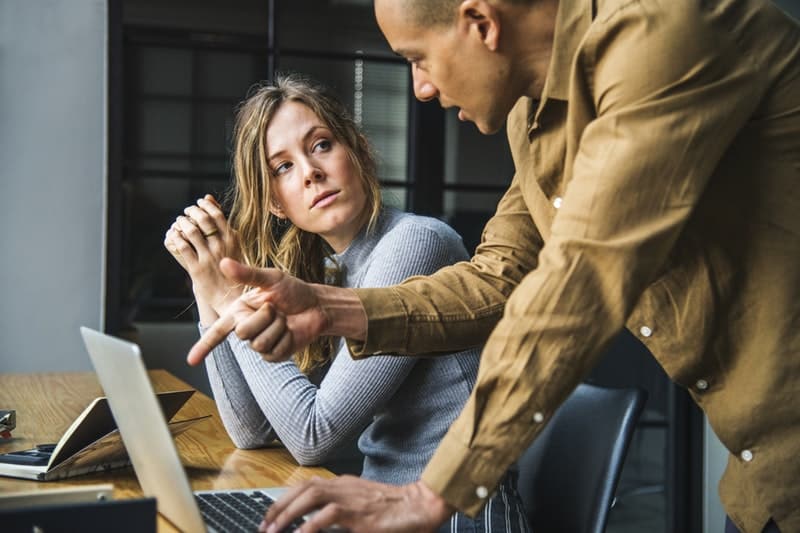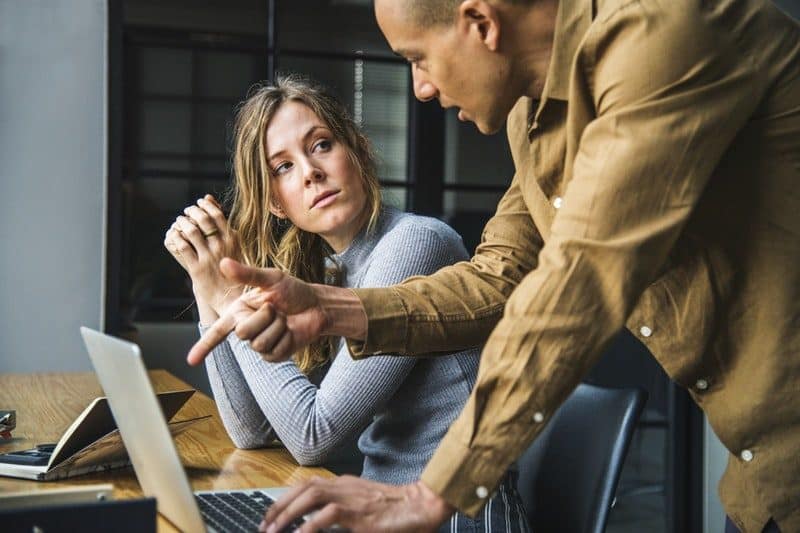 Communication has to be clear and transparent in all your interactions. Communication should be genuine, courteous, persuasive and clear. Such a form of communication alone will enable you to build a fantastic team and retain their support come what may.
Treat Failures as Learning Experiences
Failures are inevitable in every business; what holds great importance is how you view them. Do not get bogged down by failures, learn to accept them and move on. Keep a survival plan on hand and be prepared for the worst of scenarios.
Rectify, resolve, learn and move ahead when confronted with failure. It can unlock the door to a new form of learning. However, capture all your learning experiences so that you are prevented from making the same mistake again.
Practice fearlessness and you will notice that the more you practice the sturdier it becomes.
Play for the Global Arena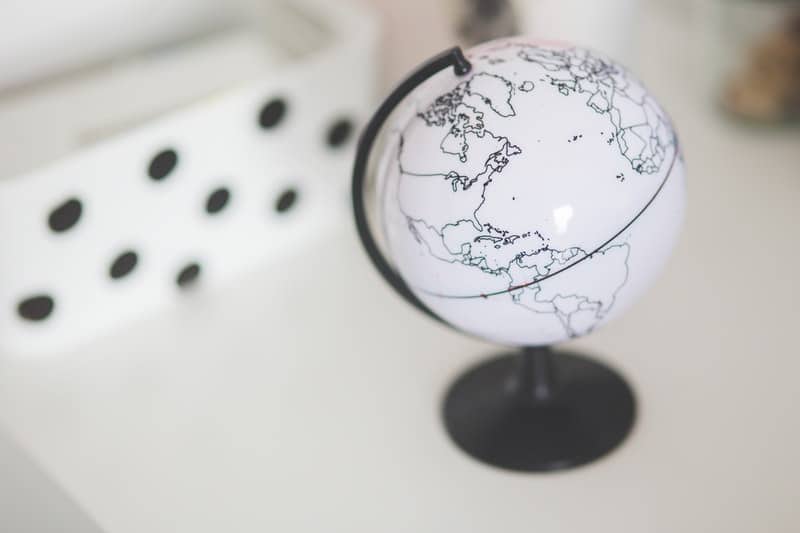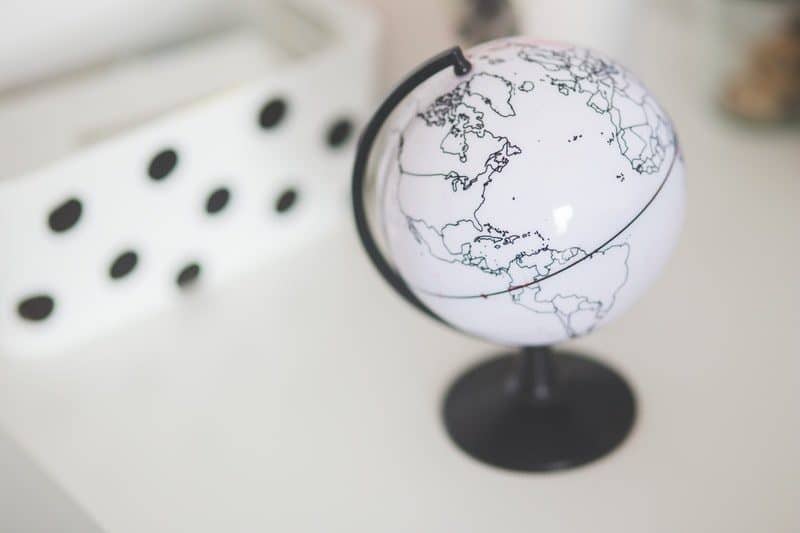 Your product may cater to the local market but it should be equivalent to its counterpart anywhere around the globe. Think big and be ready to take on the big names in the field. Customer expectations have increased and they in fact determine your product design, innovation, technology to be used and so on.
Companies with creativity and originality in innovation can sustain only if their product or service adds value or serves a need and can be built to scale through meticulous execution.
Practice Resilience
The ride to being a successful entrepreneur will come with its highs and lows; what is needed is resilience. Obstacles will never be eliminated and in fact they will arise when you least expect them and at such times you will feel like giving it all up.
Learning to stay cool and overcoming hurdles that come your way without losing one's vision is the formula to success. Believe in your dreams, treat every day as anew and keep challenging your own goals bearing in mind that you still have a long way to go. When you see your efforts bearing the fruits of success, the joy attained is just incomparable.
On a Concluding Note
The best maxim to remember in your entrepreneurial journey is that when the going gets tough, the tough get going! Recollect the purpose of embarking on this journey and stay the course!