Last Updated on December 11, 2019
How does someone become successful in entrepreneurship? I started my business while I was working for someone else, as an event planner. I was great at organization which made me a good fit for the position, however I hated having someone else looking over my shoulder.
I valued freedom in my life, and working for someone else just didn't fit into that value. This made me an ideal candidate for entrepreneurship.
Challenges In Becoming An Entrepreneur
One thing to consider before you throw yourself headfirst into becoming an entrepreneur. There are drawbacks to entrepreneurship. If you are a person who needs security or relies on a steady paycheck, entrepreneurship would not be for you.
Entrepreneurs understand that it's a risk, and business can run hot and cold at times. It can be anything but steady and secure, but for someone who enjoys a challenge, and values freedom and self-reliance, entrepreneurship is ideal.
Once I launched my custom label printing company, I had to hustle on a daily basis to get clients. I offered referral commissions to anyone who would refer me clients, I pasted up flyers all around town and took out small ads in local newspapers and magazines.
I endlessly networked for months and months to keep meeting people who I could serve. This was before the internet, so a lot of legwork was required, and launching a new business in New York City is about the most difficult thing you could do.
Still, I had a dream to support myself and not rely on working for someone else. I wanted to become a self-made man. Now, over two decades later, I still run the same successful business where I now serve major corporations nationally.
Becoming Prepared For Entrepreneurship
The purpose of this article is to inspire you to start your own business and become successful. But I'm not going to tell you it's easy. You might have to eat tuna out of the can, and search the couch cushions for change just like I did my first few years in business.
It was a slog, and more than likely, it will be for you as well. But when you come out the other side, and have something tangible that you can rely on to earn a living that is completely yours, the feeling is tremendously empowering.
Tips On Becoming Your Own Boss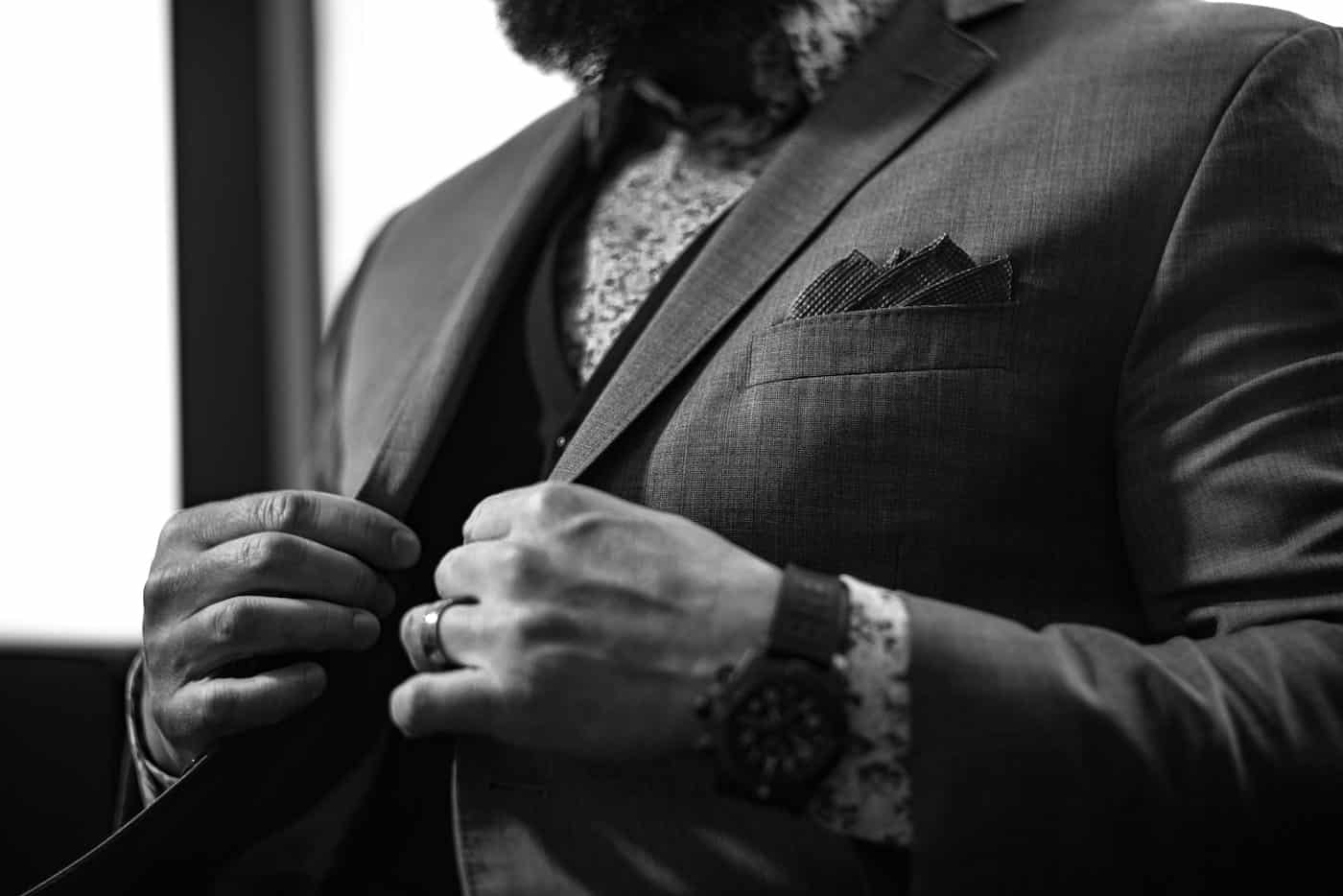 Here are some tips that I'd like to share with you about how to overcome adversity as an entrepreneur.
Murphy's Law: I never met Murphy, but feel like I've known him all my life. Realize that whatever can go wrong will go wrong. In a way, this is empowering, because if you accept it, then it won't destroy you when you encounter adversity. Understand that adversity comes with entrepreneurship. You will face adversity, but if you can prepare yourself beforehand, you will be ready for it.
Networking is crucial. I don't think I would have been able to become successful without networking. The alliances that I created helped me tremendously in gaining new clients. Getting those early referrals from people I knew or people I had just met helped me establish a client base. The more people you know, the more possibilities there are to meet prospective clients. I always recommend offering referral commissions to people to entice them to refer you to prospective clients. It really works.
Make sure you have a backup plan. Whether it means having enough money in the bank to support you for a couple of years just in case things don't get off to a roaring start, or having a "side hustle" that can bring in money while you are building up your business can be invaluable. The reason for this is because the first year or two will probably be a struggle. Again, prepare yourself for this and expect it. If things do take off like gangbusters, then great! But if not, realize that you need to have enough money coming in, or stashed away to pay the bills! Without this type of preparation, your business will probably fail. Putting all your eggs in one basket only works when you have enough money to get you through the tough times. However, there is something to be said for not having a backup plan, because this forces you to work around the clock to make yourself successful. Still, having money in the bank at least gives you some cushion in case of disaster.
Overcoming Challenges Mentally and Emotionally
There are some things I've learned throughout the years as an entrepreneur that are valuable lessons to absorb and understand. Entrepreneurs need to learn to become more resilient and keep the big picture in mind. Overcoming setbacks is an important skill that every entrepreneur needs to develop. The good news is that resiliency can be learned.
About a decade ago, I became seriously ill, and nearly had to go into bankruptcy. It was the most difficult time of my life, but the experience shaped who I was to become. Today, as I look back on it, I had to go through that to become who I am today. I recovered financially, physically and emotionally, and it toughened me up.
The experience led me to create the popular Rise Up Eight website where I could share not only my story of overcoming adversity but also empower a community of people sharing stories of overcoming adversity to inspire others to never give up.
Understanding Adversity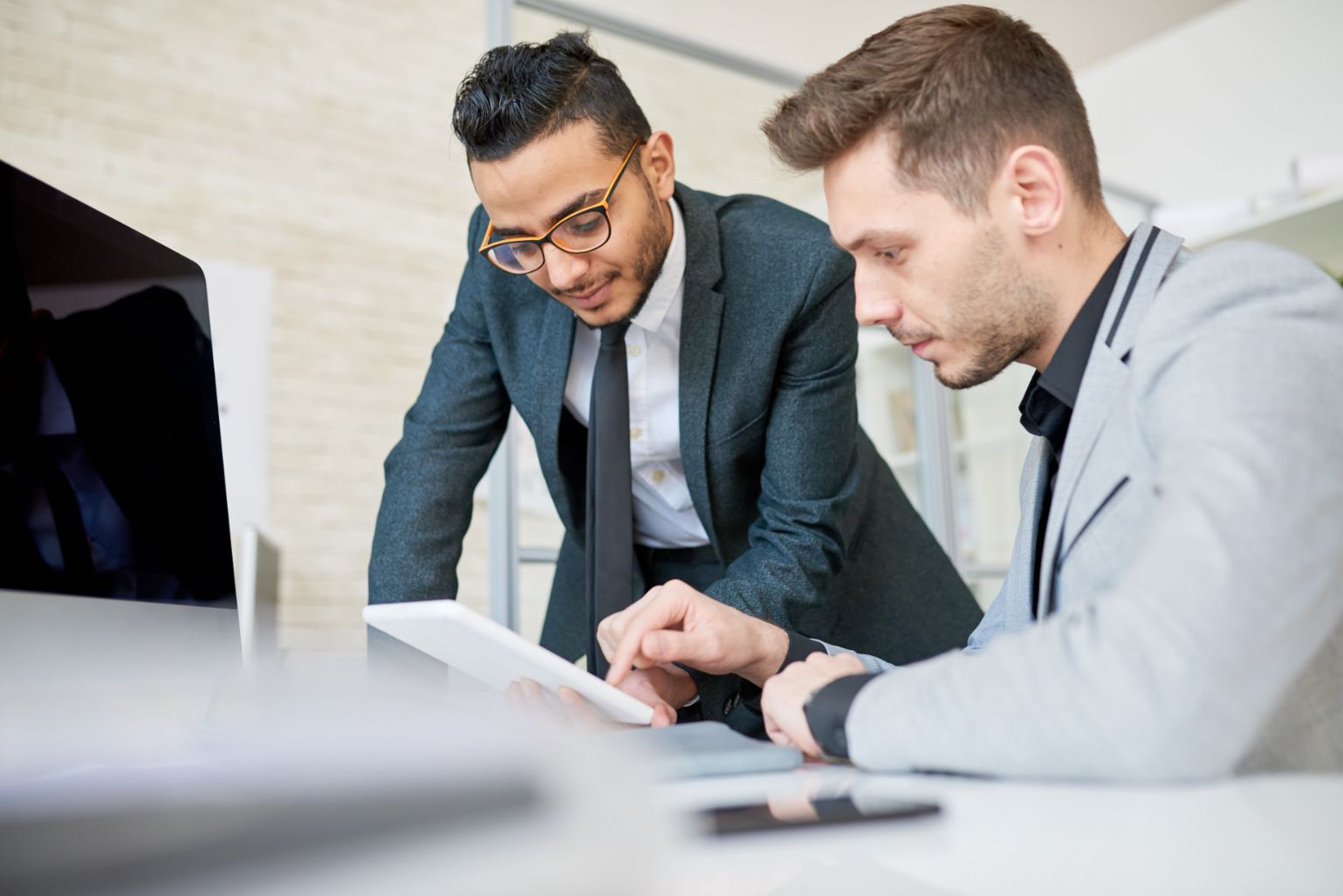 Understand that facing obstacles in life is normal. No matter what you are going through, someone else has gone through it before you. Try to seek out people who have gone through similar challenges in their life, and learn from their wisdom. This is one of the greatest things you can do for yourself.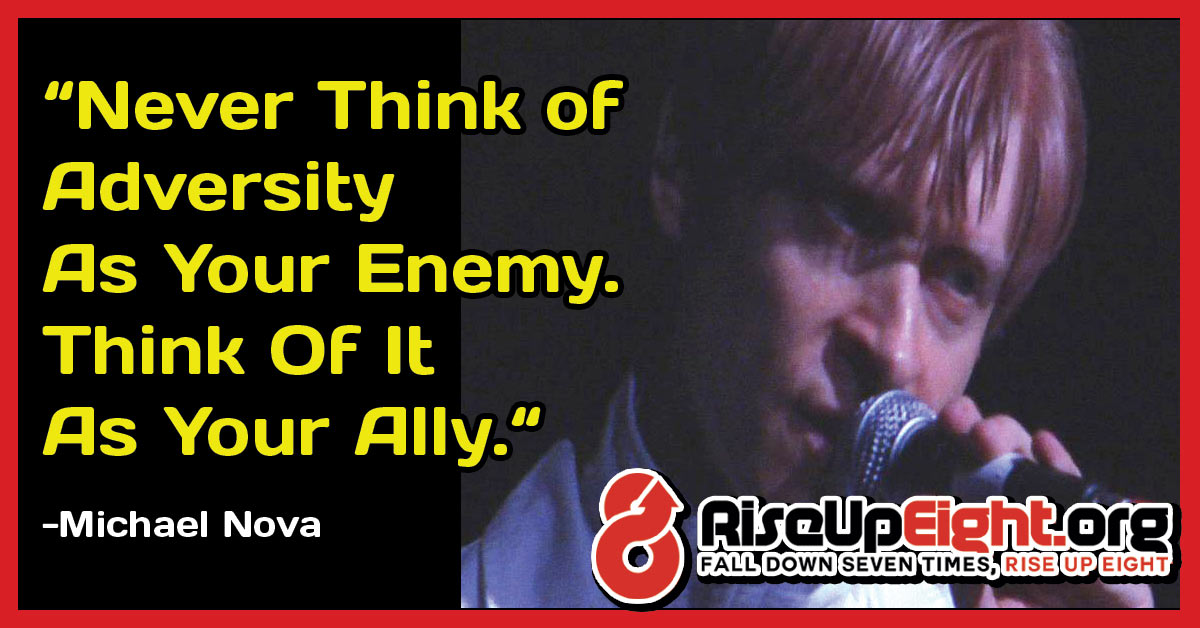 Undoubtedly, learning to become more resilient and overcoming adversity will shape you into becoming a stronger individual, which can lead you to even greater success. Looking at it from this angle, one can not only accept challenges but say, "bring it on", and even welcome challenges! This is how I look at adversity… not as an adversary, but as an ally.
I hope this inspires you to follow your dreams, and never give up, no matter what challenges you might face.