Last Updated on June 24, 2020
Have you recently thought more and more about getting a dog? The idea really is exciting. Having a dog has numerous benefits for your mental and physical health. It means always having someone to come home to, always having someone to play with and someone to drag you outside even if you don't feel like it.
But these are most likely not the first things you think about when you want to get a dog. Most people just love them and they think that saving one and giving them a good life is a great idea.
However, you have to prepare yourself for your new furry friend. It's important they get plenty of exercise, the correct diet, regular visits to the vet and correct medicine when they are not feeling well.
Here are some of the main things to consider.
The adjustment period
Most people expect to bring a dog home and immediately form that bond. However, this will most likely not be the case. Here's the deal: when you adopt a dog, it's a huge change of lifestyle and scenery for them. They might have had a traumatic past experience or a history of neglect and living on the street.
This means that they are not used to people meaning well for them. They will expect the same from you. Your dog may also try to escape or show signs of fear.
This is all perfectly normal but it can come as a surprise. It's an overwhelming and strange experience for them and it will take some time for them to get used to love and attention.
Patience is the key here. Keep in mind that it will probably take several months before you can settle into a routine with your new furry friend. This is why having a plan and a proper setup at home is also very important.
If you think getting a puppy will be easier, you might be surprised. Puppies might not have the same level of trauma behind them but they will need more training. It might take them less time to trust you, but you will have to put in a lot of work to raise them properly.
The basics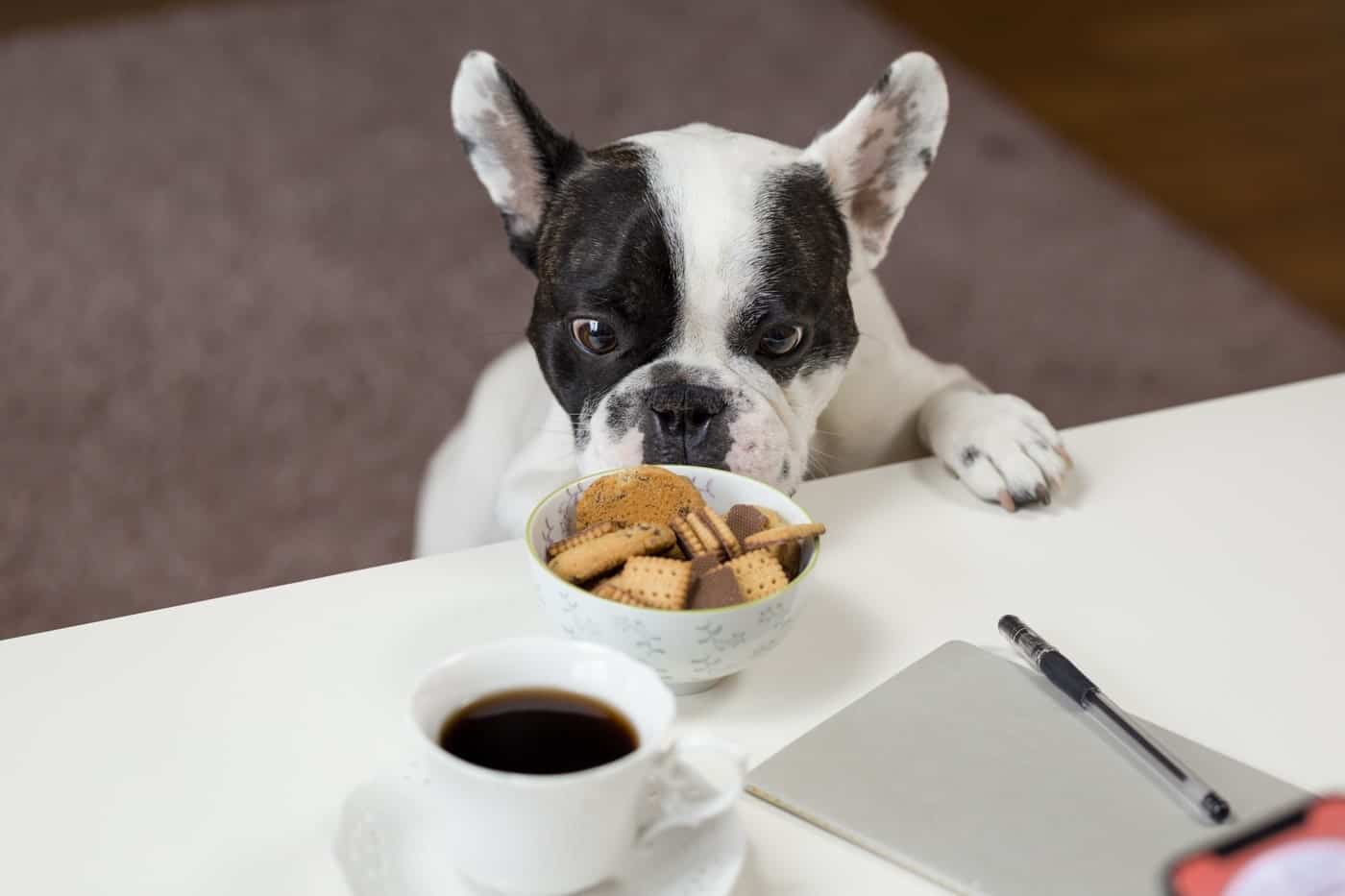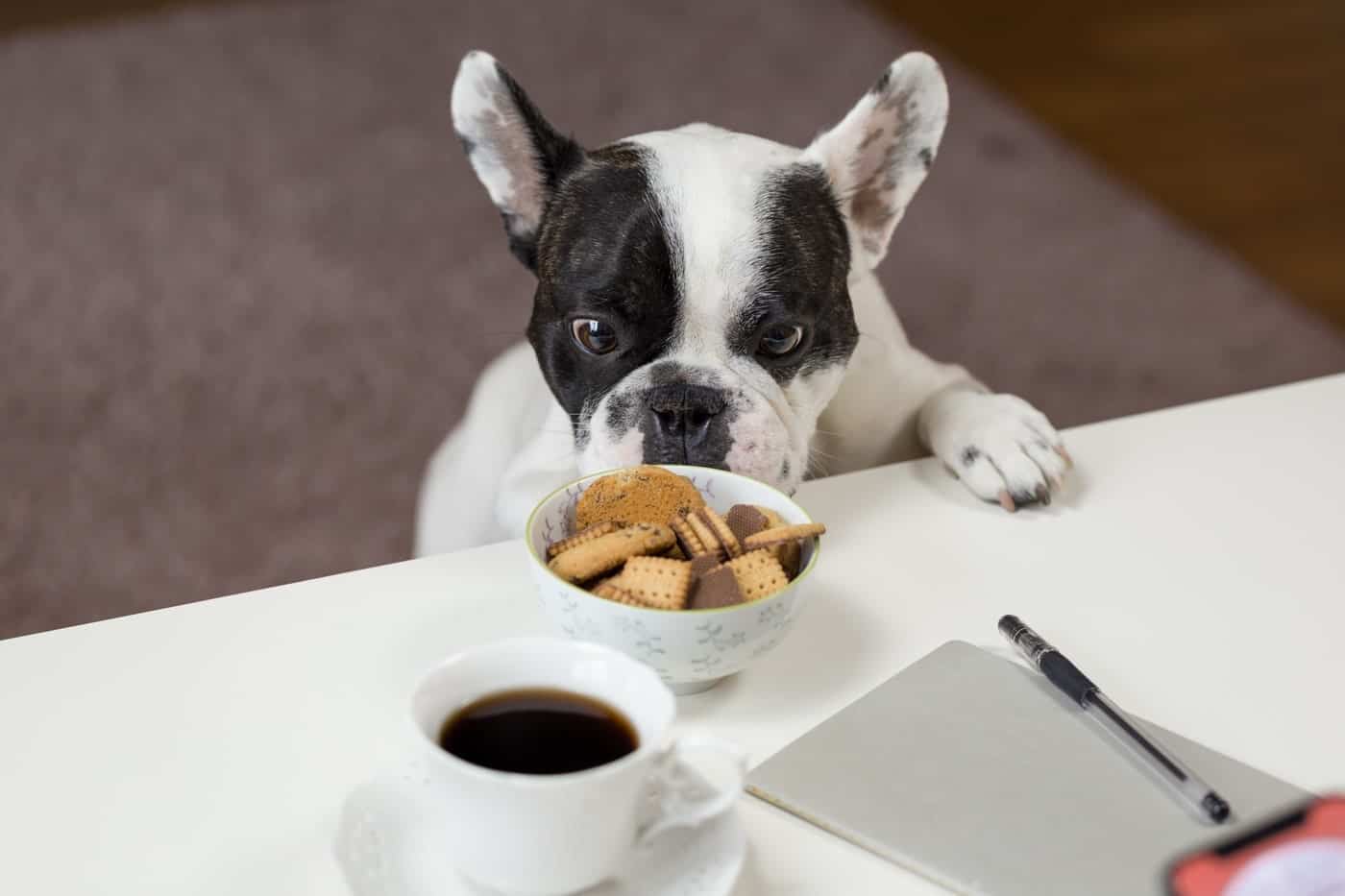 Before you adopt a dog, you also need to learn about their basic needs.
Every dog needs appropriate nutrition for their age, condition and breed. They need a comfortable shelter inside your home and proper socialization with all of the family members. They will also need good physical care, especially if they have been hurt in the past.
Of course, you can't know the specifics before you get the dog, but you can prepare yourself for all of the possibilities.
When you have all of this knowledge, you can be more certain that you can give your new furry friend an amazing life they deserve.
Finding a good vet
This is something that you can do once you already have your dog but it's best to know several places you can go to in advance, It's recommended to take your dog to the vet straight from the shelter.
This is important for several reasons. A vet can give you a good idea on what your dog's health state is like. For example, if they will need any special medication and what problems you can expect and prepare for in the future. They can also tell you what types of food your dog should eat based on their condition.
Most importantly, they will give you a proper guide through your first few days with your dog, show you how to care for them properly and reassure you that everything is fine.
You should keep in mind that your new dog will probably not like this visit and that they will resist. But this is for their own good and it won't harm your long-term relationship.
Getting the supplies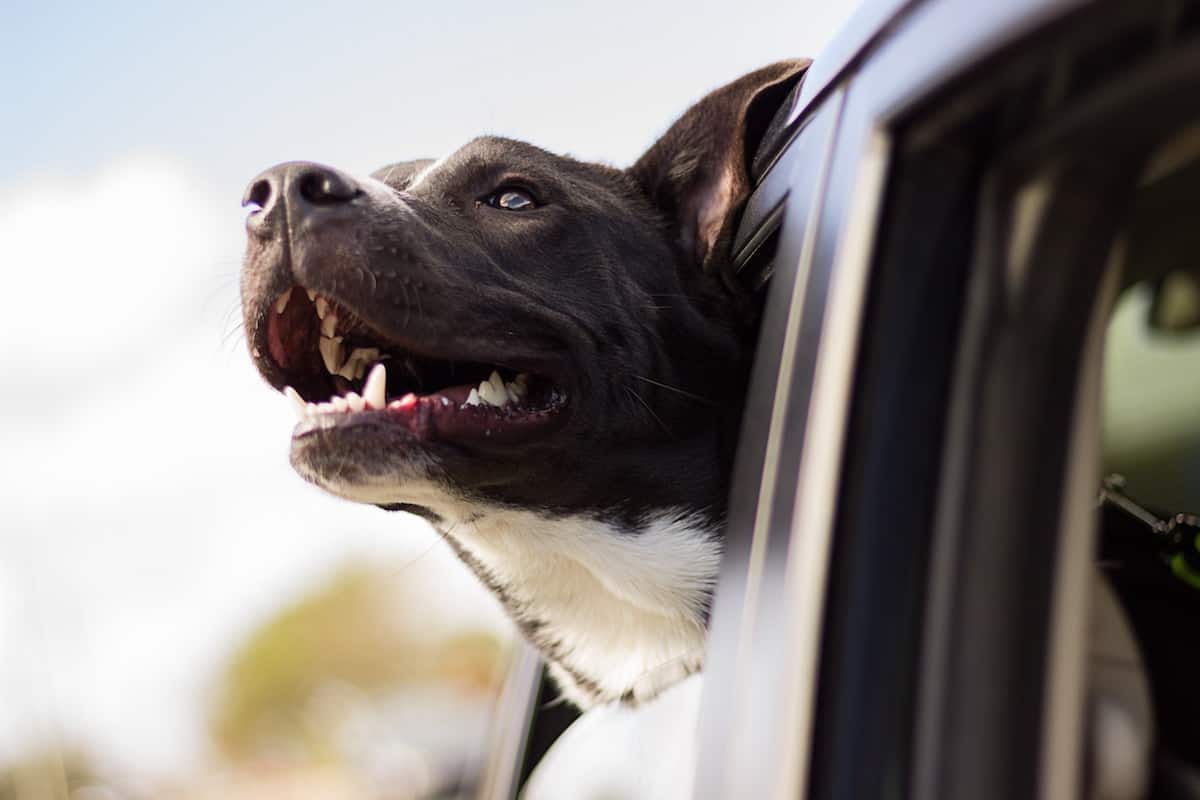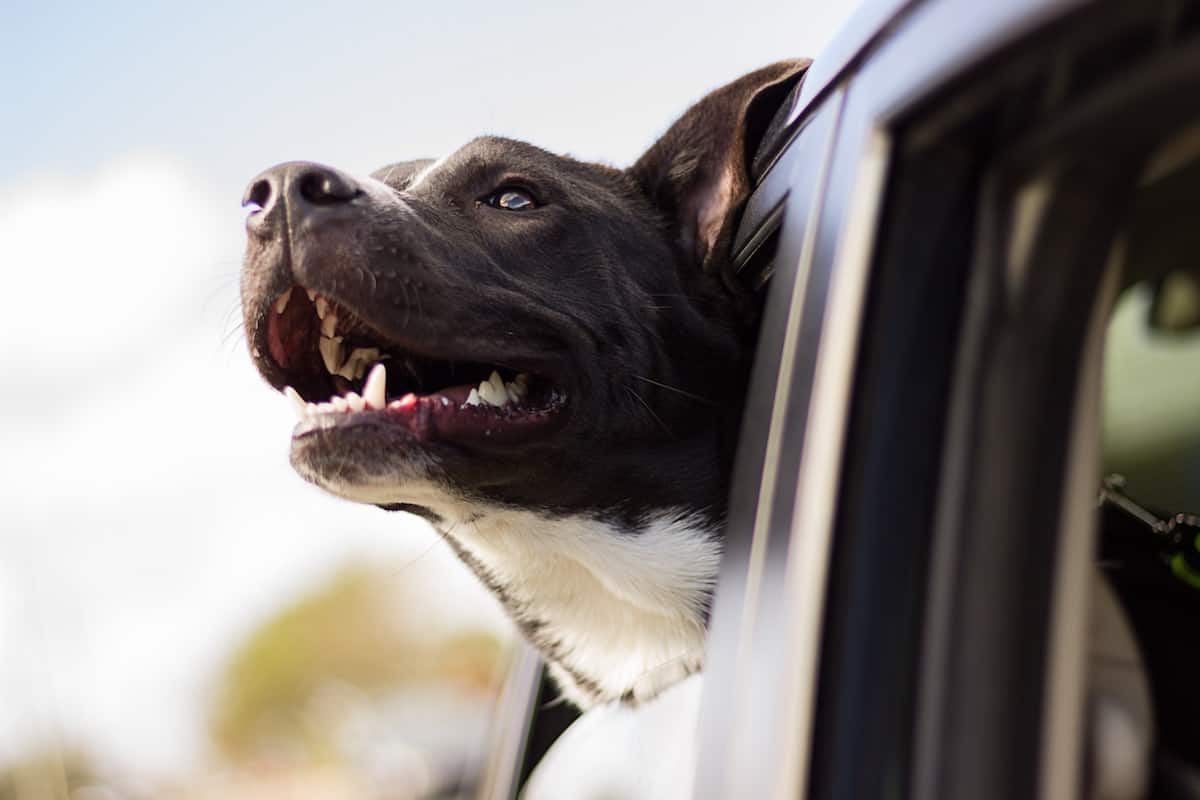 You'll be surprised at how many things your new dog will need!
For one, they will need plenty of nutritious food. They will need a bed as well, some toys, bowls to drink and eat from, leashes for walks and so on. Don't forget the collar either – this is your way of protecting your dog and let everyone know that it has an owner that cares for them.
You will also need some basic bathing supplies – ask your vet about which are good for your dog's specific needs.
Most new dog owners get excited and buy even the things they don't need. But this is completely fine – you are already being a great dog owner.
It's best if you prepare all of this before your dog arrives but keep in mind that you might need to shop more once you discuss the dog's needs with your vet and once you get to know your dog.
The training
No matter how sweet-natured your new dog is, they will need some training.
This will make your journey easier and both of you happier. Training gives dogs some basic boundaries and structure while giving you control over what they do.
You can do the training on your own by setting aside a few hours every day just for that, but you can also take them to a professional trainer who will work with them.
If you do it on your own, your bond can become even stronger – just know that it may take a while. This will also take patience. Don't get annoyed or disappointed if something doesn't work right away, or even after 10 days.
This is a huge change for your new furry friend. However, this doesn't mean that you should give up and let their bad behavior control your life. Just take it one step at a time, making sure that they are comfortable with what you do.
Prepare for some behavior problems too. These can range from hiding and running away from you or barking a lot to destroying your things and having separation anxiety. Some dogs even show aggression to their new owners.
This is why it's important to learn about these beforehand and then focus on finding effective solutions.
Health issues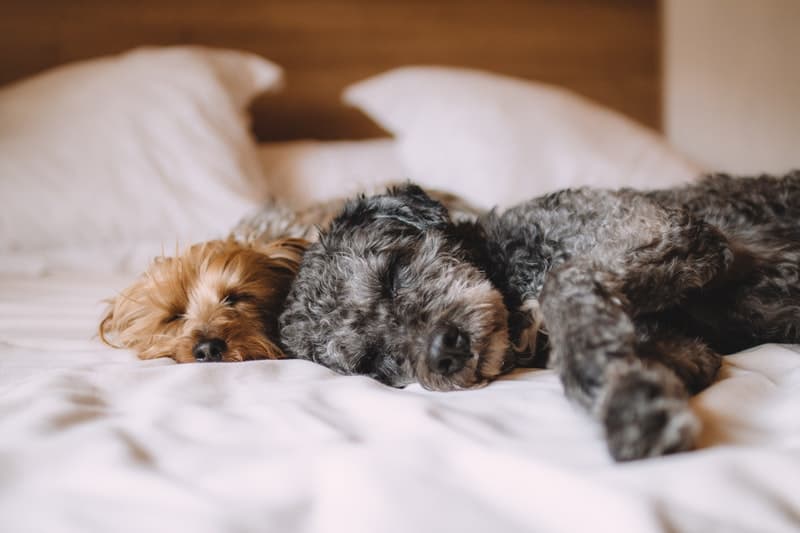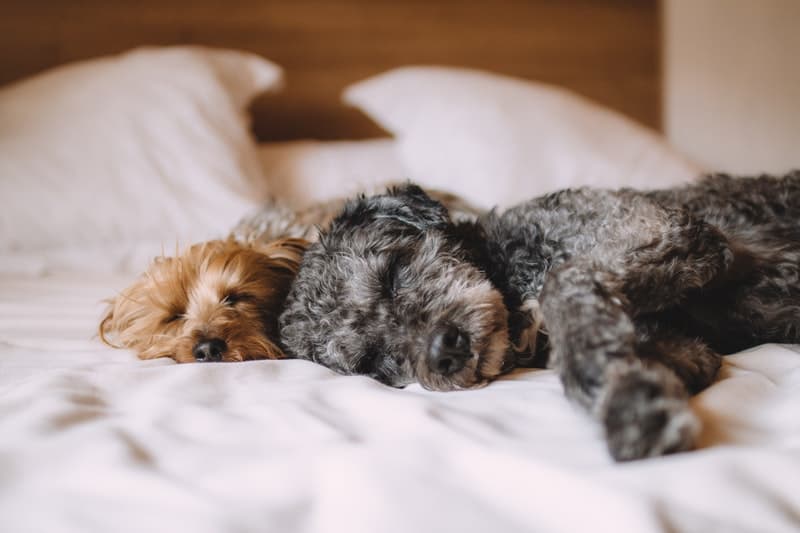 Dogs have health problems, just like humans do. You have to prepare to face a few of these in your dog's lifetime.
Some will be small and easily fixed with proper medication and care. However, if you let it go on for too long without seeking help or if something more serious happens, your dog could be at serious risk.
So, get informed on the most common health issues and their signs. One of the keys to keeping your dog healthy is recognizing that something is wrong in early stages.
Getting a dog for the first time is an exciting time in your life. However, it's also one of the scariest times in your dog's life. The changes in both of your lives will be significant, so it's best to come into it prepared and with a strong sense of all the possibilities.