Last Updated on January 25, 2022
I went to Thailand and Singapore last year to celebrate my 25th birthday and spent some of the best days of my life. And I travelled solo. According to a study conducted by Booking.com, around 40% of their global travelers went on their trip alone and one in four people plan to go traveling solo in 2018.
Traveling is a transformative, enlightening and highly addictive experience that every human should experience. And traveling solo is liberating. It gives you a sense of freedom you could not imagine you can have. I felt empowered, strong, independent and adventurous when I walk alone in the streets of Bangkok and partied with strangers in Khao San Road.
I felt very social when I joined boat trips and island hopping with groups. Solo traveling revealed a happy-go-lucky version of me. Yes, I was a little bit carefree but that is because I prepared a few months ago and was equipped with tips for surviving a solo trip.
And I want you to have them, because I have a feeling you are going to travel solo in the near future.
Do your research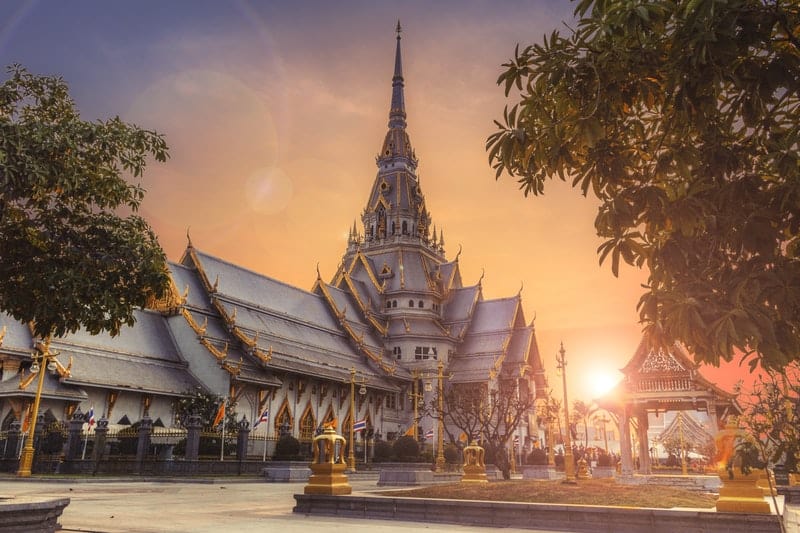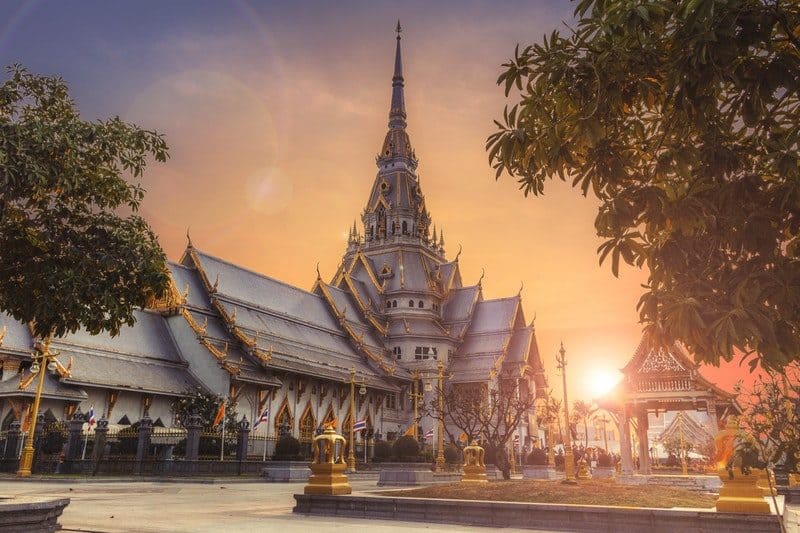 Make a research about the place or the country you would like to visit. Information about the type of transportation you are likely to use to go around and the kind of season they have on the time of your visit is very important to make your trip hassle-free.
Also, check the area you are going to stay. Is it safe? What kind of activities can be done within the vicinity? What kind of food is easily available for you to eat? (I'm easily allergic to stuff). Also, it is good to have a sense of how much you are going to spend in your daily trip from transportation, food, activities and maybe shopping.
Stay connected
Going solo does not mean you are not going to talk to people. Keep your connection to the people at home. Let them know, at least your family, the kind of activity and the place you are going to visit for the day.
I used Facebook a lot to pin my whereabouts with a photo of my activity to regularly update my family and fans, if I have any. It can be difficult to look for WiFi, unless you keep eating in fancy restaurants, so buy a tourist plan sim the moment you land in the international airport of the county you are in.
Create an Itinerary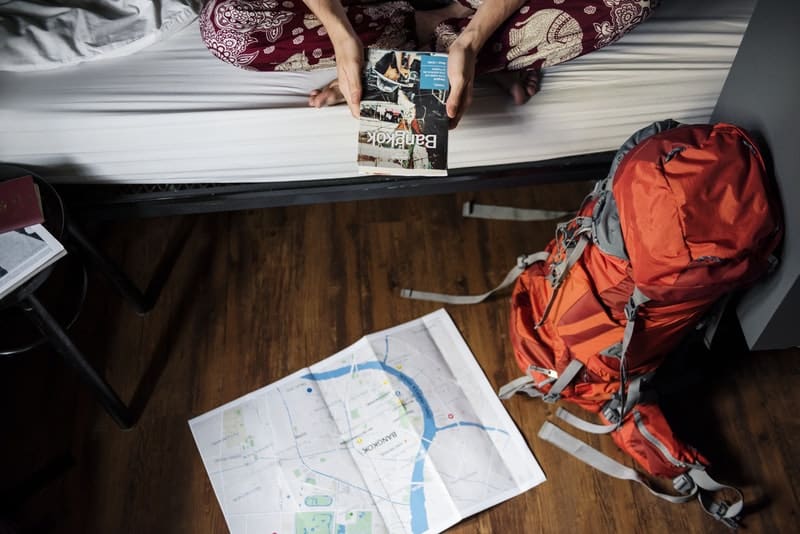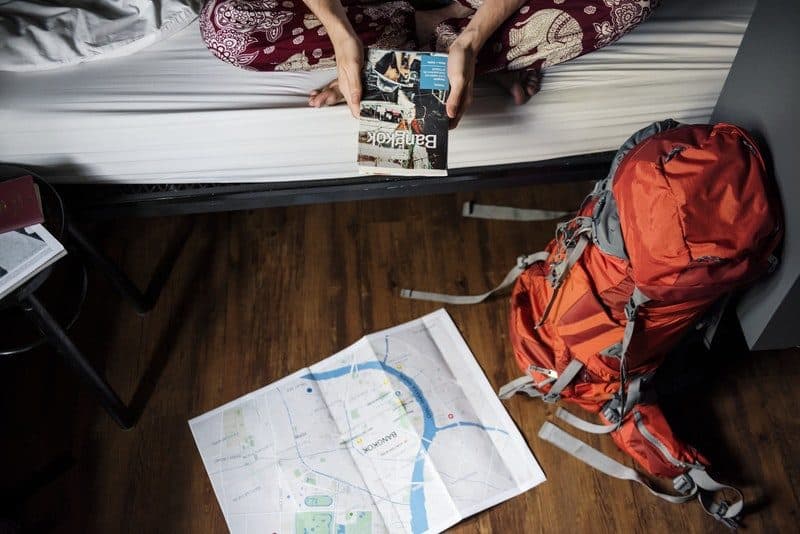 Create an itinerary to give you a vague idea of your daily activity schedule. You do not have to strictly stick to it, but use it as a guide to keep you occupied and prevents you from wasting time on planning while in the country. Trust me, it can be confusing to choose where to go when you go with the flow. Include in your itinerary the best choice of transportation for the specific location.
Be Smart
I'm not talking about being book smart, but traveling solo requires you to be street-wise. In case you like to party around, drink in moderation. You are in the midst of strangers so it is not a bad idea to be cautious about your condition. Leave your valuables like your passport and other important documents in your hotel or hostel and keep a photocopy in your bag in case needed.
It is also a smart decision to avail travel insurance. Travel insurance will prevent you from undergoing hassles of broken travel items, messed up flight delays, lost item, accident relation to travel activities, and other health-related instances. There are a lot of insurance available in the market but you can compare your options online.
Follow these tips and live your life to the fullest. I pretty much covered everything you generally need for a hassle-free travel experience, except for the travel bug. Be careful about it. You might become obsess with the traveling and become a wanderlust.