Last Updated on March 8, 2022
By all accounts, online shopping is huge and poised to grow by ever more significant leaps and bounds.
Unlike traditional brick-and-mortar businesses, an ecommerce business can start with next to no investment capital.
If you have a computer, some time, an idea and basic typing skills, you can start a store whose potential will be limited only by your vision.
Here are four tips for launching an ecommerce business on a budget.
1. Give It Thought
It all starts with an idea. An idea of what you want to sell, why you want to sell it and to whom you will sell it.
Maybe you have a concept for a new product based upon an experience you've had, or maybe you just want to do something better than you're currently seeing in the market.
Whatever your motivation, it's important to identify your ideal customer as narrowly as possible.
This will make your marketing effort easier and more effective. It will also help you decide how your site should look and the type of language you should employ.
You want your target customer to feel your site is just for them.
So, take a moment to figure out who your consumer audience is and what they need.
2. Source Your Products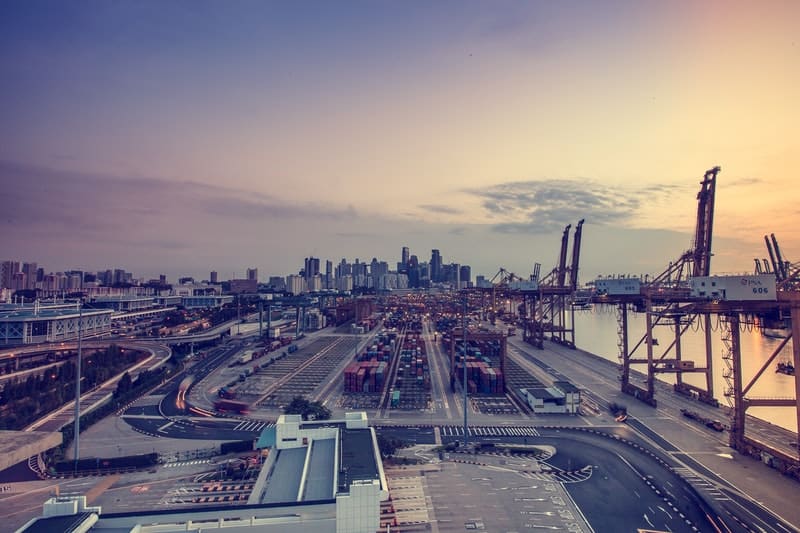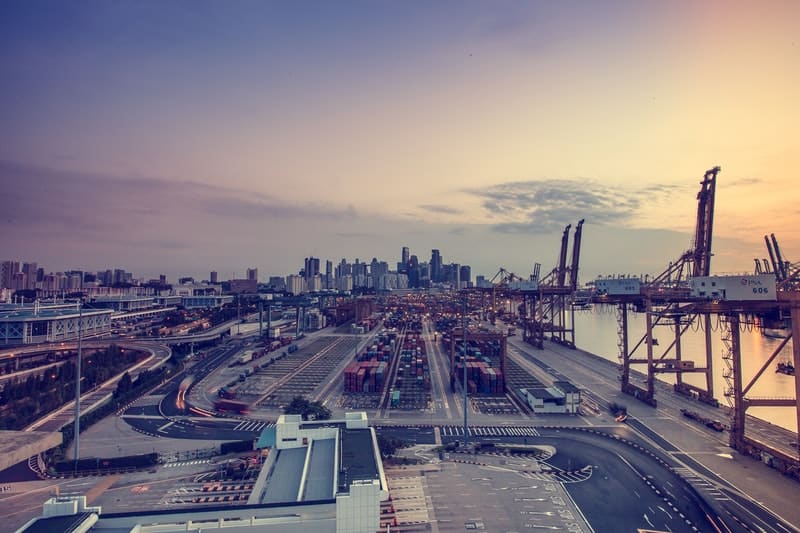 If you're marketing an invention, you will have to figure out how to manufacture it in volume.
The good news is many manufacturing businesses would love to be your partner in this process—but make sure you patent it before you contact any of them.
If you're more interested in representing existing products, drop shipping is a great way to get products for your new store with no up-front investment.
No idea where to start?
Do a little research to find out the hottest items and easiest products to sell online.
3. Build Your Site
Providing platforms upon which ecommerce entrepreneurs can base their sites has become something of a cottage industry.
With the invention of the e-store template, the ecommerce website price has fallen to next to nothing.
And yes, these are high-quality sites with all the necessary features built right in.
Best of all, they can be customized to your specific needs so they can be reflective of your target audience as well as your product category.
4. Promoting Your Operation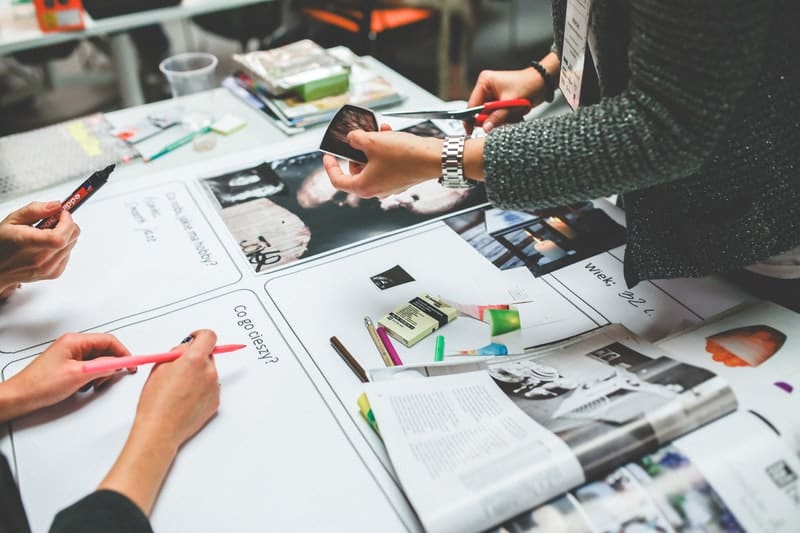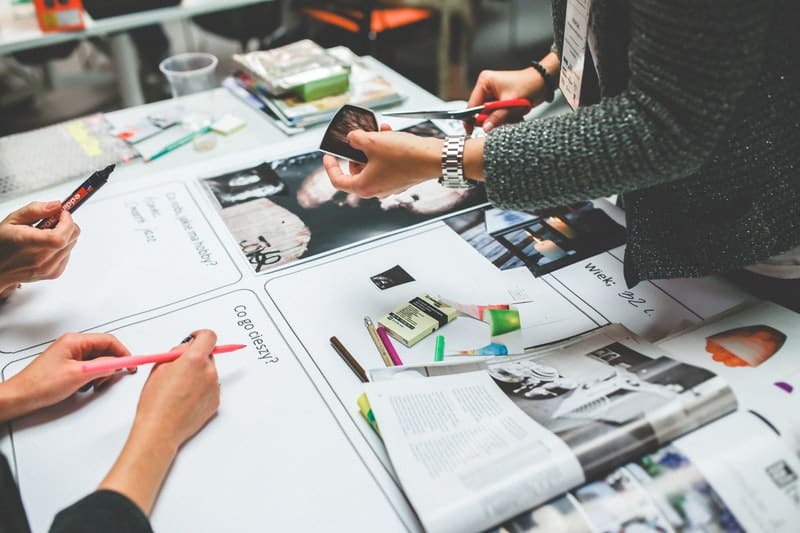 With your site up and running, your next task becomes attracting shoppers. Search engine optimization (SEO) will help you rank more highly in search results. But this takes a little time to realize your results.
In the interim, you'll need to conduct as many creative promotions as you can think of to let people know you exist. Content marketing—wherein you post stories relevant to your product offerings with a link to your site embedded is a good way to go.
Look for opportunities to offer those articles as guest posts on blogs or vertical publications centered around people who could benefit from your products.
4a. Leverage Social Media
Another great place to start is in social media groups dedicated to the area in which your product offerings make the most sense.
Similarly, joining forums organized around your subject will position you to attract an audience. However, you must be tactful. Y
ou'll turn people off if you blow into the forum aggressively pushing your wares. 
These four tips for launching an ecommerce business on a budget can get you up and running with a minimal cash outlay.
Keeping it 100 though, what you'll save in cash, you'll spend in time. Still, given most of us have more time than money, at least you'll be tapping into a large reserve. Best of luck!