Generally, anyone that was born in the 1980s and 1990s is referred to as a millennial. A recent study by the Pew Research Center showed that millennials were the largest generation in the U.S. labor force in 2016. And it is expected that by 2025, 75% of the workers will be millennials.
Since they were raised and educated in a different way, most millennials exhibit habits and characteristics that differ sharply to the previous generation. Having grown up with the internet, they are very tech-savvy and innovative. Quite often, they are seen as an entitled generation that is very stubborn and independent.
Eyal Gutentag, a seasoned executive, with several years of experience managing millennials believes "The things that millennials really get knocked for, like entitlement and restlessness, I actually view as a positive. If you build an organization model that encourages continuous change and growth and continue to evolve your org chart, giving people step-up opportunities, you really create an atmosphere that gives people the opportunity to grow in a much more organic fashion, rapidly."
Here are 5 important tips for dealing with millennial employees:
1. Offer leadership and guidance
Being very independent-minded, millennials want to maintain control over when and how they work. This is why they are known to be rebellious towards traditional leadership styles that are designed to micromanage employees.
Therefore, the best way to way to deal with millennials is to offer general guidance and leadership, then leave them to work on their own. Monitor their progress regularly and be available to help where necessary.
2. Provide work-life balance
Millennials have a lot of energy and want to achieve a lot of things. They want to travel, have fun and get exposed to a wide range of experiences. This is why it is important to create an environment in your company that allows millennials to balance their personal and professional lives.
For example, in this world of cloud technology, mobile gadgets, and connected devices, you can allow them to work remotely once in a while. Many of them would even be willing to accept a lower-paying job if it offers a better work-life balance.
3. Leverage their tech-savviness
It is a fact that millennials are responsible for many digital and technological innovations in our world today. Pinterest, Facebook, Snapchat, Dropbox, Airbnb, and Instagram are just some of the companies created by millennials.
This generation is not afraid of the disruptions caused by chatbots, automation, machine learning, AI and other technological innovations. Therefore, be sure to maximize their tech-savviness. Providing them with the right tools and training can boost their productivity significantly.
4. Acknowledge their work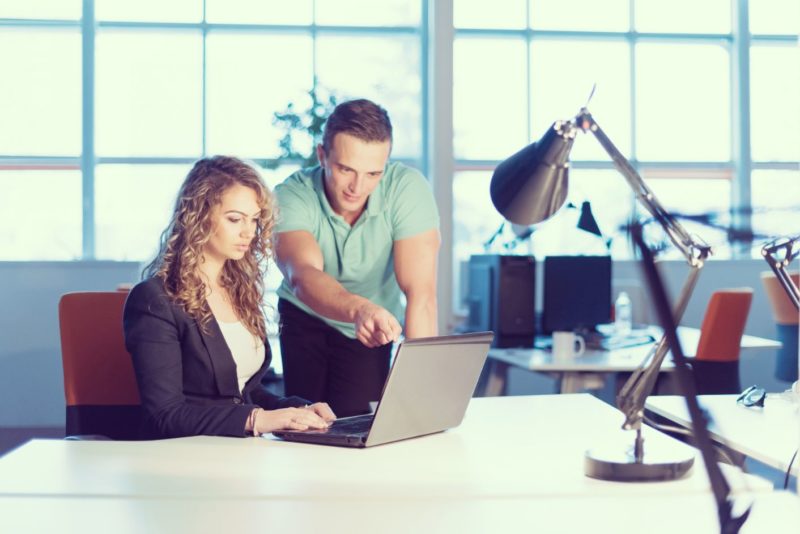 Millennials want to get recognition for their hard work, skills, and talents. A simple 'good job today' or 'thank you' means a lot to them. It shows them that their contribution to the company is not unnoticed.
Therefore, always look for opportunities to compliment them on their achievements and encourage them to sharpen their skills further. And they don't even necessarily want awards – just recognition, validation and reinforcement.
5. Encourage collaboration
Though they are stereotyped as independent and stubborn, millennials love working in teams and groups. They are very open to receiving held and guidance from their peers in order to accomplish more.
You should, therefore, consider creating a culture of collaboration in your company. Hold weekly or bi-weekly brainstorming sessions or meetings to foster collaboration. If you have more than one team, consider offering a monthly prize for the best performing team.