Last Updated on December 11, 2019
Adding an additional room to your home can be an exciting time. After all, it isn't every day that you get to redesign the layout of your home and build a brand new room for you and your family to enjoy. In order to ensure that your new home construction project goes off without a hitch, though, it's important to follow the right process.
Far too often, many people underestimate how big of a project new room additions can be and go into the process entirely unprepared. With that in mind, here are a few useful new room addition tips that are sure to help your next room addition project go as smoothly as possible.
Consider Your Options
Before you commit to building a new room in your home, it is important to first consider all of the options that you have available. Building a new room addition, after all, is a big decision and shouldn't be taken lightly.
Consider the spaces you already have available and ask yourself if repurposing one of those spaces would be better than building an entirely new room. For example, if you would like to add a game room to your home, you may want to consider repurposing your basement or spare bedroom before you commit to building an entirely new room.
If after careful consideration, however, you decide that a new room addition is a right choice for you then you can move forward with your project confident that you are making the right decision.
Make a List of Your Priorities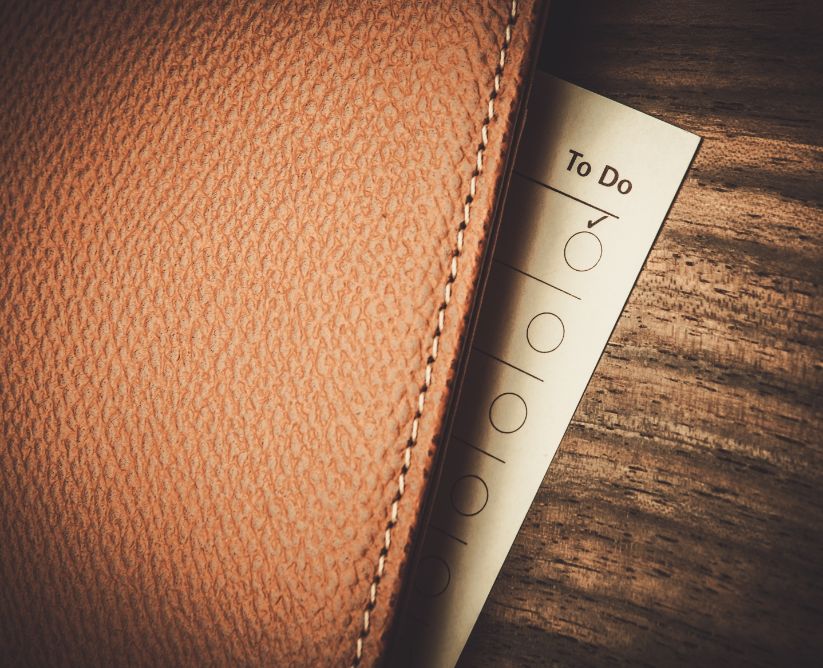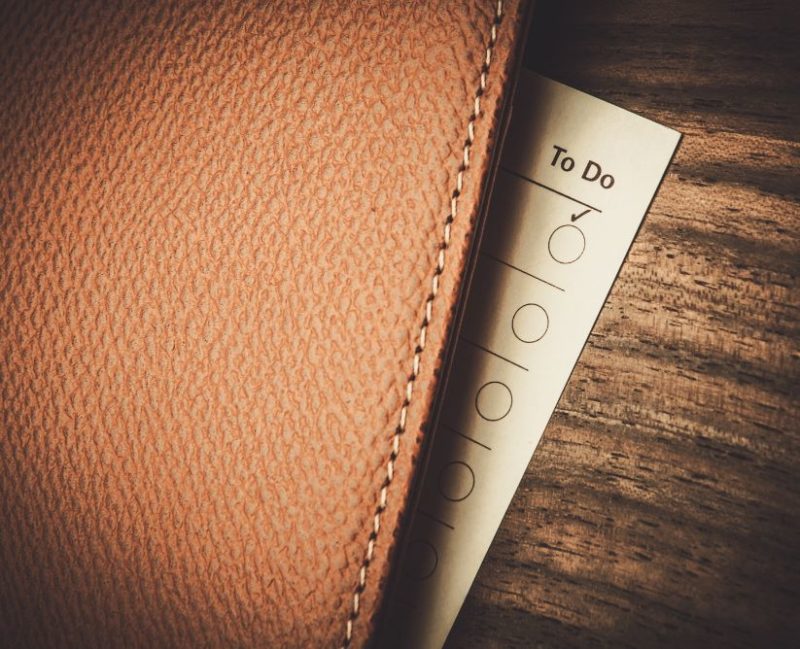 Chances are there are a number of wants and needs that you have in mind for your new room addition. However, accomplishing every single thing on your wish list may or may not be possible depending on your budget, the space you have available, and other limiting factors.
With that said, making a list of your wants and needs and ranking them based on priority can help you determine what it is that you want to accomplish the most with your new room addition. Showing this list to the contractors for home additions that you end up hiring can also be a very useful way to help them understand what your biggest priorities are.
Consider Expanding the Ground Floor
If you are looking to add another room to your home, there are a couple of good reasons why building on the ground floor is your best bet. For one, expanding the ground floor of your home is typically less complex – and therefore less costly – than building up and adding an additional room to the second story of your home.
In addition to this, you'll also want to keep in mind that the ground floor of your home is always going to be the most conveniently accessible area – especially as you age and climbing stairs becomes a challenge. Nevertheless, there are times when building up is a better option than building out.
For example, if you have limited room available on your property and don't want to eat away too much of your landscape, building up can allow you to add another room to your home without sacrificing too much space in your yard.
Take Zoning Laws and Codes into Account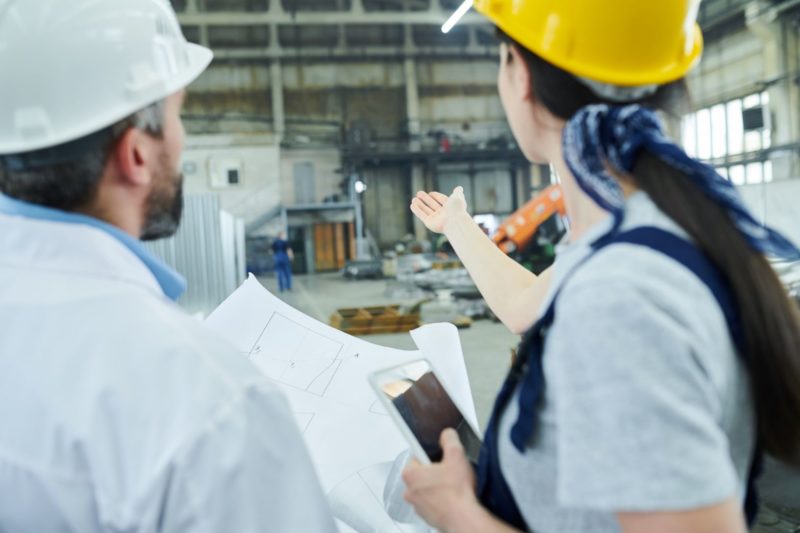 Once you have a vision of what you want your new room addition to be, the next step is to make sure that your vision for your new room will be acceptable under your city's ordinances. Most cities have a number of zoning laws and codes regarding new room additions, and these laws can be difficult to navigate at times.
Fortunately, the general contractor you hire should be familiar with the laws and codes regarding room additions in Los Angeles and will be able to help you through this process.
Hire the Right General Contractor
Choosing the right Los Angeles licensed general contractor to work on your room addition is one of the most important decisions that you have to make. Adding a new room to a home can entail a number of different tasks, from building walls to pouring foundations to installing electrical wiring and more.
Suffice it to say, then, that new room additions can be quite complex and are certainly not DIY projects. In order to ensure that your new room turns out exactly as you envision it, you need to work with a contractor that is experienced at building new room additions.
Take your time during this process, and be sure to interview any general contractor that you are considering before making the hire. In the end, the general contractor that you choose to work with will almost always have a bigger impact on how your new room addition turns out than any other decision that you make.
Prepare Your Home for the Construction Process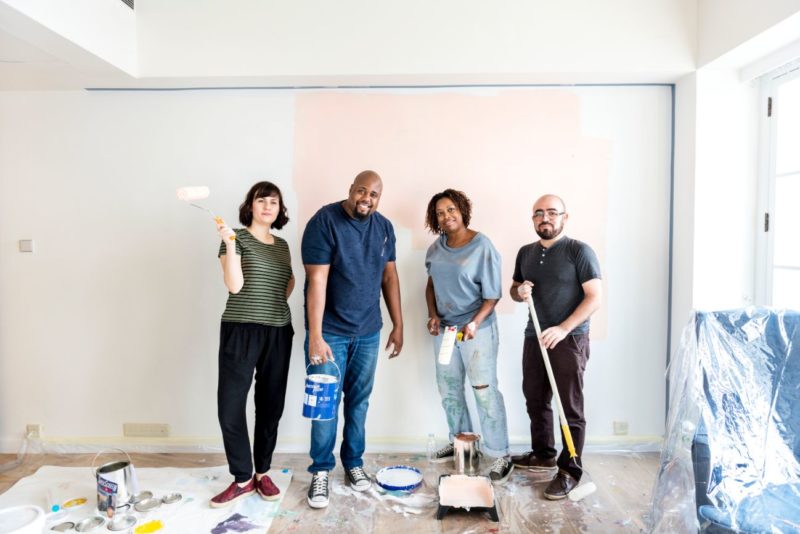 If there's one thing that can be said about constructing new rooms it's that the process is almost always quite messy. While a good general contractor will take care to keep the mess at a minimum as much as possible, you will still want to prepare your home for the construction process in order to limit the amount of cleanup that needs to be done once your new room is finished.
Putting tarps or plastic sheeting over the entryway to the new room, for example, can help limit the spread of dust into the rest of your home. You might also want to put plastic sheeting down on the floors leading into the new room as well in order to protect your floors from stains due to foot traffic.
Conclusion
Adding a new room to your home doesn't have to be a process full of hassles and headaches. If you do your homework and preparation, understand your priorities going in, and – most importantly – hire the right Los Angeles licensed general contractor, you can ensure that your new room addition project goes as smoothly as possible, leaving you with a brand new room in your home for you and your family to enjoy.