Last Updated on March 8, 2022
Promoting your business online doesn't have to be an expensive endeavor. There are plenty of effective ways to get your brand out there digitally while targeting a local audience. Follow these tips to make sure your local customers who are searching online will see your business.
1. Local Listing Services
Make sure your business is registered with the major search engines for several keywords. Google Places, Yahoo! Local, and Microsoft's Bing all have local services. You can even add this information to Google Maps yourself if you're tech-savvy. It is a quick and easy way to make sure your business name appears when customers search for you by name.
2. Use Social Media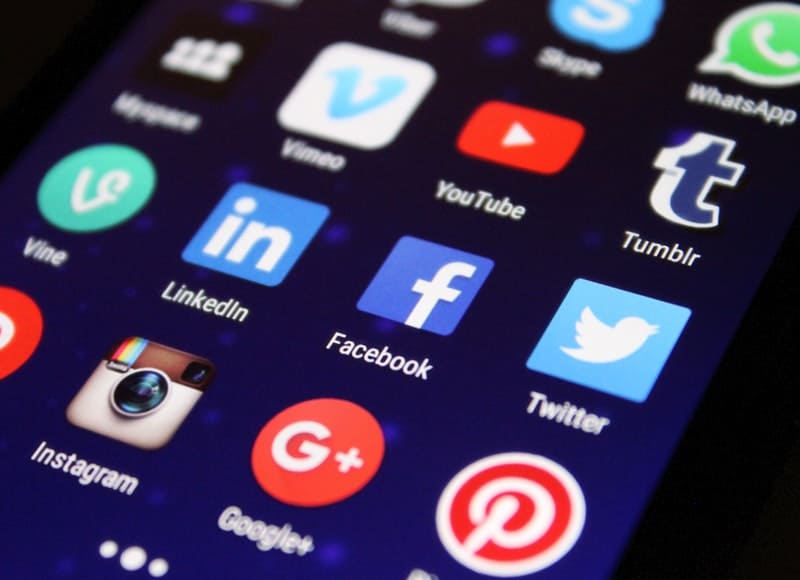 Facebook and Twitter are two popular social media services that can be useful for spreading information about your business. Maintaining a regular presence on your Facebook Business Page will help you answer any questions. You can even use Facebook Messaging to book clients if you are promoting lawn mowing services.
3. Start A Business Blog
If you offer specials to your customers, starting a blog with useful information can be a great way to connect to customers. Share information on a regular schedule to keep your blog active. You can orient your blog posts to target keywords people may have about your business or service.
4. Embrace YouTube, Instagram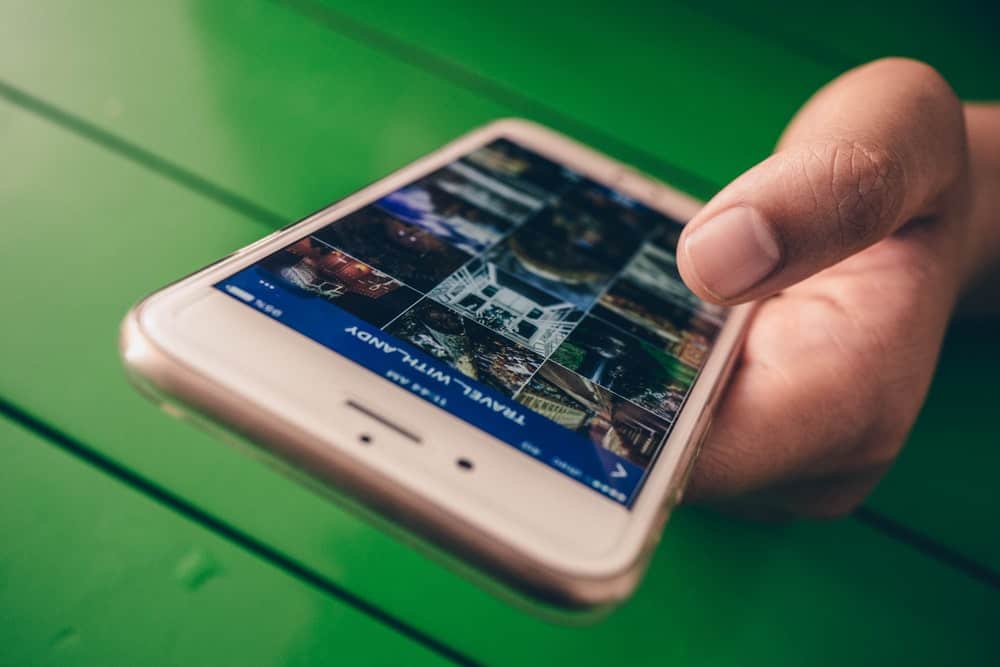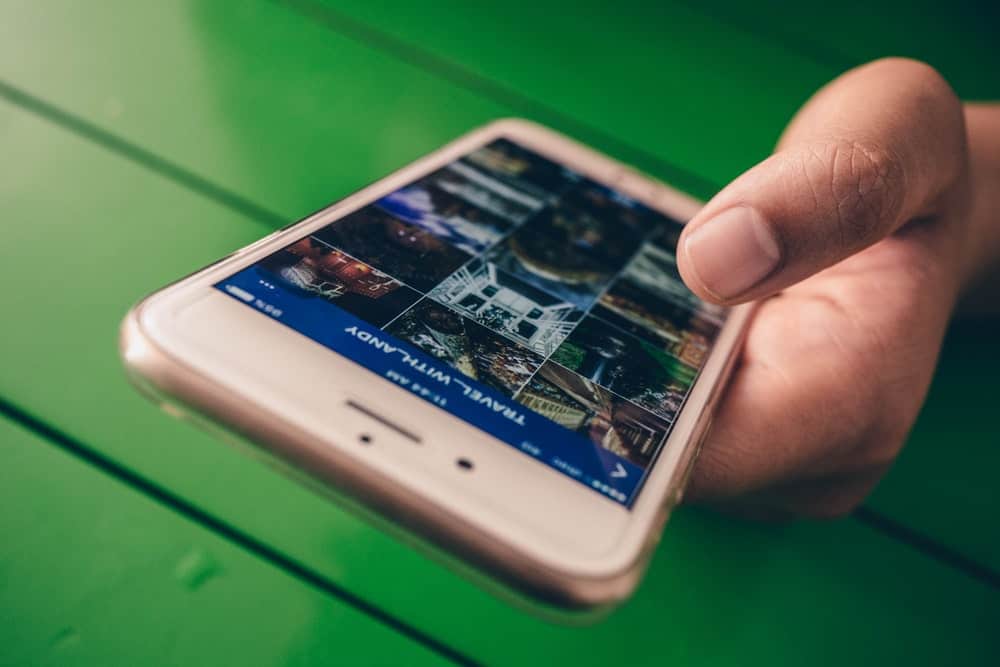 Multimedia posts can be a great way to advertise products and services. Visual videos that explain how to do something are very popular on YouTube. You can reach a broader audience than you ever imagined if you produce regular content related to your niche on YouTube.
5. SEO for Your Target Keywords
Identify the target keywords your customers will use to find your business online. Produce content online that focuses on these keywords, making them a central theme while providing up-to-date and useful information. All of these options are available for free to the savvy business owner who invests a little bit of time. Promoting your business online doesn't have to be expensive. Most social media sites are available to use for free. Blog services can cost if you decide to host your own blog, but there are plenty of free services available.
Promoting Your Small Business Online for Free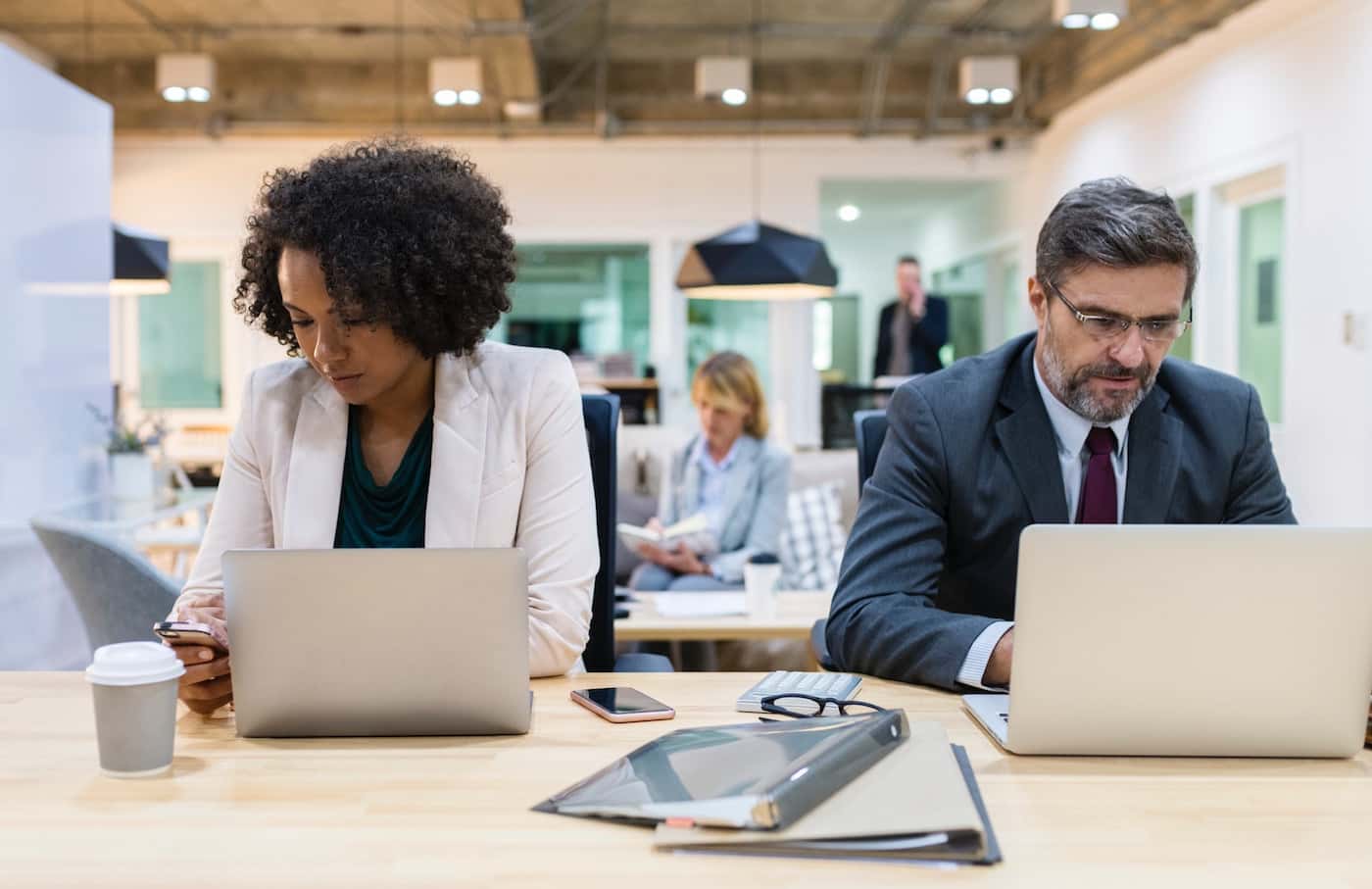 Whichever strategy you decide to focus on, make sure you are consistent. Keeping the content flowing on social media and your blogs will keep customers engaged with your brand.
Feel free to use your expertise and knowledge of your niche online. Join communities and engage with potential online customers. Offer them your expertise that can convert to sales based on your own experience. These are all free options for promoting your small business online. You should always maintain at least a presence on Google Maps for your physical location to assist customers in finding your business.
Online marketing classes are available if you feel like digging deeper, though these steps cover the basics. Promoting yourself online isn't an exact science, and you'll learn what works best for you as you go. Don't be afraid of failure; consistency is your best friend.