Last Updated on January 24, 2023
Working from home can seem like an ideal situation, and there are certainly plenty of reasons to consider it. Being in control of your schedule instead of having to report to a traditional 9:00-5:00 is a dream for many, and you'll also save money on commuting and potentially gain tax benefits. You can work when and how you want, though it would be dishonest to suggest there aren't disadvantages to working from home.
Many of these involve the lack of socializing, which can also be bad for managers who have their offices divided between on-premises employees and remote workers. There's also a potential for lacking productivity. Particularly for those with procrastination problems or issues focusing, working from home may be a disaster. If you do decide to take a remote job, here are some tips to make the most of it.
1. Have Reliable Internet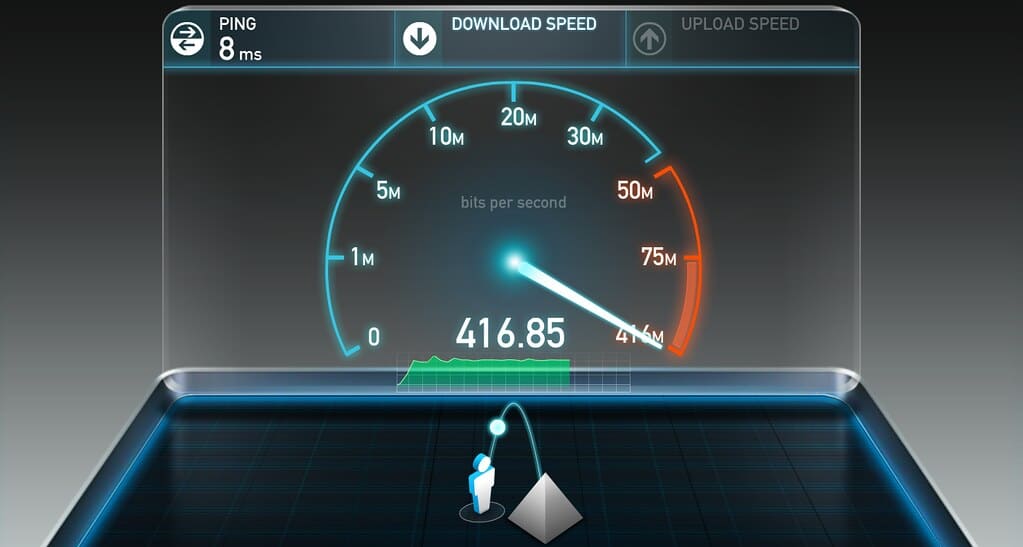 Internet may seem like a no-brainer, but it's important to emphasize that you need a reliable plan. This doesn't necessarily mean you need to buy one of the most expensive internet plans in your area, but you will need high enough speeds to run multiple tabs without slowdown and video chat when necessary. You aren't provided anything in an office anymore, so it's on you to ensure you have the right equipment. Make sure you have the best Internet plan possible. Compare plans with iSelect to find one that fits your needs.
2. Have A Reliable Computer
Speaking of your equipment, nothing is going to be more important than having a reliable PC. You'll probably want to look into a good laptop since you might need to bring your work with you if you travel or spend time anywhere that's not an office. You probably won't need to buy an absolute beast like a high-end gaming PC, but it's important to research based on your needs. For example, you'll probably want something with a dedicated graphics card if you work with visuals or animation. If you just need a word processor and standard Office programs, look for a computer designed for students.
3. Set Up A Home Office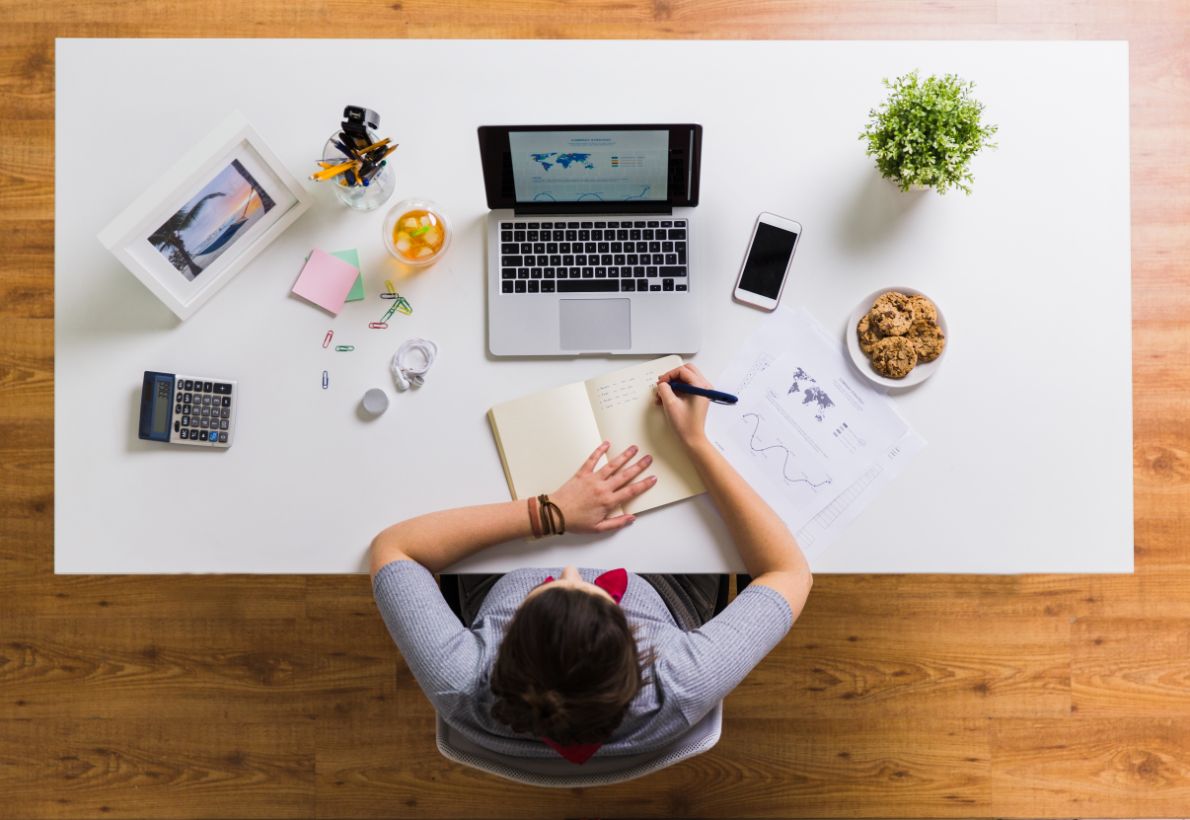 Thinking of your home as, well, "home" can be detrimental to your productivity during work hours. It's important to set up a separate area as a workstation. Maybe this is a spare room, or it could just be a desk. Have an area where you can put yourself into "work mode," or you may lose significant chunks of time goofing off.
4. Invest In Comfort
What's the point in working from home if you don't feel good doing it? While you're setting up your home office, make sure you have a comfortable workspace. If you need a better chair, go for it. If you think you'd be more comfortable with a taller desk, look into that too. If you're comfortable standing up and enjoy the health benefits, set up a standing desk. Go ahead and do whatever works for you.
5. Have A Dedicated Phone Line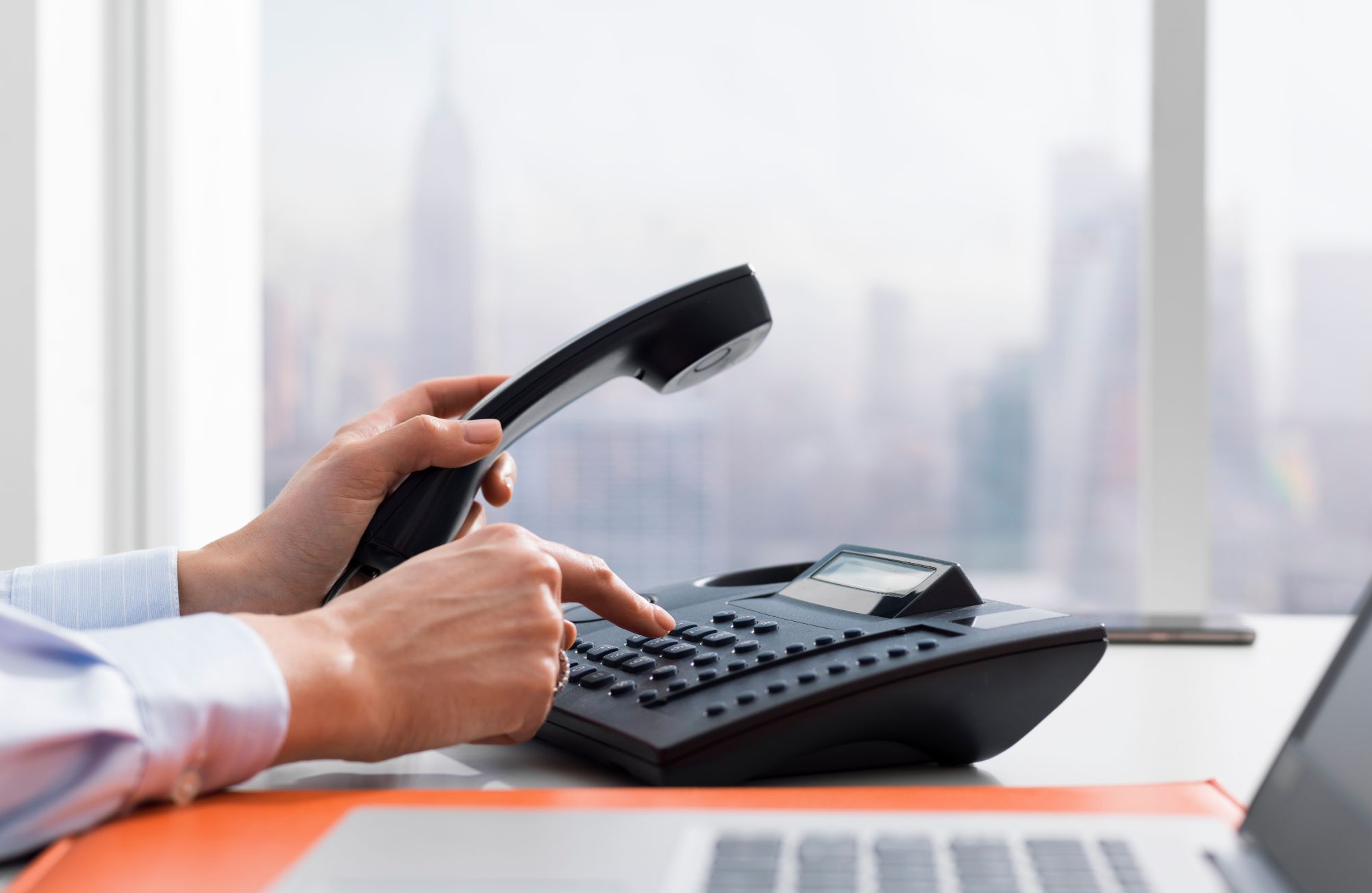 You definitely need to be reachable when you're working from home, and you may want to invest in a landline. This is especially true if you're working a telecommuting job since your employer likely won't consider VoIP services an acceptable substitute.
6. Stay Visible
One of the biggest drawbacks of working from home is that you can become a bit "invisible" to the company, so you'll need to do all you can to combat this. If you hope to advance in the company, you'll need to stand out. Keep in regular communication with your employers, and make an effort to attend meetings in person if this is possible.
7. Monitor Your Schedule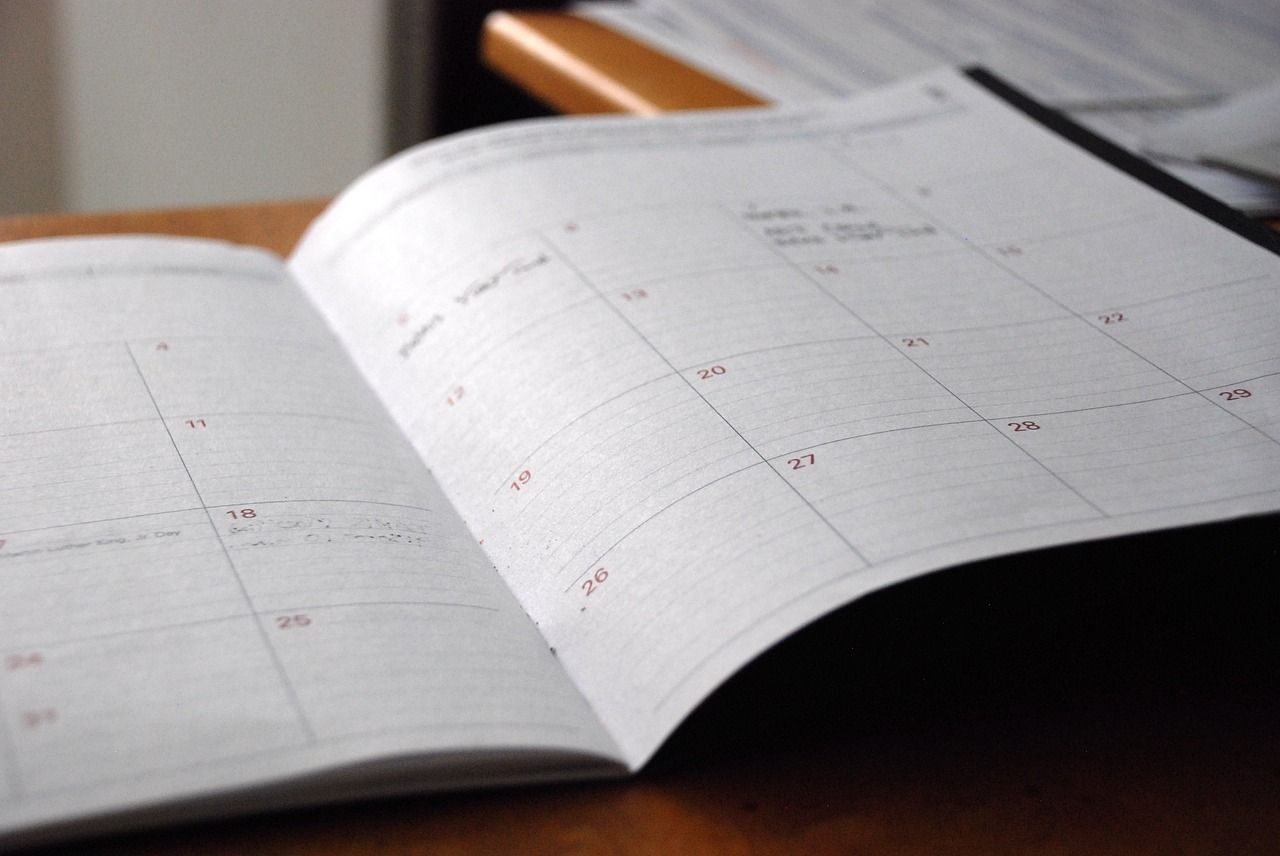 You'll want to keep an eye on the clock for a variety of reasons when working from home. Firstly, you should have a work schedule set for yourself, and you'll want to stick to it to avoid overworking (or underworking) yourself. Additionally, people typically have a few hours when their productivity peaks during the day. Figure out your most productive hours, and make sure you're working during that time.
As they say, life experience is the best teacher, so you'll likely learn plenty more tips for your home job as you get used to it. Give it time, especially if this is your first attempt. A major change like this can be quite a shock.