Last Updated on April 18, 2019
So, you've got some destination content to write? There's very little you can say about a place that hasn't already been said before, but it's still possible to create fresh, exciting content that wows holidaymakers. You just have to be smart.
Follow these 5 tips and your content will be first class in no time…

1. Nail your intros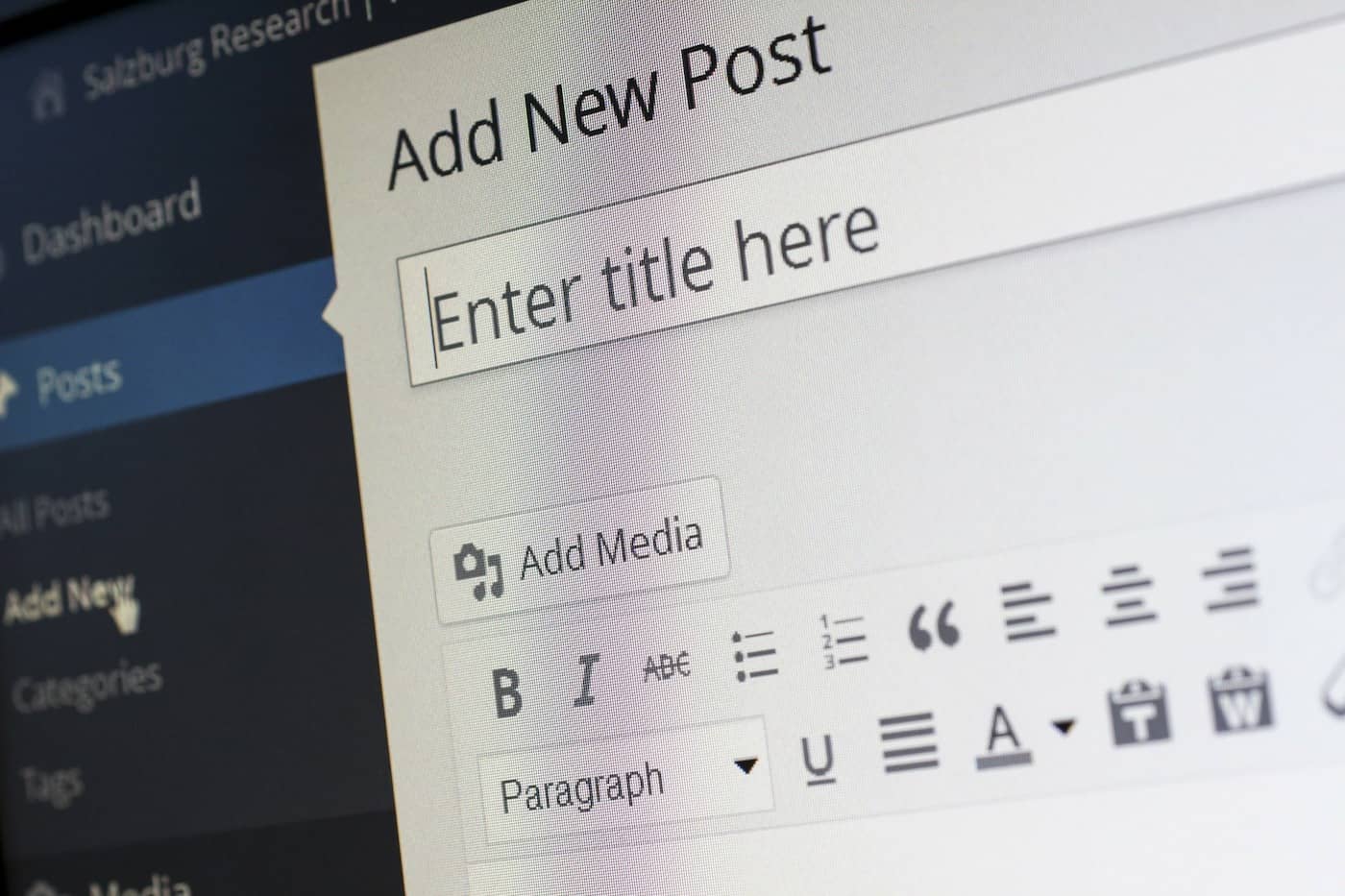 There's no getting away from it – unless your intros are enticing, customers just won't read on. People generally only read 20% of a webpage's content anyway, so if the intro doesn't make them want to read the rest of the page, you've lost them. A great travel intro sets the scene and makes people want to visit the place you're talking about.
Think about the USP of the destination and why people would want to go there – is it the nightlife, the scenery, the food? Nail the intro and you stand a good chance of keeping your readers' attention.
2. Avoid clichés
The travel industry is home to some of the most clichéd writing out there, whether that's 'soft white sands', 'bustling markets' or 'quaint cobbled streets'. Those with the travel bug have read all this before, so you must write in an engaging way – and that means avoiding those dreaded travel clichés.
If you need help with your travel content, then it's worth using a trusted travel SEO provider.
3. Don't overwrite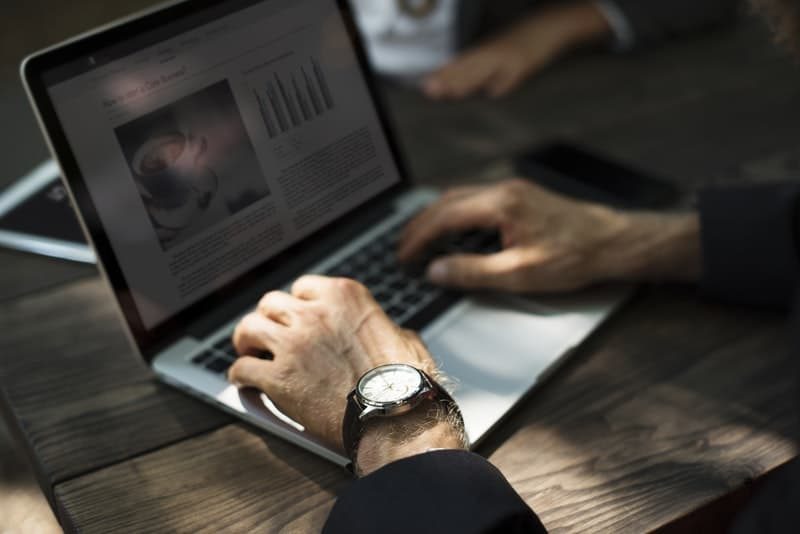 Reading copy that is unnecessarily drawn out and overlong is exhausting – and customers will switch off. Keep the pace of your copy quick, particularly if there's a lot to say about a destination, and don't go into too much detail – you can always write a blog post if you want to elaborate on a particular theme or element.
Stripping away words you don't need gives what's left much more impact. For example, rather than 'If you like the sound of water sports then it's possible to hire a jetski' can be trimmed to say 'Thrillseekers can hit the waves on a jetski' – half the length but twice as punchy.
4. Offer insider tips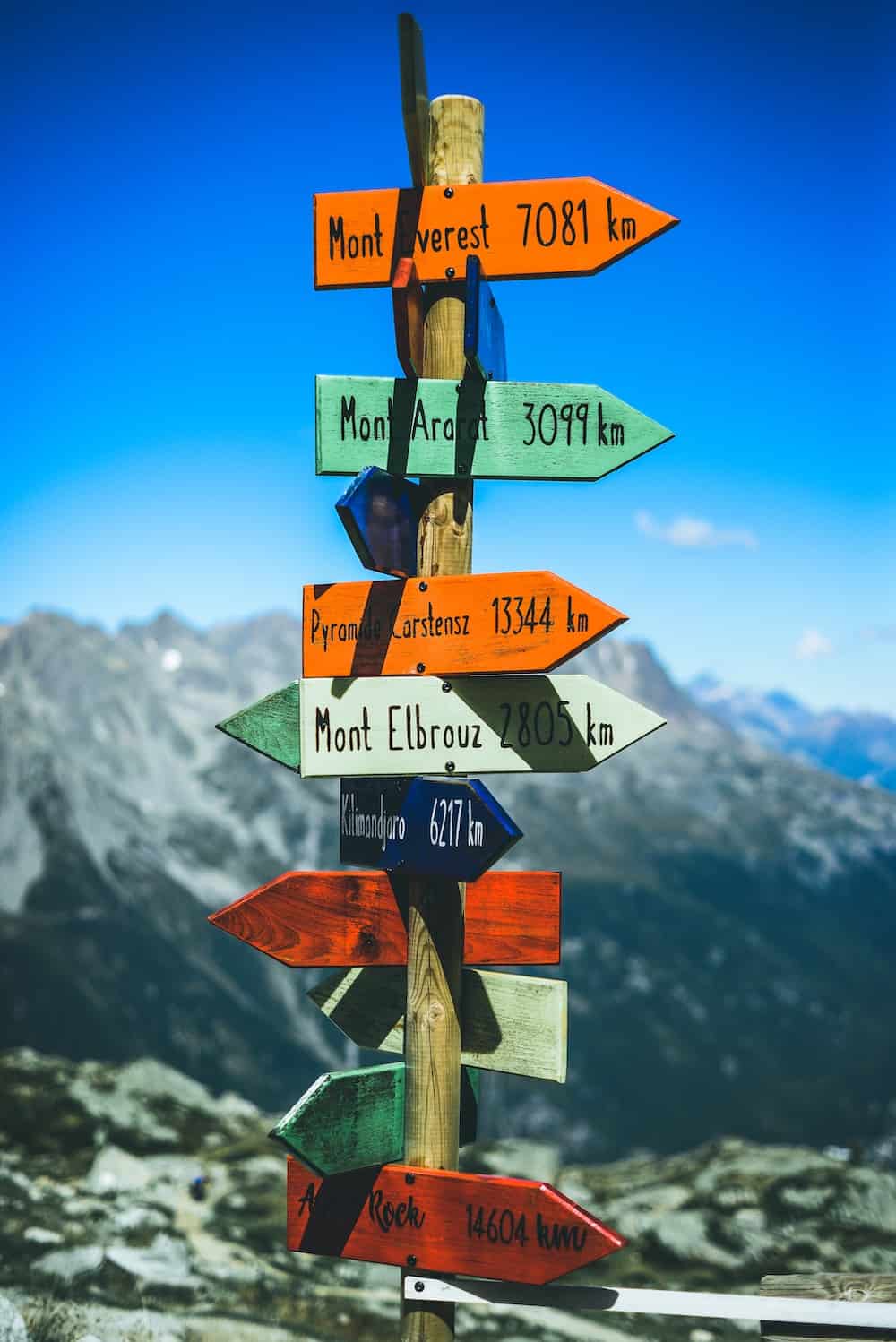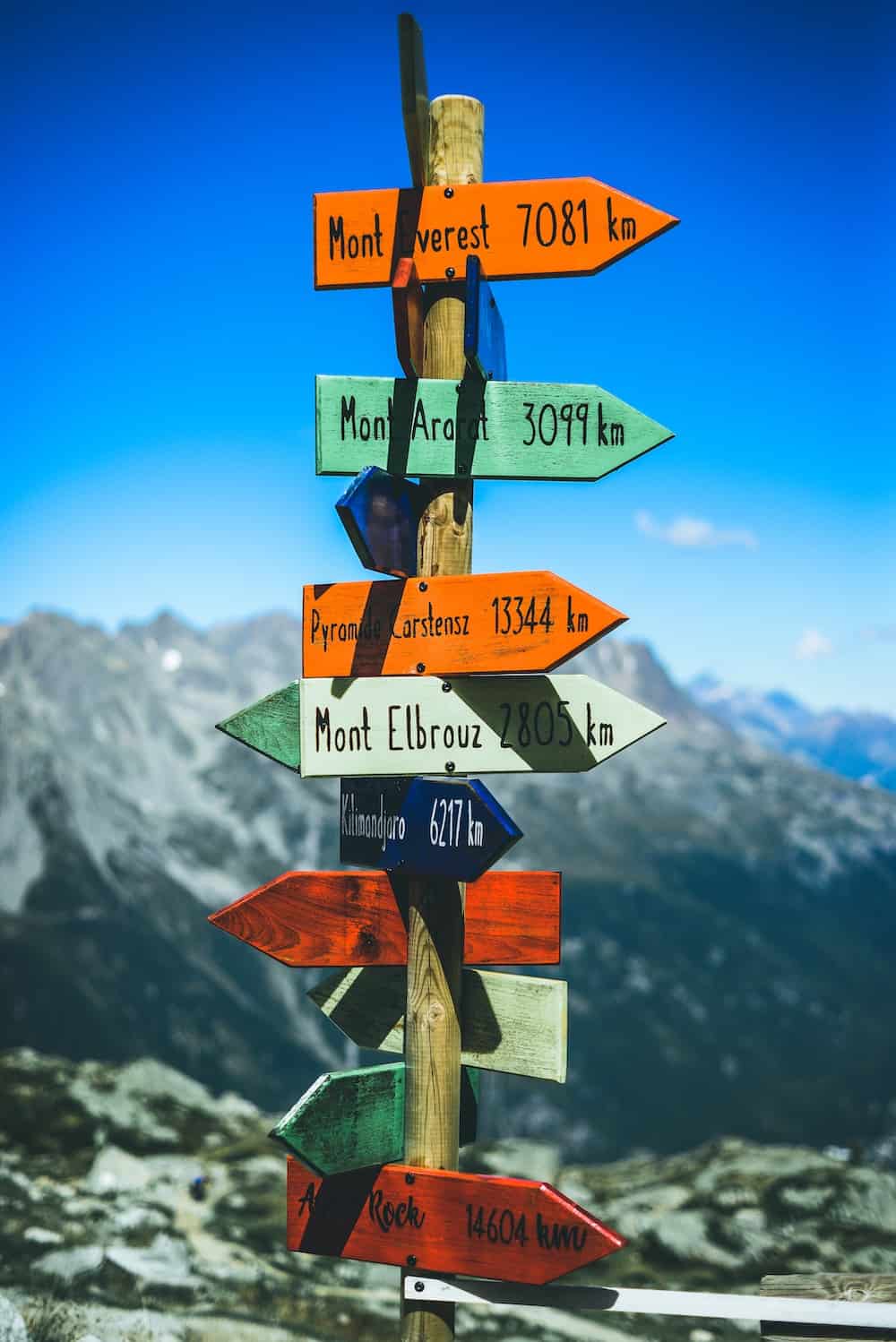 Although people are naturally drawn towards well-known places, they're also always on the lookout for insider tips and local knowledge – things that Google and most travel guides don't tell you.
If your destination content can pass on some great secrets and advice – perhaps the best day or time to visit a popular attraction, or some great places to visit away from the main tourist drags – then you'll be well on your way to holding your customers' attention and making a booking more likely.
5. A little local lingo goes a long way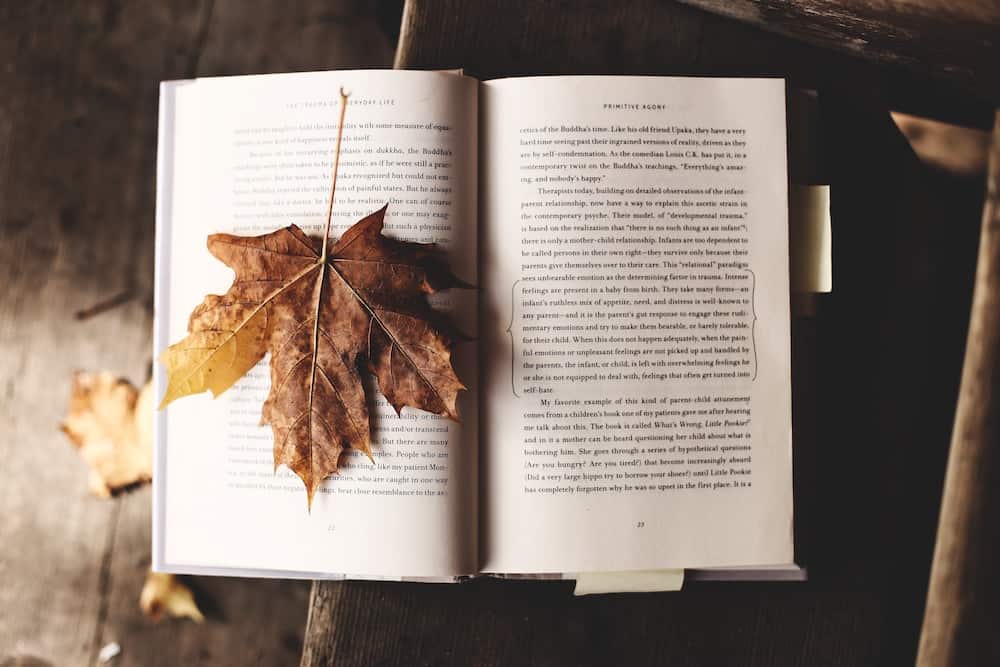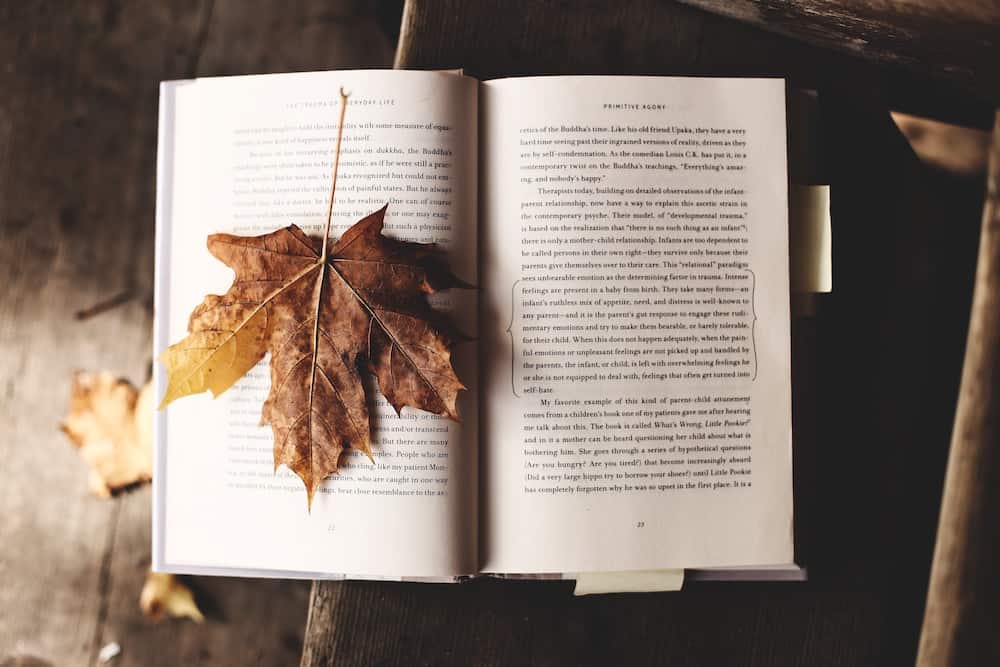 Foreign words and phrases should always be used sparingly, as you don't to risk alienating your readers. However, when used correctly, local lingo works a treat, adding atmosphere and realism to your travel content. Would you rather attend the stuffy-sounding 'pre-dinner drinks' or 'aperitivo on the terrace'? A well-chosen non-English word or phrase used at the right time works wonders.
Our five tips may sound straightforward but use them in your next batch of travel content and the improvements will be significant. Good travel writing is an art, but with just a few tricks of the trade, you'll convince customers and readers to book with you – and not your competitors.