Event management tools offer you the chance to get it right with any event you could be organizing. But what are they and what do they do? In a nutshell, event management tools are vast software designed and used to run or manage various aspects of events, either big or small.
That sounds fascinating, but there are several things you need to do right to reap the maximum benefits.
First things first, you will need to look for and work with the best software provider. You want to identify one that is experienced and highly professional. The direct effect of that is software that meets and probably exceeds your needs.
One more thing you need to know, professionalism does not translate into sophisticated software.
The user interface should be easy to use for you and to your clients. If what you use should be sophisticated compared to your clients, the event management tool provider should give you all the needed guidance to enable you to reap the maximum possible benefits.
Now that's what constitutes the best software provider, to use and enjoy the maximum benefits, you will need to play your part, and that includes;
1. Understanding the software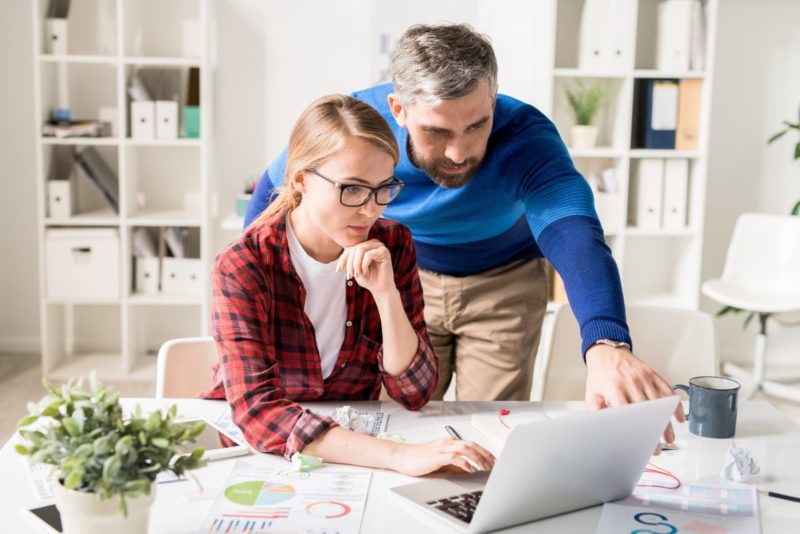 The principal purpose of opting to use the software is to streamline your work and help you in achieving results within a specific time and manner. The first and probably the most crucial part of the process is being aware of what you need. That will play an imperative role when seeking clarity in case of any arising challenges.
Step by step, looking into all the features of the software will, to a great extent, help you not overlook critical elements of the software that might be valuable.
2. Involving your team
You can do this in either two ways, and the first way is going at it alone then consulting your team on their honest opinion before settling on specific software. The second way is working with your team from the word go when looking for the right kind of software, and in both scenarios, if you have an employee or partner who is tech-savvy, the better.
The whole idea behind working with your team from the word go is that they help in identifying flaws or qualities you wouldn't otherwise notice. Once you make the right decision based on your needs, the next step would be to adequately train the rest of your team about everything related to the software.
3. Making sure it is mobile-friendly
Two types of software are widespread today; those meant to be used in computers and those used in mobile phones. It is vital noting that exceptional software providers will provide software to be used in both computers as well as mobile devices. That aspect is what is referred to as mobile compatibility.
With the world embracing smart mobile phones, there are two chief operating systems, namely android and ios. Mobile compatibility means the software is accessible through mobile phones without altering the information or key features.
4. Having realistic expectations
It is no crime having expectations about software; in fact, they exist to serve a specific purpose. Having the right information on how the software works play an imperative role in helping you manage events. You understand how/when to work with it and when you don't need it.
The software might be great in helping you attain efficiency, save cost, and exhibit the highest degree of professionalism, but that can not replace a great manager. You will, therefore, need to maintain the highest degree of professionalism and also make sure your team plays along.
5. Ensuring uniformity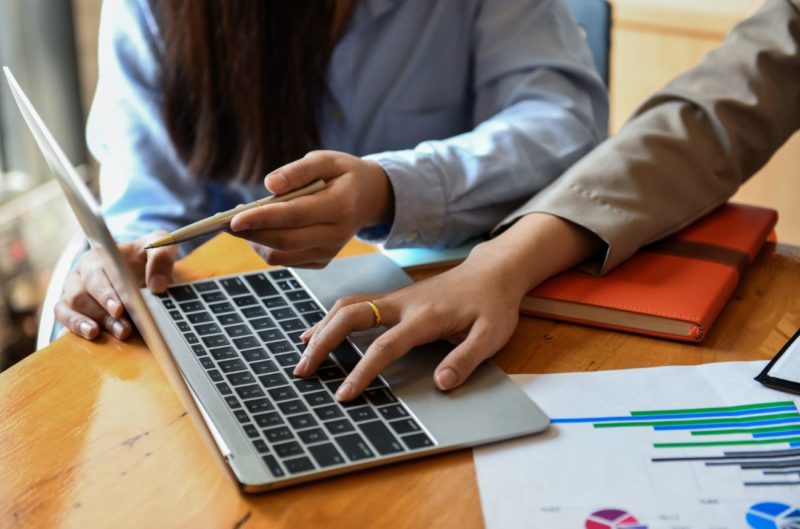 Managing an event successfully through software is exciting, but that can't be attained without ensuring consistency among the participants and your team. Anything, on the contrary, has the potential of jeopardizing the progress or the success of an event. In simple terms, this means to attain the maximum possible benefits all the participants and organizers should use the software.
Conclusion
Event management tools should come through in a variety of ways, and it will all depend on your needs. The first step will begin with looking and settling on the best software provider, and to get that, you will need to be keen on specific qualities as earlier stated. After that, you will need to play your role by being keen on the points listed above.