Last Updated on October 30, 2018
Everyone aspires to have a work team with supportive, productive and positive remote culture. In fact, remote employees are known to be one of the greatest competitive strengths, giving companies the opportunity to hire talented professionals from any part of the world. But, managing them is undoubtedly a difficult task. Remote teams require better communication, proactive transparency and more structure from you.
To help you out, here are the 8 effective tips that can be followed to create and maintain a healthy remote employee culture.
1. Rethink Team Values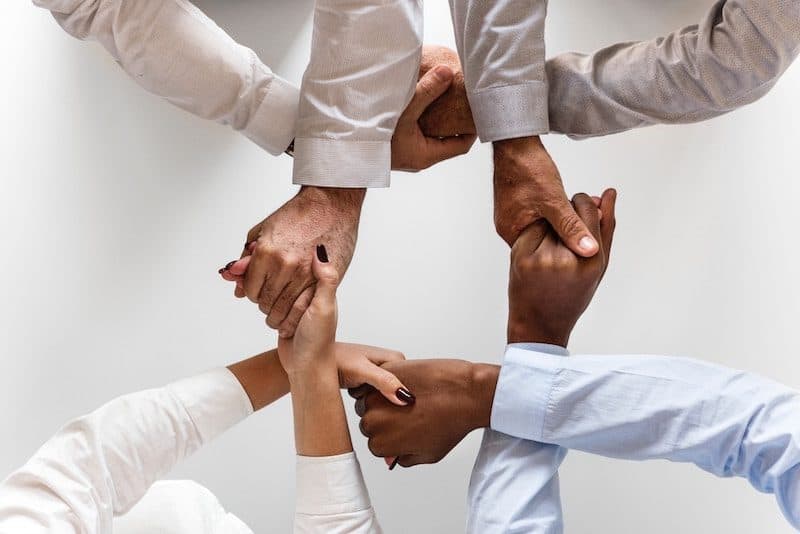 With time, the workspace landscape has seen a tremendous change. Yet, there are a few companies that still abide by their same old team culture and values.
That's a major concern because as your team grows, you need to revamp the culture by taking a closer look into the values and revise them. When dealing with a remote team, the crucial values that should be taken into consideration are: trust, collaboration, recognition and independence.
A good practice is to involve employees in the process by taking feedback or holding brainstorming sessions with them, so that they have a feeling of ownership over the final outcome.
2. Hire Only Potential Remote Employees
One of the most emphasized element of remote culture, is the employees that you select for your company. Those who don't share same values or beliefs may not be able to provide what you want to achieve and thus their impact on the culture will be negative.
Besides, formulating proper team values, pay attention towards the recruitment of appropriate employees. Essentially, look for those who exactly know what they need from their career, and are in search of a culture that provides sufficient ownership to work at their best.
3. Communicate
Most of the studies indicate that a common challenge that companies face with remote staff is communication. This can be surprising, as the products of modern technology like messaging apps, video chats and more, bring innumerable ways to collaborate than before.
The catch is- the remote workers find it difficult to manage information received from multiple outlets and this can possibly overwhelm or distract them. Hence, always use communication methods in moderation.
Choose the ideal platform for communication based on your requirements:
Chat Programs: These can be used to send real-time messages for quick interactions in a hassle-free way.
Email: Again, for quick interactions where you can explain an upcoming project, important news or other such feeds efficiently.
Video Chat: Certain forms of communication can only be carried over real interactions and this is where video chat finds its importance.
Project Management Tools: Specialized tools can be beneficial in communicating with the remote team in an organized manner, allowing you to refer them whenever required.
Virtual Phone System (VoIP): Based on cloud technology, the VoIP facilities in easy & quick messaging, task management and calling.
4. Define The Goals Precisely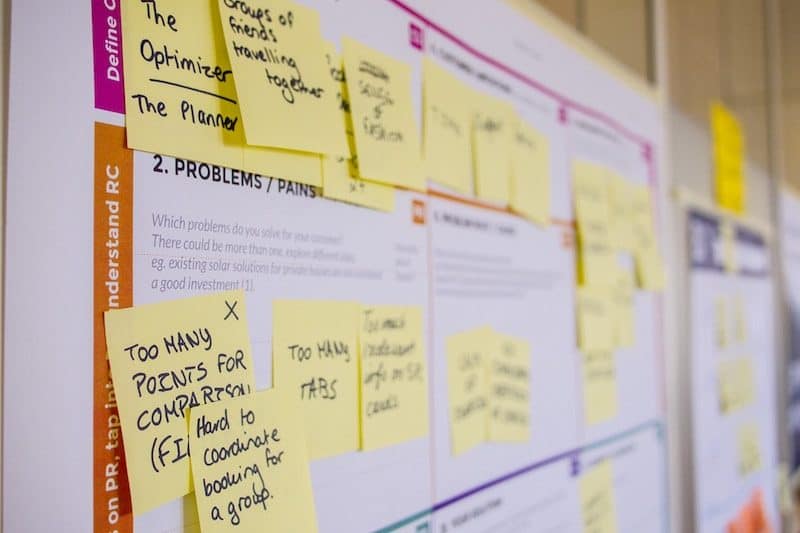 Remote workers might be at their home producing, but does this meet the expectations that you have from them? Similar to other in-house employees of a firm, remote team demands clear direction of what the expected goals and objectives are.
As a matter of fact, when expectations are 100% clear and mutually agreed then it brings the entire team into a more clearer focus. This is why defining goals can apparently be a motivator for the remote employees.
5. Bring The Entire Team Together
Be it with or without the remote team, professional relationships are established outside the office environment. Let the staff meet in real life or incentivize the teams with rewards and bring them together to celebrate milestones or hold a meeting in person at the beginning of every year. With this, employees are able to strengthen their bonds through personal connections with different members of the team.
Another good option is to form pairs of workers who share common interests, encourage these workers to spend time connecting and talking. This strategy enables remote staff to see one another more than a mere voice over the phone and improves the possibility of collaboration. Further, it also reminds the workers that the company values them like any other employee.
6. Express Your Appreciation
Always have a check on the remote team to see how things are going. Frequent shout-outs and transparent with your employees are essential too. Recognize each and every big achievement and make it a point that it is announced to other members of the team. Apart from this, you can have a appreciation program to encourage the engagement of employees.
7. Keep Things Personal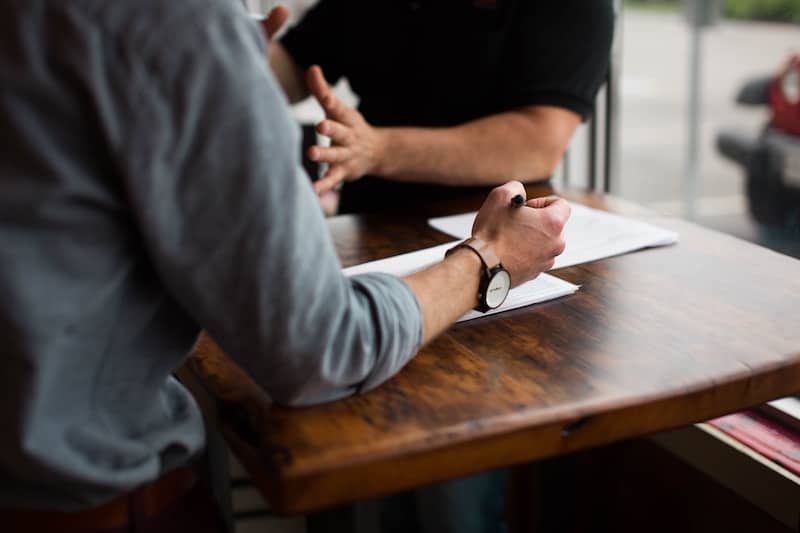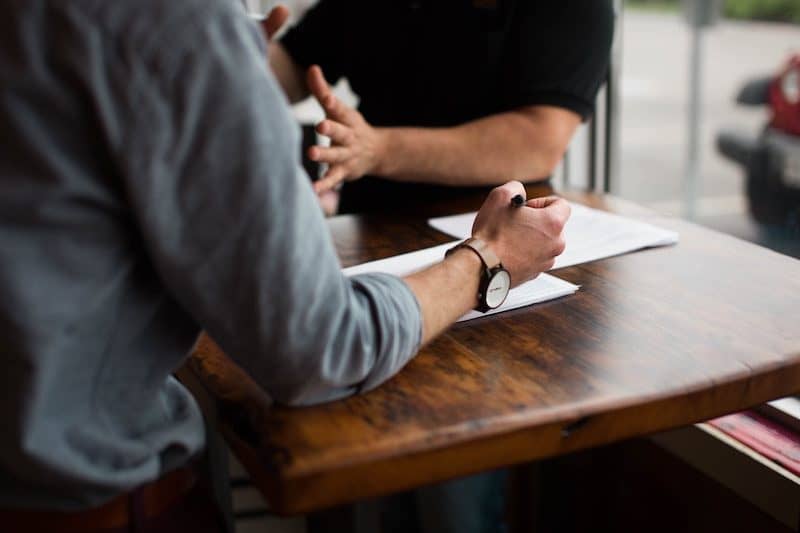 Giving workers an opportunity to express themselves is vital to make sure that they feel seen, included and appreciated. This is the reason why there are countless programs out there, focused on team building, ice-breakers and more.
For instance, a training program that supports fun-assignments and other value-added feature would transform a boring webinar into an exciting one. These practices bring out lively experiences, where employees connect with each other at a personal level.
8. Never Micromanage Remote Team
When it comes to remote team, you have employees who are free from distractions of unnecessary meetings or office chit-chats. However, it must be noted that remote employees won't be able to enjoy their work if they are constantly questioned from their team leaders.
The stress here should be on individual oversight and promote workflow with minimal distractions. This includes ensuring that the employees are not overwhelmed by those continuous check-ins or are wasting their time drafting updates related to progress and other matter of regards. Such a form of micromanagement can not only be frustrating but at the same time affect productivity too.
By realizing the importance of individual autonomy, a company can maneuver remote culture which yields respect, trust and accountability for every employee's unique process of working.
At last, managing a remote team needs both compassion and discipline. On one part, you must have strict protocols for communication, standardized workflow, viable infrastructure and on the other part you should create positive and inspiring team values that are able to boost motivation. Thus, persistence, communication, positivity and creativity can lead to a flourishing work culture with remote employees.