Last Updated on January 24, 2023
The dream to develop their own business makes first-time entrepreneurs constantly doubt what business area to choose first and to gain ground, if possible. Statistics show that most often young businessmen decide to develop a fast food cafe or a bar. More experienced entrepreneurs, or those who can afford it, think about the development of their own restaurant.
Stanislav Kondrashov, the financial consultant at Telf AG, has explained how to develop your own fine dining restaurant successfully and to make it popular at the highly competitive market.
Mr.Kondrashov, the analyst at Telf AG: 7 tips on how to develop your own restaurant
The food service industry is seldom oversaturated as people always like to eat well and relax in a pleasant atmosphere. However, the competition in this business area is obviously sky-high. If you can offer a good and original idea to the market  – welcome to the restaurant world.
 "The restaurant business is among the most cost-effective ones. On average, an investor can reimburse his/her investment in a year and with a good concept – even faster. But the risks should always be kept in mind. According to statistics, every third public place goes bankrupt within a year." – Mr.Kondrashov from Telf AG said.
According to him, the process of developing your own restaurant can be conveniently divided into seven stages.
Concept
A good choice of a concept can make a restaurant popular within the shortest possible period of time and even bring it to the top.
"It will be a highly rated restaurant with exotic cuisine or an ordinary one in a casual style that offers only drinks and light refreshments – it is important for each format to understand what exactly will attract visitors and to work hard to implement this idea." – Mr.Kondrashov from Telf AG said.
 Business plan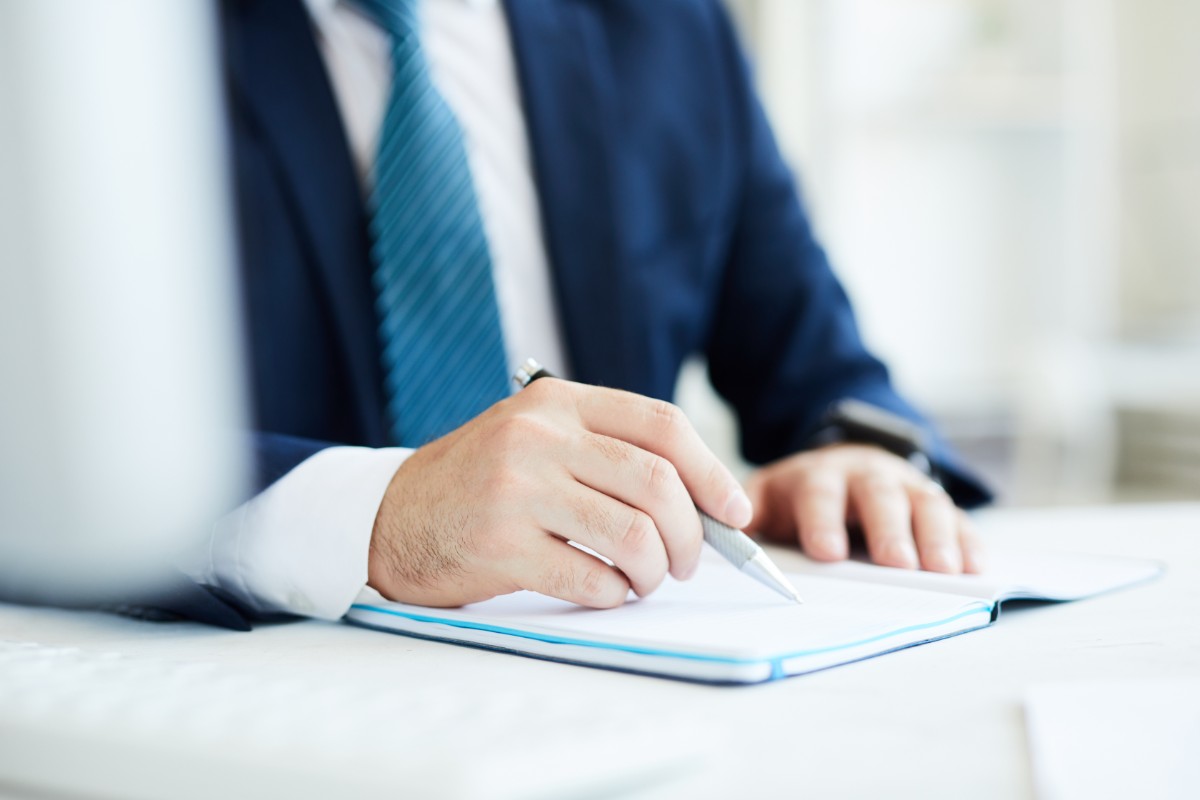 It is impossible to develop a successful business without detailed planning. Thus a competently drawn up business plan can help a lot.
 "Financial and organizational plans, suppliers, concept and other details should be detailed in the business plan. This is the only way to step towards your goal. And do not forget to scrutinize the key points of the strategy." – Stanislav Kondrashov thinks.
Health and safety regulations
The setting of the restaurant must necessarily comply with all sanitary standards. Their violation is not just unacceptable but may even have the most deplorable consequences. Therefore, it is necessary to study the current sanitary standards at the legislative level and to make sure that your restaurant complies with them.
Authorizations and approvals
"Preparation of authorizations and approvals for a restaurant setting should be done as quickly as possible. This process cannot be postponed, otherwise, you would not be able to meet the deadlines and to pay your project off as you planned." – the financial analyst believes.
He has clarified that the package of documents must necessarily include a lease agreement for the premises, a certificate confirming its state registration, a certificate of the right to install equipment in a restaurant, documents confirming the restaurant's compliance with sanitary standards, a certificate for each employee concerning his/her medical examination, a license to carry out trading activities and a certificate of absence of violations of fire safety standards.
Equipment
At the initial stage, it is required to determine what technical equipment should be purchased or leased for the kitchen and for the restaurant area.
 "The quality of kitchen appliances and equipment determines the readiness of the restaurant to meet the needs of its customers – to prepare tasty and nice food in accordance with all quality standards." – Mr.Kondrashov from Telf AG said.
Staff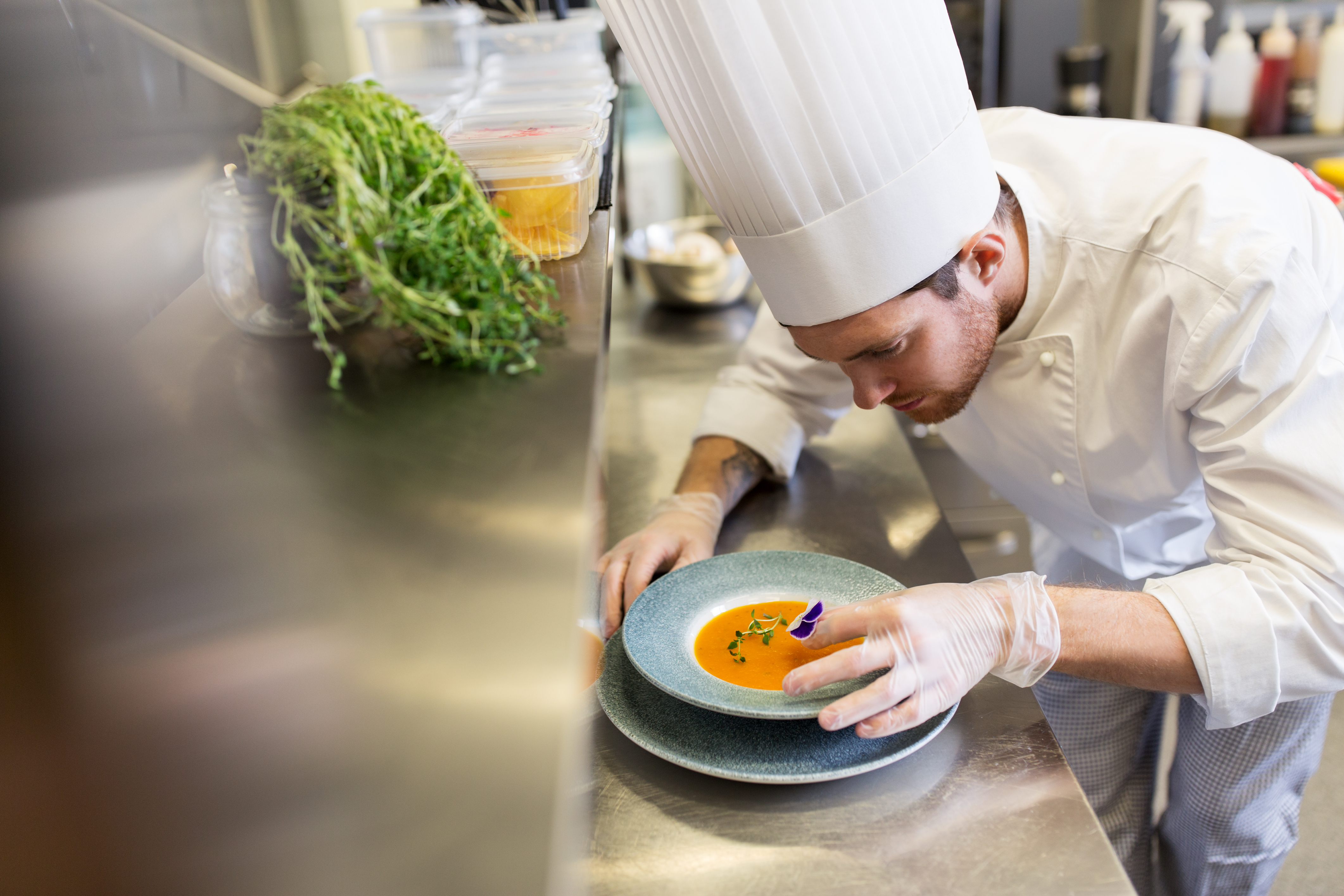 The suitable staff is the key rule of any successful business. First of all, a new restaurant needs an experienced managing director who can recruit qualified and talented employees.
"As a priority, you should determine the key personnel – the manager, the chef, the buyer, the person responsible for promoting your restaurant and other employees who will be responsible for the operation of the restaurant. They should be able to create a good team that will persistently go towards the goal to make the restaurant the best one in the city." – Stanislav Kondrashov believes.
Setting and cuisine
The cuisine, style and setting of the restaurant make its brand identity. In order to be distinguished, it is necessary to use popular trends and add peculiar details. This approach will help to make a unique offer to the market which the clients of your restaurant will appreciate and will be happy to come back here more than once.