Last Updated on January 20, 2022
Getting your own motorbike will undoubtedly make your commutes faster and easier. After all your hard work, you won't have to squeeze your way in crowded buses or trains. During traffic, you can weave between bulky cars. Plus, you can now ride through the countryside whenever you like.
Certainly, having your own bike is a huge blessing. This is especially true for students, business people, and regular workers. But along with getting your sweet ride, you need to make sure you understand how to take care of it. Doing so will not only make your motorbike last longer, but also provide you the confidence as a rider.
If you're a beginner, here are the best tips for taking care of your bike:
Tips To Care For Your Bike
1. Do a daily check.
A quick, once-over before going to work or school can make the difference. During weekends, you can do a more thorough check. Doing so will help you spot issues, such as holes or cracks in your tires, prior to riding your motorbike on busy streets.
This isn't just for your safety, but also of others. Imagine speeding confidently down a highway full of other vehicles, only to lose balance and suddenly crash. Quick daily checks (or a comprehensive one during the weekends) can help prevent that.
Another thing you may want to think about is motorcycle insurance. Apart from required maintenance, a good insurance policy that covers basics like theft, third-party damage, and personal accidents can save you headaches in the future. Compare bike insurance policies online and see which one suit you best.
2. Change oil regularly.
As with any other vehicle, your bike will need regular oil changes. The rule of thumb is every 3,000 to 6,000 miles (5,000 to 10,000 km), although this can vary depending on: type of bike, how old it is, and what oil you use.
If you bought a brand new bike, you probably can get away with oil change that comes with an annual mechanic's check-up. However, if it's a second-hand motorbike, you may need to have the oil changed every three to six months. Keep in mind that you'll need to do this more often if the weather is hot (i.e. summer days).
3. Keep a clean chain.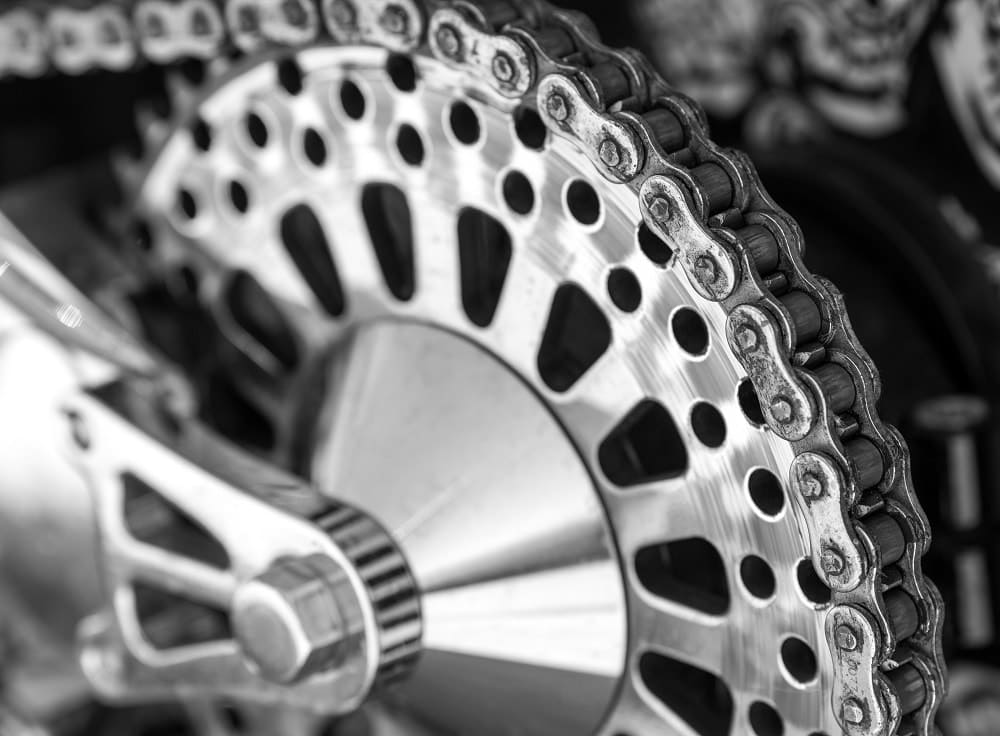 Check for chain tension, and of course, oil it well! Chains are rather resilient, and yours should last you more than 18,000 miles (30,000km). Just make sure to clean and lube it properly for a smooth, even ride on any road.
4. Manage your brake pads, fork oil, and battery.
Brake pads are plates that provide friction so you can stop or slow down your bike. They need to be fresh, especially if you travel or ride a lot.
It's suggested that you check these every 6,000 to 9,000 miles (10,000 to 15,000 km) to see if they need replacement. If you see that they're already worn down, or are 2 millimetres thick (or less), buy thick ones immediately. Failing to do so may cause you your life – or that of others.
Fork oil is the lubricant inside the fork of your bike (the two long tubes at the front wheel). It helps absorb bumps, similar to a shock absorber in a car. Not changing your fork oil will mean the difference between a smooth ride and an extremely uncomfortable one. If you usually carry passengers, they would notice the difference, too.
There will be guides and videos online to help you with this. But it will require a good amount of space or garage. Ask your mechanic for assistance.
Lastly, don't forget about your battery and spark plugs. In general, batteries last for two years. Even if you take care of it, if it gives up on you, it will (just hope it doesn't do that in the middle of the road). Regularly charge up your battery, especially during cold weather. And budget for a new one every two years, as recommended.
5. Clean the air filter.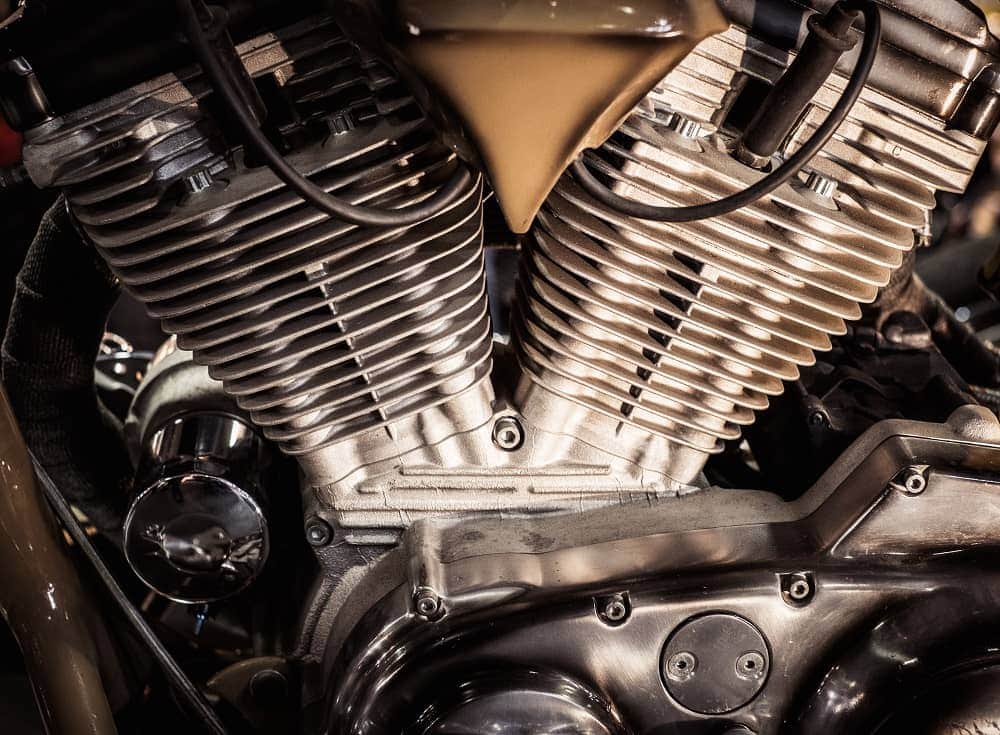 Air filters protect the internal parts of your bike from things like dust and foreign particles. So it's important to keep it in tip-top shape. Typically, it's suggested that you clean it every 6,000 miles (10,000km).
However, if you live in the city or in a place with plenty of dirt roads, it's essential to clean your air filter every week. Put environmental factors in mind when checking for this.
6. Gain more knowledge.
Last but not least, learn more about the ins and outs of your new vehicle. Read up articles online, be familiar with its parts, or even join a motorcycle club. All these things will help you properly maintain your ride. As a bonus, you'll feel a sense of pride knowing you're the one who's been handling the care and maintenance of your bike.
All of these tips sound fairly simple, right? Remember to do them regularly, and your bike will thank you for it. For those who need to renew bike insurance, check if you can do it online. It's faster and more convenient.
Nowadays, lots of motorcycle insurance brokers offer their services on the Web; so it's just a matter of choosing what's best for you. Inasmuch as regular maintenance is good for your bike, a good insurance policy will ensure that you are protected from unexpected emergencies, too. So think about getting one if you haven't already.
And there you have it! Simple bike care tips for a smooth, stress-free ride every time.