Last Updated on January 11, 2022
If you are moving to a new house or just looking to give your master bedroom a facelift, updating your furniture is a great way to personalize your bedroom. Many people want their bedrooms to be their place of sanctuary and rest. Functional but stylish furniture that expresses your personal style will help you feel more at ease.
Re-designing your bedroom can be tricky if you've never tried home design before. Don't worry, because we've compiled the top seven tips to consider while you choose your bedroom furniture, so you'll end up with the perfect blend of style and function!
1. Decide on a budget
Furniture is permanent and expensive, so it is important to set your budget early on. The last thing you want to do is to begin impulse buying, and then not be able to afford a piece you truly want or need.
If upgrading all your bedroom furniture sounds too expensive, there are many different options available to you. You could look at apartment furniture rentals for those statement pieces and look at second-hand furniture for the necessities.
2. Take precise measurements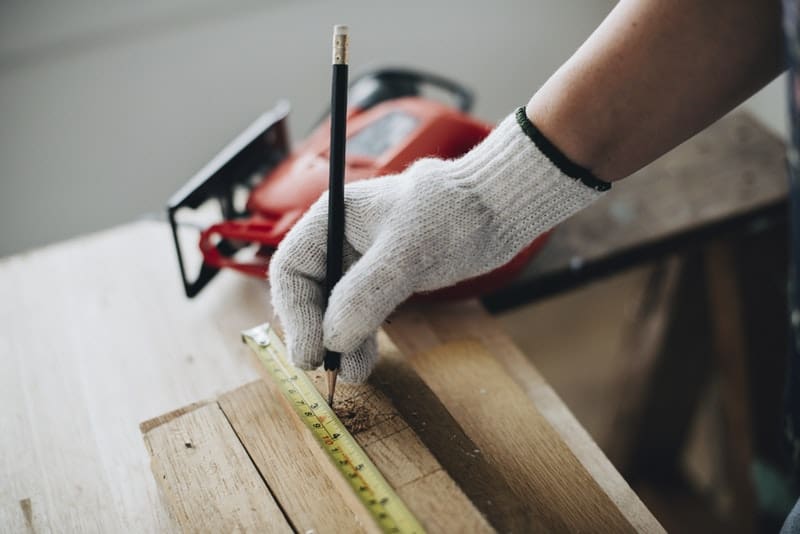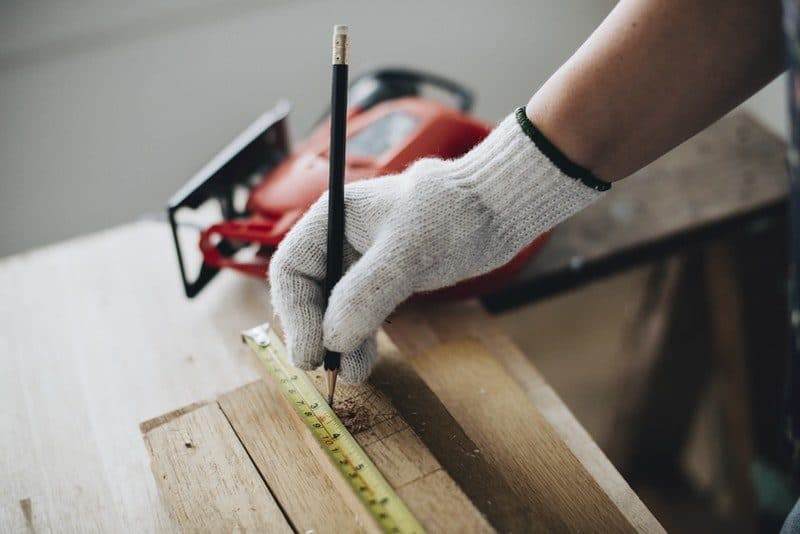 If you do most of your shopping online, you know the importance of precise measuring! Before you begin shopping for furniture, be sure to measure your room, the spaces between furniture and the size of the furniture you might want.
If you wanted to get specific, you could design the layout of the room and make sure everything will fit properly. Not only will you save time when you finally find the right pieces, you will also avoid wasting money on improper furniture.
3. Consider what you need
Depending on your lifestyle, there will be several necessities that you need to make room for before you begin looking for the fun stuff.
For most, a bed, some dresser drawers, and a bedside table are essentials. Depending on your specific needs, you might want a bookshelf or room for a dog bed. After you've considered and budgeted for what you absolutely need, you'll have a better idea of how to proceed with what you want.
4. Do some window shopping first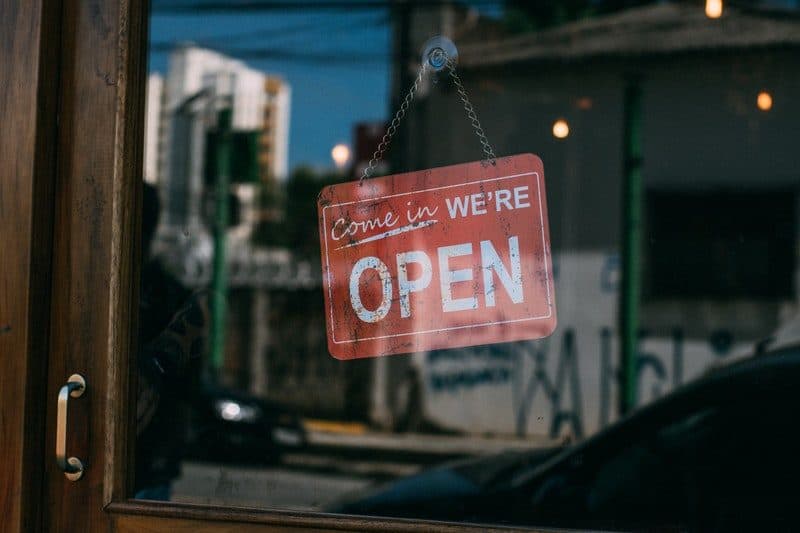 Since furniture is relatively permanent, doing your research and considering all your options is important. You don't want to spend lots of money on the first item you see when just ten minutes of research would have given you exactly what you wanted.
To consider all your options, look both online and in furniture shops near you. Most department stores also have a furniture section where you can look at the current trends to figure out your personal style preference. It is usually best to stick with something timeless, since furniture will be with you for a while and your taste might change.
5. Choose a strong theme
After you've done some window shopping, you'll probably find yourself naturally gravitating towards a style or theme.
Choose a strong theme that can guide your furniture choices. It will make your room cohesive and pleasant, without having to buy matching furniture sets. In your theme, you can pick some complementary colors for the color scheme. Maybe you choose a decorating motif or invest in some mood lighting.
6. Do some DIY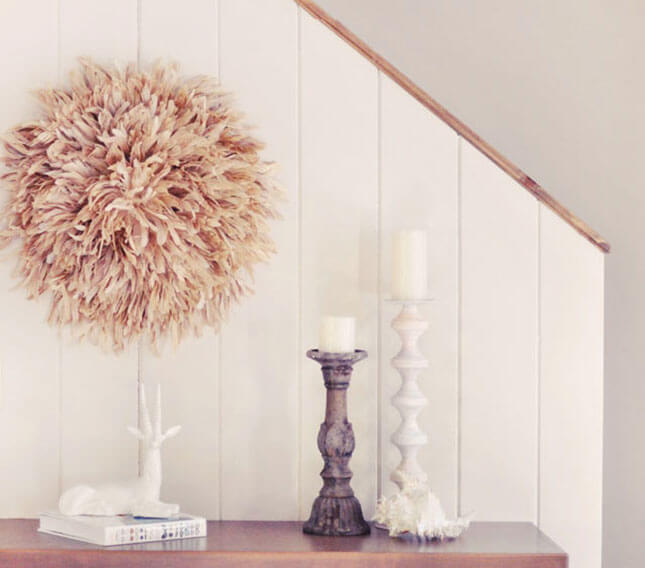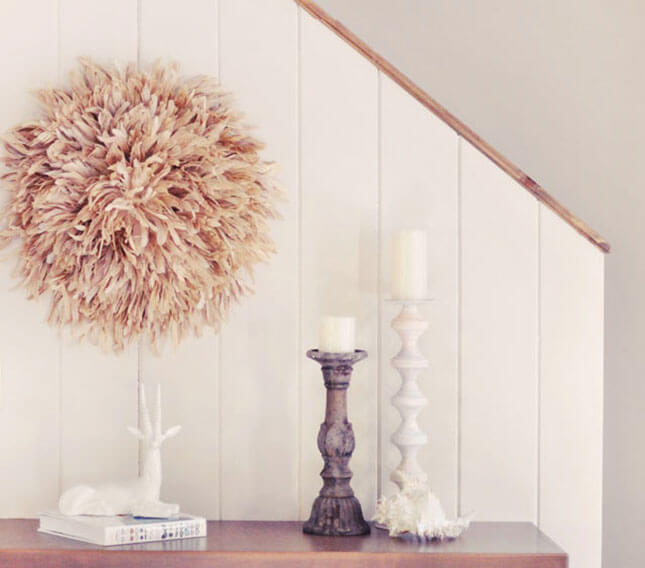 Many of us have old hand-me-down furniture that we want to keep for sentimental reasons, but that doesn't fit with the theme of your room or your personal style.
If this is the case, try whipping out a paint can or talking to some local professionals. Look for some inspiration online, and don't be afraid to get your hands dirty while you revamp your old furniture. This is also a great way to save some money in your budget.
7. Look for quality
Although trendy, fun furniture can be tempting in the moment, you are much better off investing in high-quality furniture that will last you for a long time.
Try to avoid furniture that comes in flat packs, or items made of cheap wood like hollow plywood. Surrounding yourself with quality furniture will cost more initially, but payoff in the long run.
Hopefully these tips help you find the perfect bedroom furniture! With a healthy budget, good research and an eye for quality, you can't go wrong.