If you travel for business, it is important to keep expenses down. This can be tough, traveling costs money and you simply can't avoid certain expenses.
However, if you know what you are doing you can cut costs significantly. There are many ways to do this, and countless methods to help you.
The following are tips that will facilitate not only the control of expenses for traveling employees, it will also help them understand what they need to do to save money when they're on the road.
Use Prepaid Travel Cards
An easy way for you to help your employees cut down on costs is to use prepaid debit cards for travel. Giving prepaid cards out to employees will help them understand what their budget is and how their spending affects it.
According to MoneyPug, the site used to find UK prepaid cards, these pre-loaded cards are a good way to allocate funds and make sure that employees don't spend too much.
Employees will have independence but they also have more individual responsibility. They won't be able to overdraft the account, there will only be what you load onto it.
There is no reason to worry about an employee's spending dipping into other company finances. You will be able to monitor their spending and control the amount they receive for specific expenses.
Have a Transparent Travel Policy
It is important to have a clear travel policy. Employees need to know what you want and expect from them. Keeping reports and reimbursements clearly defined with a transparent policy is pivotal. It sounds easy, but it can get away from you.
A new study shows that 79 percent of business travelers say that their company's policy has the greatest impact on their decisions on the road. There is a large gap between the person booking a flight appropriately and booking on what their employers think is within the policy.
Managers need to communicate their travel policy more effectively with their employees so that they understand it and are able to comply with your needs. Making sure the policy is clear and concise will go a long way.
Use a Travel Expense Tracker
A track expense tracker is essentially a portal where all of your employees can submit travel expenses and claim reimbursements. It also helps you identify expenses that don't comply with your travel policy.
Travel expense trackers are a great way to stay firmly behind your travel policy. They make it easier for managers to approve and reject funds and claims. The travel expense tracker will categorize the expenses for you.
Incentivize Employees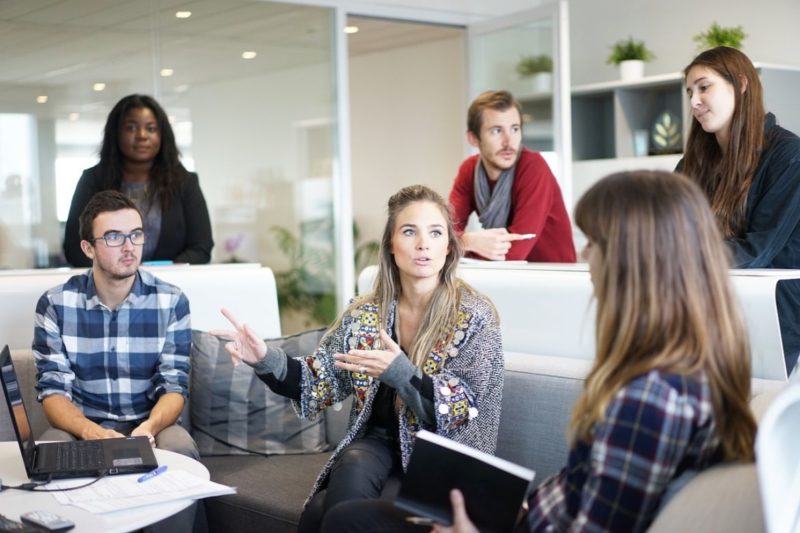 There are plenty of ways to incentivize your employees to spend less and save more. It can be helpful to make a game out of it, people like competition.
Establishing a tournament for who can spend the least on their travels will surely have people cutting down. You can also offer cash in exchange for saving money.
There are price-estimating services that use algorithms to help cut down on trip budgets. You can reward employees by giving them a percentage of what they saved.
Another option is to offer them reward points or upgrades for travel of their own. It can be an enticing way for employees to take a vacation when they are overdue. Make it easy for employees to save, you have helped them want to spend less.
Use a Travel Management Service
Finally, using an app that enables you to manage employee's travels will really help you monitor spending and see what they are spending on. With one of these many apps, you can book flights, hotels, and drivers, solve travel interruptions, and even see to it that your workers are safe.
These applications also provide detailed expense reports that can be accessed when you are on the go. To choose the destination under budget find some ideas at cheap travel to go.
It doesn't matter what field of business you are in, where your employees travel, or for how long they go for. Travel is expensive, but the prices aren't set in stone. There are many ways to guide your employees toward responsible spending when they are on the road for work.
Give them an incentive, monitor their spending and have a clear policy. In short, if you use the tools available to you, you will be able to cut travel spending down and have more funds for other expenses.