Last Updated on September 19, 2018
Wouldn't it be nice to have a "nap room" at your office? Google encourages its employees to take naps throughout the day. Nobody needs to tell you that working all day is an exhausting marathon that never seems to end, as you go home at the end of a long day and have to do it all over again. Here are several tips that may help you feel less sleepy while you're in the office.
1. Hydrate
Oftentimes, we never need more than a glass of water to feel perkier and more alive. Aside from all the lifestyle benefits water has, one of its main components is being able to prevent us from feeling fatigued – as dehydration is one of the causes of being tired and ruining our concentration skills.
2. Be Active
It is impossible to fall asleep while you're walking. The next time you feel yourself drifting off or feel your eyes getting heavy, going for a walk combats this. It is important to go outside and get some fresh air. You will feel more productive once you come back.
3. Get A Better Sleep At Home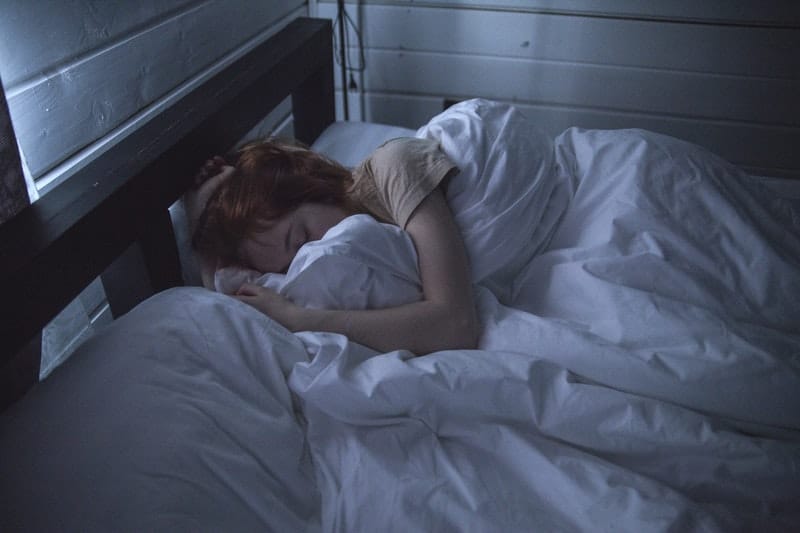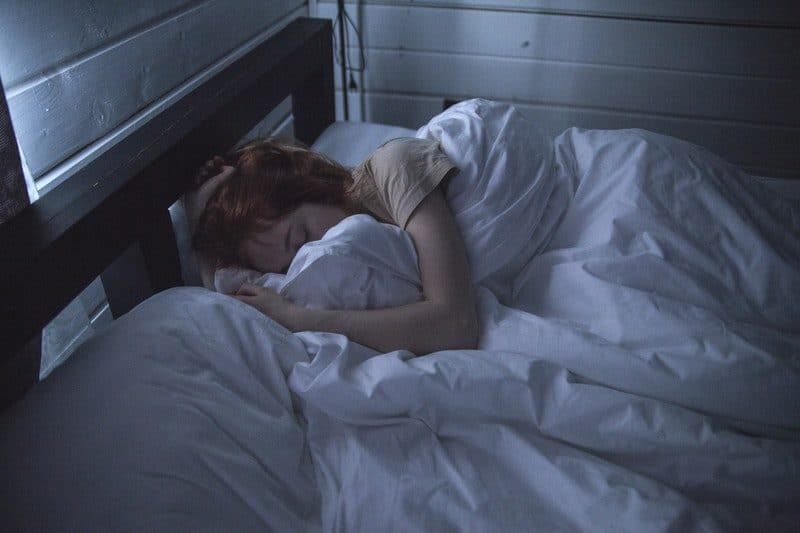 By far, there is nothing new that can be said about the importance of having a full night's sleep. Our ability to do this, however, largely depends on having a high-quality mattress.
The problem with a lot of bed sets, though, is that there are a lot of bed frames that are creaky, old, ready to collapse, and are flat-out uncomfortable. Invest in a more expensive mattress and bed frames that will last you for decades.
4. Socialize
Some of us are social creatures by nature, and will feel more inspired and full of pep after having a stimulating face-to-face conversation with people. However, the key here is to have conversation with interesting people who aren't boring.
Otherwise you will be more likely to fall asleep faster. Whether you're an introvert or extrovert, the fact is that we are stimulated by conversations with people that engage and excite us – which force us to feel more passionate and lively.
5. Eat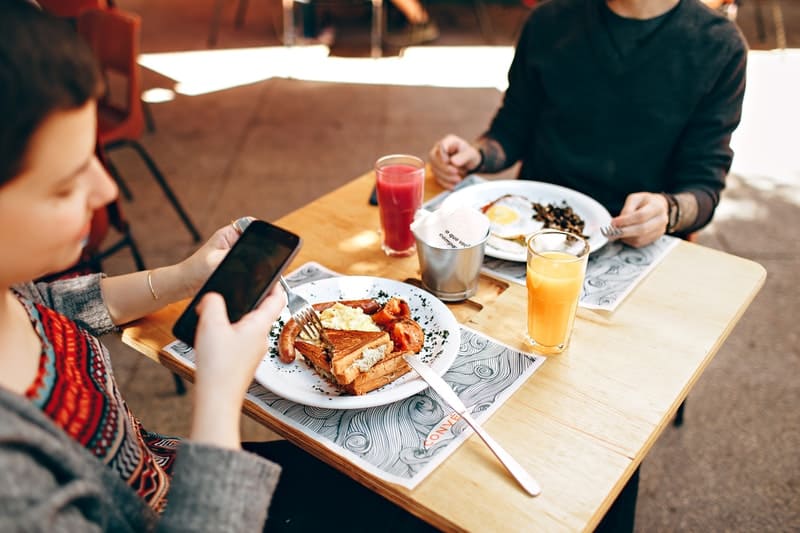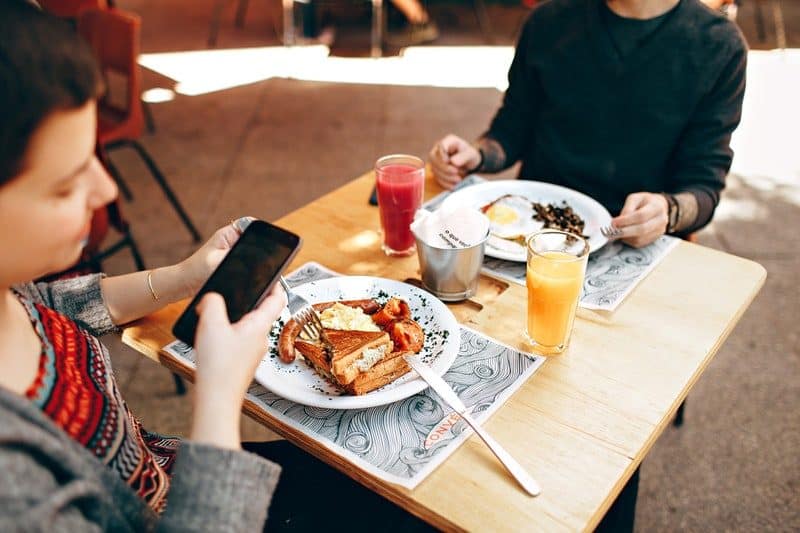 Keeping your desk drawer stocked to the brim with super-nutritious, healthy (and energy-boosting) foods will keep yourself from slowly fading. Foods high in protein is particularly useful, such as avocado toast, whole grains or nuts.
Aside from these foods being high in protein, which gives you a small dose of energy, being tired may simply be a result of being hungry. Eat a healthy snack and maintain your fullness by eating every 2 or 3 hours.
6. Essential Oil
When all is said and done, and if nothing has worked, a quick whiff of pure peppermint essential oil will perk you up. This oil is a natural stimulant and naturally improves your energy, focus and ability to functionally concentrate. They can be ordered for cheap on Amazon or found at most local drugstores, and are usually contained in inconspicuous glass containers.
Conclusion
It should go without saying that the more engaged you are in your work, the less likely you'll feel bored – and the less likely you'll be to fall asleep. That's why, above all, one of the best things you can do for yourself is to make sure you're working at a job that makes your heart sing – a job that you honestly can't wait to get to each morning.
This sounds simple in practice, and working at a job that you love is easier said than done, but being fulfilled in life by doing it makes the struggle worth it.