Last Updated on January 24, 2023
Pets, whether it's dogs, cats, or otherwise, are fussier to give medicine to than children. That's because there's no reasoning with them! Also, just like humans, each will have its own temperament, personality, and preferences.
There are pets that will simply obey and take what you feed them. And then there are those who will be extra finicky if they smell something 'weird' in their food.
But at some point, they will need to take their medicine so they can be their old selves again. For fur-parents, there's usually nothing worse than staying up late, worrying about the condition of your beloved companion.
But what's an owner to do if your little champion just won't take the pills? Or what if they got so adept at detecting medicine in their treats? Don't fret – here are a few tips to help you give medicine to your pets.
How To Trick Your Pets into Taking Their Medicine
1. The pilling method
This traditional method has always been the go-to by vets and animal hospitals. Simply administer the medication at the back of your pet's mouth, and hold their head up until they have swallowed it. You can try petting or massaging their neck to soothe them.
This often works for canines and felines that are not so difficult or demanding. If your pet has been confined in a hospital, a pill gun may also be utilized.
2. Mix medicine with treats
Another tried-and-tested technique to get your pet to take their medicine is to mix it in their food. There are certain ways to go about this. For instance, you can just combine it directly when you're about to feed them. But if your furry friend is picky or clever, they may eat around the pill!
Others are too finicky and will refuse to eat at all if they get a whiff of something different on their food bowl. For this, some owners resort to pill pockets, which are treats with hollowed centers.
Put the medicine in and give to your pets as usual. You can also mix medicine in meatballs. Then just watch your dog or cat gobble it all up.
3. Try chews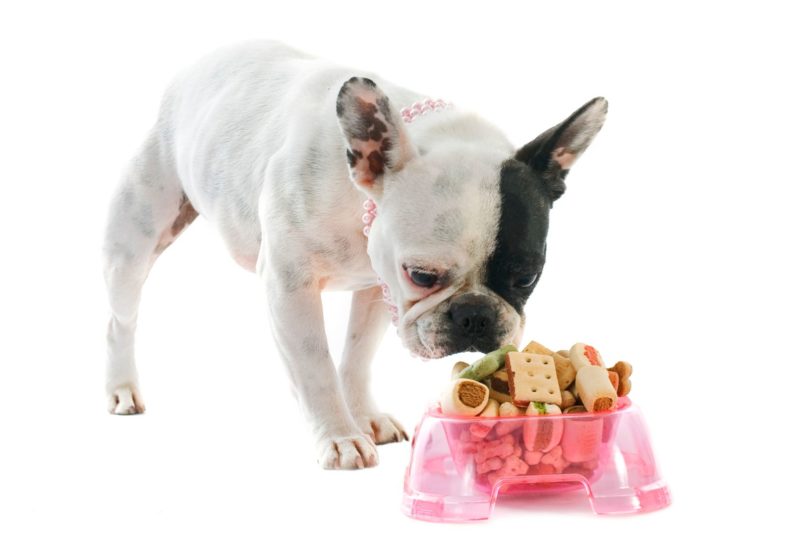 Still having trouble giving medicine to your pet? Is the pilling method ineffective? Furry pal eating around its pill during mealtime? Then perhaps you should try chews instead.
BCP VetChews for example, are yummy treats compounded based on a vet's prescription. So you could get the needed medication, like amlodipine and cisapride, directly to your pets without the hassle.
Plus, chews can come in all kinds of flavors, such as chicken, beef, or even peanut butter, which is great for dogs, cats, or even rabbits.
4. Put on paws
For medication that comes in powder or liquid form, you can try placing a bit of it onto your pet's paws. This works for felines because they have a habit of licking their paws. You can also mix the medication with peanut butter or squeeze cheese, which you can then spread onto the paws, as a sneaky way of helping them feel better!
5. Opt for injectibles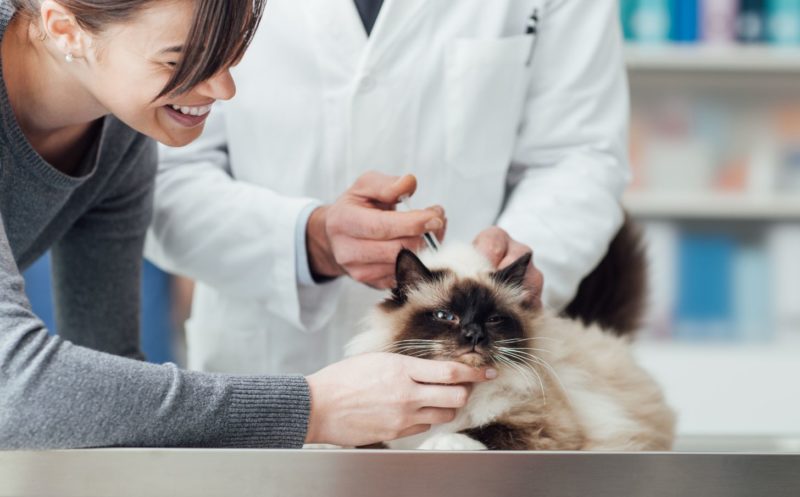 Injecting medication straight to your furry pals is one of the fastest ways to get medicine into them. This is especially true for things like bovine PZI for felines. This method is quick and effective.
Simply hold down your pet (you may need a bit of help, depending on how frisky your furry pal is) and inject medication into the instructed region. Voila, you're done!
If this is something that you prefer, please ask your veterinarian about this option.
6. Go for a walk
Sometimes, a little distraction helps so your pup or cat doesn't realize that they're eating a dosed treat. A walk in the park or around the block can accomplish this. That's because the sights, sounds, and smells outside are usually too exciting for pets that they'd be eating anything off your hands without much protest.
7. Play the innocent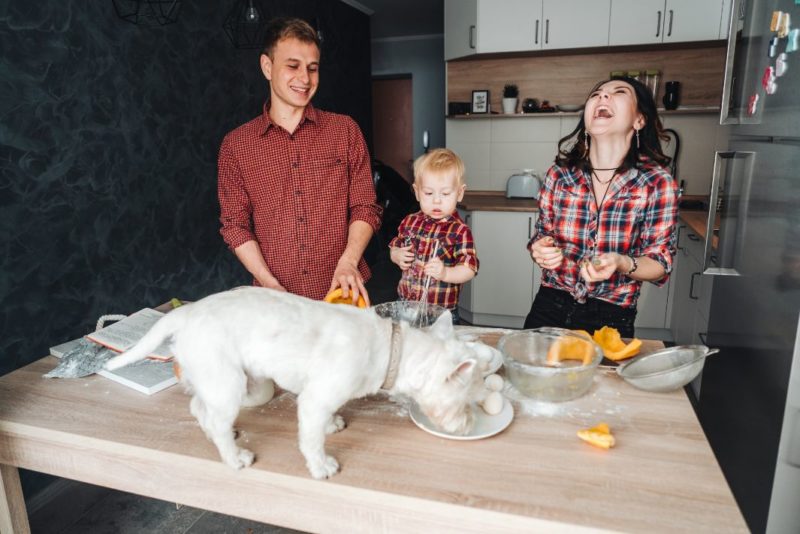 Do you know how animals typically come when they hear cans tinkling or bags being opened? They assume you're preparing food for them. Use this to your advantage the next time you're having trouble giving medicine to your pet.
If they come in the kitchen when you're cooking, for example, you can 'accidentally' drop a treat (with hidden medication) on the floor. They'll think it's scraps and eat it up! You can do the same trick when you're 'tossing' treats in their mouth.
First, give them their regular favorites. In the succeeding tosses, give them the dosed ones already. Depending on the personality of your pet, they may be so concentrated on 'catching' the treat that they won't notice the medicine inside.
8. Feed in groups
When all else fails, feed your furry companion in the presence of other animals or a fellow pet. Dogs, for instance, are known to wolf down food faster when there's another canine present (just remember NOT to do this with aggressive eaters).
Put the medication in one or two treats, feed one pet, and then the other. Make sure to give the dosed treat to the right pet! If it works, your dog may just gobble up his meal without realizing he ate his medicine, too.
If your pet's condition doesn't improve or comes back after medication, avoid treating the problem yourself!
While drugs used in veterinary medicine are somewhat similar to those used by people, most veterinary clinics get their supplies from specialized veterinary pharmacies, like the BCP Veterinary Pharmacy, which focuses on customized medication for animals.
This means there will be differences in dosages, treatment forms, as well as side effects, depending on the needs of your pet. So don't change anything without first consulting your vet.
Your furry companions deserve nothing less – so let the experts handle it.