Last Updated on March 8, 2022
With your family, work, and hectic social lives all hanging in your schedule, it's hard to get enough time to relax. Fortunately, there are multiple ways to make relaxation part of your daily routine.  That will keep you physically and mentally healthy, helping you recover from your daily stresses of life.
Even better, you can still find time to relax with a tight schedule, as long as you learn how to create chilling time and also the best ways to relax.
Five Easy Ways to Relax
It's normal to feel stressed and burdened in your daily life. That will leave you searching for ways to release the tension from your body and mind. Most people try to deal with the stress by ignoring it and wishing it away, even when the stressors keep on building up. That's why it's important to learn ways to relax and avoid having the stress take a toll on you.
1. Try Aromatherapy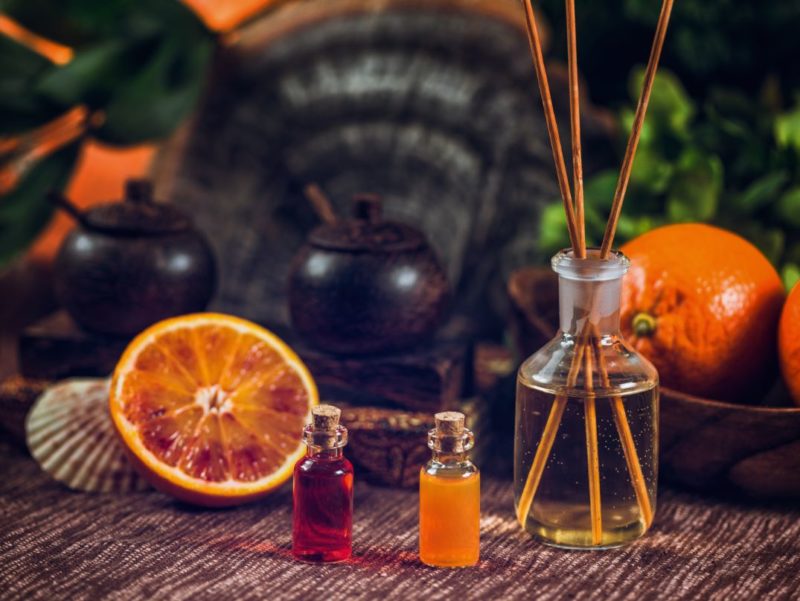 To make the most from your senses, aromatherapy is a great way to relax without having to adjust your daily schedule. You can turn your house into a relaxing sanctuary by burning some relaxing essential oils or scented candles.
Some of the best essential oils for relaxing include lavender, neroli, chamomile, ylang-ylang, and bergamot. These oils are great in aiding relaxation, and you can use a few drops in your bath, add to water and use as a skin spritzer or a room spray. Nonetheless, most people opt to add it in an oil burner for maximum results.
2. Herbal Tea Can Sooth A Troubled Mind
Stress and anxiety can be tough to deal with, and turning to medication might seem like the only relief, ignoring the adverse side effects of pharmaceutical medicines.
Fortunately, high-quality teas offer a natural and safer solution. These types of teas are known for helping a stressed mind relax and avoid being anxious all the time. You can drink your way to relaxation and calmness.
The most popular types of tea recommended for relaxation and stress relief include peppermint tea, Chamomile tea, Lemon Balm tea, Green Tea and Passion Flower tea. The tea is mainly prepared by boiling, though some people add other ingredients like honey, which also helps in relaxation.
3. Breathing Exercises Are The Simplest Relaxing Strategy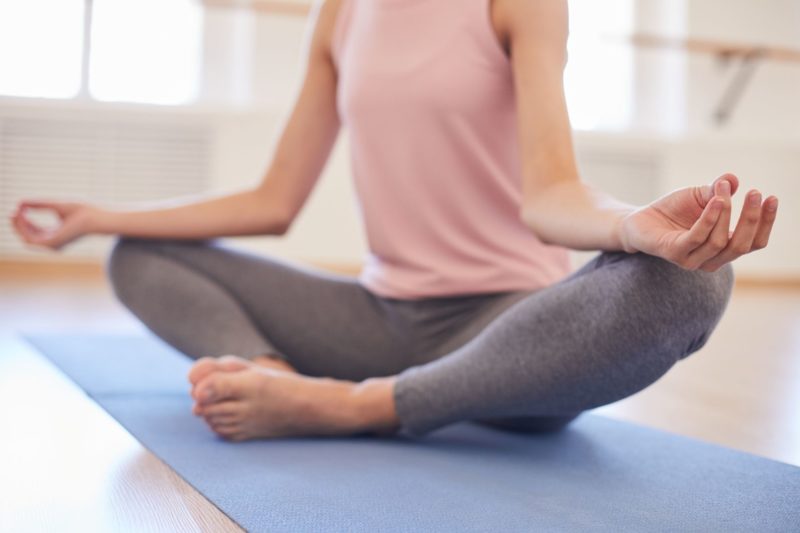 Before you think of how you can start implementing all those other strategies, breathing exercises are one of the simplest and cheapest ways to relax. Sit or lay down in a serene and quiet environment such as your bedroom floor or bed and place one of your arms on your belly. Now, slowly breathe to the count of three and feel your belly rising and falling while you breathe.
You can perform breathing exercises at any time of the day when you're anxious or when you want to release some stress. However, some mental stress may need you to release the physical tension in your body. That involves laying on a soft surface like a yoga mat or your bed and tensing up each part at a time and releasing the muscles.
4. Try Tryptophan
A lot of people tend to get fat when they're stressed since they tend to reach out for food when facing anxiety and stress. That may not be desirable, though reaching for food may not be a bad thing either. Research has shown that some foods can help you relax as they contain tryptophan, an essential amino acid that keeps you calm as you unwind.
Tryptophan helps to raise your body's serotonin levels, which elevate your moods and melatonin to induce sleep. The best foods rich in tryptophan include cheese, chicken, nuts, turkey, and soybean. Aside from these foods, chocolate also helps you to relax as its rich in magnesium and anandamide, which gives you the feeling of peace.
5. Listen to Music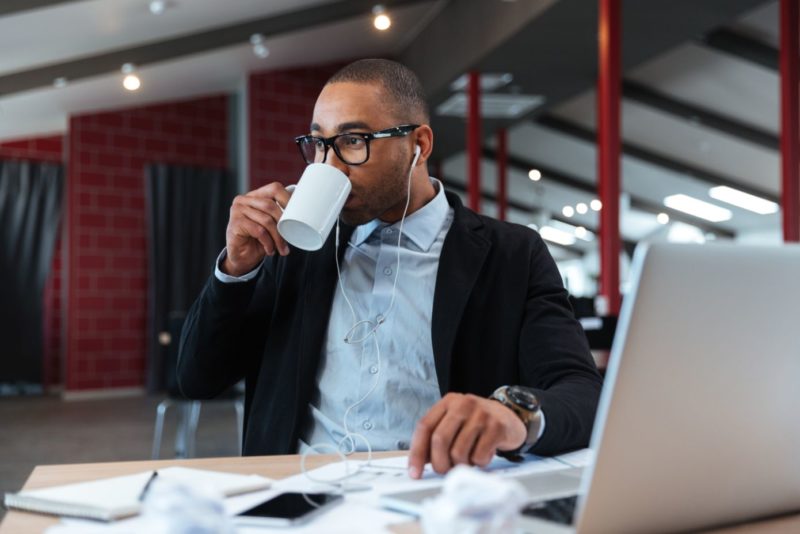 Most of you are already aware that your favorite music can put you in a good mood. Research also proves that music is a good stress reliever after finding a strong link between lowered stress levels and music. Studies also indicate that music can help people with extreme levels of stress like in critically ill patients, those undergoing surgery and pregnant women.
Contrary to what most people believe, it's best to choose your music depending on your taste, instead of searching for relaxing genres. You can also use music to get an active lifestyle by dancing, which also goes a long way in boosting your moods and lowering stress levels.
Bottom Line
Relaxation is a crucial factor in your life to deal with stress positively and get a happier life. As such, kids as well as adults and teens need to learn the best ways to relax on their busy schedule. Keep in mind that failure to relax can result in frequent headaches, confusion, forgetfulness, social isolation, and stress-related illnesses.