One of the first steps to managing your money is to have a checking account; it is the basis for your financial future. It is also a convenient way to keep your money safe and pay your bills.
With the aid of automatic teller machines (ATMs) scattered across the country you can easily access your checking account at any time.
Also, a monthly statement allows you to monitor all your expenses and income for the month. But in order to accommodate the needs of different customers, banks allow various types of checking accounts.
Regardless of the type of checking account that you've chosen, there are several benefits you will earn from the account, provided that you handle it properly.
Want proven tips to manage your account properly? Here are the top six:
1. Use Other Bank Services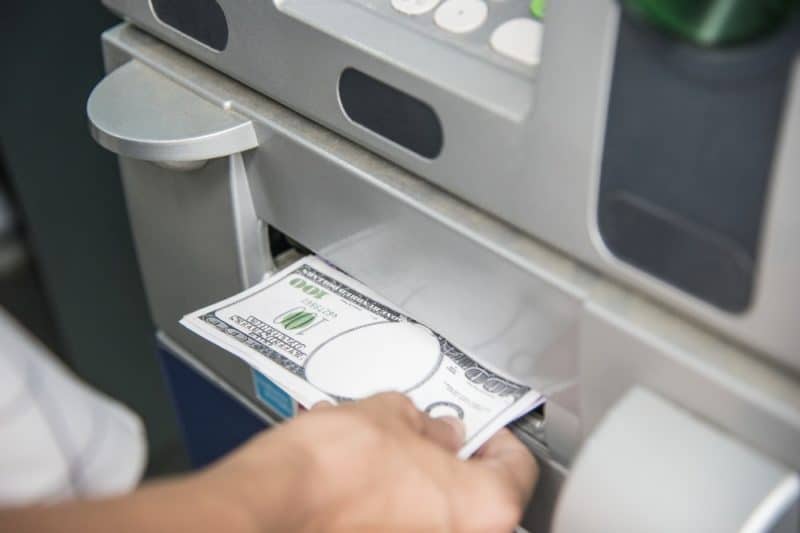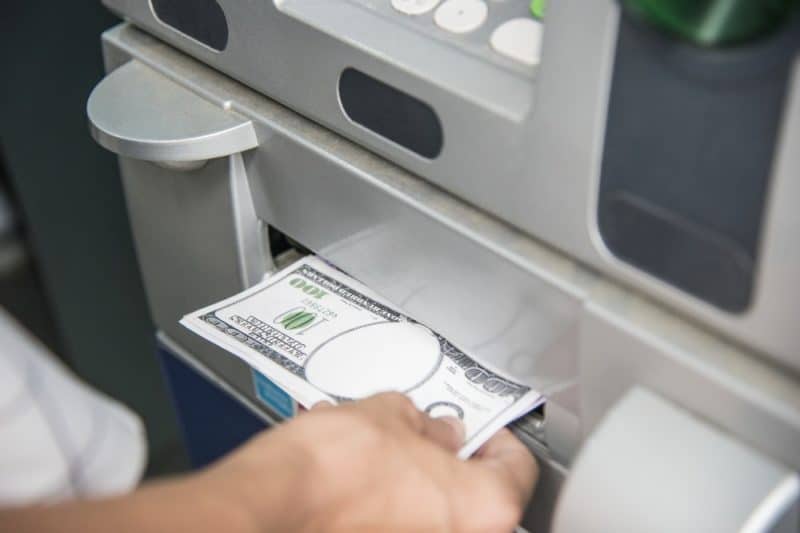 These include telephone banking, text banking and ATMs. You can use any of them to verify activities on your account and monitor your balances. Two additional benefits of using the ATM is that you can use it to deposit money and print a mini-bank statement.
2. Automate Your Finances
You can set up your checking account so that paychecks are deposited directly into your account. You may even automate transfers from your checking to your savings account. Thus, you can save for important purposes rather than splurge.
Another automation is to pay your monthly bills automatically. When you utilize the online bill pay function, you won't have to write checks, create time to mail checks or pay for postage. If you're making payments to companies that charge processing fees, automating the payments of your bills can help you to save money.
3. Use Overdraft Protection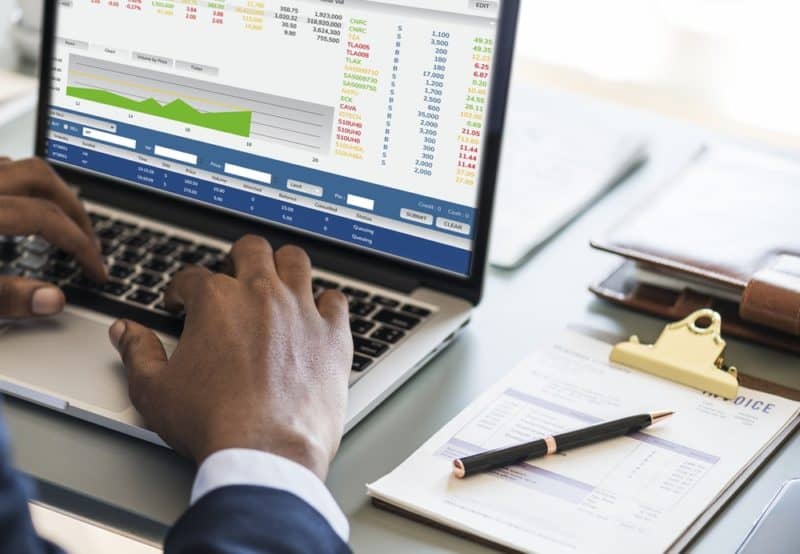 For each bounced check (attempting to spend more than the amount in your checking account), you will pay a penalty that can range between $25 – $35. To prevent a check bounce, you can use overdraft protection. Thus, you can write checks that exceed your balance.
4. Use Email Alerts
When important transactions occur on your account, you can be notified via email. By setting up an email alert, you can be notified when:
Your account exceeds or falls below a threshold value that you've set
When you receive any funds
5. Be Aware of Your Bank's Posted Cut-Off Times and Holds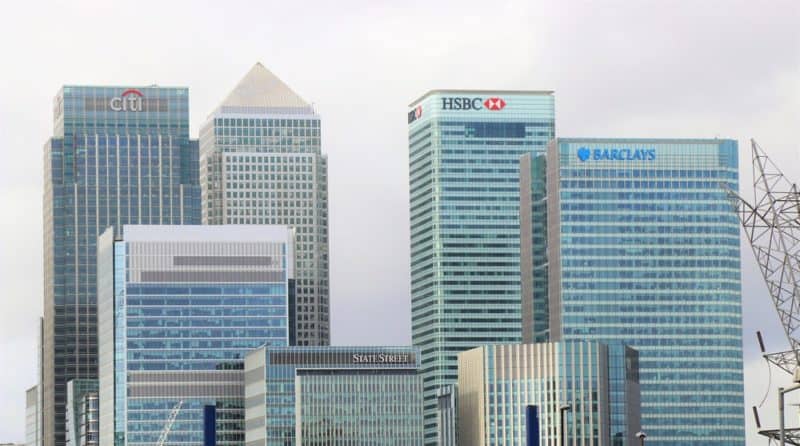 This is important when you make deposits because there are times deposits will not reflect in your checking account immediately. Hence, it's important for you to know the fund withdrawal rules at your bank.
6. Notify Your Bank Immediately When There's Any Problem
Review your monthly statements to ensure that you authorize all withdrawals, automatic payments, debit charges, and checks. But notify your bank immediately when there's any problem with any of these statements or loss of cards/documents. You can get the problem resolved quicker when you notify bank immediately about any discrepancies.
Conclusion
It is important to manage funds properly to help you cut on useless spending, plan for future expenses and investments. If the money in your checking account does not have a purpose, it is best you move it to another account where it can yield a higher interest.
The future belongs to you, so, open a checking account today and start building your financial future.