Last Updated on January 24, 2023
Who doesn't like a party? Enjoying the party is easy, but organizing one with all the necessary things that make the party enjoyable is not easy. If you are going to host a party soon or have been holding one in the past, then you know the type of problems and confusion one faces while preparing for the same.
The best way to organize a party is to pre-decide everything instead of doing things at the last moment. The best way to host the perfect party is by making a checklist. It makes sure that nothing is skipped while making the arrangements.
There are a lot of things that one needs to think about before organizing a party. Let's have a look at some of the few things that can make your party worth remembering.
Type of Party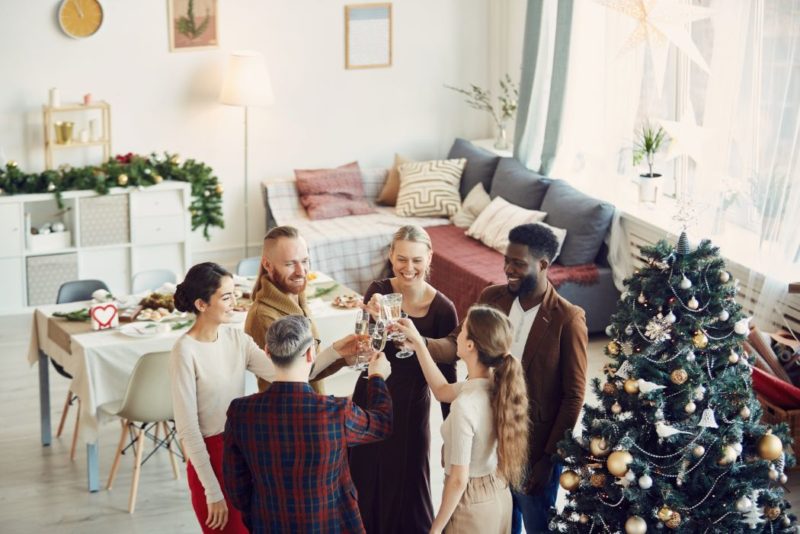 What kind of party you are planning will decide on the theme and setup. There are different setup and arrangement of different types of parties. Party can be for a simple get together, graduation, baby shower, house warming, pool party, and much more.
One cannot use the theme or arrangements of a pool party at the housewarming party. Therefore, to make sure that you do not overspend on methods which are not useful and do not match the party theme, you need to decide on the type of party you want to organize. Once that is done, the rest of the process becomes defined and smooth.
Venue, date and time
Next are the venue date and time. When deciding a venue other than home, make sure to select a centralized location that is easy for everyone to reach. While choosing the date for the party, make sure to select a date during which people are free.
Selecting a weekend date for the party is one of the most common and popular choices for having a party. Once that is selected, pick the perfect time for your party. If you have friends who are working or studying, make sure to keep a party time during which they are free.
Create a Guest List
The next step is to create a guest list. It is one of the essential parts of the arrangements. The guest list will also depend on the type of party you are hosting.
If it's a private get together party, then you can invite all your friends. However, if this is an official party, then you need to note down the name of all the people from the office, whom you want at the party. It is where the guest list comes in, as it helps you to invite everyone without forgetting or leaving anyone.
Make a shopping list
Once you have decided on the theme of your party, make sure to list down all the necessary things that need to be bought for the party. Once a checklist for all the shopping items has been made, go out shopping and get them beforehand. The shopping list would generally include all the drinks and food items, along with the things necessary for decoration.
A shopping list will make sure that you do not forget anything and have to run for it at the last moment.
Send the Invites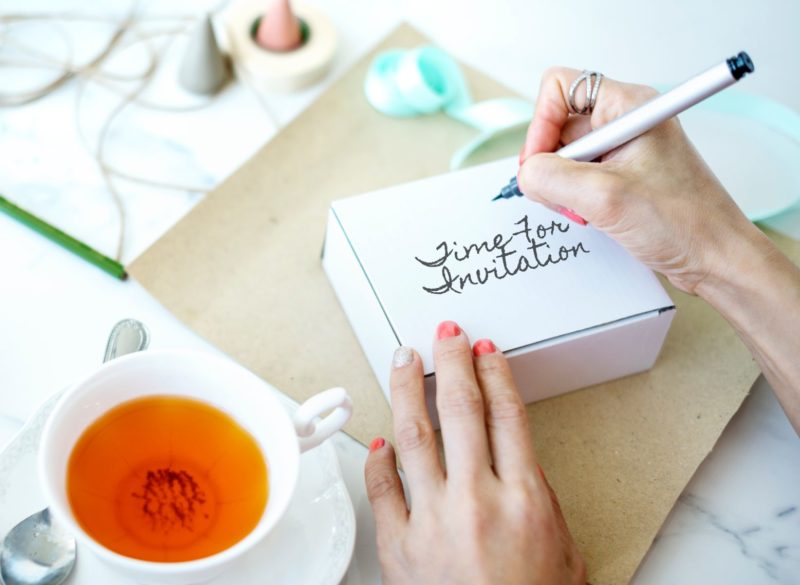 Sending the invites has probably become a lot easier with the use of technology and smartphones. Earlier, face-to-face invitations or invitation cards were a thing for sending an invite to others. Now, applications like Facebook, Whatsapp, and others are a much better and faster way to invite people over your house for a party.
One can also create an online group and post a general invitation to all at a single time. By using these mobile applications, one can invite as many people as they want.
Once you are done with everything, it is simply time to enjoy your party. Server out the food and drinks, decorate the party area, tweak the lighting, and play some hardcore party music. These were some basic guidelines which, if followed, can make your experience of making arrangements for a party much easier.
No matter what type of party you are hosting, make a checklist, and prepare for one thing at a time and do not leave anything to be done just before the party.