They say the art is not in making money, but in keeping it. If you hope to save as much of your own as possible, whether you're hoping to buy that dream home among Hamilton houses for sale or you want to take a trip around the world, be sure to consider these tips when online shopping.
Search for Online Coupons

Even if you aren't a "couponer," and the idea of clipping coupons, organizing and then shopping with an enveloped filled with them is something you don't even want to think about, you should know these online discounts are totally different.
There is no need to worry about getting the evil eye from a clerk who is forced to look up the code after scanning it countless times, online coupons are easy to use an ideal for anyone who shops online.
Just do a Google search for coupon code sites like RetailMeNot, FatWallet, CouponCabin and ShopAtHome. You can also download Piggy which has a plug-in extension that is compatible with Chrome, Firefox and Safari. Once it's installed, coupon codes are automatically added when shopping at a partner merchant too. It will also alert you to any cash back offers.
Leave Items in Your Cart and Walk Away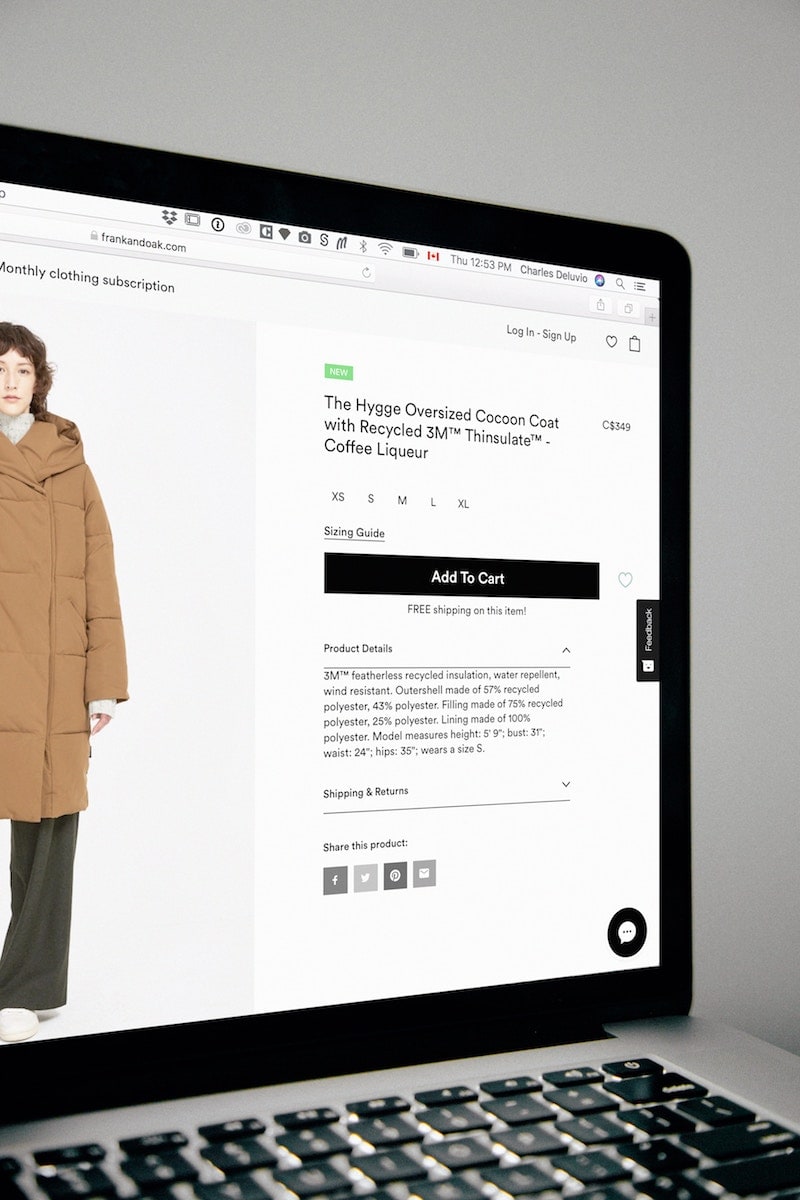 While it may be somewhat sneaky, if you log into the account of one of your favorite online stores, pick out some items, place them in the cart and then walk away for a while, you might just land a discount. As the retailer hopes to close the deal, they will sometimes look for a way to bring you back to that cart to checkout.
Wait a few days and you might just get an email with an offer for a lower price, or a coupon. The key is to be logged in when you leave your cart – while it won't always work, it can work often enough to make it worthwhile.
Sign Up for Retail Mailing Lists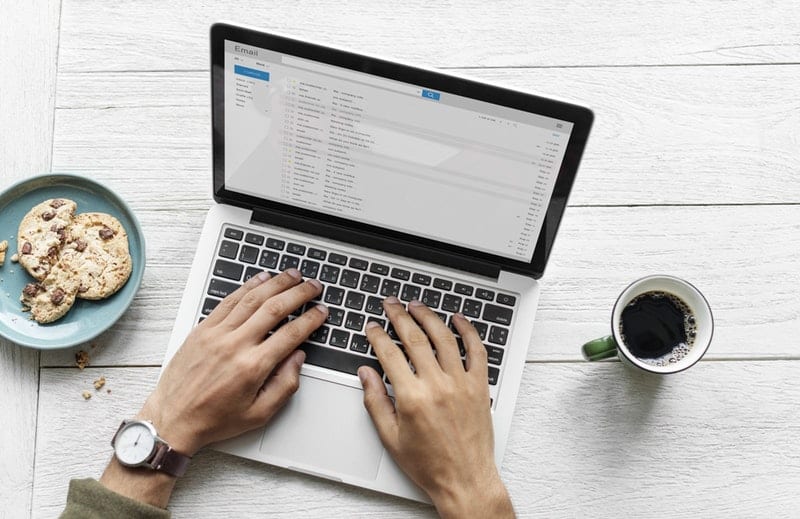 Some retailers issue only one-time use coupon codes, and to get them, you may need to be on their mailing list. Pull up the websites of your favorite online stores and see if you can sign up to receive a newsletter so you can be informed about sales and get discount codes delivered to your inbox.
Follow Social Media Sites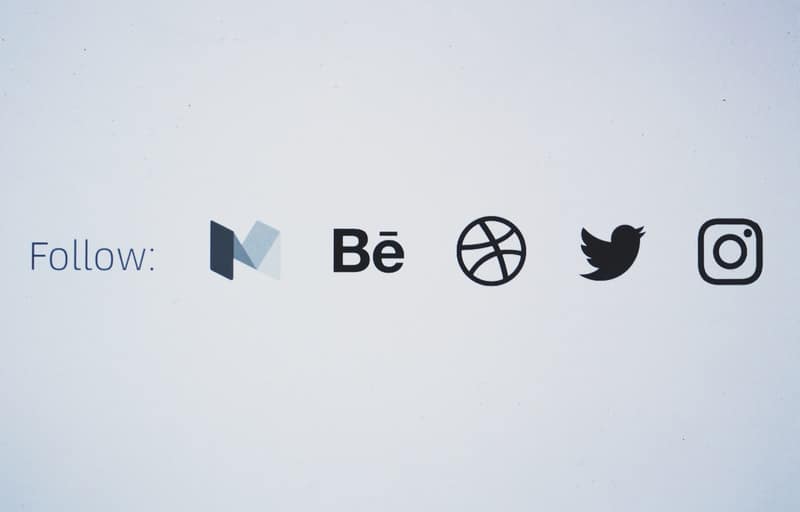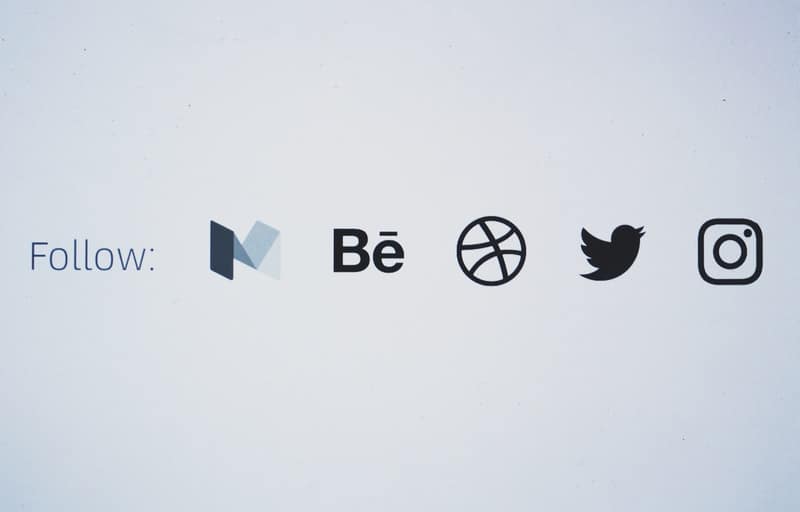 Many if not most retailers these days have a Facebook or Twitter account. Following your favorites on social media is a great way to learn about one-day sales and giveaways as well as to get coupon codes. In fact, some retailers only offer discount coupon codes to those who've "liked" its Facebook page.
Call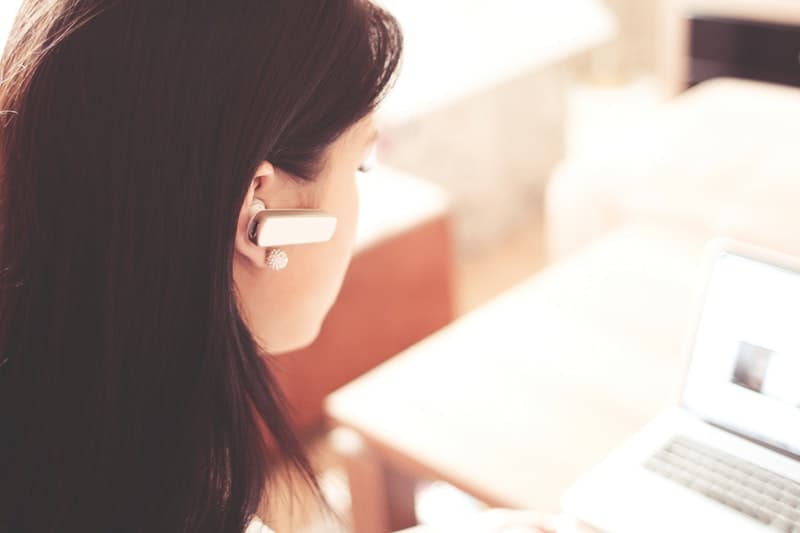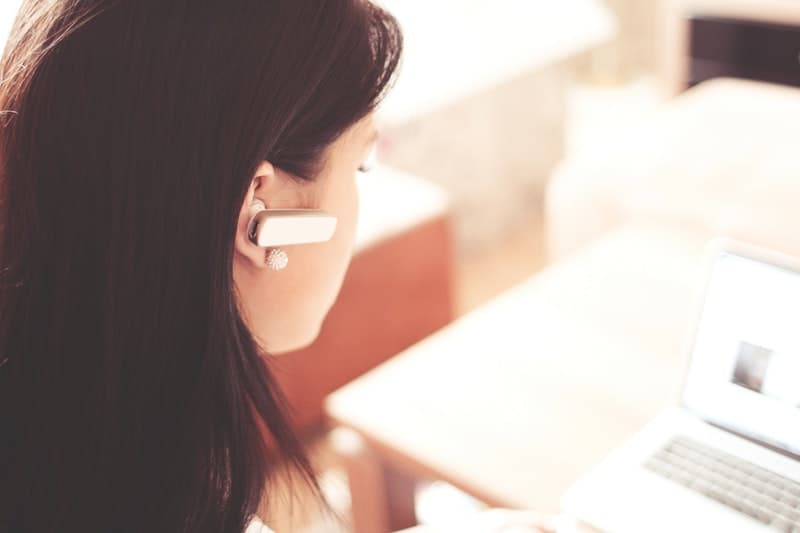 While not many people are no longer fans of picking up the phone and actually calling, you may be able to get a good discount by phoning the customer service department of an online retail store to find out if any coupon codes are available if nothing comes up online.
If you're extra-friendly to the rep, that kindness could pay off in discounts and possibly even some freebees too.