Last Updated on January 4, 2019
Are you aware that Instagram can take your brand to the next level? And that learning how to set up a sponsored ad on the platform can give you results?
Owning a business website means that you constantly have to put in the work to make sure that it ranks highly. This is the only way it will be visible to your target audience granting you success in the long run.
One of the ways to confirm that your site is performing as it should is to use reliable tracking tools like https://serpbook.com/blog/rank-tracking/. This will let you know if your ranking efforts are paying off, or whether it is time to re-strategize.
Creating ads is another option you have that will allow people to know about the existence of your site and the problems it can help solve. While there are many platforms you can use to send out your ads, this piece will mainly focus on Instagram, giving you effective tips on how to set up a sponsored ad on the avenue.
Before taking off with the topic, it is important to understand why Instagram makes an ideal platform for your ads. For starters, the social media platform has around one billion active users. Half of the users are engaging daily with their friends and guess who else? Brands!
People discover new brands on Instagram making it an exceptional platform to get more followers, create brand awareness, get more traffic, engagement, and ultimately more sales.
What are Instagram Sponsored Ads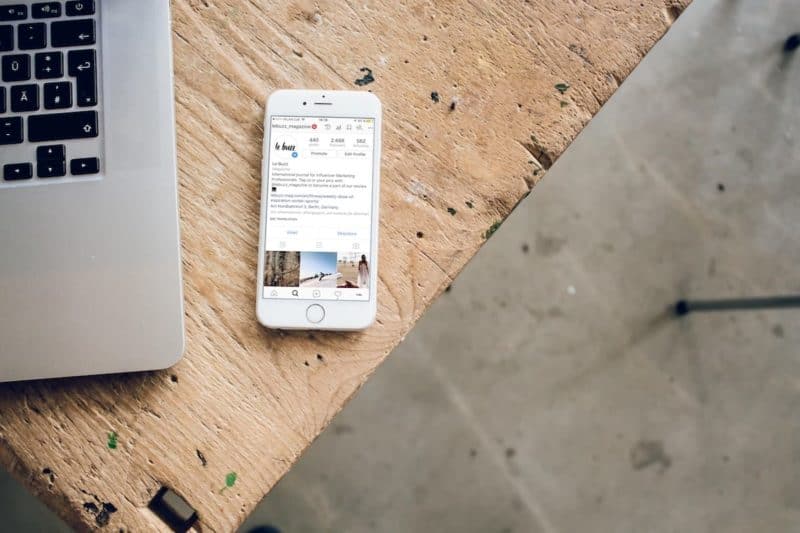 To get back on course, let's start by defining what the sponsored ads are.
Instagram sponsored posts are organic posts that you pay to promote on the platform.
The platform offers five ad formats that you can easily incorporate into stories and feeds i.e.
Photos.
Carousels.
Videos.
Story Ads.
Canvas Story ads.
Steps to Create Sponsored Ads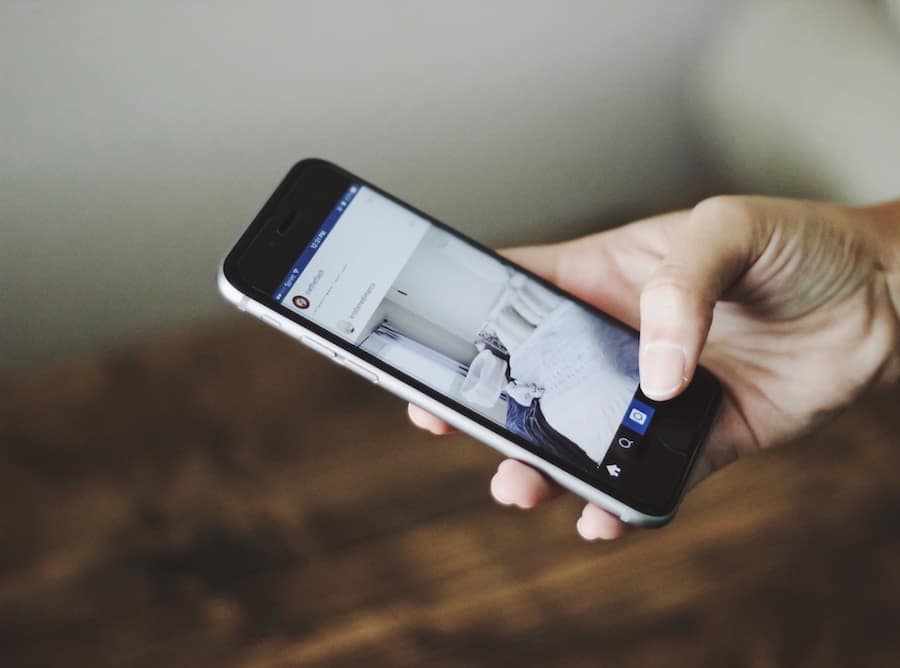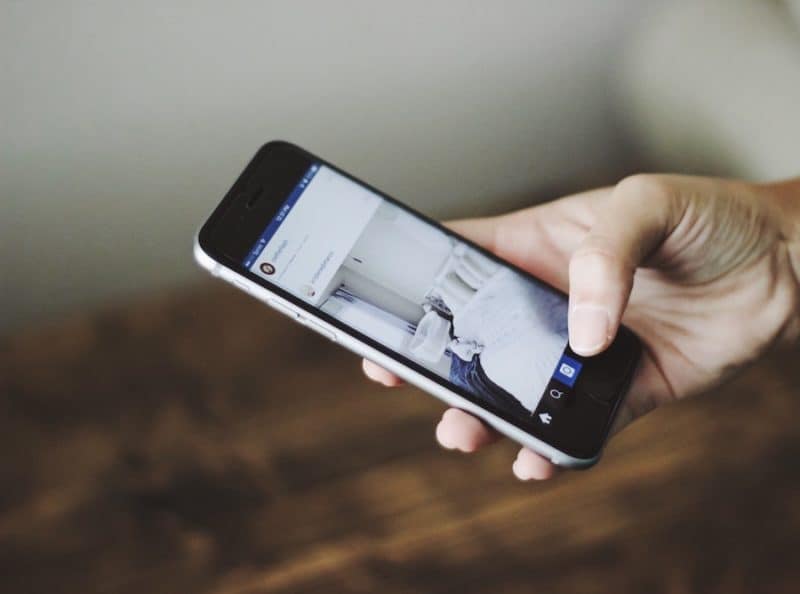 To create a sponsored ad on Instagram, you first have to connect your Instagram business account to a Facebook Business page. This will give you access to Facebook Ad Manager allowing you to set up ads that will run on both platforms.
From here, choose whether you want to create an ad through Quick Creation or Guided Creation on Facebook Ads Manager.
Guided creation – This gives you all the instructions and steps to create the guide perfect for beginners.
Quick Creation – Gives you the freedom to create the ad elements in the order you wish without too much guidance from the Ads Manager.
As soon as you complete the above stage the next steps to complete include:
1. Pick an Objective
The Ads Manager will present a list of ad campaign objectives to explore like:
Reach – Let the ad reach the maximum number of users.
Brand Awareness – Increase awareness by reaching an audience that will pay attention to the ad.
Traffic – Send more users to a destination like an app, site, or Messenger conversation.
Conversions – Get viewers to take action on your app or site.
App installs- Direct individuals to the place where they can buy an app.
Video views – Advertise videos that show product launches, behind the scene clips, or stories that will make the brand more visible.
Engagement i.e. post engagement – Collect details of people who are interested in your website.
Be sure to choose the one that makes the most sense for your site. After selecting the objective, you will be prompted to give the campaign a name. You can leave it as the objective or come up with a detailed name for the purpose of tracking the campaign.
2. Identify your Audience
Before posting an ad you should have an idea of who you want it to reach. Facebook presents multiple options to explore. Here you can choose things such as:
Gender.
Age.
Location.
Interests, and a lot more.
An audience size gauge chart will give you an idea or whether you are narrowing down the audience enough to be on the safe side.
3. Pick your Ad Placement
The placement section gives you a chance to choose whether you want the ad to appear on Instagram and Facebook. If you do not want to ads to run on both placements, you can opt to Edit Placements so that the ad only appears on Instagram Feed or Stories.
4. Decide on Schedule and Budget
The fourth steps is to choose the amount you would like to spend on the promotion and how long you want it to run. Options available include:
Daily Budget- provides maximum daily spend.
Lifetime Budget- available for ads that have a set lifespan.
Ads to run continuously or at specific times during the day.
While choosing the ideal option, the right hand column will give you stats on the estimated Daily Reach. This will give you an idea of the number of people the ad will reach in one day.
5. Create the Ad
After all the technicalities, it is now time for the fun part. This step allows you to handpick the videos or images that the ad will have. Facebook will give you a guide on the necessary formats, design requirements, and specifications that will make the ad look impressive.
Continue working on the ad by adding a description and headline. Keep this as interesting and snappy as possible. Choose a call to action tag and destination URL that will direct individuals to your website.
To track conversions, you can always click on the advanced options to get access to a Facebook Pixel that will give you details of how the audience interacts with the business after clicking on the ad.
After completing all the steps, click on the Ad preview to ensure that everything is perfectly in place. If you are happy with the results, hit confirm.
Creating Ads with Instagram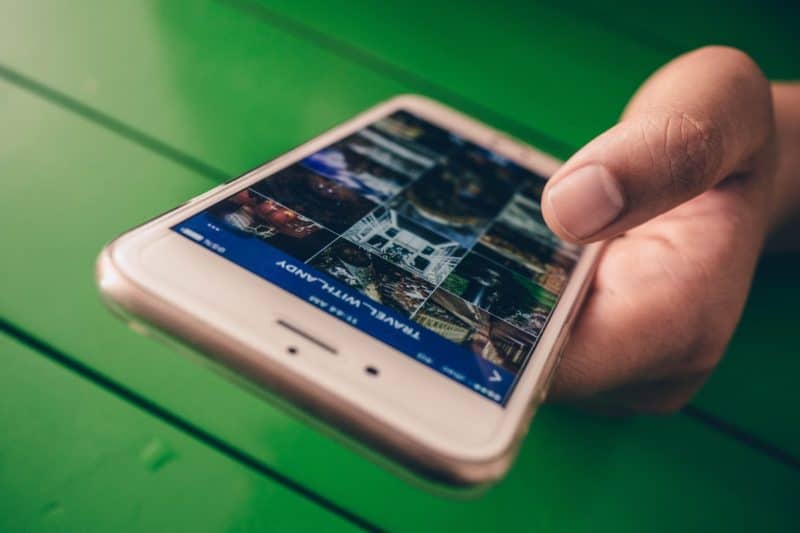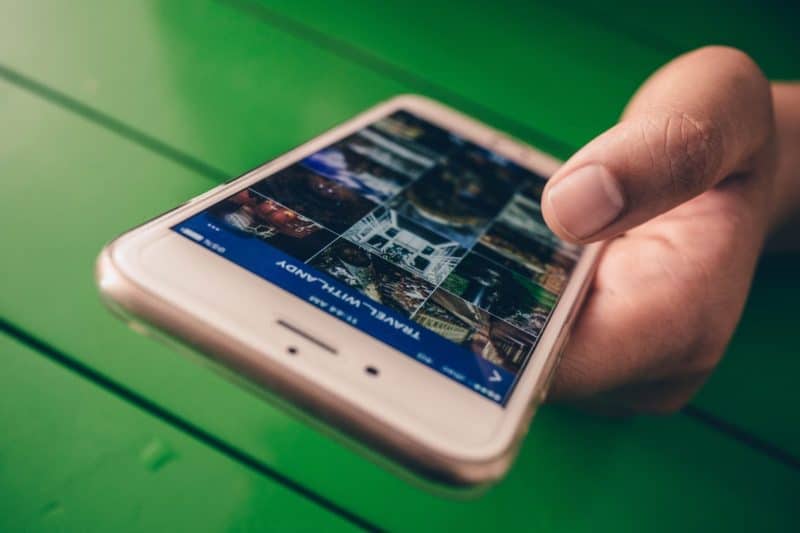 If you do not want to create your ad through Facebook, you can also do it within the app. Just set up a business profile on the account set up page. From here choose the post that you would like to advertise and clock on the "Promote" button that is located beneath the post you want to boost.
From here choose the goal of whether you want to maximize the number of people who view the post or get more people to visit your website. You can select action words such as "Sign Up" or "Shop Now" which will appear on the post.
Instagram can choose default audience, you can personalize this by choosing the people to target. Complete the steps by choosing the ad duration and budget before hitting on the Create Promotion button.
Before Posting your Ad
Because you are paying for the ad, it is important to put your best foot forward to ensure you have a fantastic copy that will drive results. Some of the things to have in mind before setting up the ad include:
Know who to target – Reaching the right people is essential, if you want to achieve the desired results.
Use Character Count Wisely – Note that Instagram is all about images. For this reason, chose the words keenly. The proper words will drive the audience to click on the ad and run to the site to download an app, make a purchase, or read your content. Adding hashtags to your post can boost engagement.
Frequently switch up the ads so that the audience does not get bored and tune them out.
Check out the competition – There is no harm in a little snooping to know what the competitors are up to. This can give you an edge when creating ads that will help you reach and stay at the top.
While Instagram is an excellent platform for sharing visual content, it also provides a great avenue for businesses to build engagement and increase sales.