Last Updated on January 24, 2022
Journaling has been a long practice in time and history. Anne Frank, for example, the teenager who wrote about the dark period time of World War II, is one of the most famous ones.
Unfortunately, she didn't live to see it becoming a masterpiece. However, her testimony about what she endured is still alive and going beyond generations.
Nevertheless, many artists and authors have become known post-life when people gathered the work they have done in their own journaling. Any person can have a piece of paper, something to write with and simply let it flow. Nowadays, blogs are not new.
It's been a while since they arrive at the world wide web and each one of the citizens of the world has a voice that can be heard or read.
With the many natural changes in the internet ecosystem, people are changing the way they communicate and exchange information. By turning your journal into a blog, you can become part of it and grow as a writer, if that is your passion. The following tips are meant to clarify better how you can make this process easy and interesting, both to you and to your future readers.
1. Re-imagine your perspective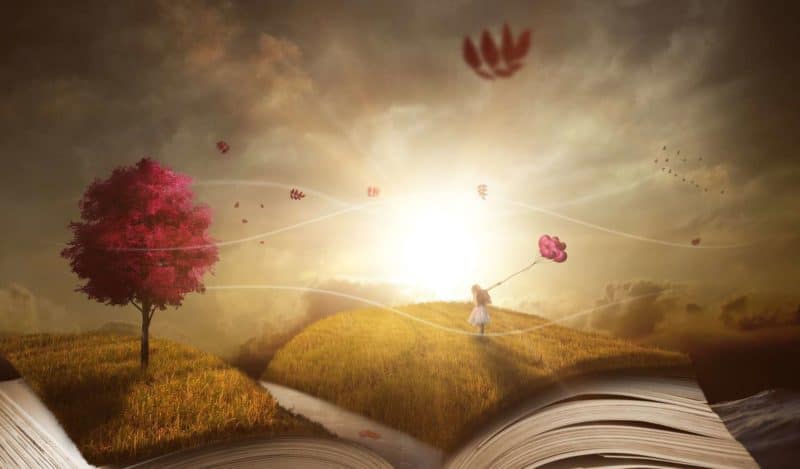 Journaling is a very personal style of writing. When you write to yourself, you don't have to explain your past experiences or memories. You will always understand the approach of your story because you are the author of it.
When you are journaling to share with someone else, you will have to work harder to include details you would take for granted if you were writing for yourself. Add more details to what you want to tell and help your readers to visualize better the story.
2. Consider your audience
A blog of memoirs is considerably popular. However, if you don't want to be that open, you can also choose a topic to write about. If you love movies or series, you can write reviews.
If you are an environment protector, you can also write about good and ecological behaviors. Tailor the content of your blog and keep it to a specific niche.
3. Creating a website
There are a lot of platforms that offer free templates. If you are a design master, you can design your own website. If not, seek for those platforms that help you with standard options.
If your content is more about photography, choose a template that displays and gives a highlight to it. If it is more about the text, act according to that.
4. Think twice before sharing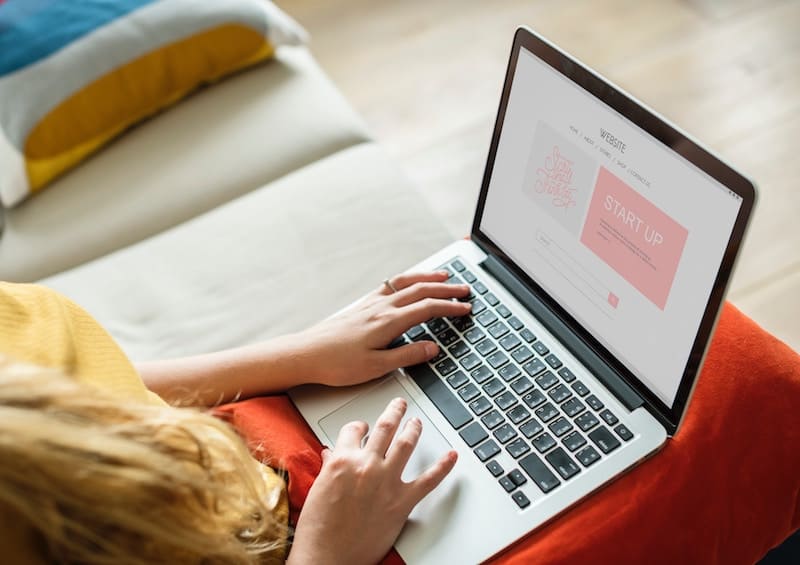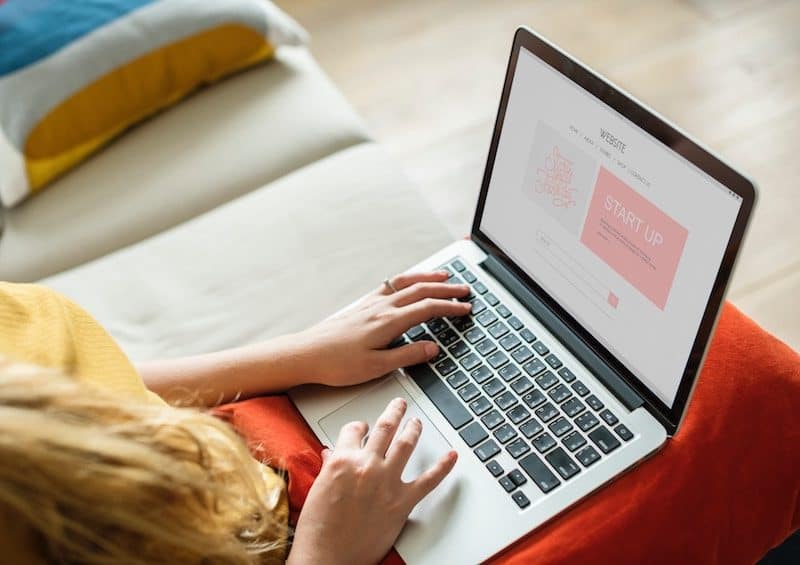 Don't share your phone number, your specific location or any kind of information that can put you in danger. You might not want the whole world to know about your most embarrassing moment or the worst situation that has happened to you.
If you do, be thoughtful in the way you describe the situation clearly. This will avoid uncomfortable social situations. Do not overshare.
5. Network with other bloggers
You need to build up connections to gain readers and boost your visibility. Exchanging links and guest posts can help you raise the ranks of popular search engines. Keep your networking active and you will also be able to gain a following from blogs that have large readerships.
6. Don't fall into oblivion
Keep on updating your blog and be consistent with the schedule. Failing to update can cause you to fade into oblivion. If the readers know when to expect your next post, it will be easier to keep the connection between the author and followers.
7. Answer to the ones who approach you
If some readers write to you, try to answer to all of them. Maybe they are interested to know you better or have doubts about something you wrote. Be nice and kind to those who take their time to read your content.
8. Read about SEO techniques
Do you know you can make your blog profitable? All you need to do is read about Search Engine Optimization, to know how you can rank higher in Google searches and generate more traffic.
If you are using WordPress, install YoastSEO, for example, and it will help you to see if your content is 'SEO friendly'. When you generate enough traffic, you can create revenues from putting advertising or allowing paid guest posts. Soon you will be making more money than if you were betting online on football.