Last Updated on January 24, 2023
Most of the information we acquire today revolves around the best writing skills on the internet. We come across many websites, well-designed with food logos or cool designs. However, not all of them have the best quality of content.
Surely, you might have seen how unattractive such websites are. Incredible content is a number one key to enchant your readers.
So, how can you achieve that?
There are many reasons you might need to improve your writing skills. Perhaps you are postgrad student wanting to complete your thesis. In that case you may also consider Paperell for the sale of research papers. Note that writing develops overtime and it depends on your efforts.
Let me take you through some effective tips to help you craft and upgrade your writing skills. A free grammar checker alone will not help you be the best writer. Instead, you need a holistic approach to writing.
In a nutshell, you need to focus on the following aspects to improve your writing. Note these tips.
Start practicing in small chunks from mastering sentence construction, vocabulary, spelling, and other basic grammar rules
Retain consistency in improving your writing skills
Read a lot a wide range of books to master the style and find inspiration
Keep improving your content. Cool logos, book logos or any other cannot replace quality content.
Improving Writing Skills
1). Start with the art of sentence construction 
Writing has a rhythm. Unfortunately, a free grammar checker cannot help you master that rhythm. Start by mastering the art of sentence construction until you get the rhythm I'm talking about. The variety of sentence lengths is a key to this rhythm. And it will improve your writing as you attack theses or research papers.
2). Improve your vocabulary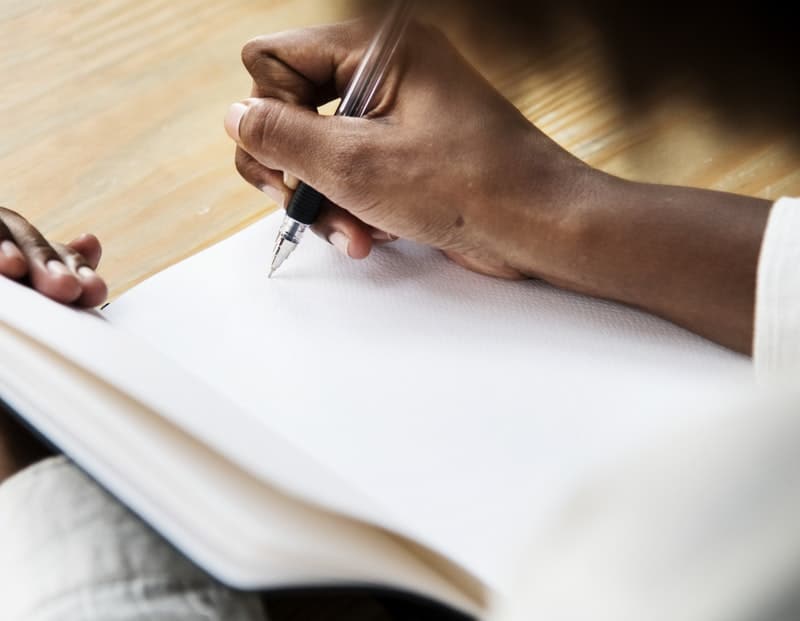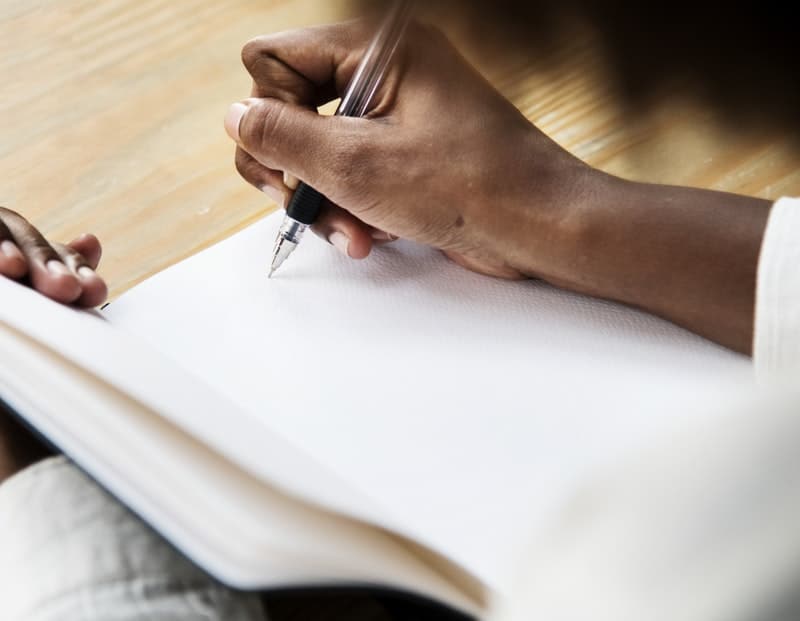 How you choose words play a significant role in your quality content. Have you watched movies lately and realize which words grabbed your attention? You can achieve this art by choosing flavored words in your writing.
However, beware of losing your reader in a process of sounding smart. As a writer you need to have a huge vocabulary to make writing fruitful. But, equally important, you need to choose wisely.
Imagine using jargon in a marketing booklet aimed at old people in the rural. Of course, you will sound smart but poor grannies will probably get lost unless someone interprets to them. Know your target audience and then choose words accordingly.
3). Write engaging content
Make your content engaging if you write for people online. I bet you also cannot spend a minute on a boring content. Ask frequent questions throughout your content in a conversational tone. But, do not ask silly questions that will shock your readers. Be relevant and align your questions with the context of your writing.
4). Master quality and short paragraphs
Have you realized how boring a long paragraph is? Worse part is has no transitions from sentence to sentence. Transitions such "on the other hand", "thus", as a result", "firstly", "however", "therefore", "but" and many more, help improve your content flow. Also, make smooth transitions between the paragraphs. This keeps readers focused.
5). Make use of figure of speeches to make the content enchanting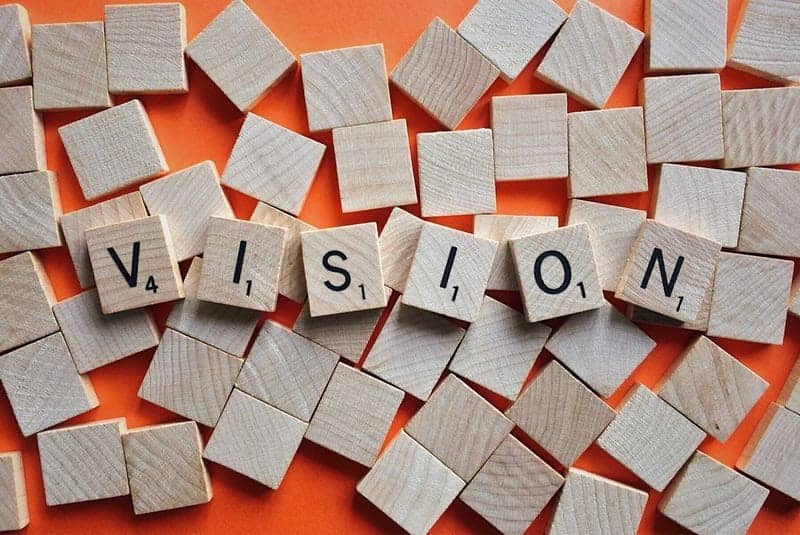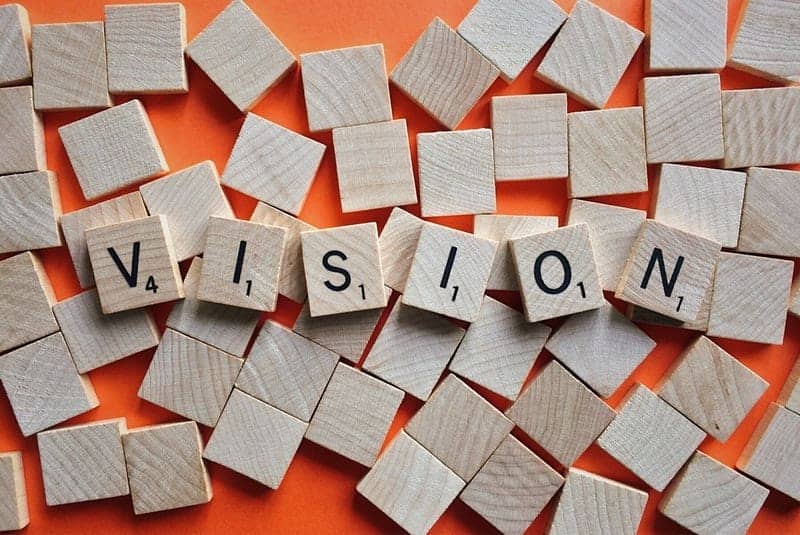 You can use metaphors to make the content lively and enchanting. Also include related stories and show empathy to your readers. You will retain readers to your blog with quality content and cool designs.
6). Avoid distractions when writing
In most cases, writers lose focus because of distractions they come across. Social media networks such Facebook and Twitter may be distractive. Switch off notifications and your phone or put it silent. If you get distracted, your brain will take more minutes to get a focus again.
Set your limit to finish your writing. You will be able to improve quality of your writing textures. Again, commit to publishing at least one blog every week.
7). Do not forget proofreading and editing processes
It's easy to overlook the importance of proofreading and editing. Grammatical errors can kill the quality of your content. Imagine highly credible information with grammatical errors. Readers will find it hard to trust you.
Get yourself second pair of eyes. It maybe your colleague or your friend, as long as they are well-rounded in the language then it is fine.
In addition, get a concrete structure of your writing. For example, brainstorm, draft, edit, proofread, and give it to the second person to edit. In this a free grammar checker can be helpful. Get yourself Ginger or Grammarly software. Although they have their premium versions for advanced errors, the free software is also helpful.
8). Use demonstrations in your writing 
To grab the attention of your readers, make use of demonstrations. Include examples to help them understand. Explaining a recipe in theory without pictures or some sort of demonstration may be challenging to readers.
9). Write credible facts
Do not forget to add links to relevant authority websites when writing online. This will make your writing factual and readers will start trusting you. You can also use quotations from industry experts in the field you're writing about.
10). Brush your writing tone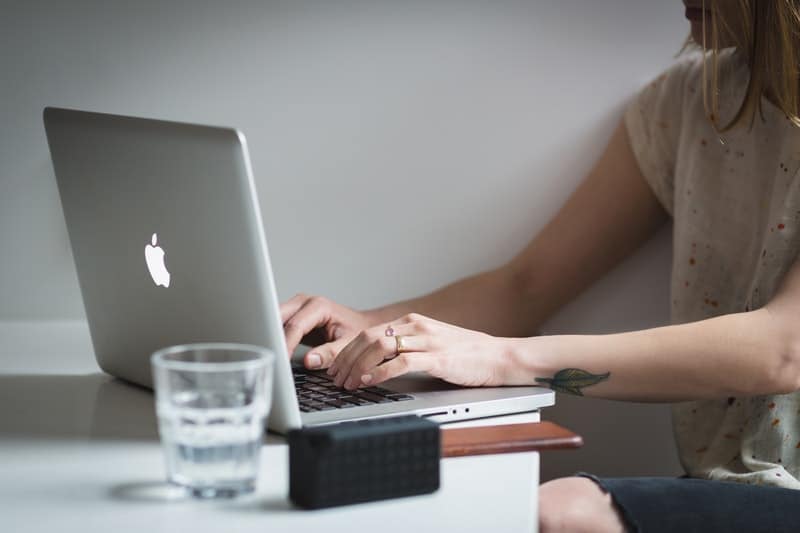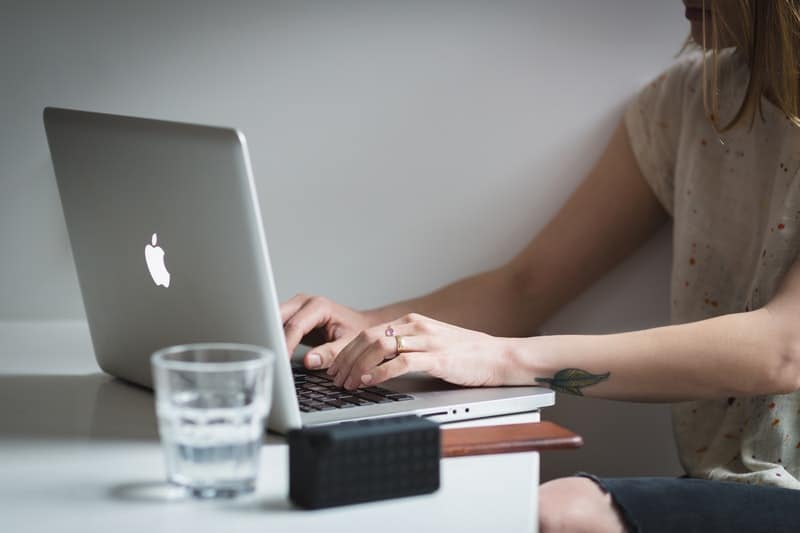 Use lots of active voice in your writing than passive voice. Apps such as Hemingway Editor can help you achieve that. It also looks more into other aspects of writing such as number of words to improve readability. Do not overwrite your content. For instance, avoid using over 50 words to explain something you can explain in 20 words. This app will help you cut junk words. It is a free grammar checker.
By following these 10 tips, you should get closer to mastering your writing skills. Remember that it takes time to get to the higher level. But, if you put more efforts, you will excel in minimum time. Good luck in your writing endeavors.