Last Updated on March 8, 2022
As a business owner, you want your company to be successful, both in the short and long term. However, in order to achieve this, there are a few tips and tricks that you should be mindful over.
For starters, how do you treat your employees? It is thanks to them, after all, that work gets completed at the office every day.
In addition to this, you must invest in some of the best possible office equipment, and consider what business investments you want to make. Lastly, it's paramount that you devise very specific goals that you want to meet.
Treat your employees well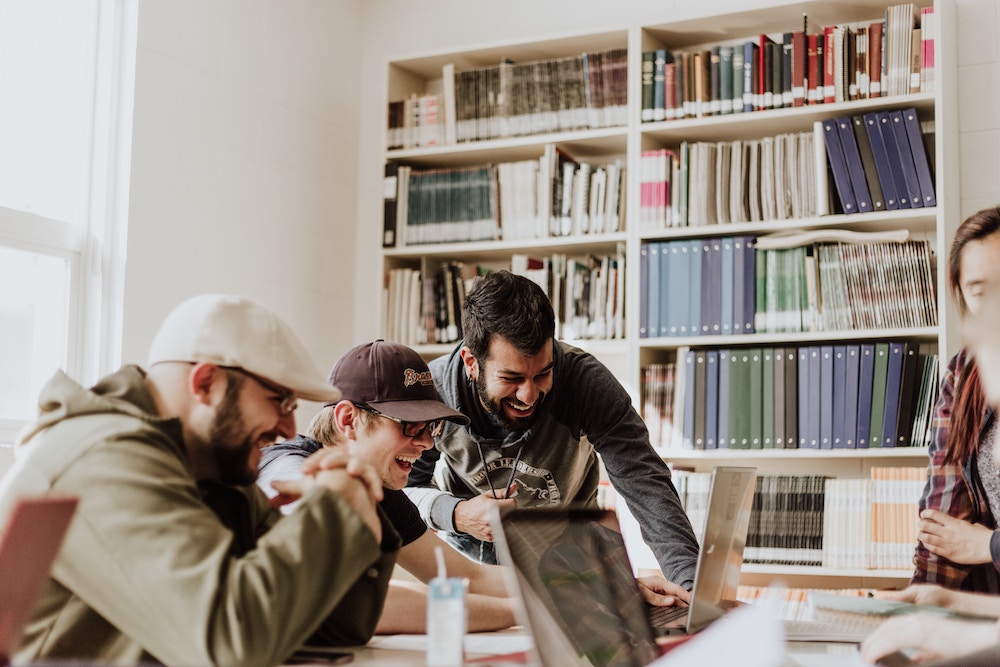 Your employees are the reason that your company meets its goals every single day. You need to make sure that they are valued, and that they know it as well.
Make a point of encouraging breaks; pay your employees well, and even host staff appreciation days. By having a strong working relationship with your employers, you can develop a relationship that works on trust, mutual respect, and understanding.
This will see your employers stay loyal to you, and they will more likely stay with your company if they feel valued and genuinely enjoy going into work every day.
Employee retention is actually far more important than some people realize. If you want to avoid your business failing at the first hurdle, then seriously consider investing in their welfare and happiness as this will see them stay for longer and speak highly of you.
The quality of output and workflow will also naturally be stronger from a content workforce.
Invest in the best possible equipment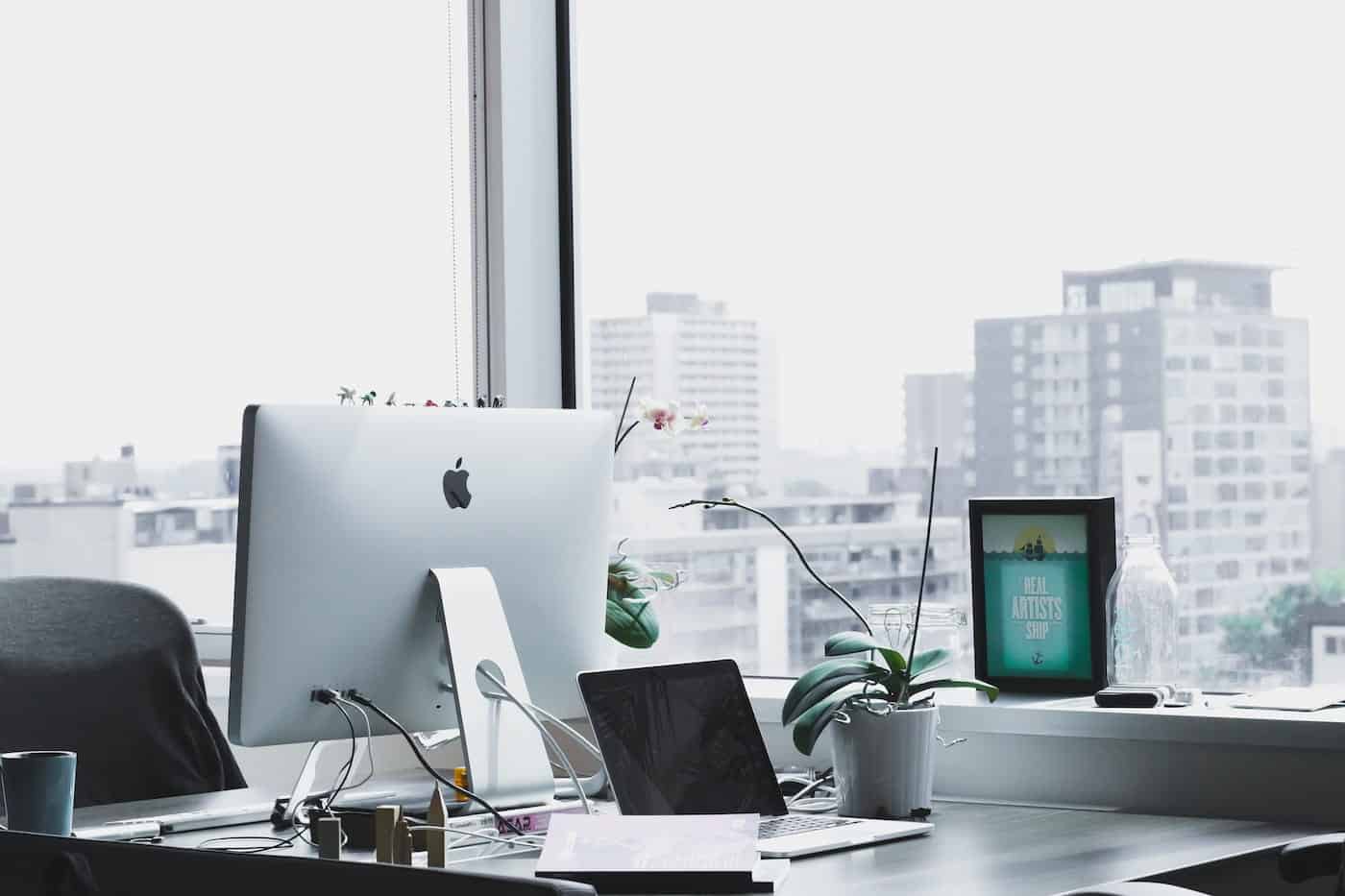 As a business, you always need to invest in a variety of different office equipment that will assist with daily tasks. This will save you time, money, and resources over time as you will have reliable equipment that helps with overall efficiency.
Research the best equipment that will assist your employees, and ask them in particular what they would like to help them complete their job.
In order to save money, but still, purchase equipment that is high quality, there are certain websites you can visit where you can purchase these items.
Take the example of a used Xerox digital printer, which is just as good as a new one, but this one is refurbished and cheaper as a result of it.
Business investments to consider
Every single company owner should consider a variety of different places that they want to invest their money.
For instance, online marketing is always a worthwhile investment, as it allows you to boost your brand awareness as an organization.
Of course, there are countless other areas where you should budget your company money.
Have you thought about investing in an accounting firm, for instance, that will assist you in managing your finances?
Whether it's filing taxes or keeping track of your profitability, never underestimate the value of an accountant.
Ask others and consider business mentors who can assist you in making the right investments and decisions.
The question becomes, how to value a CPA firm in the first place? This will depend on a variety of different factors, such as the expertise of the individuals, the previous track record of the firm, and so on.
The good news is that there are plenty of online sources that will help you find a realistic number for this investment.
The importance of everyday efficiency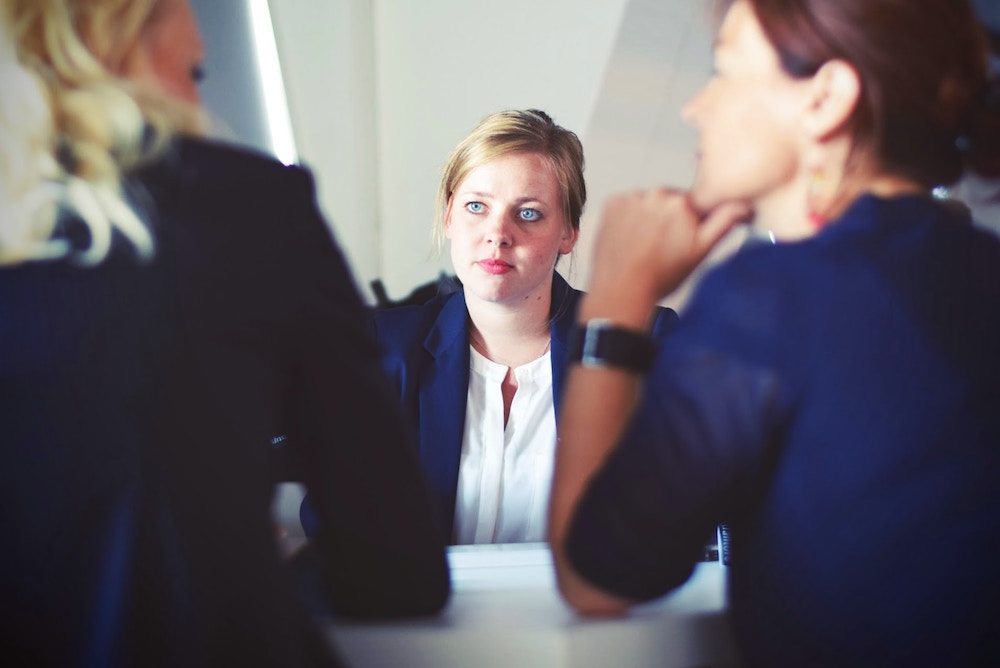 It's important that you always find ways to improve the efficiency of your business. You can start by assessing what has not been working for you thus far and go from there.
Are there key areas that have been overlooked, which could be improved on, for example? Take a step back and assess all areas of your business.
Have you thought about using automated software programs, for example?
What about investing in cloud computing? There are always solutions to making every workflow better, so long as you take some time to think about them.
Cloud computing can seriously help with workflow and efficiency as it will enable you and your employees to work remotely on a number of tasks as and when necessary.
This feature is not new and should be included in your business model if it is not already.
Devise specific goals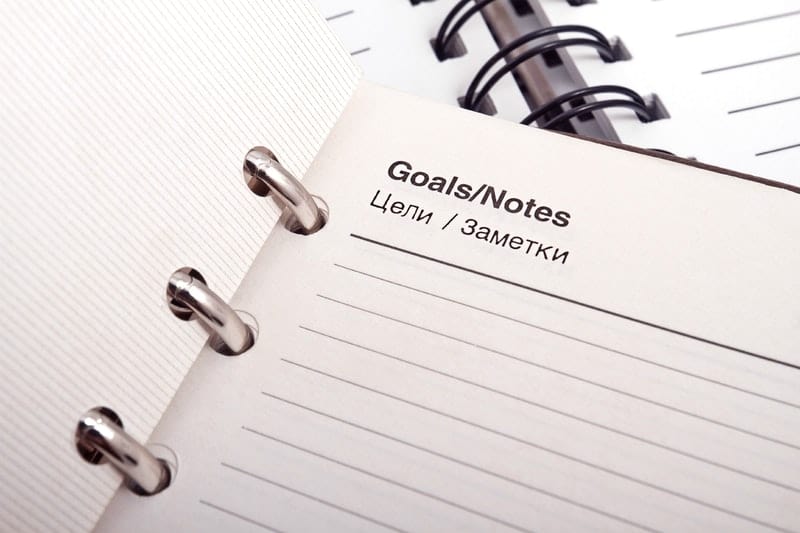 As a last tip, it's critical that your company comes up with very specific goals that it wants to meet.
Moreover, does everyone working there know exactly what these are?
This will reduce the chances for confusion, and everyone will work much better together.
If you are just starting your company, don't fret that it will take a while to build it up into a successful enterprise.
If you have already been operating on the market for a few years, however, and you are not garnering the attention that you hoped for, it's time to evaluate what you should do differently.
Make sure that when you set your goals as a business, you are realistic about what you can and cannot achieve.
Being realistic will ensure you're investing your time and energy in the right pursuits instead of becoming fanciful and wasting your own time and the company's.
It will also come across as unprofessional if your company does not know how and when to invest their time and money wisely.
Your business plan will be your building block from which you work upon and use as a model to work from.
If you find at times that you are straying from your business model, look back to your original goals and ask yourself whether you achieve these in your day to day life.
Your business plan can help you to reaffirm what your business identity is, as well.
If you ever feel you are going off track, this can help remind you of what you wanted to achieve in the first place and help you get there.
Aim To Use The Newest Technology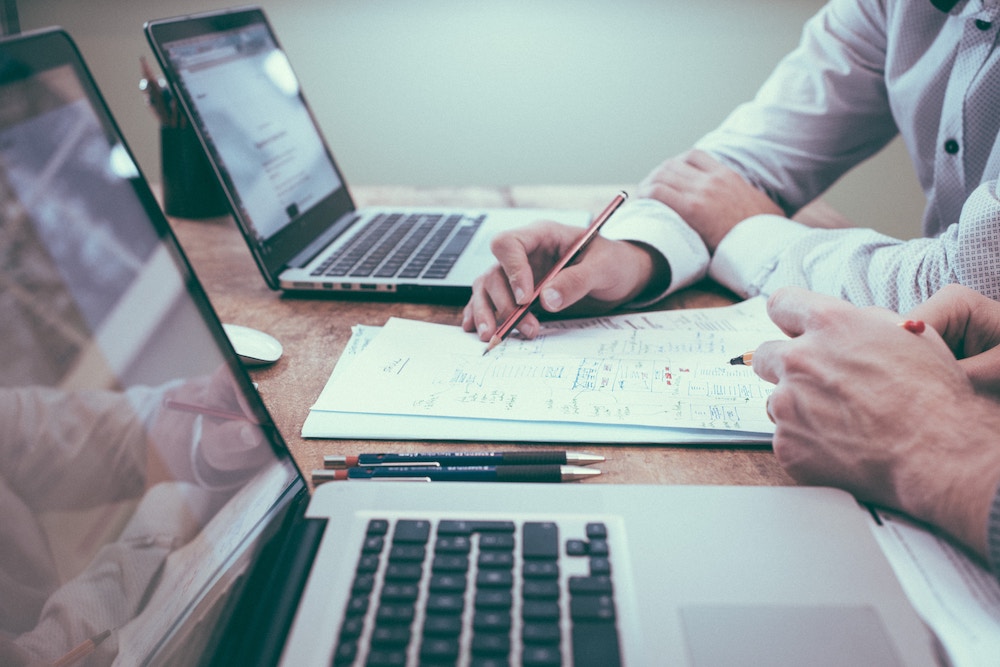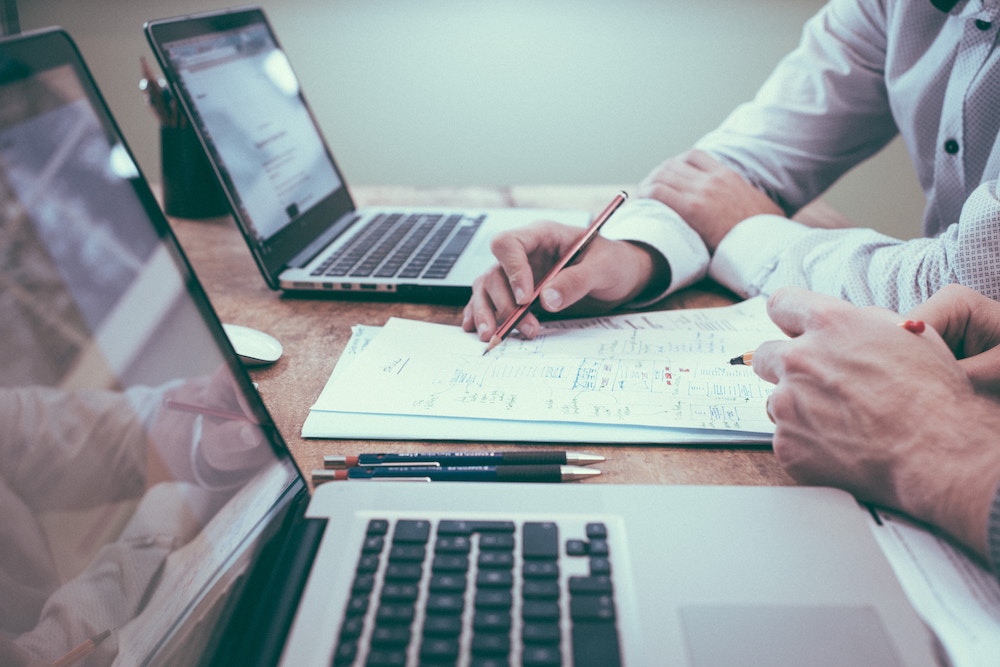 By innovating and using the newest technology wherever possible, you will be showing to your customers that you are a forward-thinking company that can be relied on to deliver.
If you have tired practices and fail to match up to competitors, your clients will go elsewhere.
Therefore, look at the latest technology trends to be aware of and implement what you can into your business regime. This may include:
An updated website with AI features such as chatbots
A more interactive, personal buying experience if you work in the e-commerce industry
The latest in customer experience software
A digital marketing plan that may include automotive processes to improve customer experience.
Email marketing tactics to help retain existing customers
The newest technology may set you back slightly, but it can reap the rewards in the long run as you will improve the overall efficiency and standing of your company.
Nowadays, you will need to stand out from the rest, and this is one of the ways that you can do this.
Positive customer experience will keep them coming back, and you can ensure this through features such as a 24-hour chatbot service, which mean you are 'contactable' at any time, and will be showing your customers you are keen to help no matter when they need you.