Last Updated on January 24, 2022
As a recruiter, you need to always be on your toes. Hiring trends, qualifications, and workplace practices can change at any time, affecting the way you search for and hire qualified candidates. Here we've provided a list of five tools and tactics to help you recruit in 2019.
1. Linkedin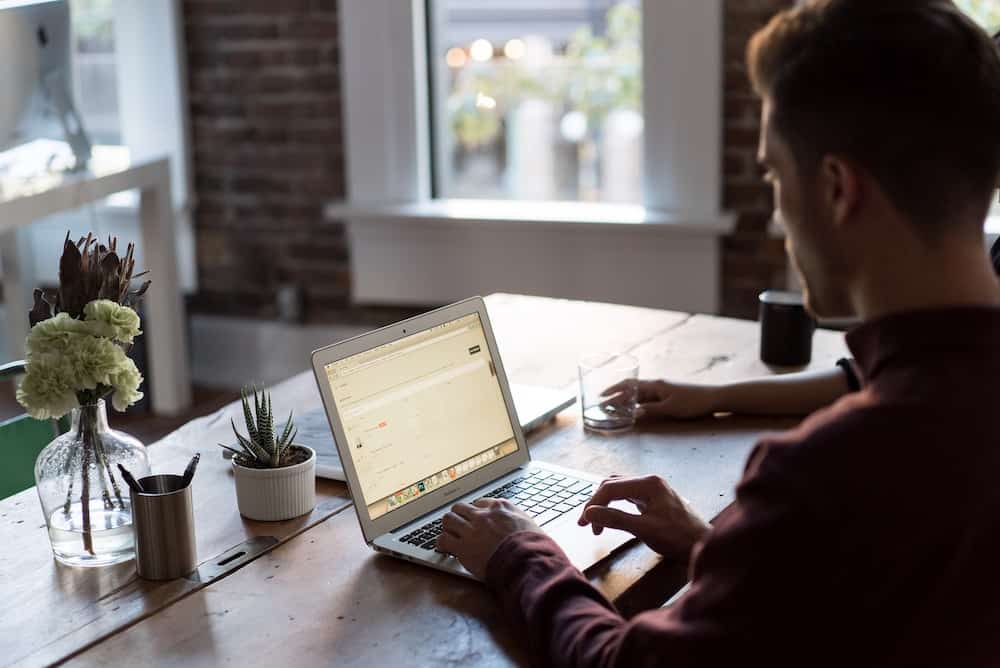 Linkedin still remains one of the top sources for recruiting excellent candidates. While the site is considered a social media platform, Linkedin is the "professional" version of sites like Facebook. Candidates and employers have profiles, can update statuses, add contacts, and post or reply to jobs.
Linkedin is the perfect place to search for your perfect candidates. You can build a network of potential candidates, colleagues, and other businesses as well, so you're always connected to as many people as possible.
Potential candidates will have all relevant experience and possibly a resume already available on their profile, so you can take a look at their skills and job history before ever calling them for an interview.
With an easy to use platform and social media feel, Linkedin feels very casual but is, in fact, a great professional resource for recruiters. The site has been around since 2003, so it's not likely to go anywhere anytime soon. If you're looking for an excellent resource for finding good candidates and build a professional network, this is it.
2. Conducting Video Interviews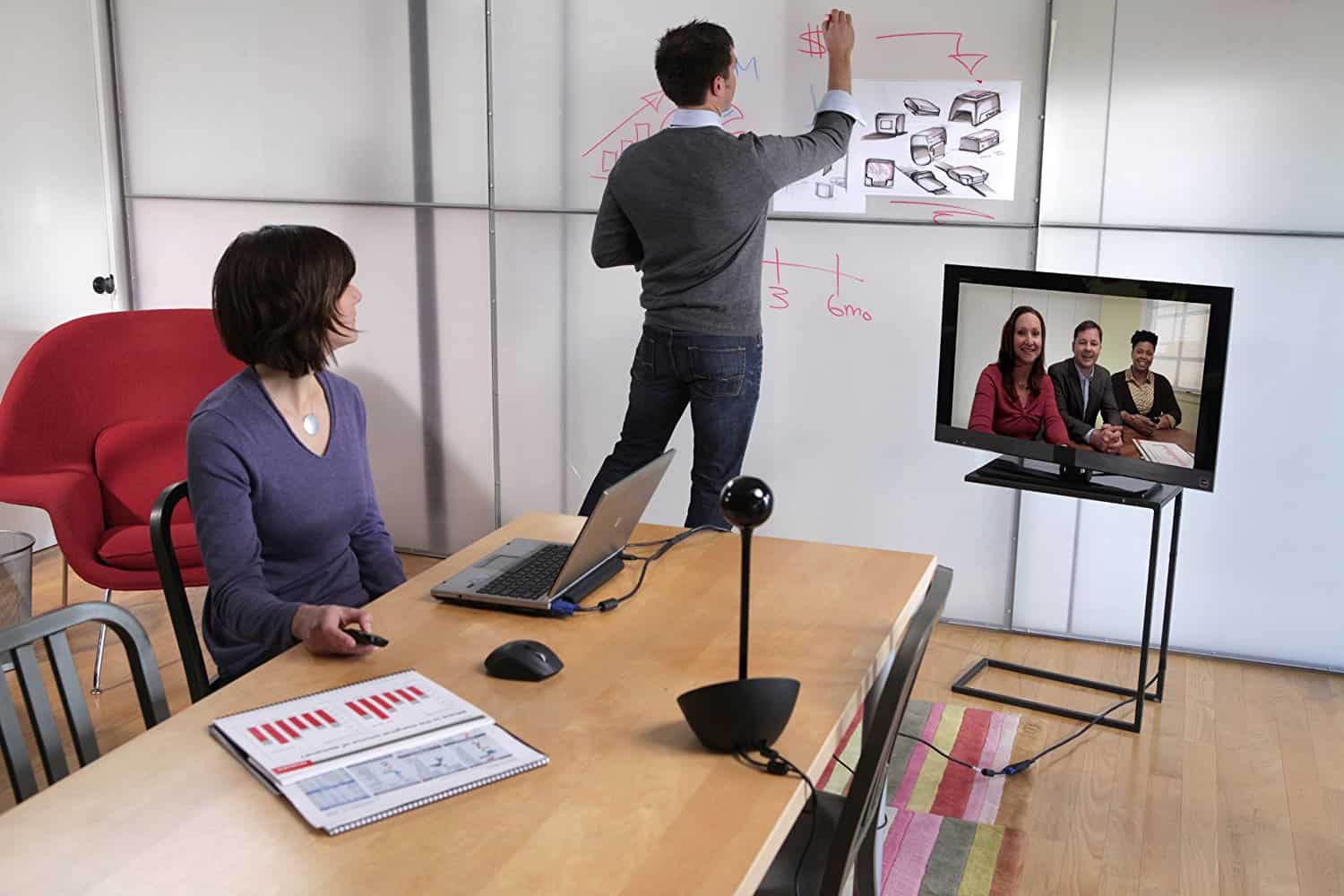 The world of video conferencing and screen sharing has come a long way since its humble beginnings. The modern video conference calling service boasts high-definition videos, in-call sharing capabilities, and global reach via web-based services.
If you've never thought to use video conference calling for interviews, it's time to discover why this is such an effective tactic for recruiters. You can interview any candidate from anywhere in the world in high definition with these services.
This is a good tool to use when you aren't certain about a potential candidate. You can conduct a quick "pre-interview" of sorts via the video conference, saving time on both sides and narrowing down that perfect person for an on-site interview.
3. Smart Recruiters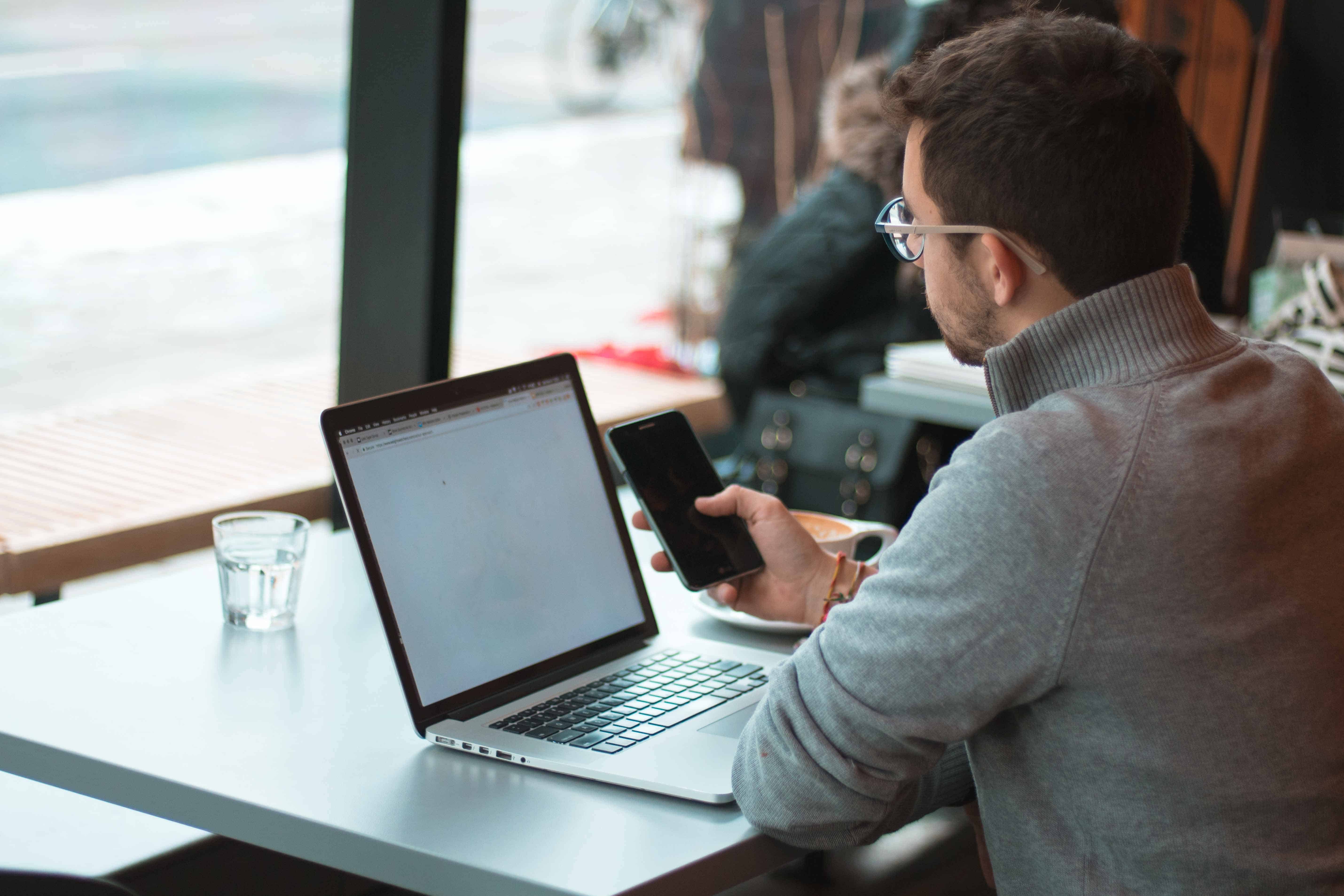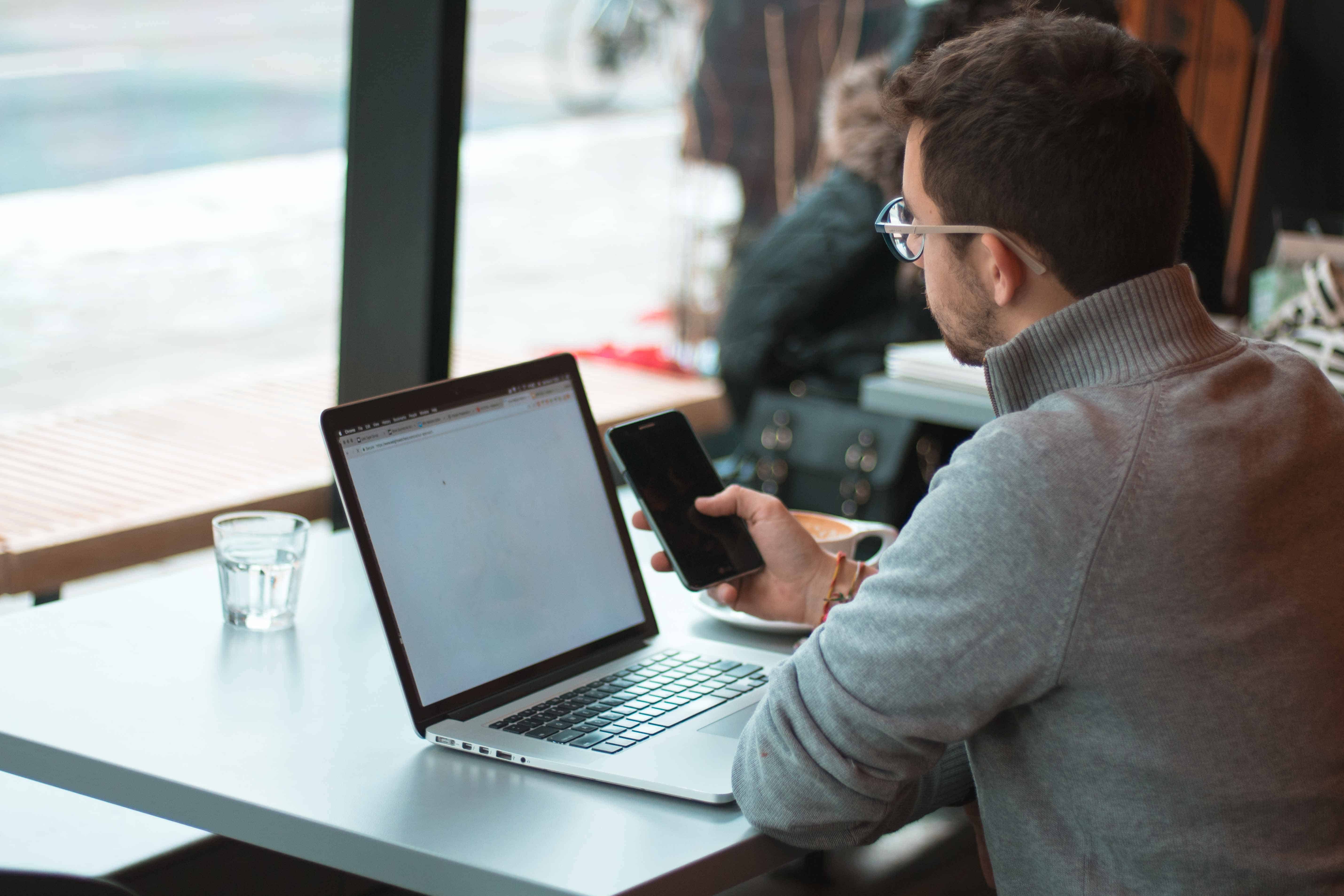 If you're looking for a much more analytical and in-depth hiring assistant, Smart Recruiters is exactly the software you want. Data analytics and reporting for hiring trends are standard with Smart Recruiters, along with their Attract, Select, Hire recruiting model.
Smart Recruiters lets you search candidates across all of their platforms, including social media and direct sources. With 1-click apply, candidates can apply for your job with just a click, and all of their information is already provided to you via their profile.
Smart Recruiters continue to provide an excellent hiring experience for businesses and potential candidates. With a high customer service rating and one of the best recruitment models in the business, Smart Recruiters is the obvious choice for anyone looking for the best candidates.
4. Maintain Your Company's Image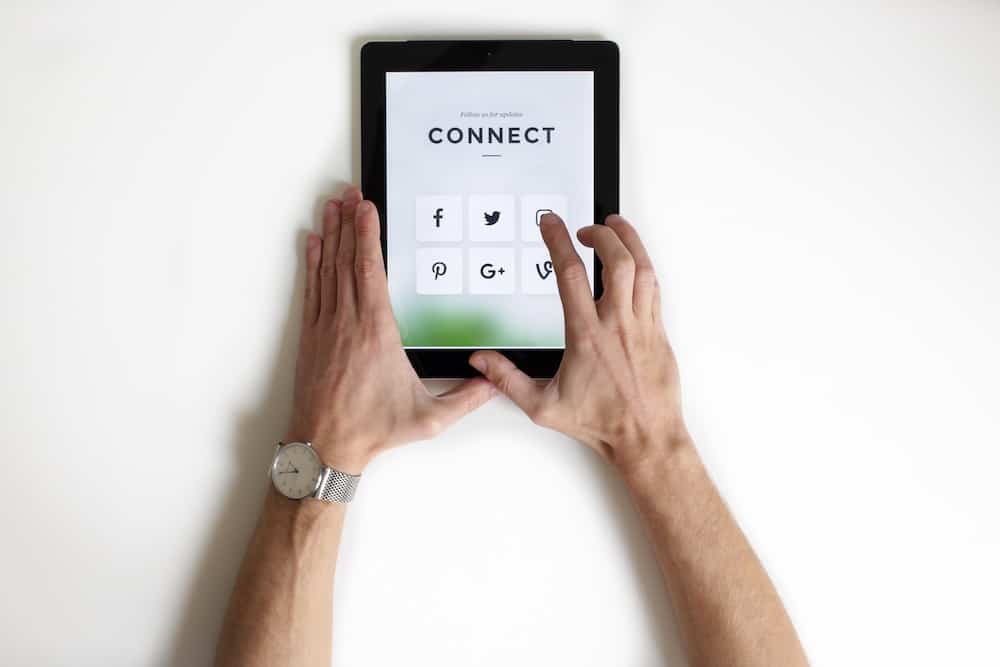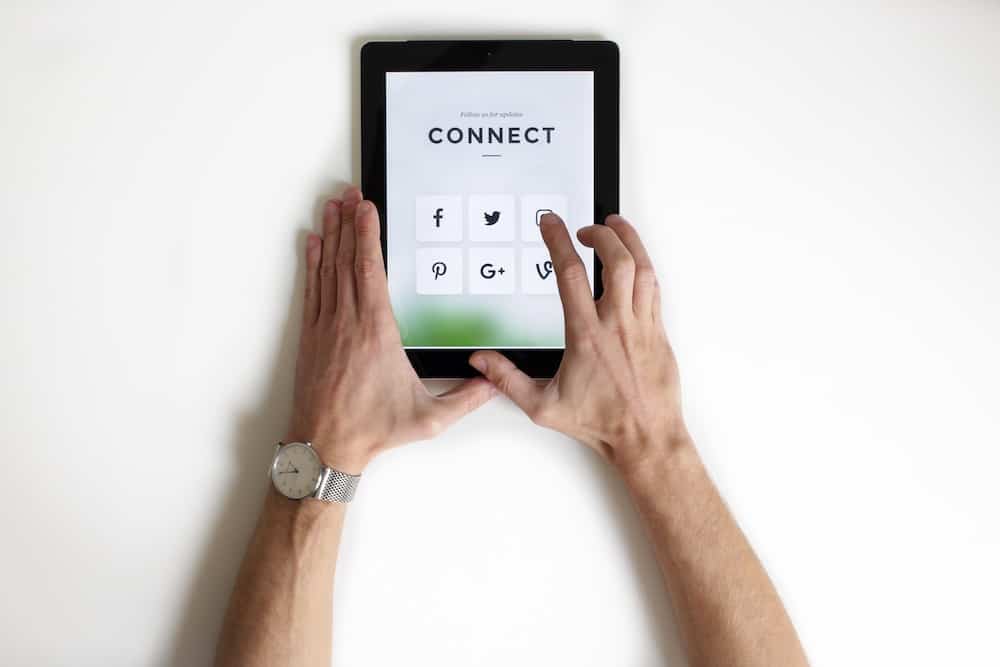 In order to attract good candidates, you must have a good company image. Candidates want to work for a company they'll feel good about, and where they'll have the opportunity to grow. Keeping your company image current can mean the difference between good and bad candidates.
Keep all of your social media pages up to date, with company details, hiring specifics, qualifications, and any other company details easily accessible. It's a good idea to have reviews by current or past employees available as well.
Make sure that your company is aware of the competition as well. Competitors may offer better wages or benefits packages for the same jobs simply to get candidates before you. This is an effective way to put the competition out of business; choking off their supply of good candidates.
Keeping your recruiting methods current and recruiting on several different platforms will give you the competitive edge you'll need to find the right candidates first. Getting a leg up on your competition doesn't only involve competitive prices. It depends largely on who you're hiring.
5. Recruit On College Campuses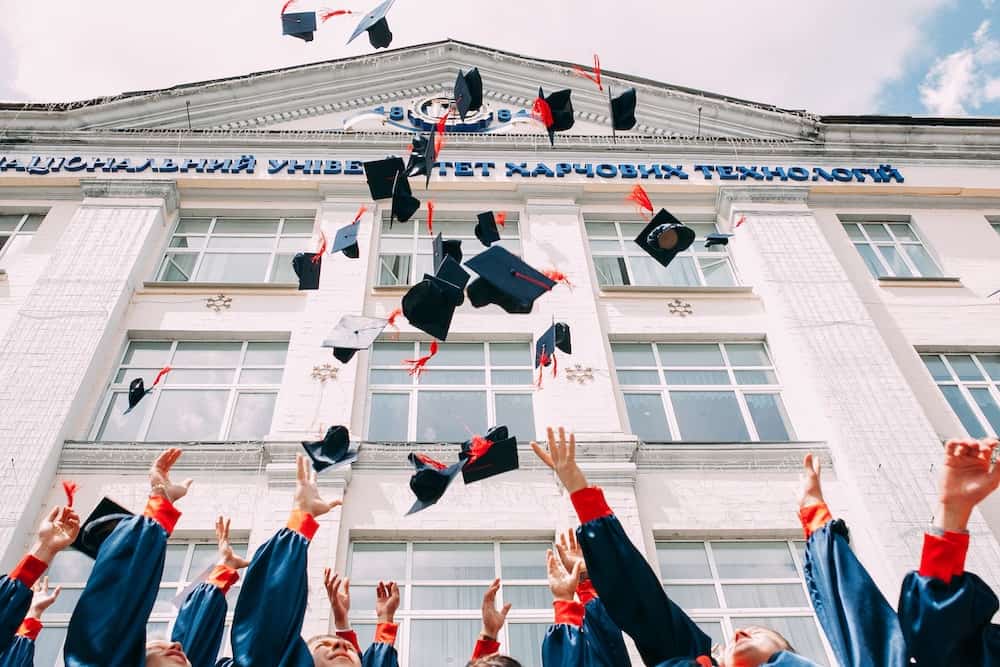 If you're looking to find fresh candidates, college campus recruiting is an excellent resource you can use to identify upcoming talent in the industry. Many college campuses host career days or recruitment fairs, putting you right in the center of many potential candidates.
Recruiting college graduates (or soon to be graduates) is a great way to mold your new employees to your company. You'll essentially be starting with a fresh canvas. This will likely be the graduate's first job in the industry, meaning you'll get to be the first to train them in the industry practices.
With a continuous pipeline of fresh candidates, you'll find that college recruiting makes recruiting entry-level talent convenient and simple. Consult your local campuses and find out if they host a job fair or offer Employer-Student connection services you can participate in.
The Take-Away
Thought the recruiter process changes often, the basic concepts remain the same. Keep a good company image to offer a great place to work, market yourself on social media, and ensure that the details of your organization are readily available.
Using the tools provided, you'll be able to find fresh candidates with exactly the qualifications you're looking for. If you haven't used tools like Linkedin yet, now is the time to do so. The business world is as competitive as ever, and you don't want to be behind the curve in finding the right candidates.