Last Updated on January 18, 2022
There are several essential tools every small business needs to grow. Both the operational strategy and supporting tools you use will pave the way to achieve your small business objectives. As a small business owner, you likely face a tremendous amount of competition from millions of other companies.
Integrating the proper tools can help you maximize productivity, boost efficiency, and fuel growth for your company. Some of the best tools available help eliminate busywork and automate repetitive tasks for your organization. This way, you can focus on the core functions and components of your company.
Fortunately, there are several tools your organization can adopt quickly and affordably. Read on to learn about the essential tools every small business needs to grow.
Video Conferencing Software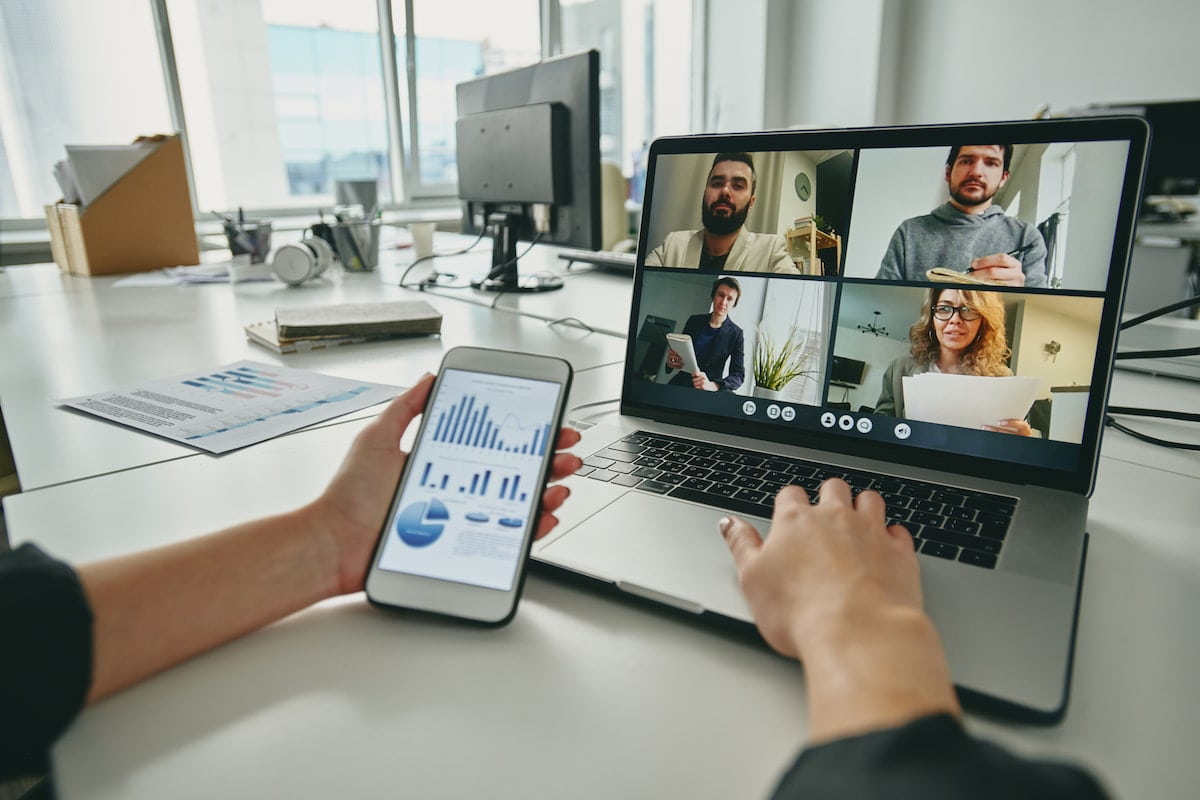 Video conferencing software is an essential tool to fuel organizational growth for your small business. As mentioned previously, frequent communication and collaboration is a must for expanding companies. With video conferencing software integrated, you can achieve a higher level of communication across your small business. These tools empower you to have productive client meetings or meet with your team members.
Moreover, you can record your meetings to share key lessons, information, or tutorials with others in the future. Many powerful video software options support up to one-hundred participants at once with collaboration and chat features. This is essential to provide supportable scalability as you continue to grow your company.
Team Communication App
A team communication app is an essential tool to fuel growth for your small business. These powerful tools are essential to inspire more collaboration within your team. No matter the size of your business, it is critical to communicate with your employees.
Routine communication is integral to convey information, ask questions, and follow up on tasks. Once integrated, you can use a powerful communication app to instantly collaborate with your team.
After just a few months of using these programs, many businesses have reported stronger team relationships, better organization, and enhanced project management. Achieving these attributes is essential to growing your small business in the modern entrepreneurship realm.
Online Roster Software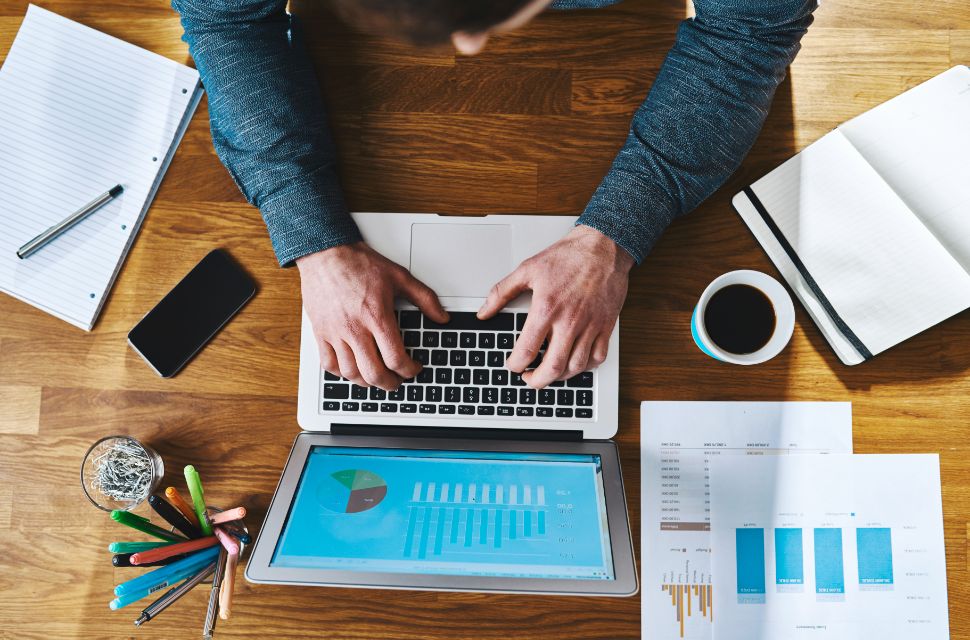 Online rostering software is an essential resource your small business needs to grow. Schedule preparation has always been a tedious, time-consuming task for your organization. With a powerful online rostering solution, you can easily build rosters in minutes.
Deputy's rostering software helps you to schedule the right staff, at the right times, across various roles or locations. You can additionally access advanced functionality to specify whether to fill shifts based on factors like training, availability, and cost.
Many other small business owners and HR managers alike use these services to share timesheets, control costs and manage break compliance. Once implemented, these solutions allow you to focus on more important, profitable tasks for your organization.
Customer Relationship Management (CRM)
Customer relationship management or CRM software systems are essential tools to grow your small business. Keeping your customer's constantly satisfied and remaining loyal to your business is essential to fuel organizational growth.
A powerful CRM system is one of the essential components for building a successful client relationship. CRM tools help you store customer data, record service issues and identify sales opportunities. Many powerful software solutions even allow you to manage your current advertising campaigns.
By taking the time to integrate a customer relationship management system you can benefit from a better knowledge of your customers so that you always have a better understanding of what they need. You can additionally deploy these tools to achieve easier segmentation and a higher return on investment.
Email Marketing Tools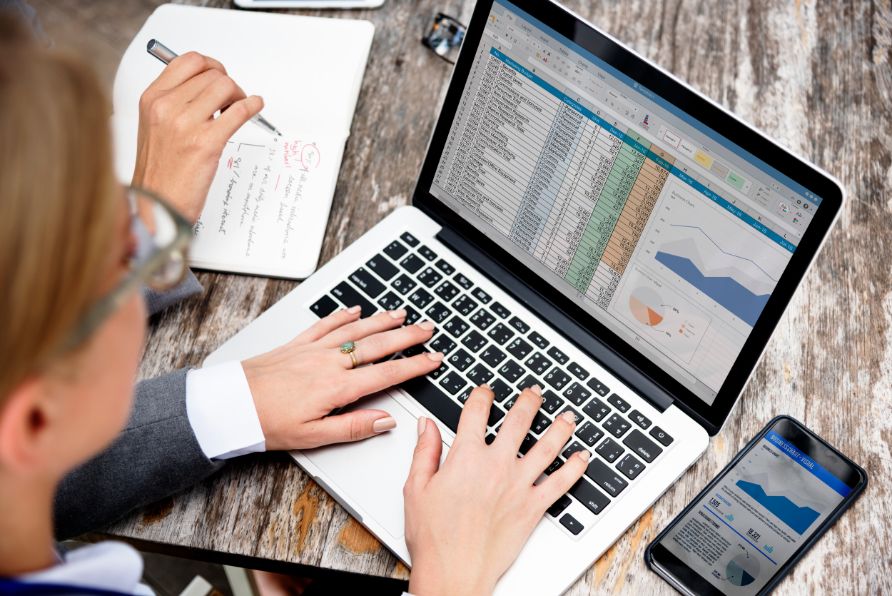 Email marketing tools for small businesses are essential to scale your company in 2020. These powerful tools empower you to build, send, optimize, and report on strategic email campaigns. Marketing professionals of all skill levels use email marketing software to easily send bulk, targeted communications.
Email marketing services additionally make it easy to build, optimize, and segment your email list. After you have sent email communications, these resources additionally enable you to track the performance of your deployed campaign.
With strategic labeling, the best service providers can additionally guarantee that your marketing communications will not end up in a spam folder. These tools are essential to consistently grow your audience, brand loyalty, and small business as a whole.
There are several essential tools to fuel growth for your small business. Consider the importance of instant communication apps to streamline collaboration across employees. Online rostering software is an essential resource your small business needs to grow.
At the same time, CRM software systems are essential tools to grow your small business. Moreover, consider video conferencing software to improve client and employee engagement. Furthermore, you need to integrate email marketing tools to optimize client communications and streamline advertising efforts. The points above outline the essential tools every small business needs to grow.