Last Updated on January 24, 2023
In this globally digitized era, no one is alone. With just one smart device, you are connected with millions around the world. The digital world provides opportunities to live in freedom, work, visit, and enjoy.
However, while living an independent life, there are several challenges such as estimating an economical residence and airfare, food and a reliable WiFi connection.
Fortunately, there are available resources for digital nomads in the form of tools that solve all the issues that become a hurdle in living an independent life. The following are some of the best apps for digital nomads that can help live a tension-free life.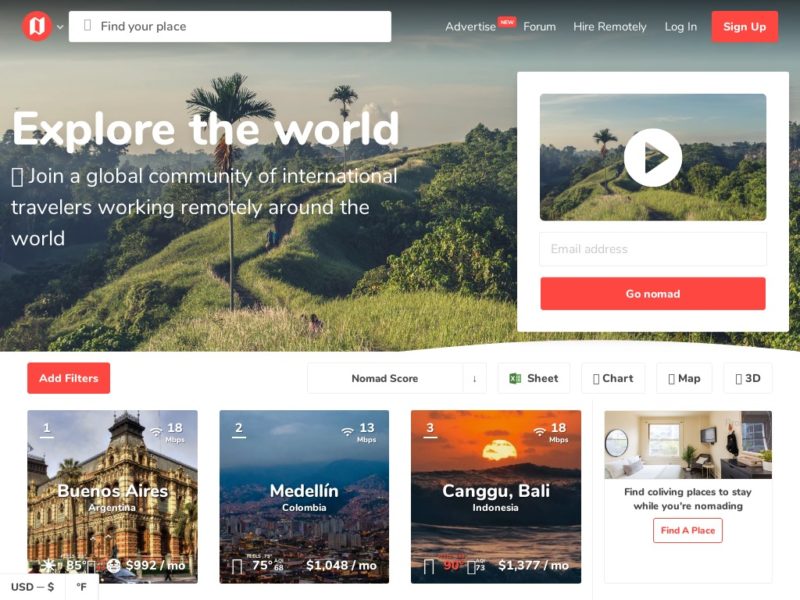 The biggest crowdsource platform that provides a huge database of cities globally pointing more than 250,000 data points to help nomads where to go next. It connects more than 10,000 workers remotely who work together and get paid through this online platform. Meetups are also organized that connect digital nomads.
Nomad list contains all the important information such as cost of living, safety, internet speed and other things to do next.
With meetup, you can find like-minded friends. It organizes events in local areas, teach and learn by creating a separate community of like-minded people, meets them. Nomads can do activities on which they agree with others, connect and discuss, and share their interests. You can find people like you, just by searching and I specific radius, you will be able to find people like you.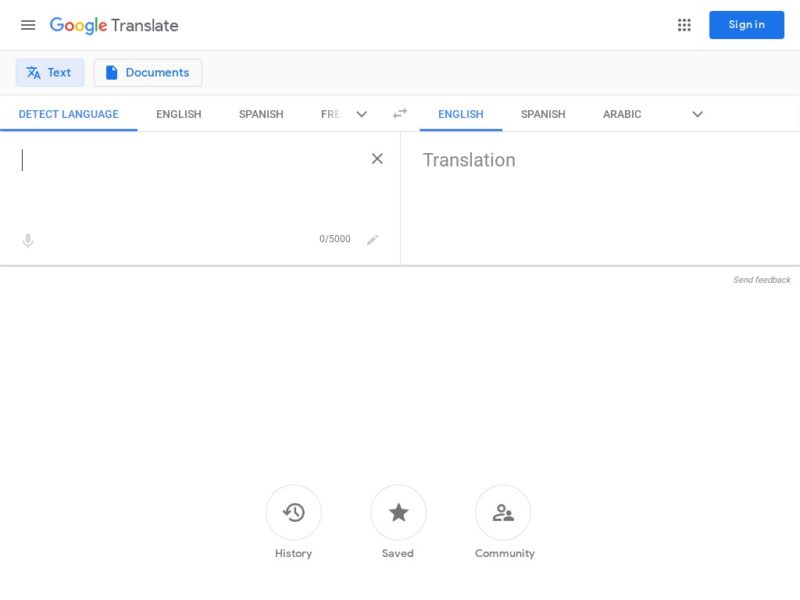 Google translate is one of the best digital tools for nomads who love traveling. Even if you are offline, google translates helps you translate different languages and hence overcome the language issues nomads face while traveling and meeting people from different regions.
With google language, language barriers can be overcome by translating phrases, sentences, words that are not native. At a time, nomads would be able to download 50 languages and can access them offline so that it would be pretty convenient to communicate with people in local areas when you have no internet connection.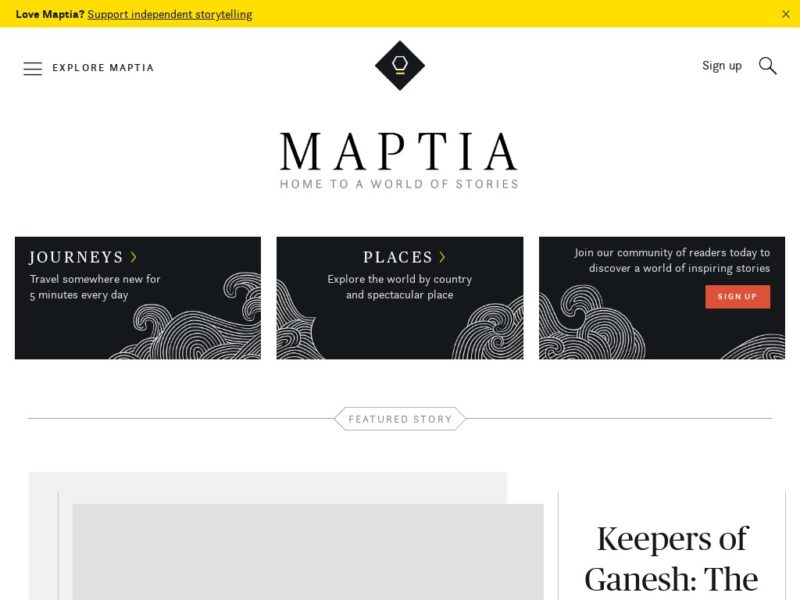 Maptia is a blogging platform as well as a community that has a diverse group of adventurers, writers, photographers, and conservationists. Nomads can read the nomadic stories of others, chat with them and collaborate, building a healthy platform. Stories are uploaded on Maptia that have transport photography that inspires the readers and let them explore more.
Telegram is a messaging application. It is different from other messaging apps due to its feature of highly secure message flow. The messages are highly encrypted and they self-destruct after a certain period of time. Manually users do not need to delete them and hence no backup will be there. It is a free messaging app.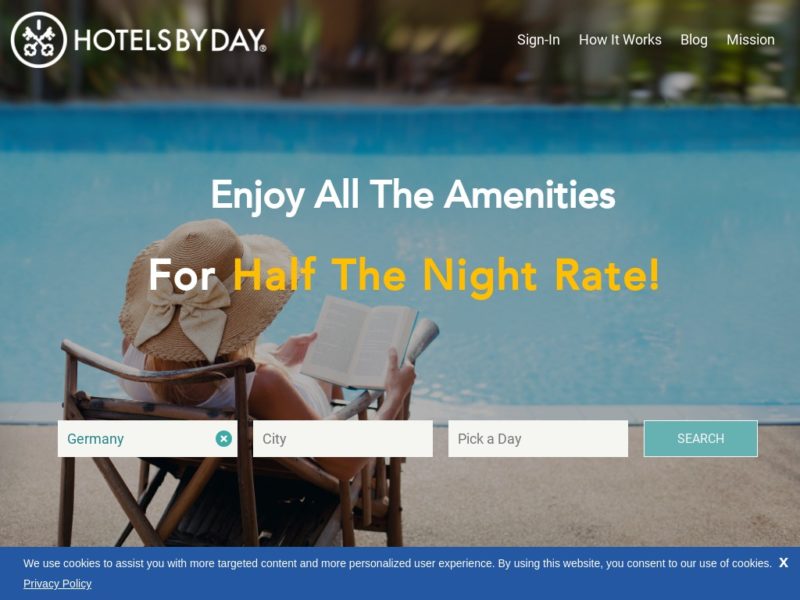 With Hotels By Day, instead of paying for the night, a hotel room can be booked for a short time. This platform is changing the landscape of the hotel industry by providing the facility of paying only for the time they are living in, instead of paying for the whole night.
Hotels By Day has 450+ hotel listings and operates in more than 50 cities in the world. Online booking can be done on this platform and can pay when arriving at the hotel.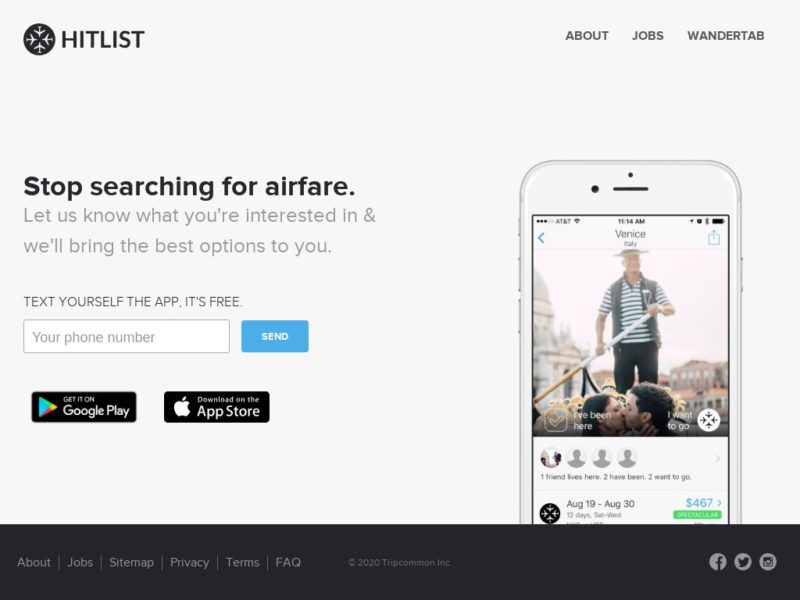 This application helps you find the cheapest airfare to travel around the world. With hitlist, nomads can travel by paying less for air travel. Comparing the airfare price with others, the hitlist gives the most economical ones.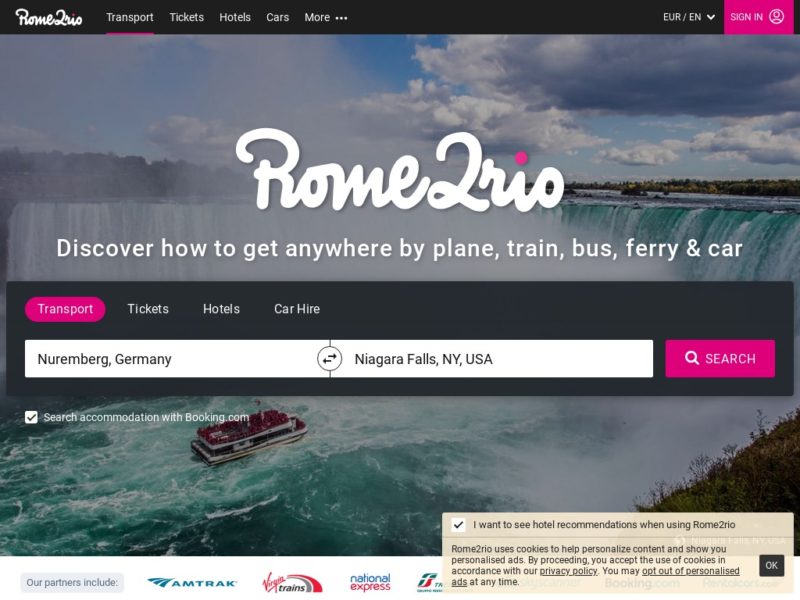 Rome2Rio provides alternate transportation options to nomads to travel from one point to another across the world. Other than airfare, it provides other information regarding how long the trip is and what transportation is economical to travel from particular to place. Another feature in this application is that it provides a map and in real-time tracks your positions and tells where you are at the moment.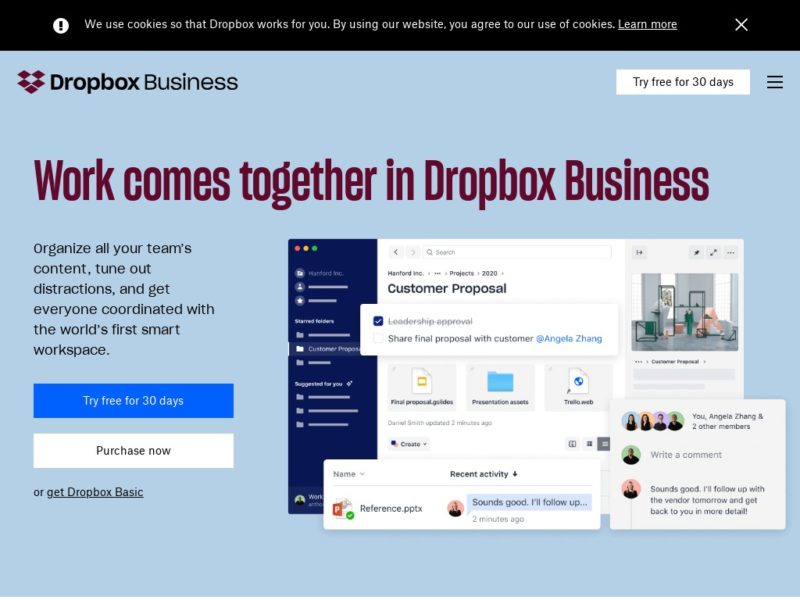 Dropbox provides the facility for storing the files and sharing it with other peers. It is cloud storage through which you can upload, access and transfer files anytime, anywhere just with an internet connection.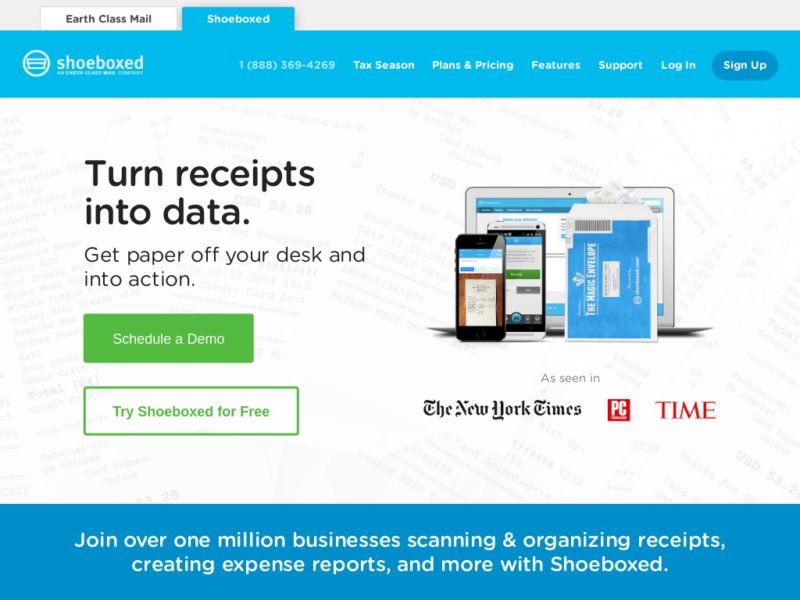 Shoeboxed records of digital evidence of receipts. For digital nomads, receipts are really important. It is tough to keep them physically therefore digital receipts that are stored in the app overcomes the overhead of keeping receipts with you all the time. Shoeboxed also prepares expense reports for you and tracks mileage for you.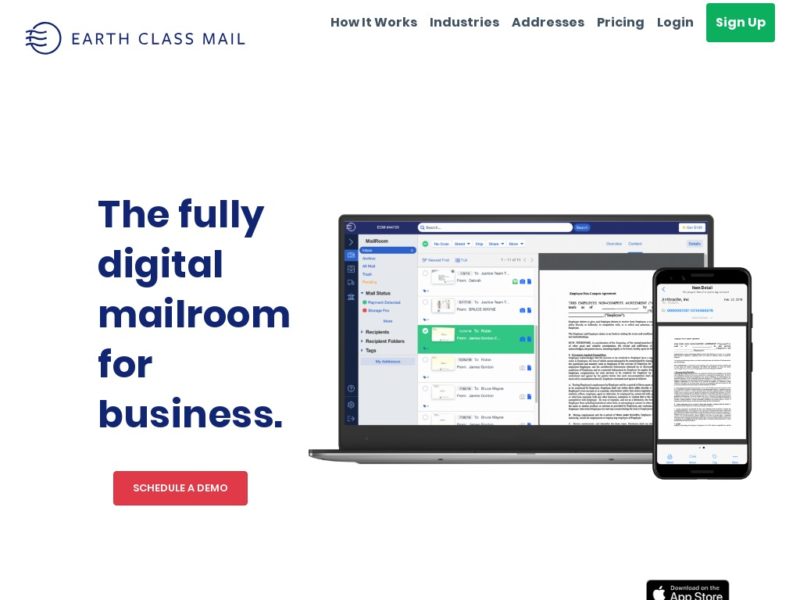 It helps deposit your checks straight into the accounts and then forwards packages to you wherever you are. Earth class mail tracks you with a real address verification where you are present at the moment. Its services include business mail and documents that manage snail mails and forwards all the checks into the accounts wherever you are.
Moreover, it converts physical documents into digital ones and stores them in secure cloud storage that makes it easy to access it anytime, anywhere. It also provides the facility of forwarding and tracking the packages via FedEx, UPS, USPS, and DHL.
A facility of free video conferencing is given by google hangouts. With this, you can make up a conference call of up to 10 people. Hangouts can be started just by typing the phone number you are using currently and can connect multiple phone numbers at a time in Google hangouts.
It is an app that plays scientifically engineered music for nomads to boost their productivity. It plays music that lets the user be more focused on what they are doing. At first, the app asks a question to judge your personality and customize the playlist accordingly match music flavor with your mood.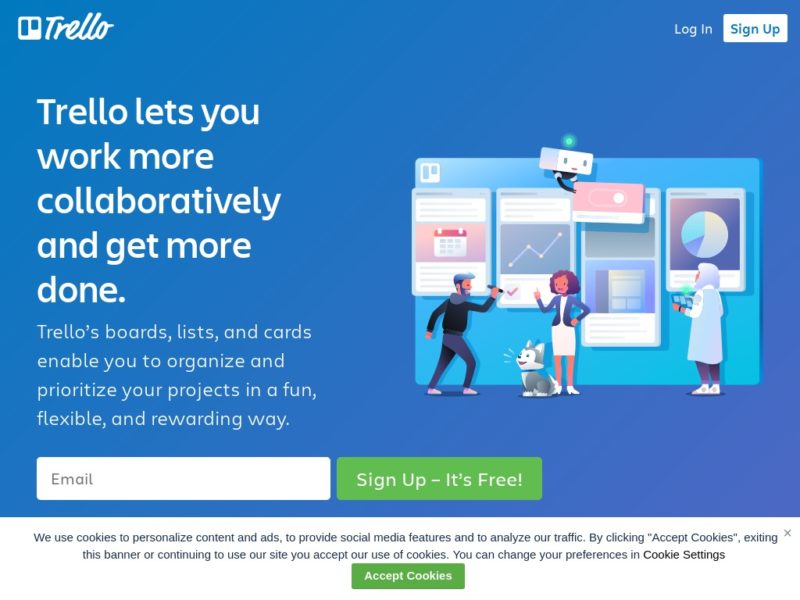 Trello is one of the best project management tools. It's a free tool where you can create boards, cards, and even lists to organize and prioritize different projects and tasks. You can also exchange these notes with your colleague or client, add comments and assign tasks to your team members. Uploading documents, videos and images is easier through Trello.