Last Updated on January 10, 2020
Millennials have had internet access for a significant amount of time in their adult life. They're so used to communicating and being productive online, which is why 85% of them prefer telecommuting over attending a physical office. As a result, they acquired a resourceful, independent, and growth-oriented mindset that's driving fully-remote online businesses in the digital age.
However, managing an online startup is just as challenging as running a brick and mortar business. At face value, online businesses have the advantages of lower overhead for office builders, easier staffing, and wider growth opportunities.
Nonetheless, you still need to master several tools that make remote productivity possible.
Here are six of the best tools that millennials can use to stay ahead of their online business goals:
Millennials are excellent in coming up with profitable ideas. But to give their startups some traction, they need the help of other people with the right skillsets. Fiverr allows you to choose from millions of freelancers who offer web development, graphic design, copywriting, and a host of other services. These professionals accept project-based work and are flexible in terms of pricing – perfect for cash-strapped startups with very specific needs.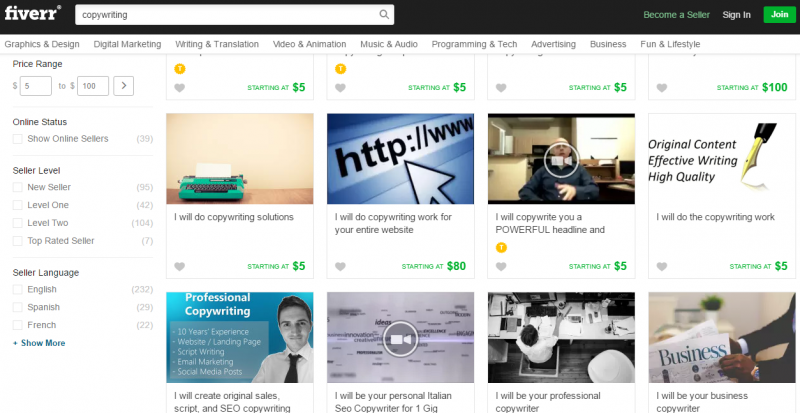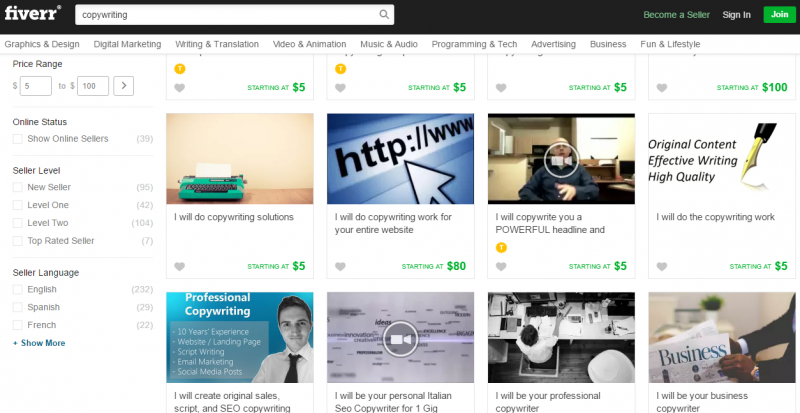 To use Fiverr, simply do a quick search with your desired keywords, set your price range, and place your order. Don't forget to check the reviews to see if freelancers can live up to their promises.
If you haven't heard of WordPress before, all you need to know is that it's the most popular content management system (CMS) out there. In the right hands, it can be used to create fully-functional and sophisticated websites. Still, even beginners shouldn't have problems designing a professional-looking site from scratch within a few hours.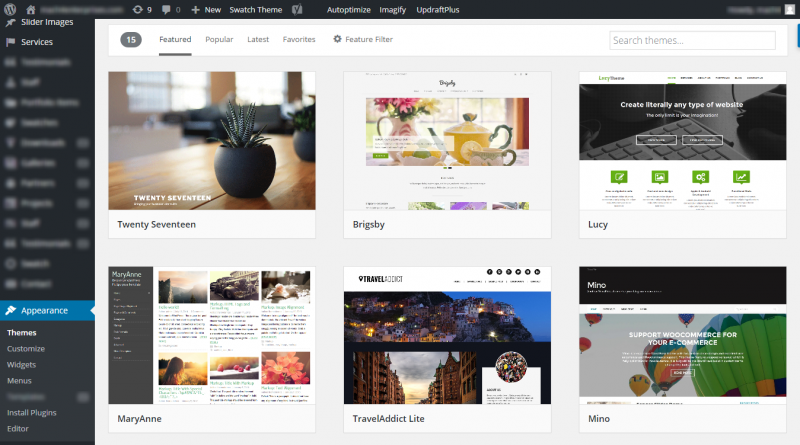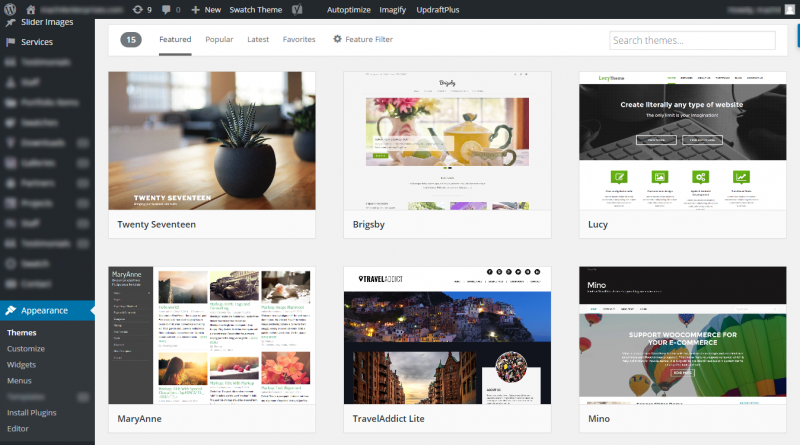 The best thing about WordPress is that it supports a ton of plugins and themes. You simply have to look for the right combination and make visual adjustments to suit your preferences. Tweaking your site's design by code is optional, but it shouldn't be too difficult once you understand the basics.
Weebly is an alternative to WordPress that helps you build a site within a few minutes. You start by deciding the purpose of your site, picking from the available themes, and editing every single element in each page.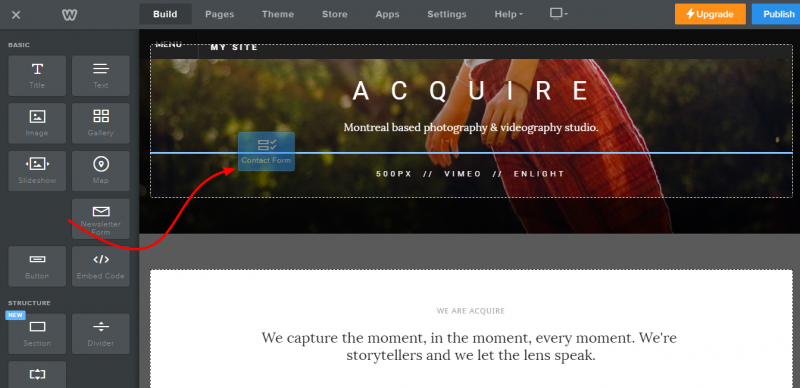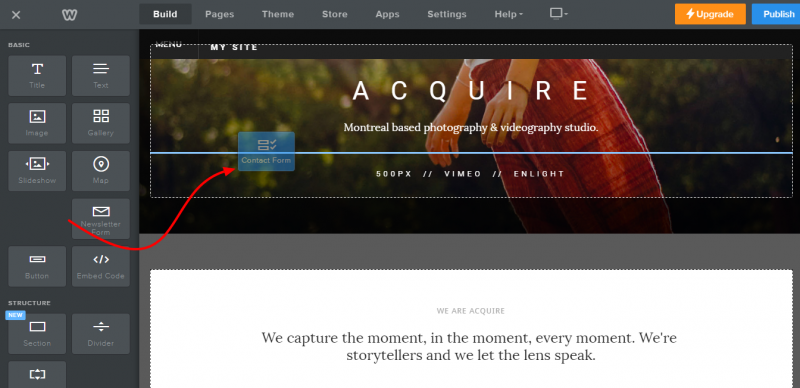 The platform utilizes a simple, drag-and-drop interface that allows you to add useful functionalities such as buttons, contact forms, and galleries. You can also look for apps that are designed to help you boost traffic, become active in social media, and improve the overall user experience.
An attractive website is important, but it should also offer functional interactions to your target audience. With 123ContactForm, you can easily construct web forms for processes like registrations, surveys, and online purchases. All you need to do is to look for the fields you need from the Edit screen.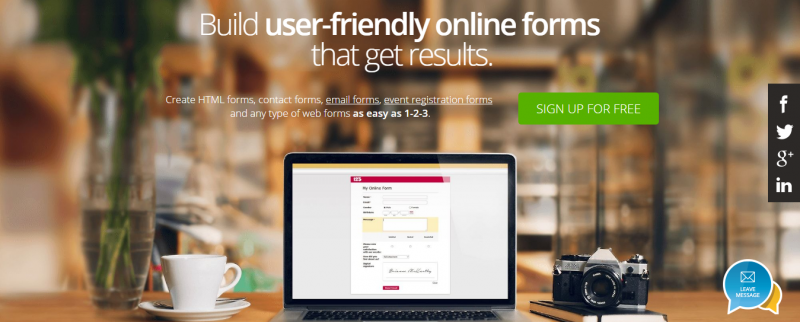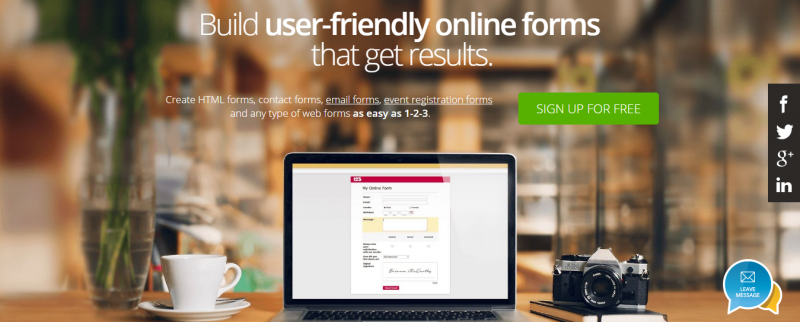 To add the forms to your site, you can publish the form link, copy an embed code, or use a third-party plugin for a specific platform. WordPress users, for example, get to use the CaptainForm plugin, which is specifically designed for the CMS' infrastructure.
Even the most experienced web developers need to optimize their sites over time. The same goes for veteran marketers who know how to adapt to the online audience's changing preferences. Aside from using analytics tools, you should also listen to what in social media are saying about your brand.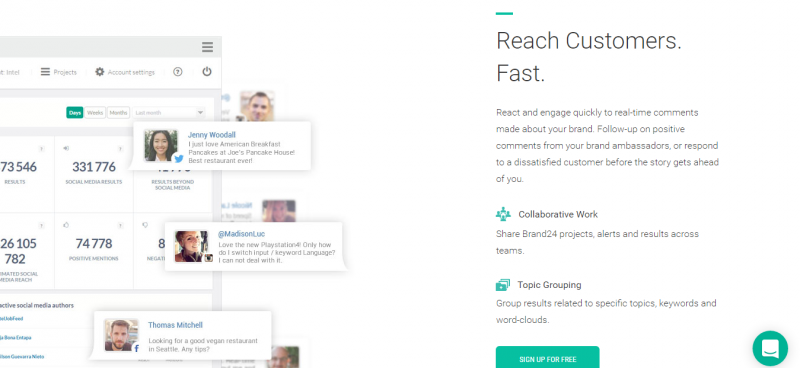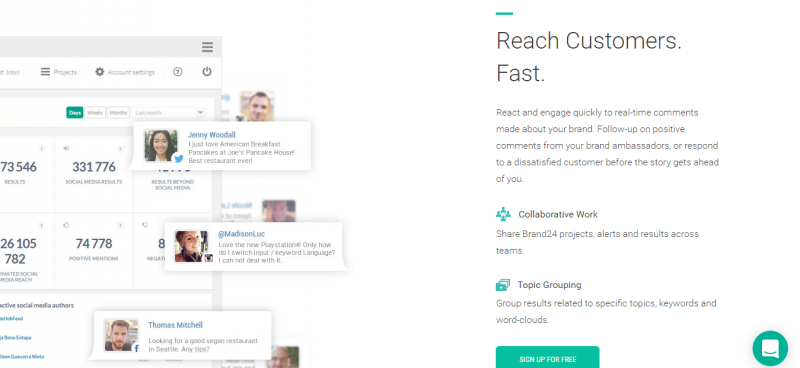 Brand24 is a social media listening tool that will help you do just this. Not only can it help you spot and engage mentions of your brand, it will also provide you with actionable insights so you can steer your company's growth to the right direction.
A logo is the centerpiece of any startup's branding efforts. Fortunately, you no longer need to hire a graphic designer for a professional logo. Just go to Squarespace Logo, insert your company name, and use the visual editor to build your own.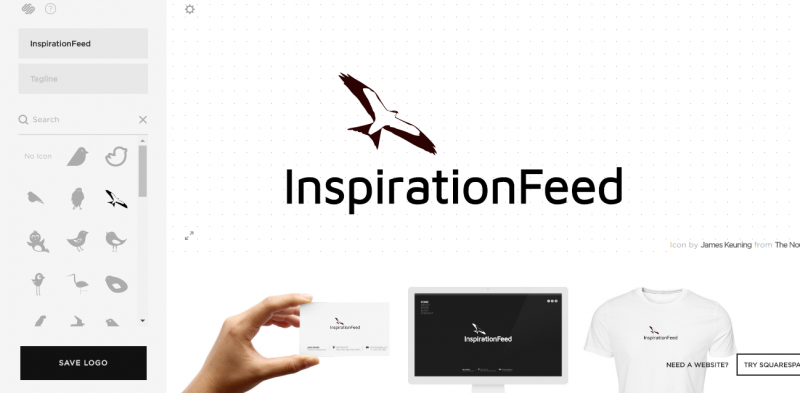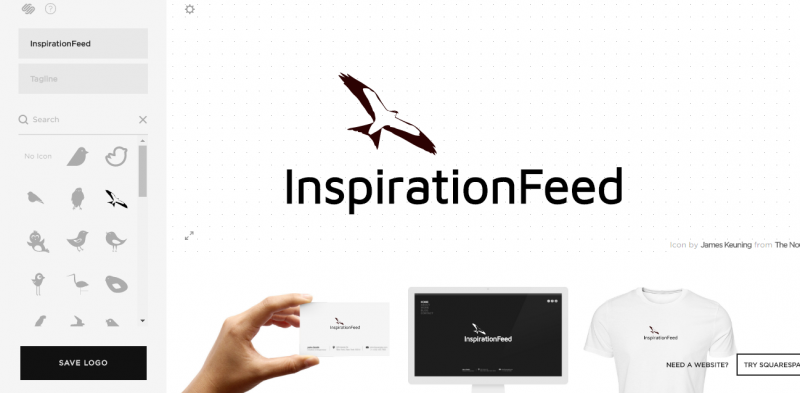 You can download the low-res version of your logo for free. Otherwise, you'll need to pay $10 or become a Squarespace customer to use the high-res version. It's a minor drawback, but it's a surefire way to get the logo you want for your business.
Conclusion
Modern startups use a lot of tools to make day-to-day business activities a lot easier. Hopefully, the tools above are enough to get your startup going. If not, you can check out this post on the most essential tools for small businesses.