Being a freelancer is something that many people dream of doing – a job where you have your own time and your own rules.
But with great power comes great responsibilities and yes, a freelance job does come with the perks of being your own boss.
However, that also means you have no one else to share the workload with except yourself. So, if you are living the dream, here are five tools to make your life easier magically. 
1. Invoice Generator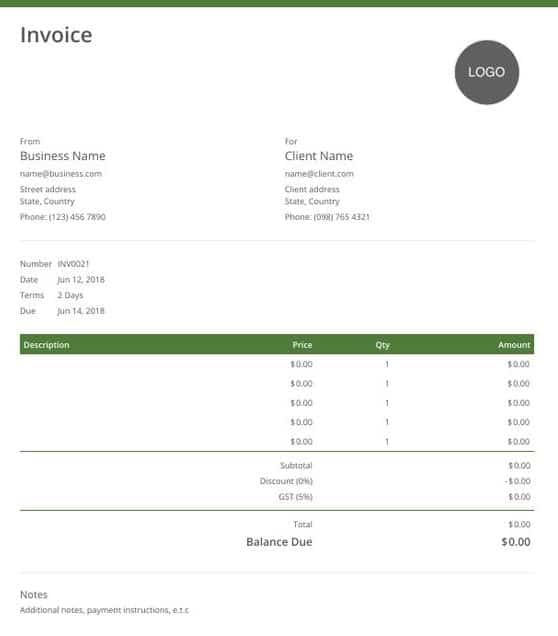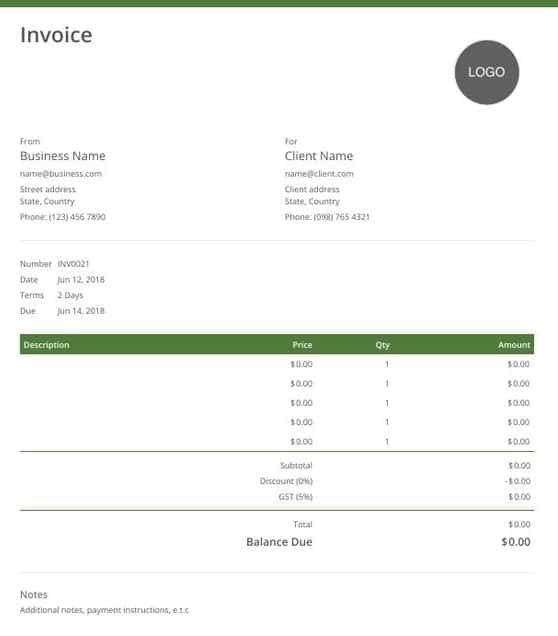 Since you are your own accounting department, an invoice generator would greatly help you in accurately billing your clients and collecting money.
With an invoice generator, you can save time in creating contracts and style your own invoice to match your business needs.
And because it is electronic, you get peace of mind knowing that your invoices undergo a standardized and transparent process.  
2. Tax Calculator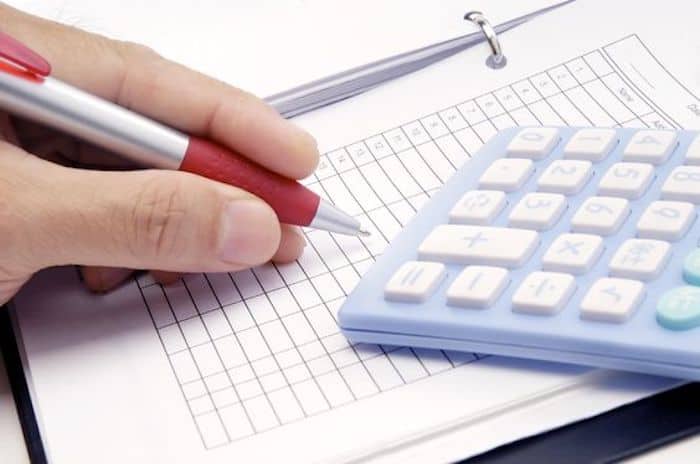 Unlike working for a company where your taxes get automatically deducted from your pay, a freelancer has to learn about his/her tax obligations and be vigilant about it.
Hence, a reliable tax calculator is a must unless you want to pay an accountant to do that job.
3. Time Tracker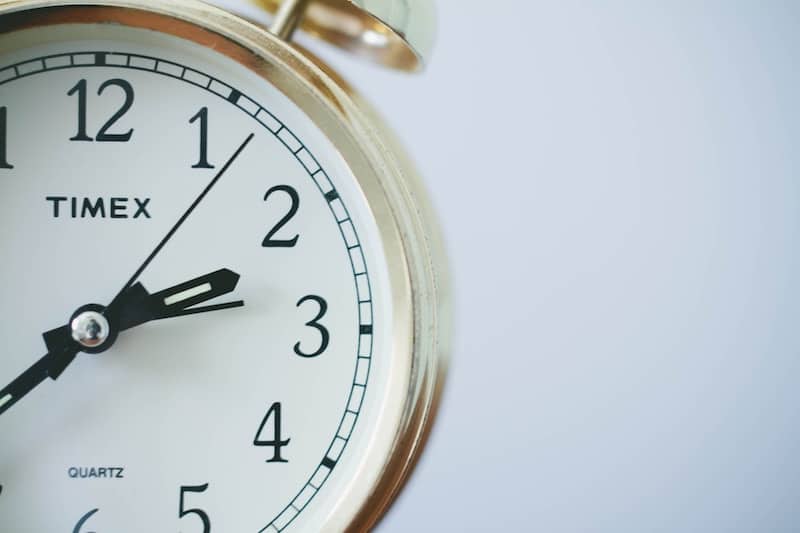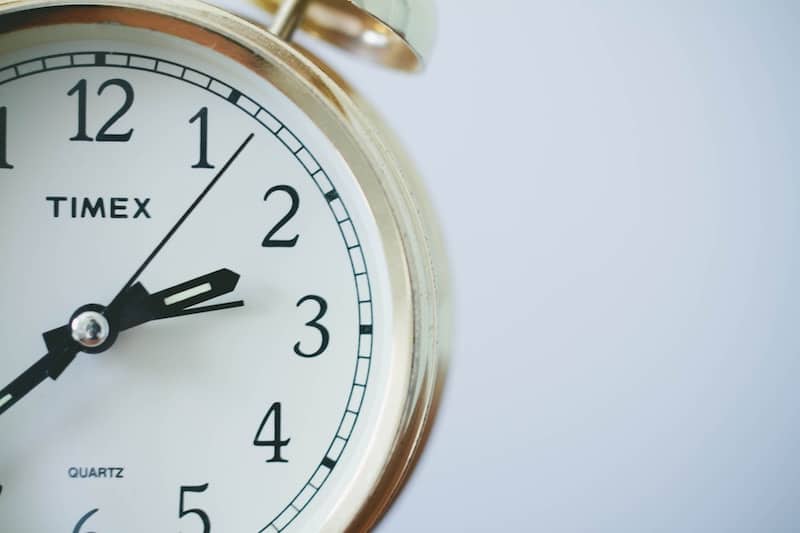 Indeed, with freelance, it is your time, your rules. And because you are free to wing it, time can go so quickly without ever feeling you have achieved your maximum productivity.
With a fully automatic time tracking application, you get to focus on getting work done and seeing what you have accomplished as scheduled.
Not only does it let you increase your profitability as a freelancer, but it also enables you to optimize your time to get more work in.
4. Website Creator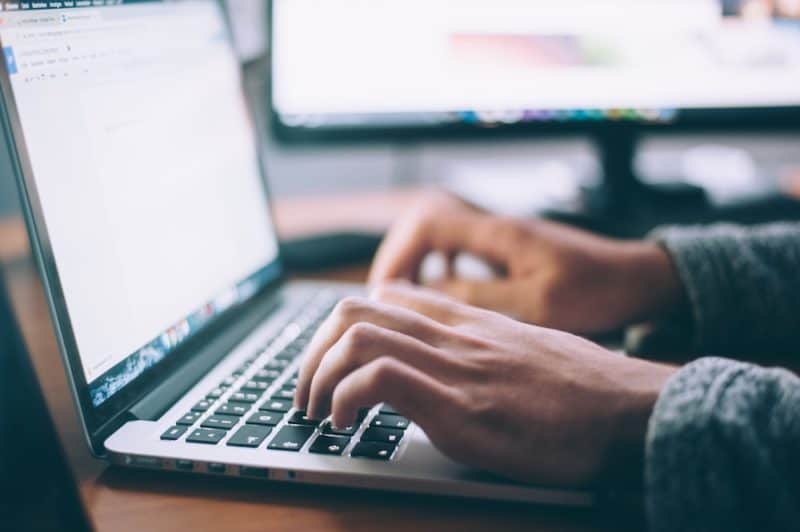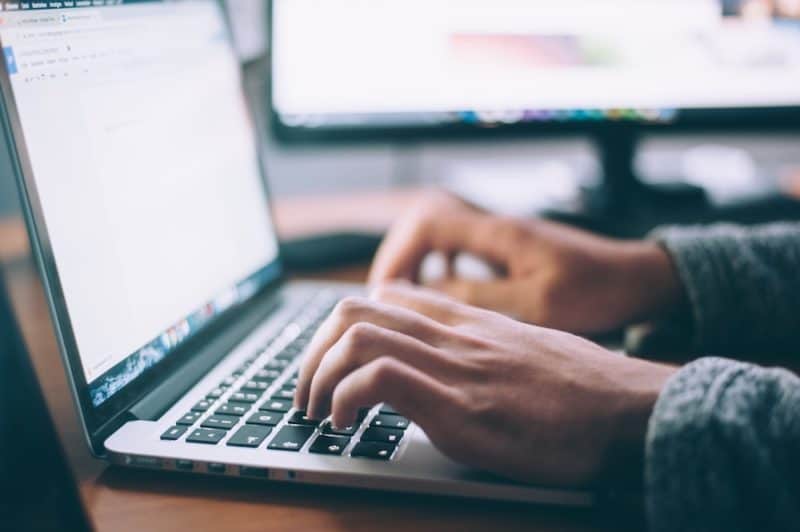 Without the right connections, you end up getting little to no work. But if you have a website creator, you can market yourself the way you want to and let your credentials speak for itself…all for the world to see.
The world today is tech savvy. So, widen your reach by creating your own website that is tailor-fit to your business goals.
5. List Tracker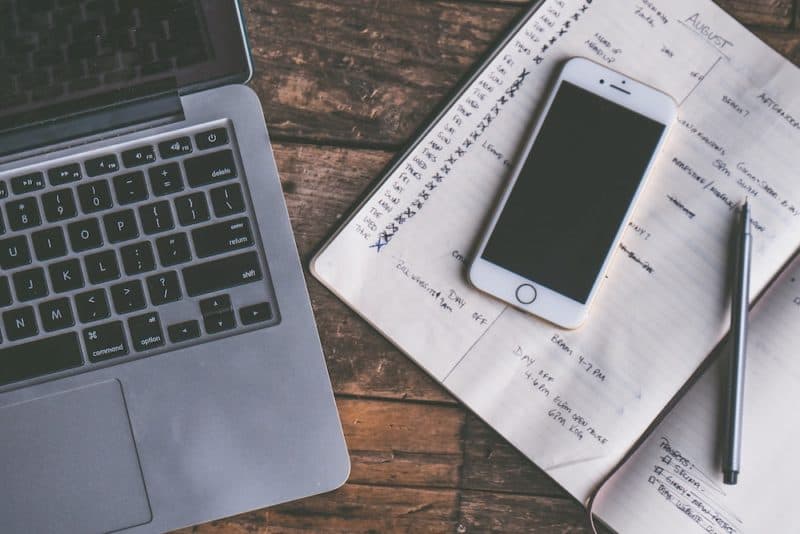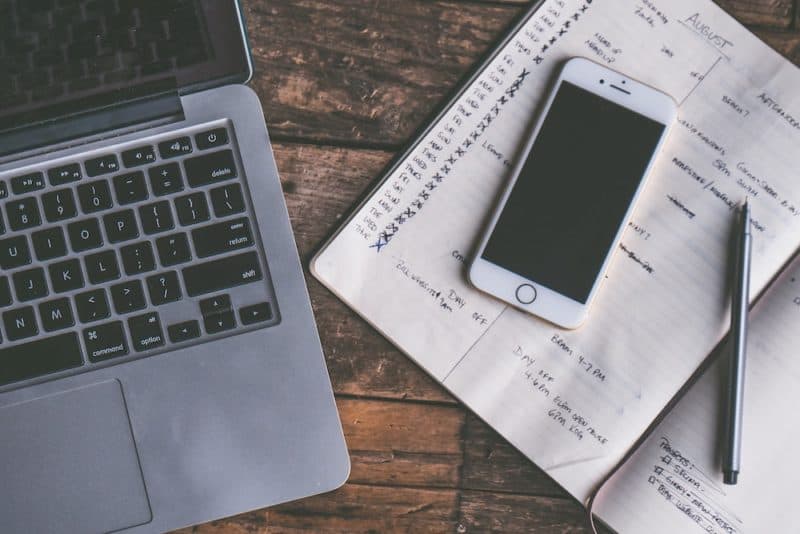 A freelance job lets you juggle work and personal time. But life is not set in black and white, and sometimes things get muddled in between and you end up having a jumbled list of things to do.
With a list tracker, you get to organize and plan for the tasks ahead, whether big or small and get reminded anytime anywhere. 
Amazingly, the simple and handy applications like these are all you need to make yourself more efficient.
Thank goodness for technology, life as a freelancer today is ever so much better.