Last Updated on January 25, 2022
The term "hipster" conjures different thoughts in different people. For some, plaid button-ups and well-trimmed beards spring to mind. For others, retro authenticity and trendy coffee shops are the hallmarks of this iconic style.
Either way, the hipster ideals are in full force in just about any creative industry these days. We here at Webydo are all about helping creative folks create and use their imagination when designing for the web. So, if you're craving a touch of hipster style in your designs, go ahead and give these fonts a try!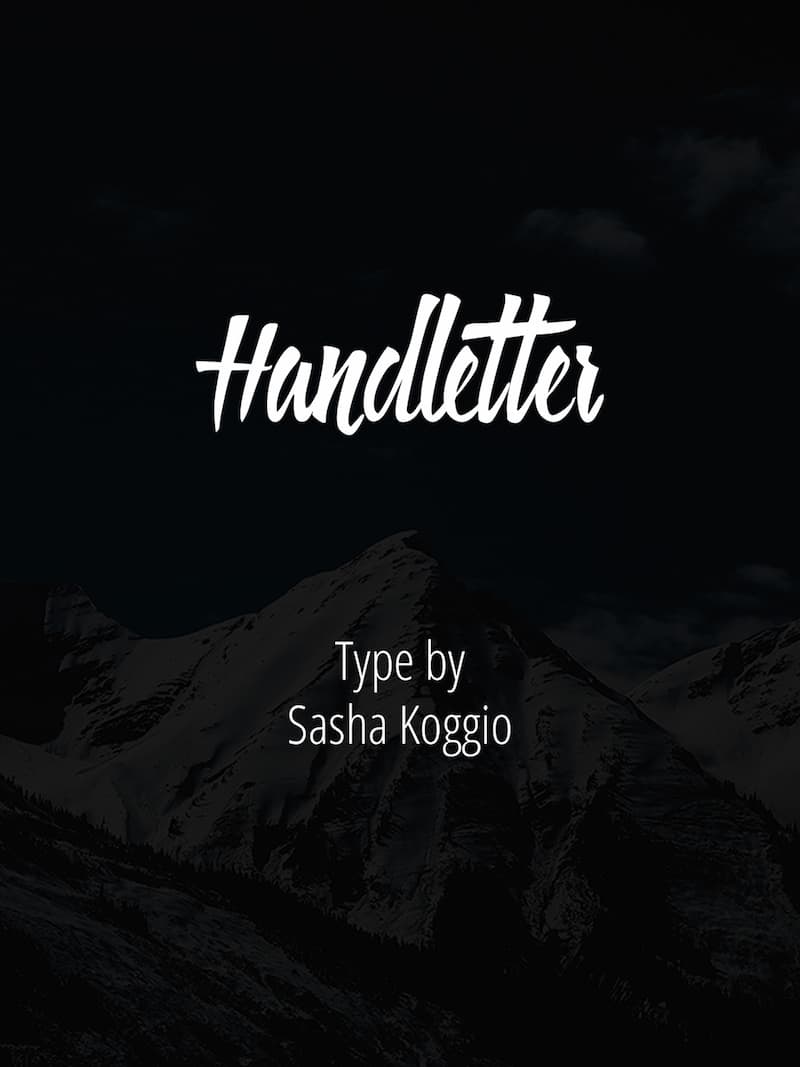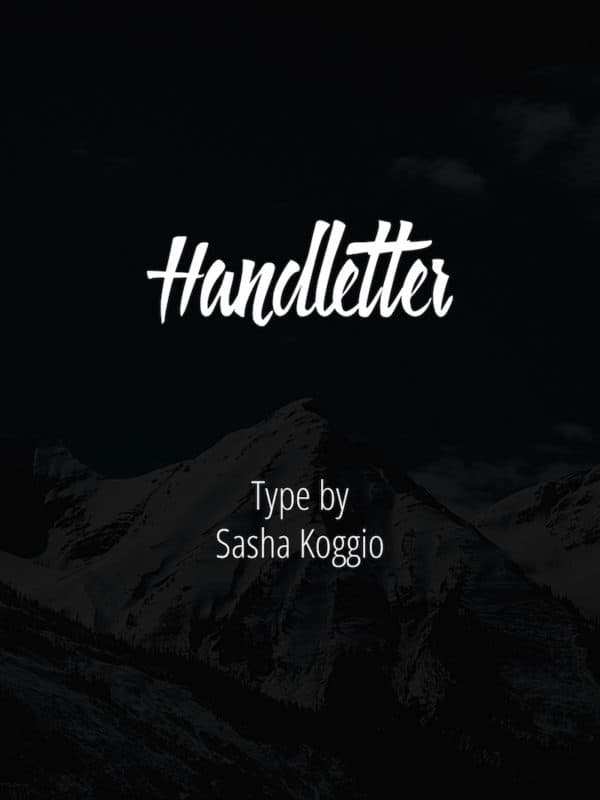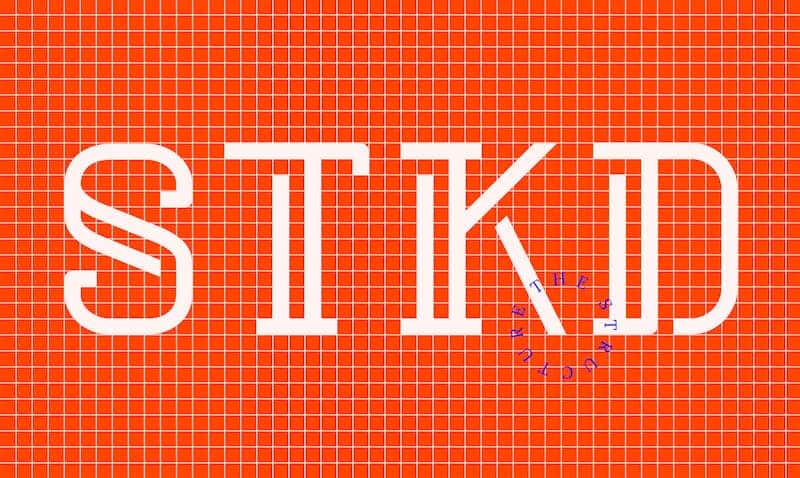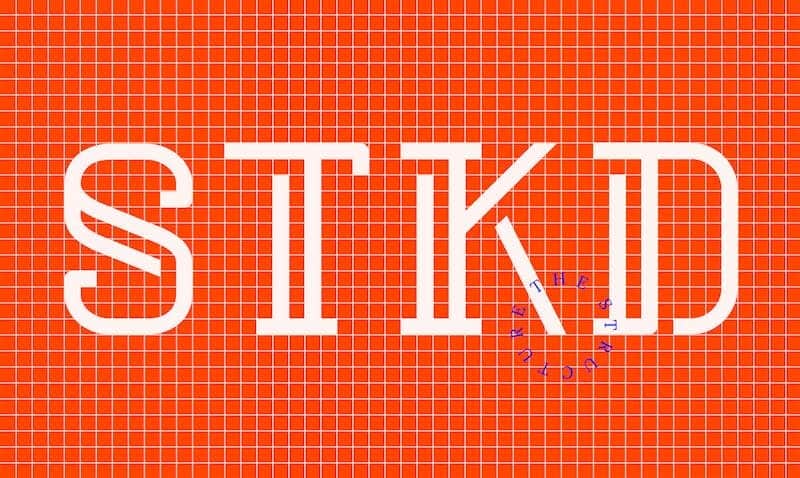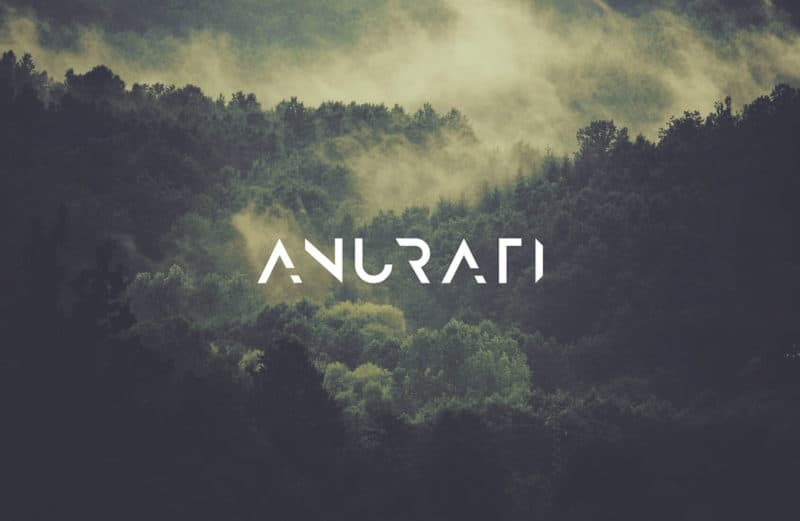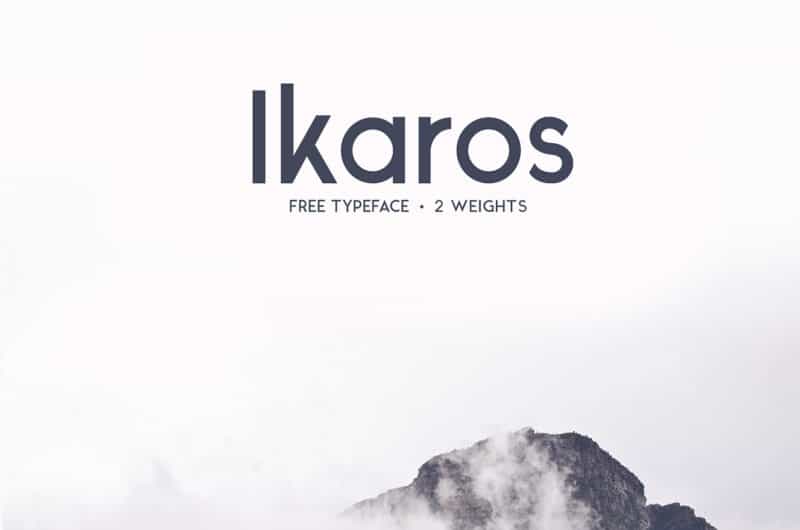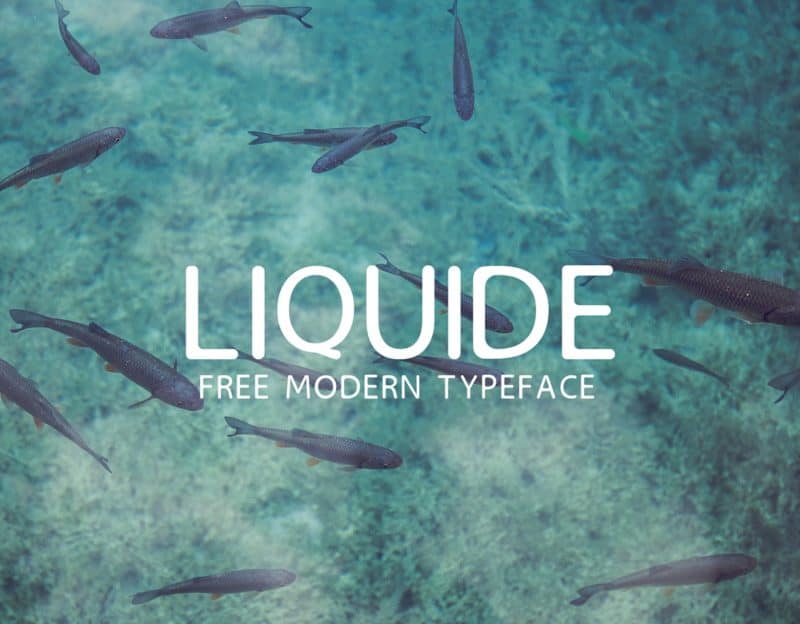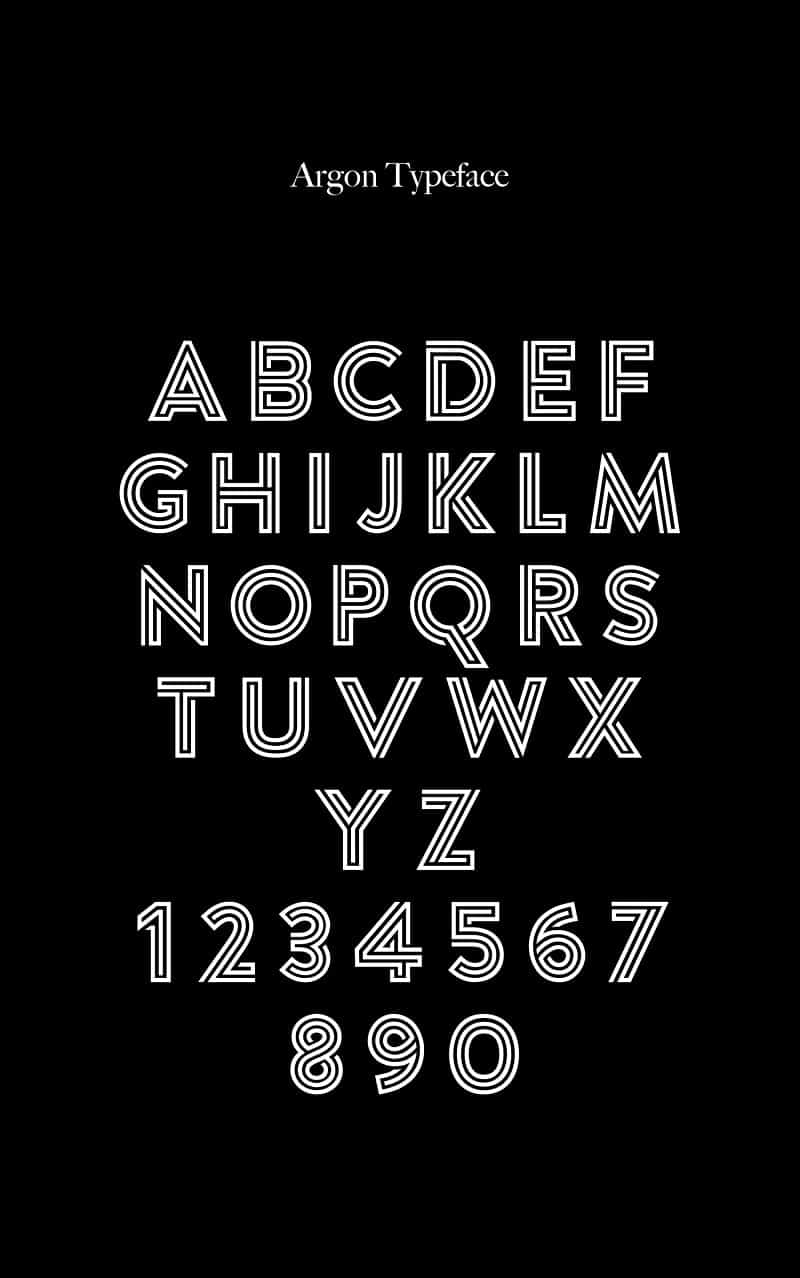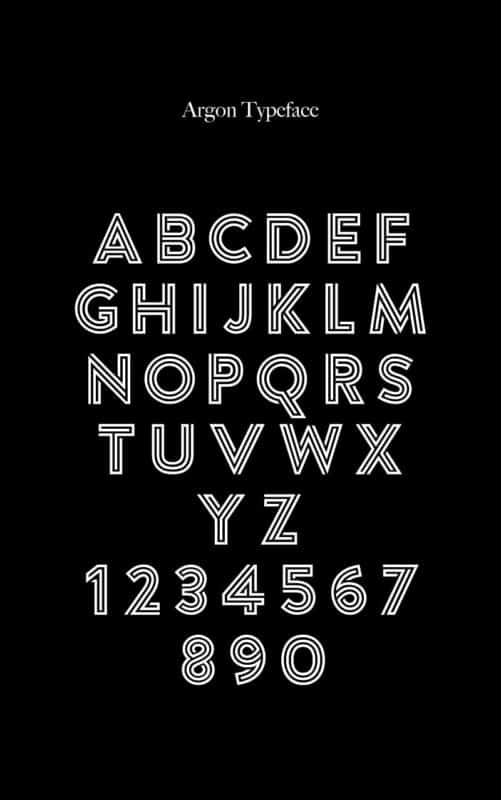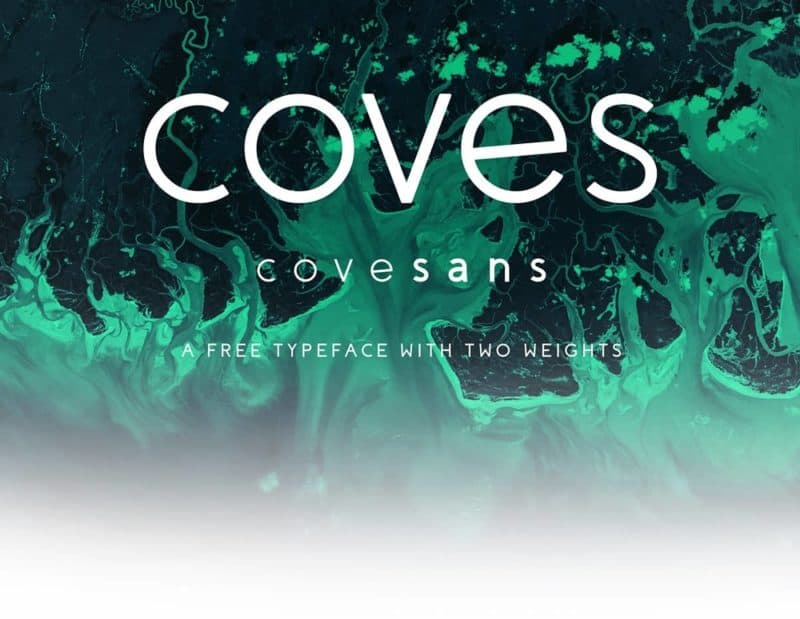 Large and in charge, this font has a bold presence with clean lines. With a look similar to newspaper headlines of old, Chunk fits the bill for trendy classification thanks to its retro appearance. Use this font if you really want to get your point across!
Created for the purpose of building unique headers, Rex is an all caps font that'll make your hipster designs stand out. It's worth noting that there is actually a difference between caps with this font, though you'd be hard pressed to find it at first glance.
Weston immediately instills a vintage vibe with its rounded edges and traditional lines. This font shines when used for logo modification and headline emphasis. Using combinations of the inline and bold face variations will add an extra hipster flare.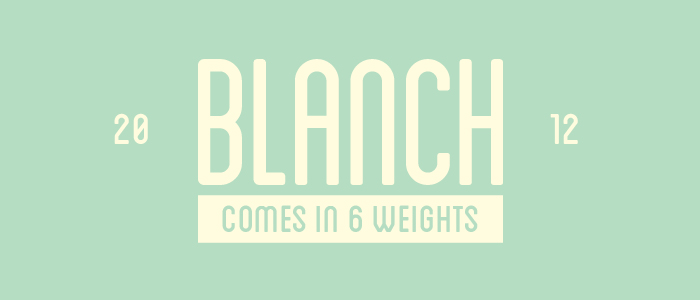 This font is the epitome of modern meets traditional. Super smooth contours with a subtle appearance, this font was originally designed for a company of the same name. This font can be used in just about any arena which makes it a great all-purpose hipster font.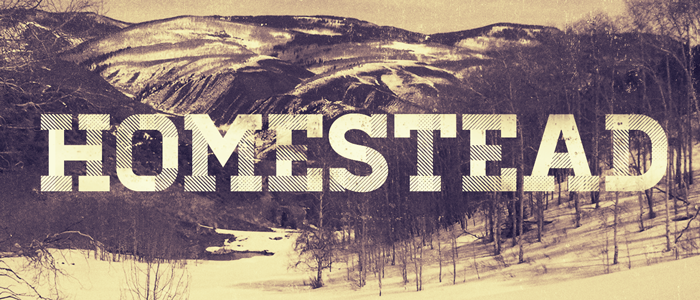 The description for this one reads: "Inspired by our desire and need to explore. Always searching for the place to call home." That pretty much sums up the entire hipster movement. Even the name of this font bleeds hipster. Semantics aside, this font features a pattern of "patches" that almost give it a plaid look. This font is another good choice for titles and headlines.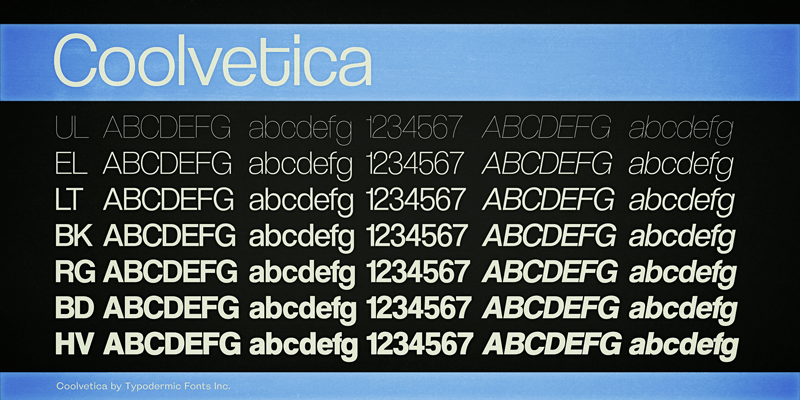 Coolvetica is a sans serif font with plenty of versatility. It scales well and can be used at any weight to achieve the desired effects. Based on retro, 1970's logos, Coolvetica can add an authentic and custom look to your designs.
Aldine is a unique font in the sense that it was created from an actual proof of a wood type alphabet from the American 1800's. Hard to get more authentic and retro than that right? With wide letters and a mix of line weights, this font can be used to further emphasize headers.
Inner City is a font that could have jumped straight out of a modern art museum. Simple and elegant, this font's close letter spacing and clean lines lend it a modern, hipster look. Thanks to its no-nonsense appearance, this font can be used in a wide variety of settings.
This font is all about the vintage look and feel. From the shaded lettering to the double-letter ligatures, Microbrew is a prototypical hipster font. Best used as a title and headline font, it gets bonus points for offering a set of symbols and ornaments that add to its usefulness.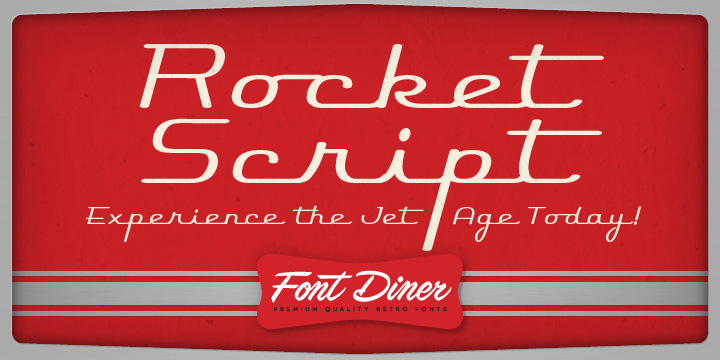 Rocket Script looks like it would be perfectly at home on a space ship from tomorrow land in addition to hipster designs. This retro font can add a spunky retro feel reminiscent of the 1950's to a variety of design applications.
While these ten fonts certainly aren't the beginning and end of all hipster fonts, they are well designed and should give you plenty to work with in your hipster fueled endeavors!