Last Updated on March 9, 2018
Psd files can be a helpful asset to your projects, so why not download them and use them? Personally I suggest starting an organized collection of commercially free files on your computer. That way in the future you will save valuable time for more important things. This is totally up to you, but from personal experience it definitely helps. Today we have gathered top 10 websites where you can download high quality photoshop files. Notice the emphasis on high quality, some of the websites just didnt make the cut therefore we have a truly unique niche of PSD resource websites. We hope you find these websites useful, and we promise they wont disappoint!
1. Designmoo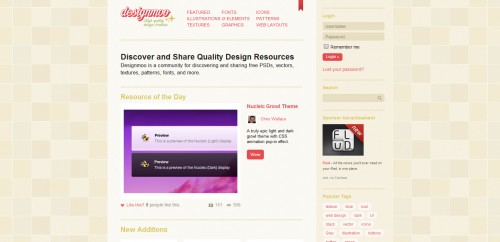 Designmoo is  a community of designers who think it's best to share their design resources. Designers love to share fonts, brushes, textures, icons, illustrations, and more with anyone that might find them useful.
2. 365psd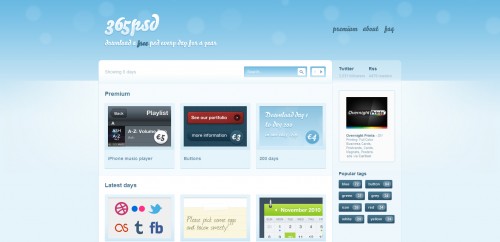 365psd is a project to give unused designs a second chance. Jonno Riekwel felt it was time for a change. "Why not give these files a new life by giving them away, for free?" So he started on a journey to release an unused .psd design everyday, for at least a year. Others have already joined to also give their files a new life.
3. Freepsd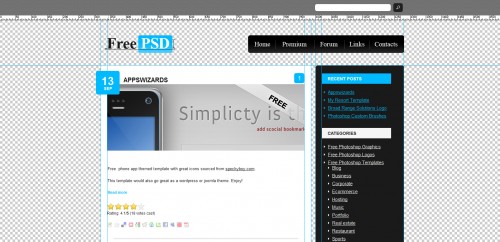 This is  a wonderful blog that has photoshop, templates, icons, brushes, and textures available for free download.
4. Psdhome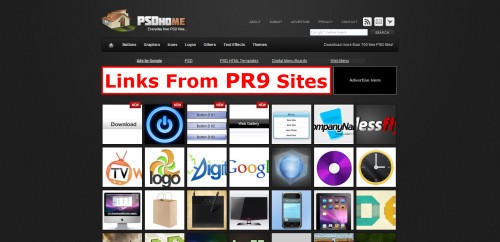 Psdhome is a web gallery for Photoshop (.psd) files, they collect psd files, that designers give from everywhere to a single website. Psdhome gives everyday free psd files, which are buttons, icons, text effects, themes, graphics and many more…
5. Freepsdfiles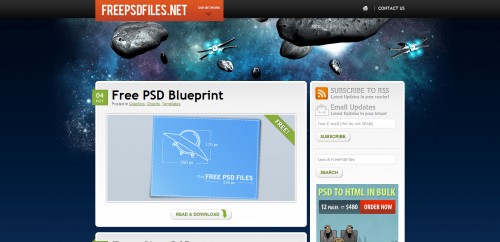 Just like the name says Freepsdfiles.net offers high quality Photoshop resources.
6. Psdexplorer
PSDExplorer.com was created to help web designers/developers everywhere find cool PSD resources that they can use for free on their personal and commercial projects.
7. Premiumpixels
Orman Clark is a web designer based in the UK with a passion for all things creative. He created Premium Pixels to share some of the resources and files he created in his quest to make the web a more attractive place.
8. Downloadpsd
A beautiful website for Photoshop files. Updated daily and offering you the best resources on the web*.
9. Devisefunction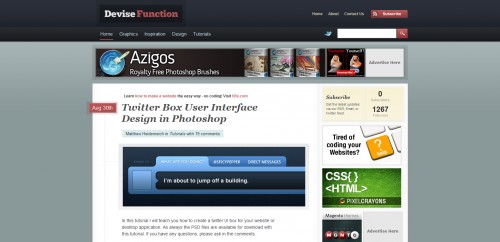 DeviseFunction was launched in January 2010 by professional web designer Matthew Heidenreich.  He currently runs and operates the website providing tutorials and resources to developers and designers across the web.  With experience writing quality tutorials and articles. DeviseFunction provides some high quality resources available for download.
10. Deviantart
Probably the biggest resource for PSD files. Deviantart.com has over 12 million members so you can count on finding high quality materials.
11. Freebiesbooth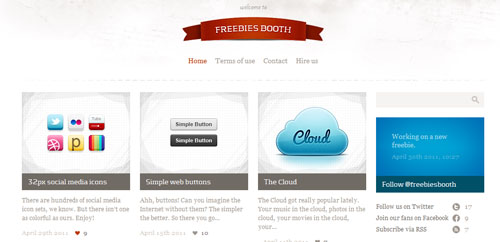 All of the resources available on Freebies Booth are and always be free to use in both personal and commercial projects. You can use our resources in your designs, web apps, desktop and mobile apps, graphic design for free.
12. Psd Chest
All royalty free stock icons, clip art, images, brushes, custom shapes, layer styles, layered PSD's, patterns, textures, web elements,…
13. PixelsDaily
PixelsDaily aims to deliver high quality resources as well as short and 'to the point' tutorials everyday.
14. Design Kindle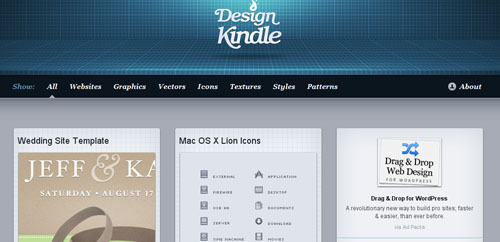 Design Kindle's goal is to provide the best free design resources on the web by keeping our file quality incredibly high.
15. Webportio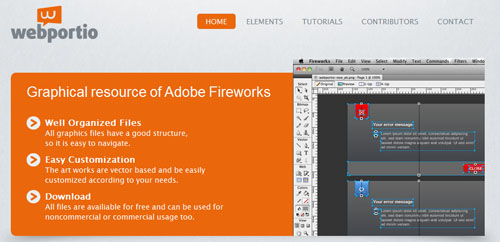 Graphical resource of Adobe Fireworks, all graphics files have a good structure,
so it is easy to navigate.
_______________________________________________________________
Did we miss any? Please let us know by commenting below.