Last Updated on January 20, 2022
Thanks to the booming social media websites such as Instagram, photography has never been more popular. Everyone wants to capture their vision and share it with friends and family. With so many options out there, it's hard to know which camera will give you the most bang for your buck, especially if you aren't well versed in photography language. Here are the top five choices for digital cameras that do the work for you so that all you have to do is point and shoot. We tried to select the best camera according to their price range. Please note that the prices on Amazon change from time to time. This is the reason we do not put a set price near the "Buy" link.
1. Sony RX100 III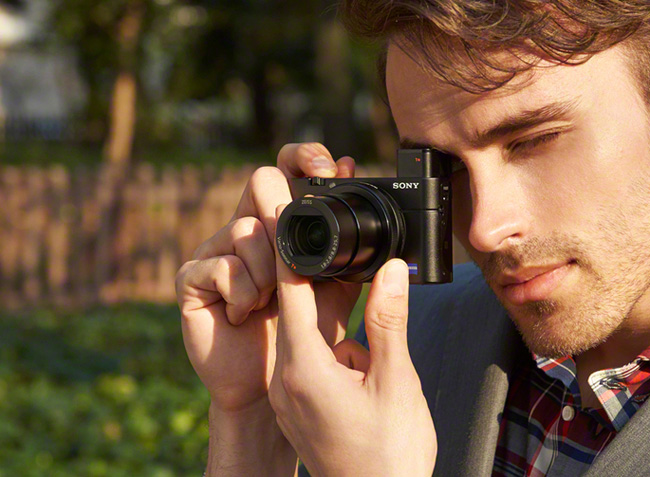 Ultra slim aluminum body boasts a 3-inch Xtra Fine LCD display with bright whites and true blacks. There is a full range of controls for both videos and still shooting that ranges from beginner mode to professional. This camera also has a large 1.0" Exmor R CMOS image sensor which means the image quality is remarkable. Apart from the giant image sensor this tiny camera also has a built-in viewfinder (I still have no idea how they mananged to fit that in), ZEISS Vario-Sonnar T* 24-70mm F1.8-2.8 lens, Wi-Fi and NFC capabilities, comfortable control ring for manual operation, and a built-in ND filter for wider-ranging photographic expression.
Note: Canon recently released their answer to Sony's RX 100. So prior to buying do some research on the RX 100 and the Canon Powershot G7. Stat wise they're pretty close, but in the end image quality is more important.
2. Canon PowerShot G16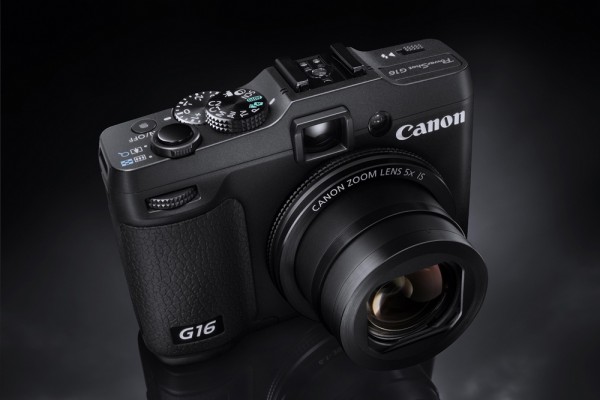 Built in wifi technology that allows you to wirelessly transfer your images to social networking sites. You can also download the Canon Camera Window App to upload your photos onto your iOS or Android phone. Features 12.1 megapixel and DIGIC 6 image processor to produce high quality still photos as well as full HD 1080p videos.
3. Panasonic LF1
The DMC-LF1 brings together modern mobile connectivity with a no compromises approach to photography that camera enthusiasts demand. It also has the capability to wirelessly link to your smartphone with a sleek, compact design. Allows for creative flexibility with features such as 15 filter effects for photos and HD videos. This camera is great for beginners as it features an Intelligent Auto mode that allows you to take high quality photographs with a variety of shooting-assist functions.
4. Panasonic Lumix ZS30
Features a full touch-screen display with 14 built-in creative features that will satisfy the artist in you. Built in wifi connectivity allows for easy uploading of photos and Full Resolution Manual Exposure Control gives you the freedom to manipulate your own photos. Compact and versatile with a 20x zoom lense provides low noise images from wide angle to super close.
5. Olympus Stylus SH-50
With its 24X wide-angle zoom, the Olympus Stylus SH-50 provides outstanding image quality and is the world's first compact camera to feature 5-Axis video stabilization. This camera also boasts 1080p full HD video and a live touch-screen guide. You can capture both live action and still photos with the automatic settings or, if you're feeling creative, you can do it yourself with the manual mode.