Last Updated on January 24, 2023
If you're a music lover, it's most likely that you've tried a number of headphones. You've gone through one or two fantastic expensive ones, and perhaps quite a few cheap ones you find at convenience shops, and although you've found one or two you like, there's one thing that has always made it difficult for you to feel completely liberated listening to your favorite tracks: wires.
Over the years, earbuds with bluetooth connectivity have slowly gained traction in the tech industry, and many manufacturers have released quite substandard products. When looking for a wireless set of headphones, it is better to do your research first.
Wires can get stuck on everything, not to mention they get tangled while you aren't looking. Bluetooth headphones are great because they give you the best of both worlds: they provide the great sound you need with the freedom to move, and here are the very best. You'll be jamming in no time with these perfect options:
Jabra REVO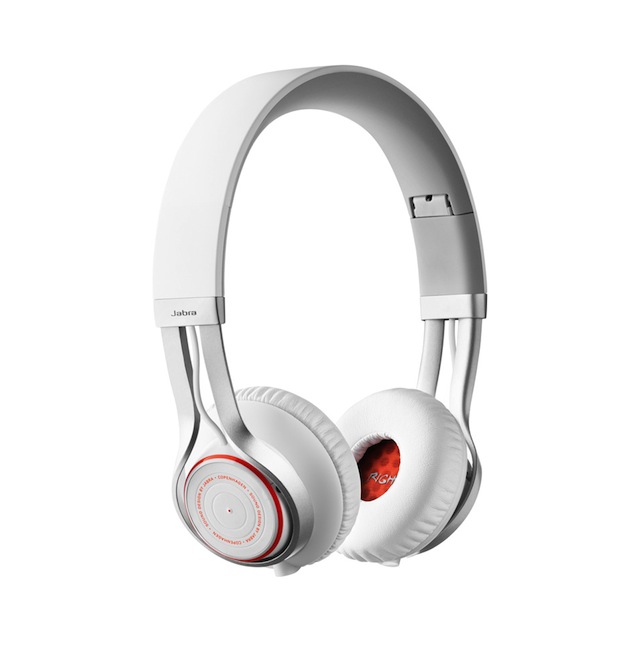 There are many reasons to love the Jabra REVO Bluetooth headphone. The Jabra Bluetooth headphone plays sound in high definition Dolby­­­ Digital Plus using the Jabra sound app, giving you the best sound. Its turntable touch controls make it easy to manage your calls and tracks. Jabra deems the REVO to be life proof, meaning that it's tough, shatterproof, and constructed for ultimate portability.
It's been extremely tested and has been found to withstand a cable bend 10,000 times, a fold 3500 times, and a drop from 2 meters. It is made from superior synthetic titanium material, steel hinges, and an aluminum frame. It has a foldable design that makes it quick and easy to store. And, if you decide to go corded again; there's that option too. It can even play up to 12 hours straight (or up to 10 days) and has an impressive wireless range of 10 meters.
Bose AE2w Bluetooth Headphones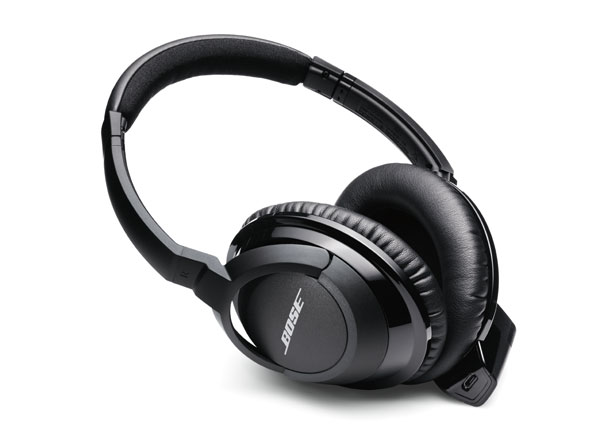 It's no breaking news that Bose speakers make pristine sound, but did you know their headphones are also amazing? The Bose AE2w Bluetooth headphones feature the exclusive TriPort technology, which expand sound as we usually hear it. The very highs, down to the very lows, are all heard, allowing you to hear all wonderful details you have been missing that enhance listener experience. The Bose AE2w Bluetooth Headphones feature a very active equalization in the control module, providing a huge improvement to the quality of sound. The headphones have a range of 30 feet.
Their lithium-ion rechargeable battery allows you to listen, listen, and listen for 7 hours straight, or 200 hours of standby. The headphones are easily chargeable through the USB cable that is included. The Bose AE2w Bluetooth Headphones' advanced systems allows you to make calls when connected to your smartphone, and can even use voice-recognition apps like Google search and Siri. They're so comfortable too, that with all of the other features, you may forget that they're even there!
AKG K845 Black
The AKG K845 Black headphones produce marvelous sound akin to the quality of a studio. How it's done: with specially-selected 50mm drivers and a closed back design, which work together to showcase sound so precise and superior you will feel as if you are in a dream. It also has great, immediate connectivity that allows you to connect to any other device that has Bluetooth capabilities.
When you get the AKG K845 Black, it comes with one straight cable, and one mini-USB to USB charging cable. The headphones are so comfortable because the ear cushions are made of high-quality leather that allow listeners hours of use. The AKG K845 Black headphones are also foldable, making it easy to store and take with you on your adventures.
Sennheiser MM 550-X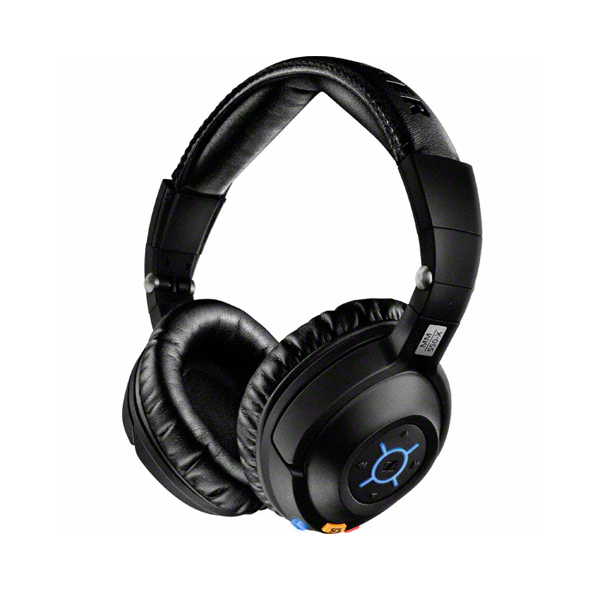 When you're on the go, or are busy in your home, but want to listen to all of your favorite movies and music without mobile interruption, the Sennheiser MM 500-X Wireless Bluetooth Travel Headphones are there for you. The sound profile that these headphones use are the Bluetooth 21 advanced A2DP profile. These headphones are so edgy; they even have an invisible microphone you can use in any of your conversations or voice-recognition apps.
Like the AKG K845 Black and Jabra REVO, the Sennheiser MM 500-X Wireless Bluetooth Travel Headphones are foldable, making them particularly useful for traveling from city to city: country to country. Sennheiser is a trustworthy company that secures you with a two-year warranty, so if something bad happens to your gadget, you will be protected and soon good to go again.
Harman Kardon BT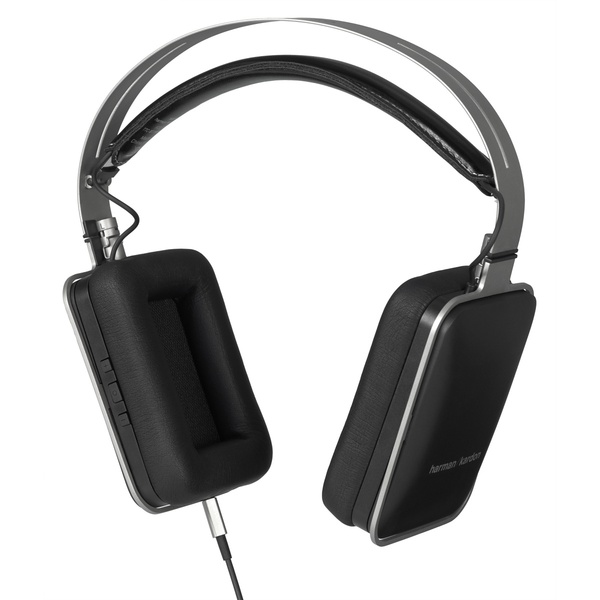 If you are looking for a high-quality, less expensive Bluetooth headphone set that you can count on, look into the one and only Harmon Kardon BT. Their design is unique and extremely stylish: the pads where you put your ears are rectangular shaped instead of oval. Their highest quality wireless audio streaming all has to do with their AAC and apt-X coding.
The Harman Kardon BT has a built in microphone and playback buttons on one of the ear-cups, a feature the other microphones listed above do not have. Their USB-rechargeable battery lasts up to an impressive 12 hours, but that's not what makes them particularly special. These comfortable and lightweight headphones have a powerful system that block out outside noise out, keeping the listening experience pure and simple.